2014 Toyota 4Runner Limited
By SamDIYer
You must be logged in to rate content!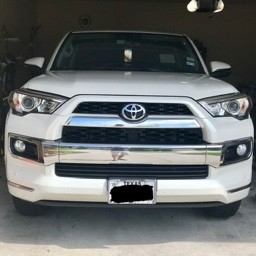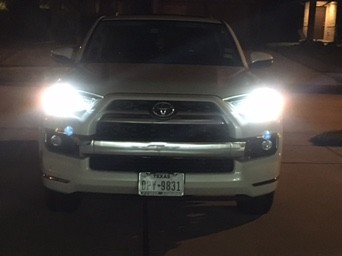 Low Beam with LED White 6000K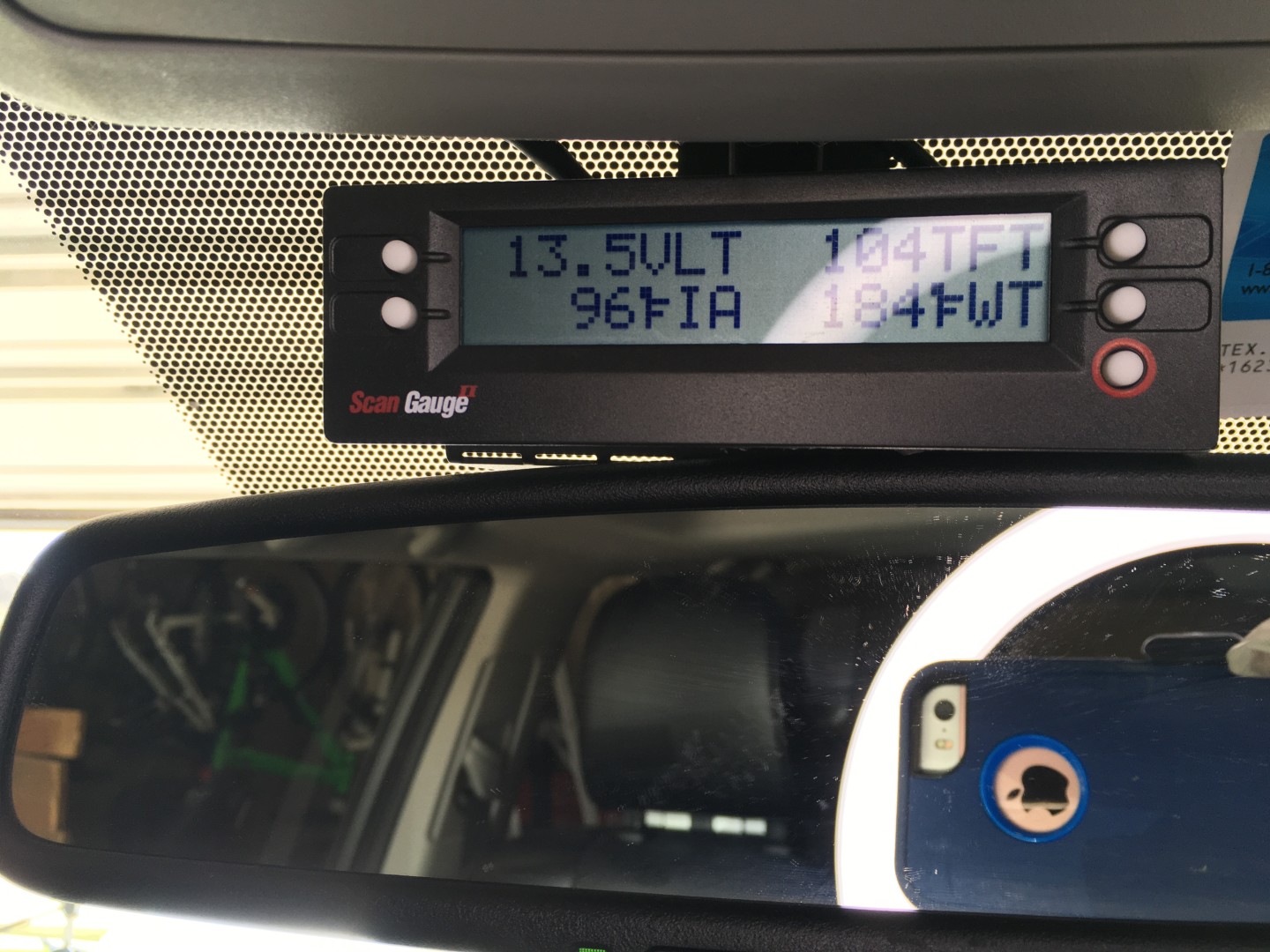 Scan Gauge...I use this gauge primarily to monitor the Transmission Fluid Temp when I change the Automatic Transmission Fluid (ATF). It can also indicate the battery voltage, which is very important to see whether the alternator is working right or not. It also shows the Intake Air Temp and the Water Temp as well. Those are just few of the many parameters that my Scan Gauge can measure.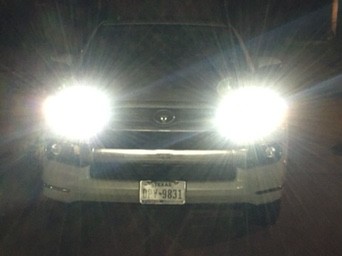 High Beam...LED White 6000K, very bright. I really love these LED headlight bulbs.
I am NOT really a fan of major modifications on cars. I strongly believe that any major modifications will affect other parts or components of the vehicle. But, I did some modifications, which I consider minor. Some of these modifications I did, include the following:
1. Changed OEM Air Filter to K&N Air Filter
2. Changed OEM Cabin Air Filter to K&N Cabin Air Filter
3. Changed OEM Exterior Halogen Bulbs to LED White 6000K
4. Changed OEM Halogen Headlights Bulbs to LED White 6000K
5. Changed OEM Halogen Fog Lights to LED White 6000K
6. Installed Scan Gauge on top of the Rear View Mirror
They really looked good on my 4Runner. I love them!
Powered by Froala Editor
Builds, DIYs, Articles, & Reviews