Sleeper Wagon
By Skeeter2019
You must be logged in to rate content!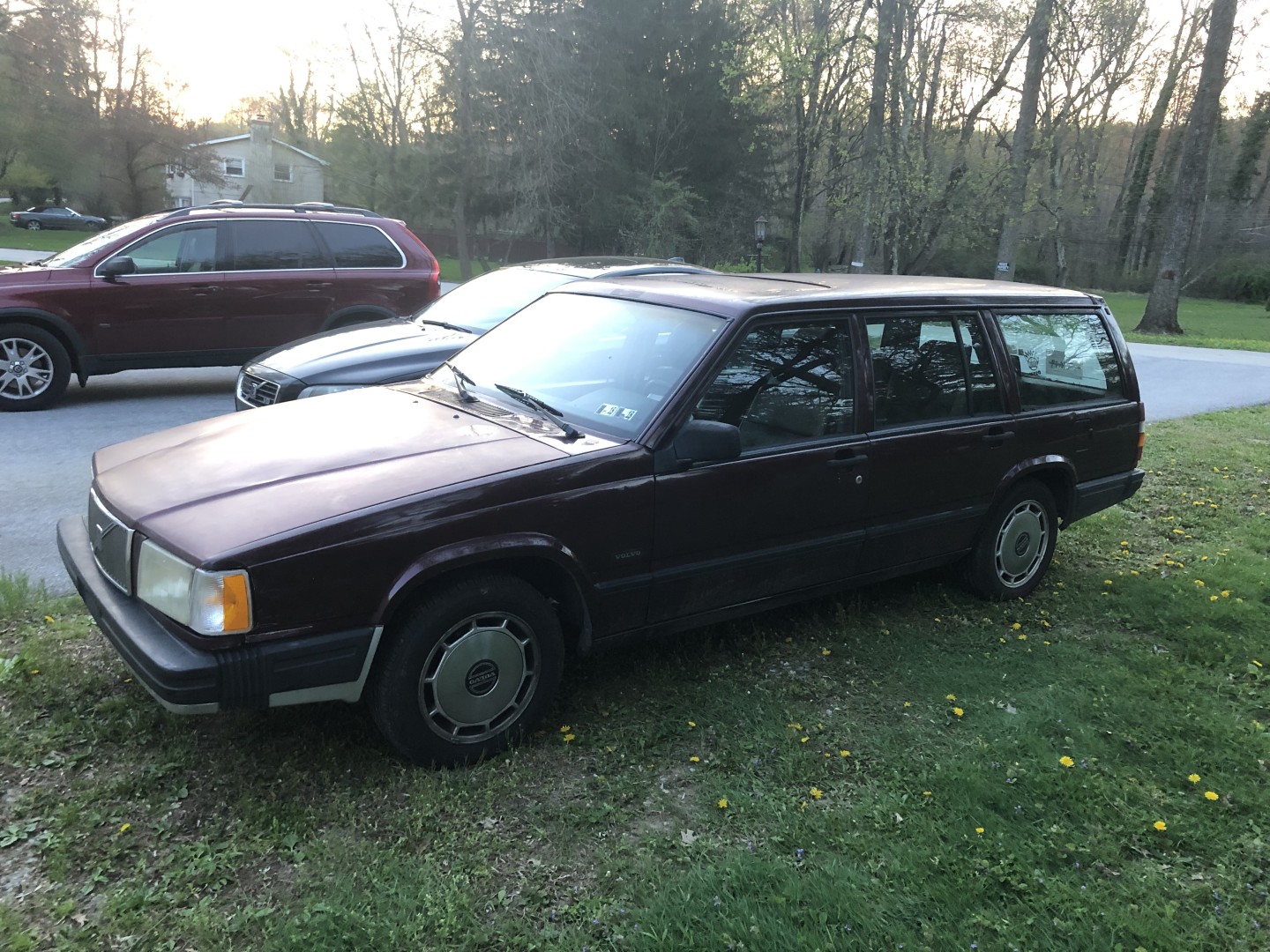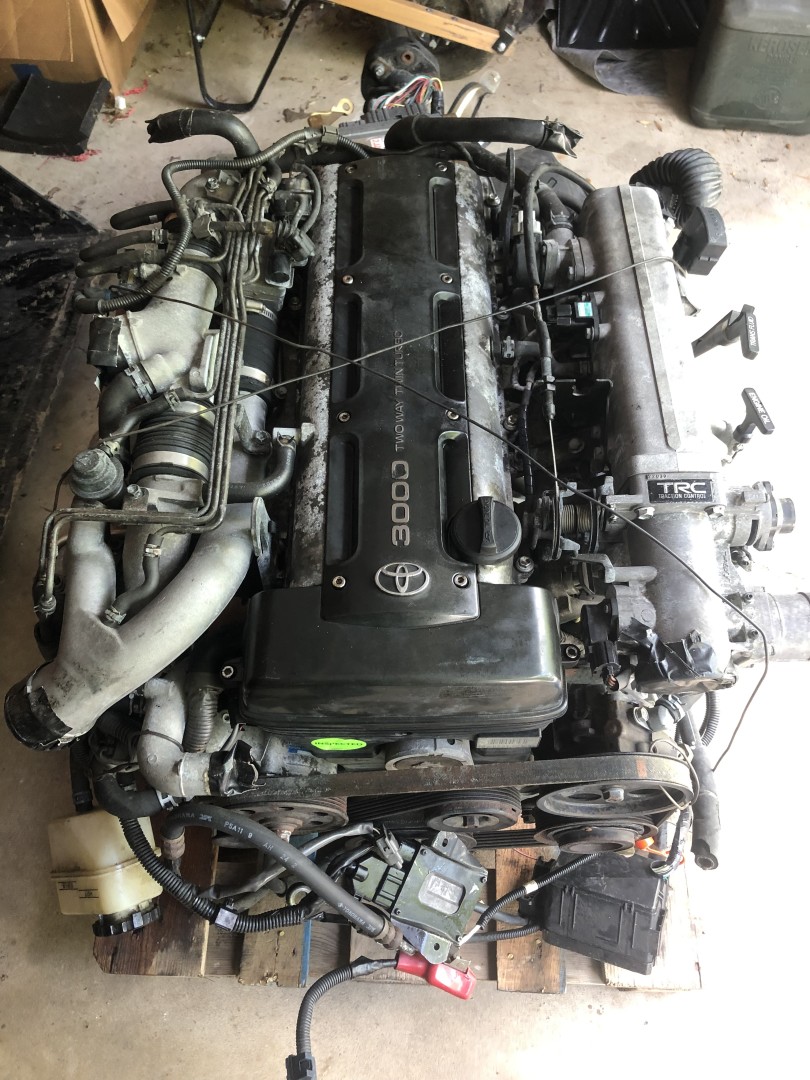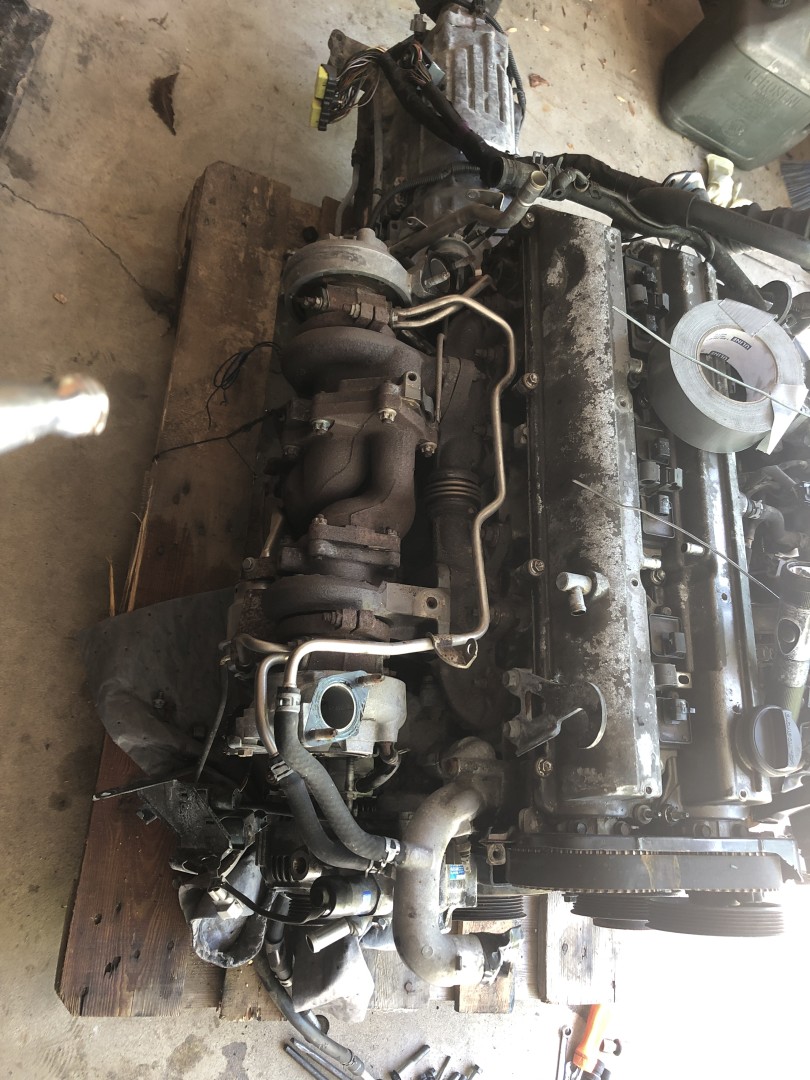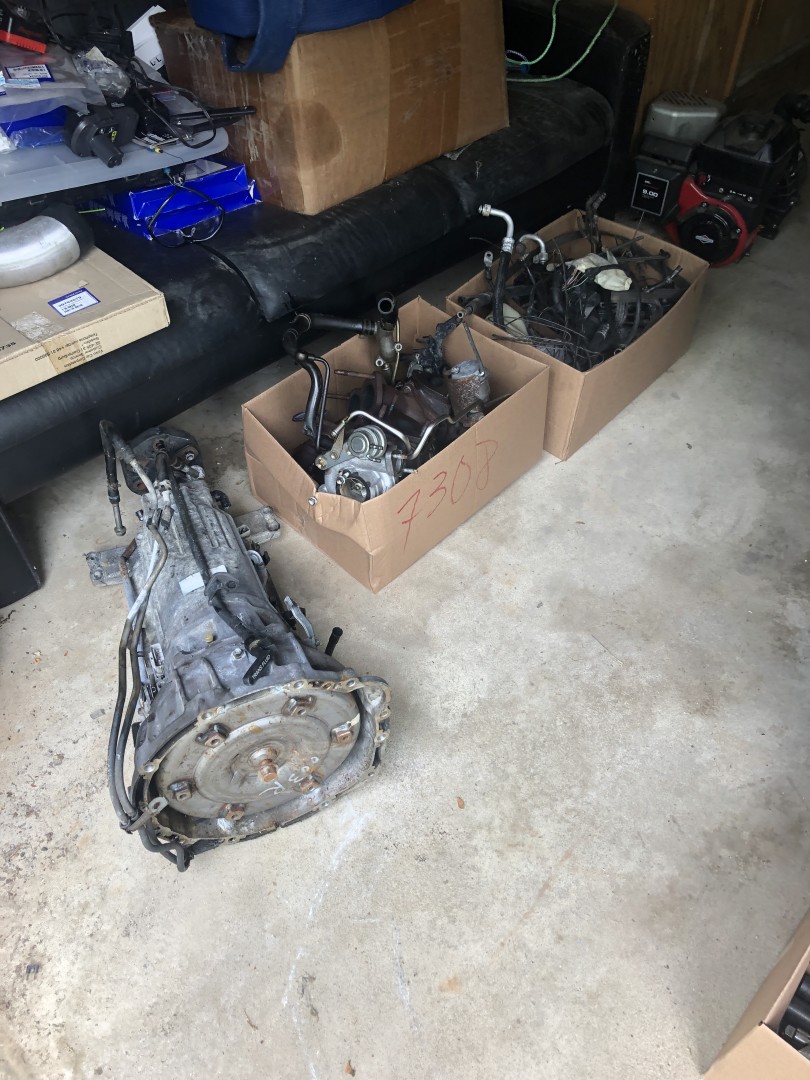 The throw away pile lol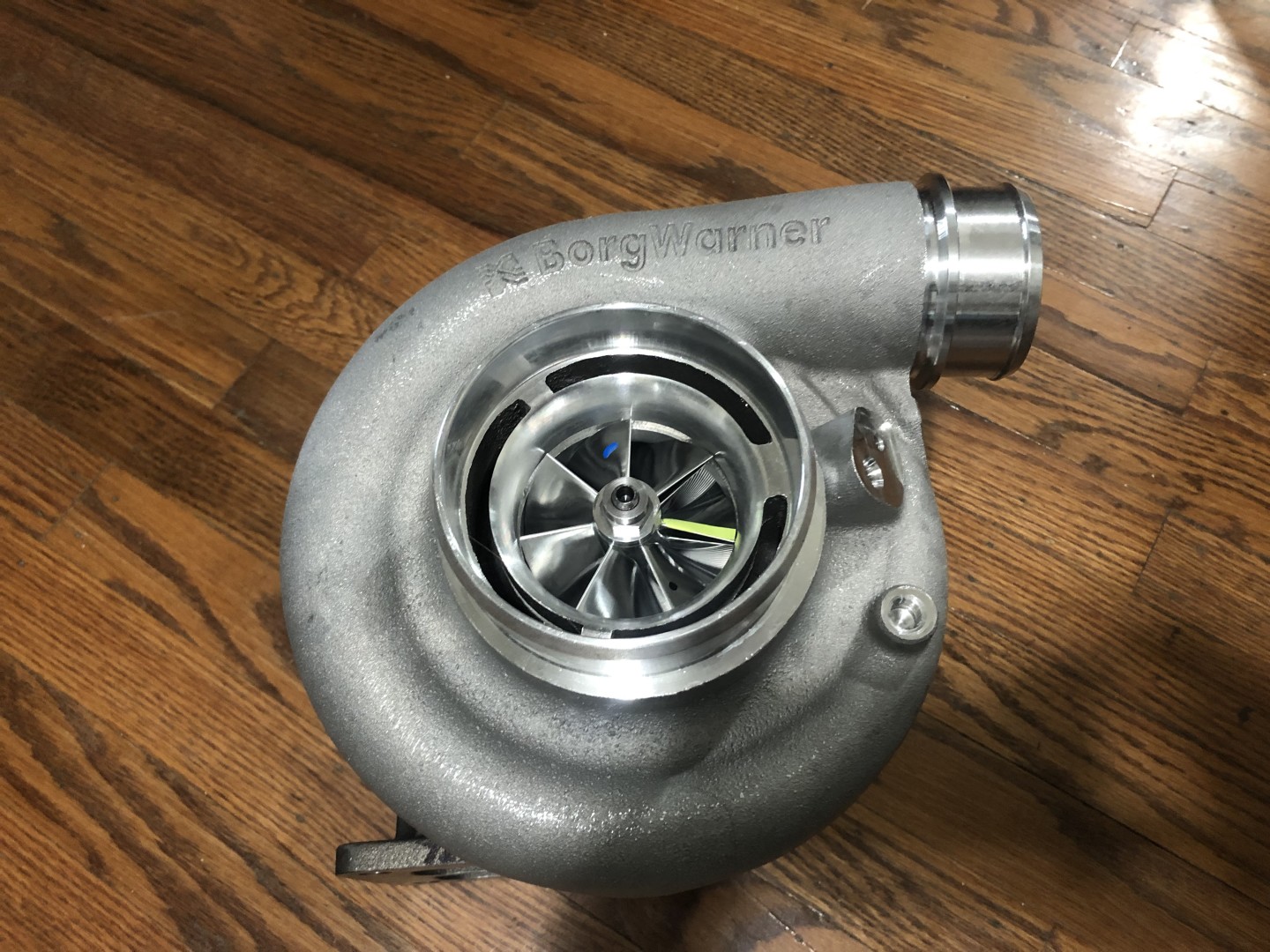 BorgWarner S366sxe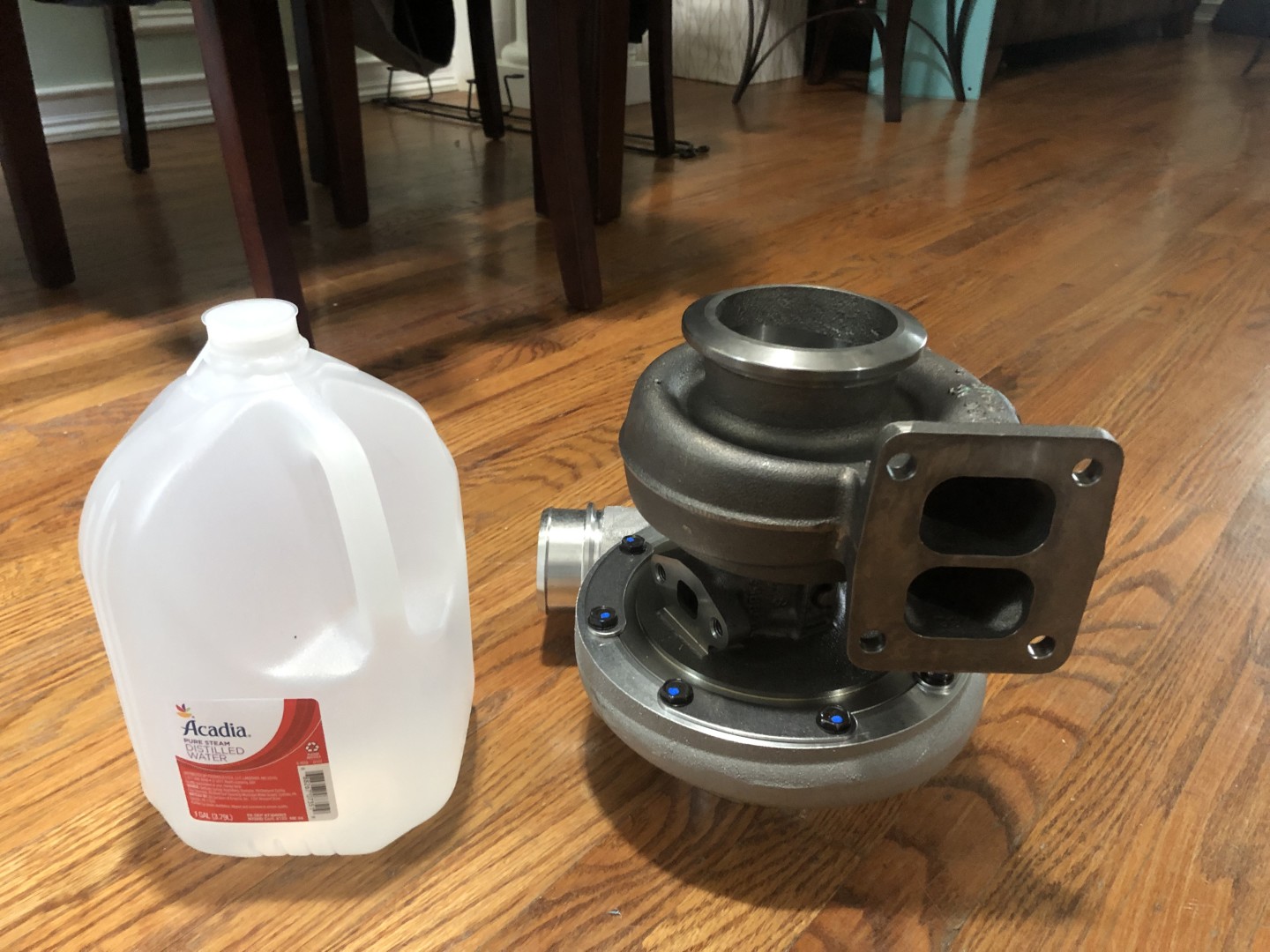 She's a big one!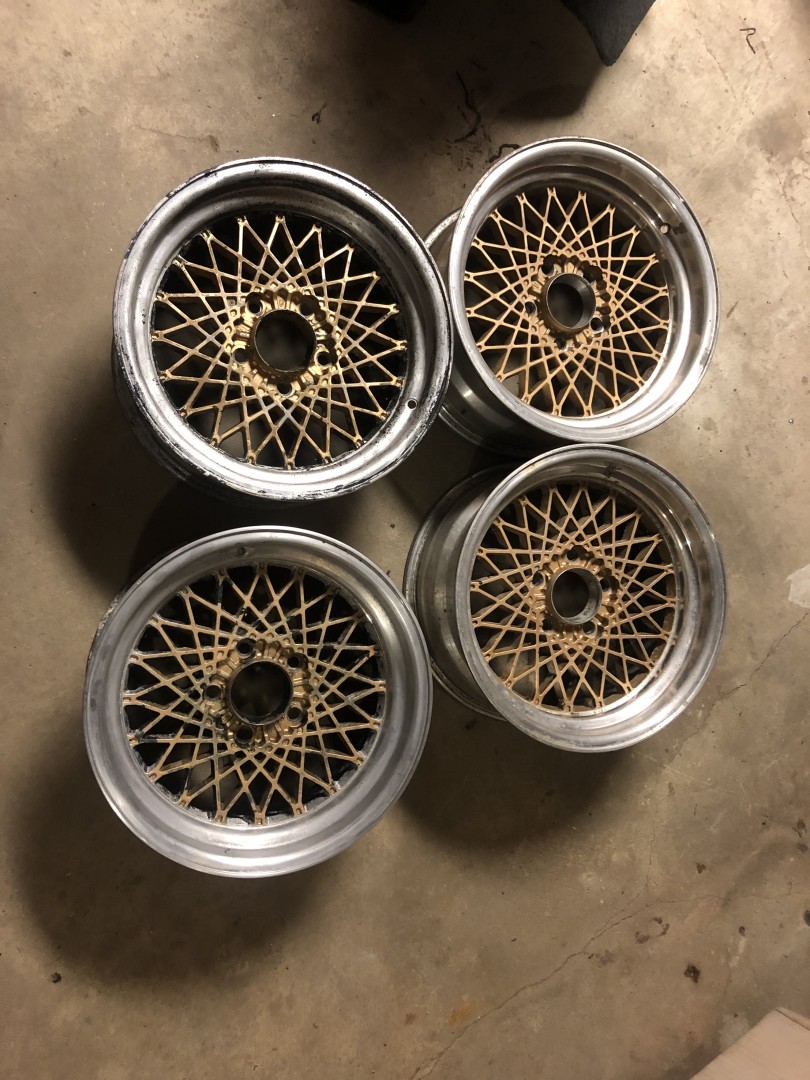 GTA wheels before clean up and repaint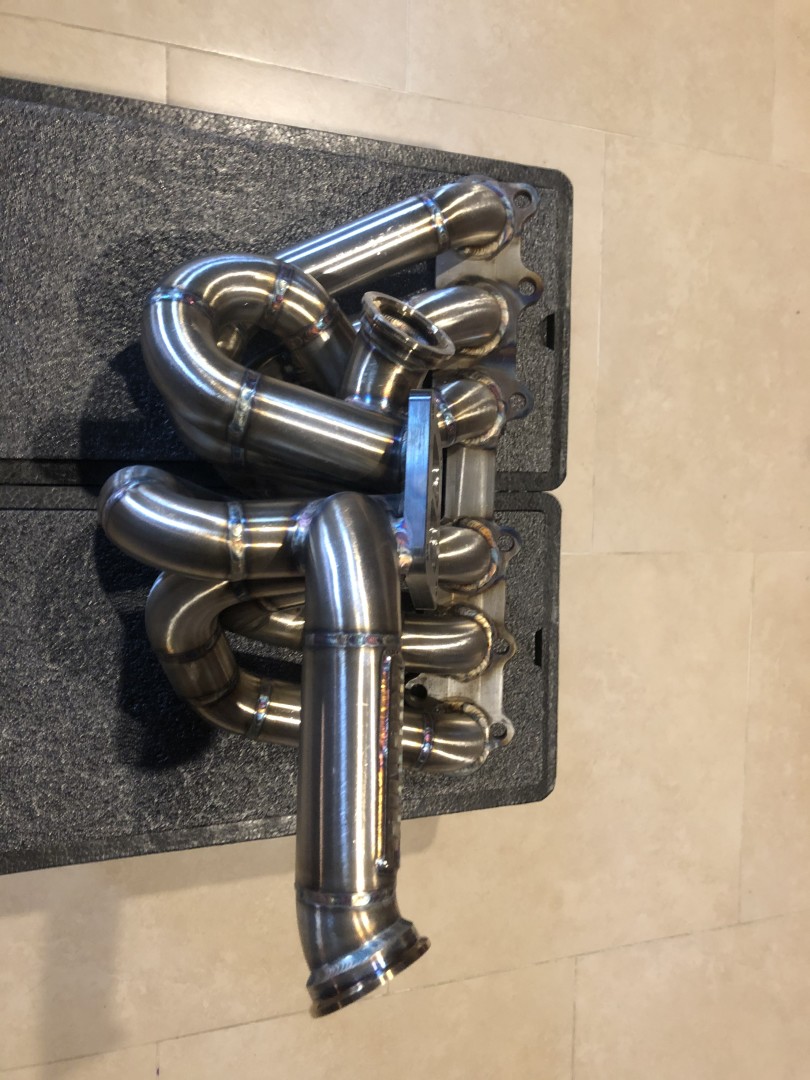 DOCRace manifold!!!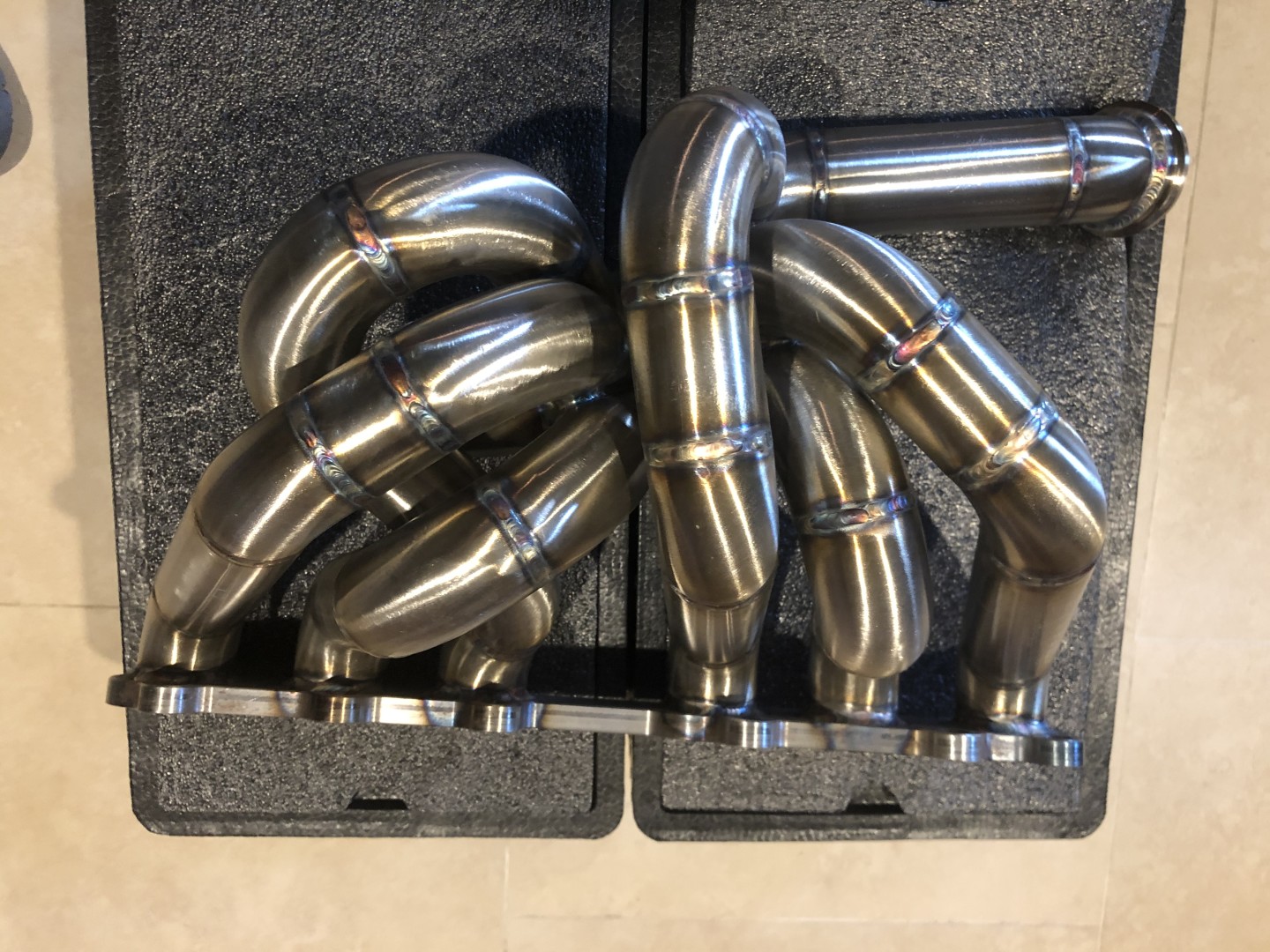 Such great craftsmanship and beautiful welds.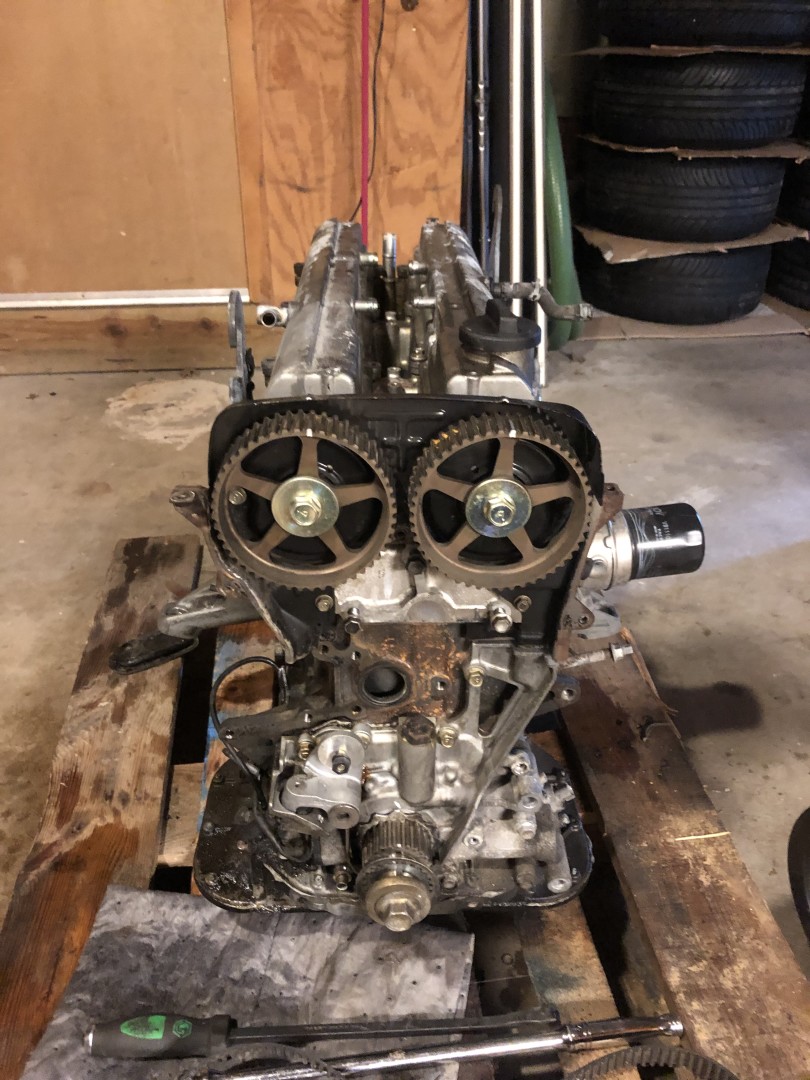 Tear down of the engine to ensure all is ok.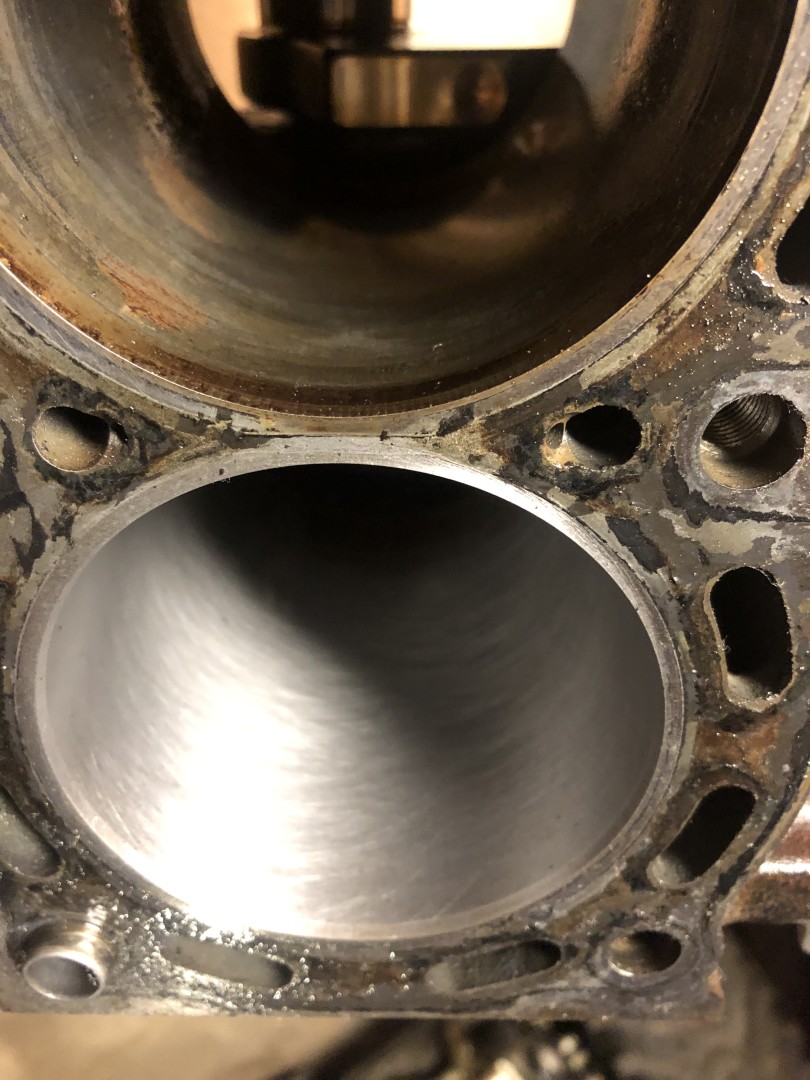 Hone and clean up the 20 year old block for high boost duty. New rings and possible HKS 272/272 cams
My name is Justin L. I've worked with Volvo for over 12 years. Started out as a lot guy currently a master tech. I've owned over 10 Volvo's in my life. Will not choose another make! This is my dream build. I recently lost my favorite Volvo by hitting a deer and totaled the car. It's was a 2004 V70R M66 Atacama. I found something to replace her by taking an ugly red brick and turning it into a beast. I've sourced the parts over many years. 2019 is when I bought my first house and I pulled the trigger having the space to work on this. The engine is from a Toyota Supra\Aristo 2JZ. I'm planning to go single turbo and custom intake/exhaust. I'll be using a Nissan CD009 transmission and adapter plate. Going stand alone engine management to keep things in check. Can't wait!!