Sleeper Wagon
By Skeeter2019
You must be logged in to rate content!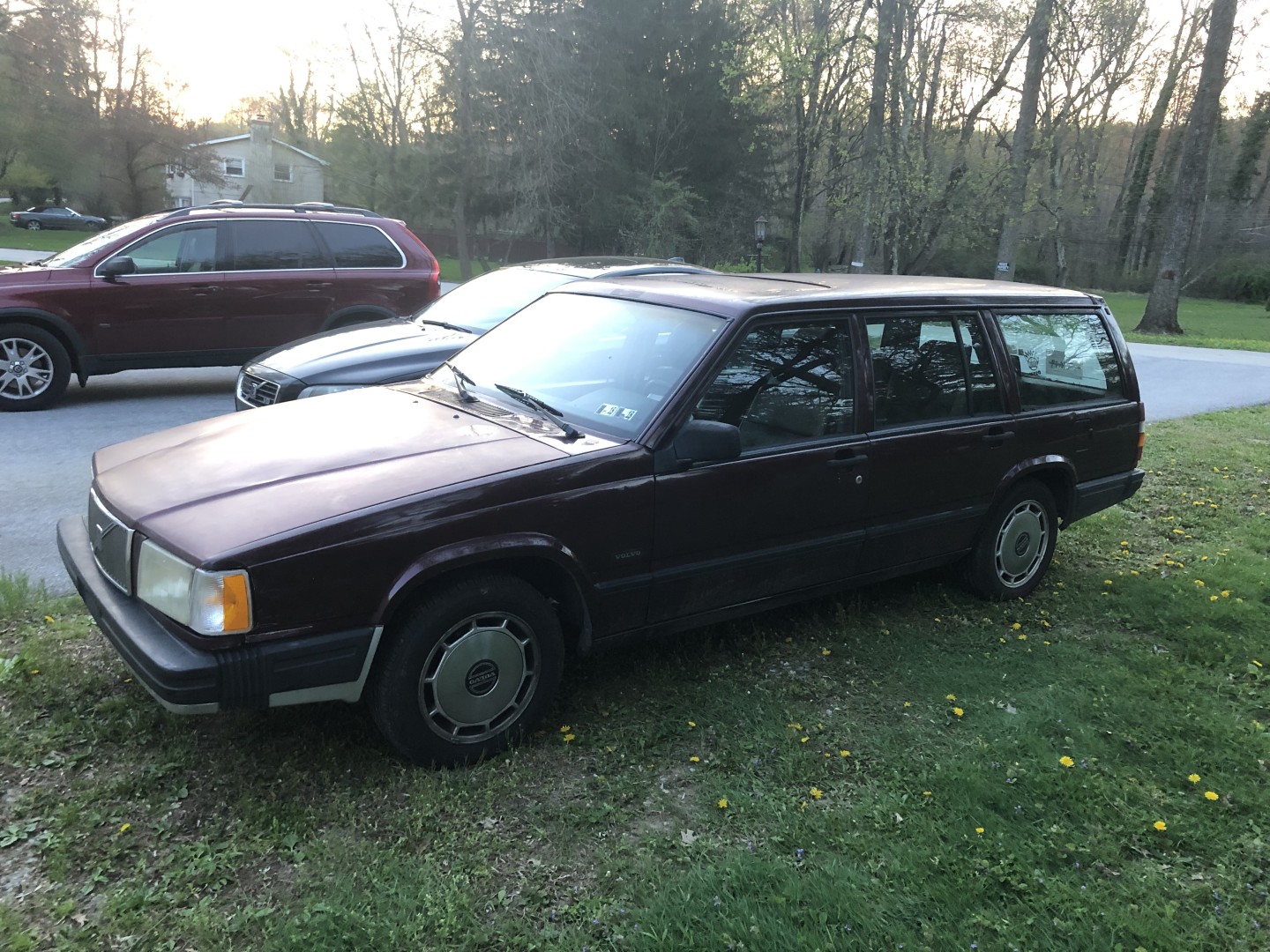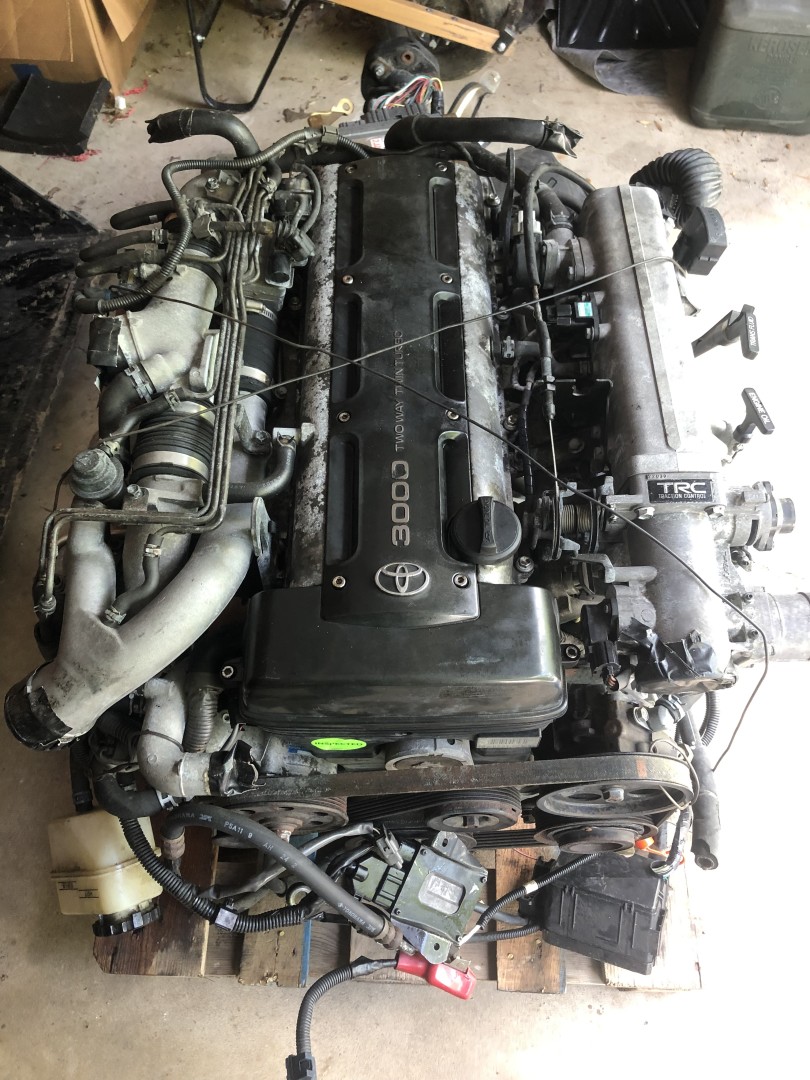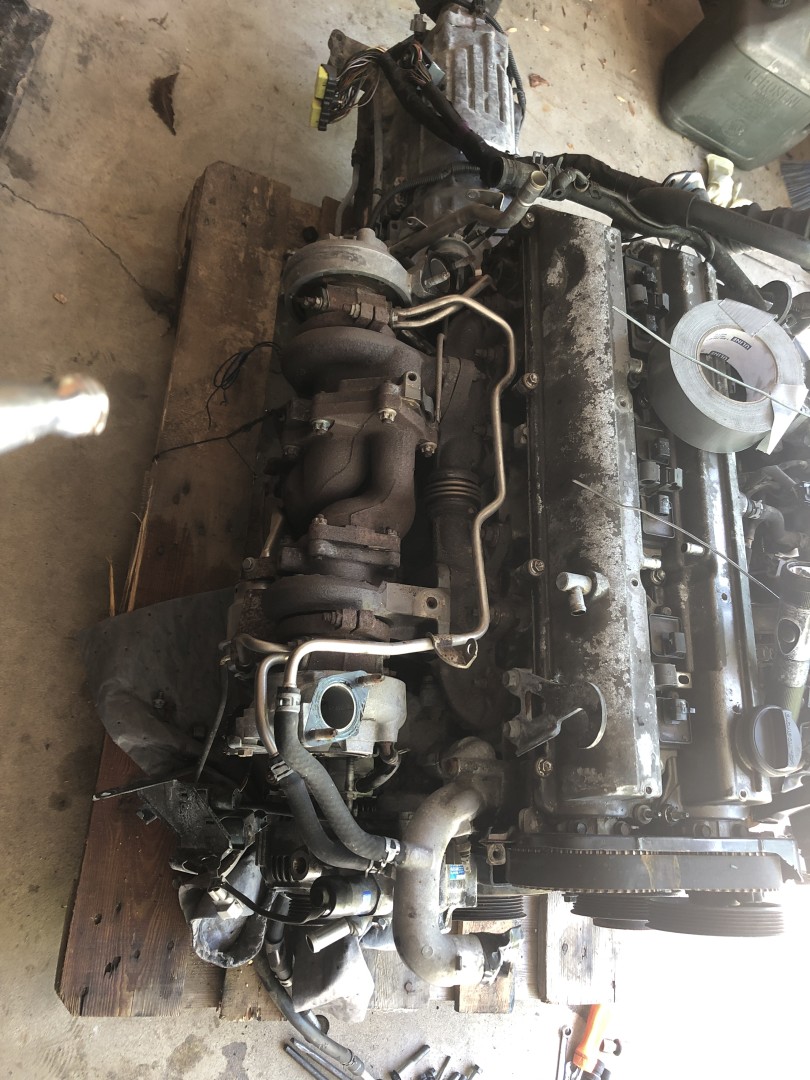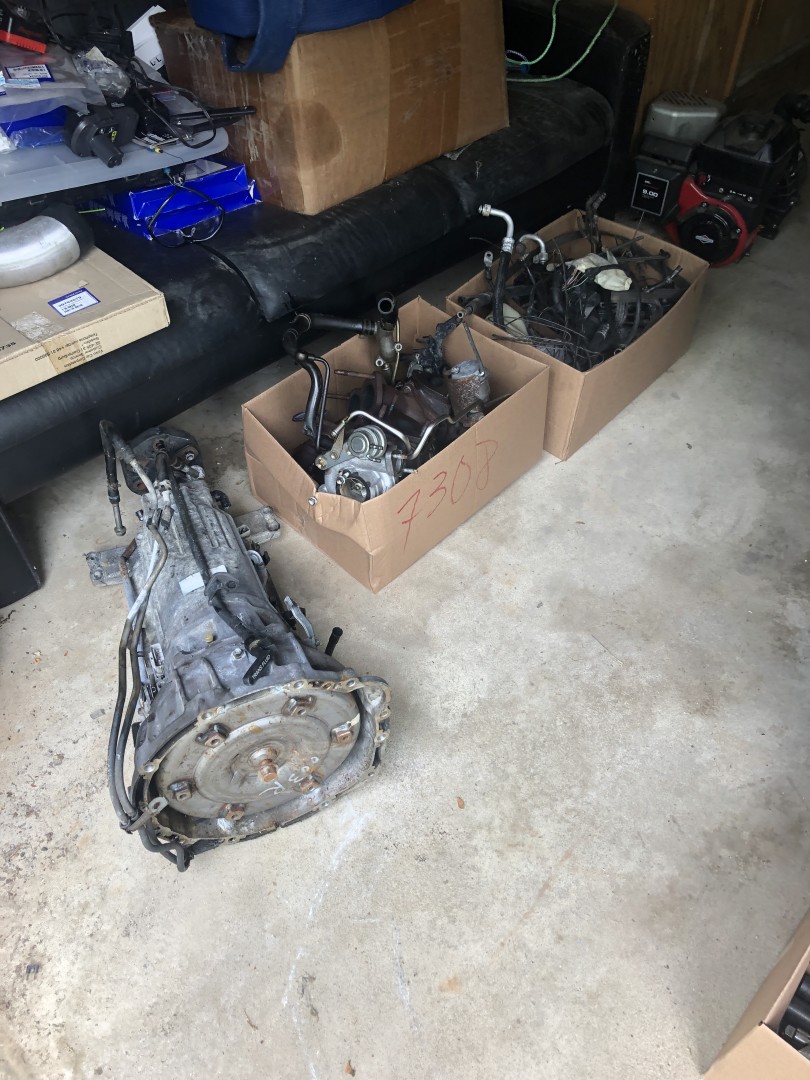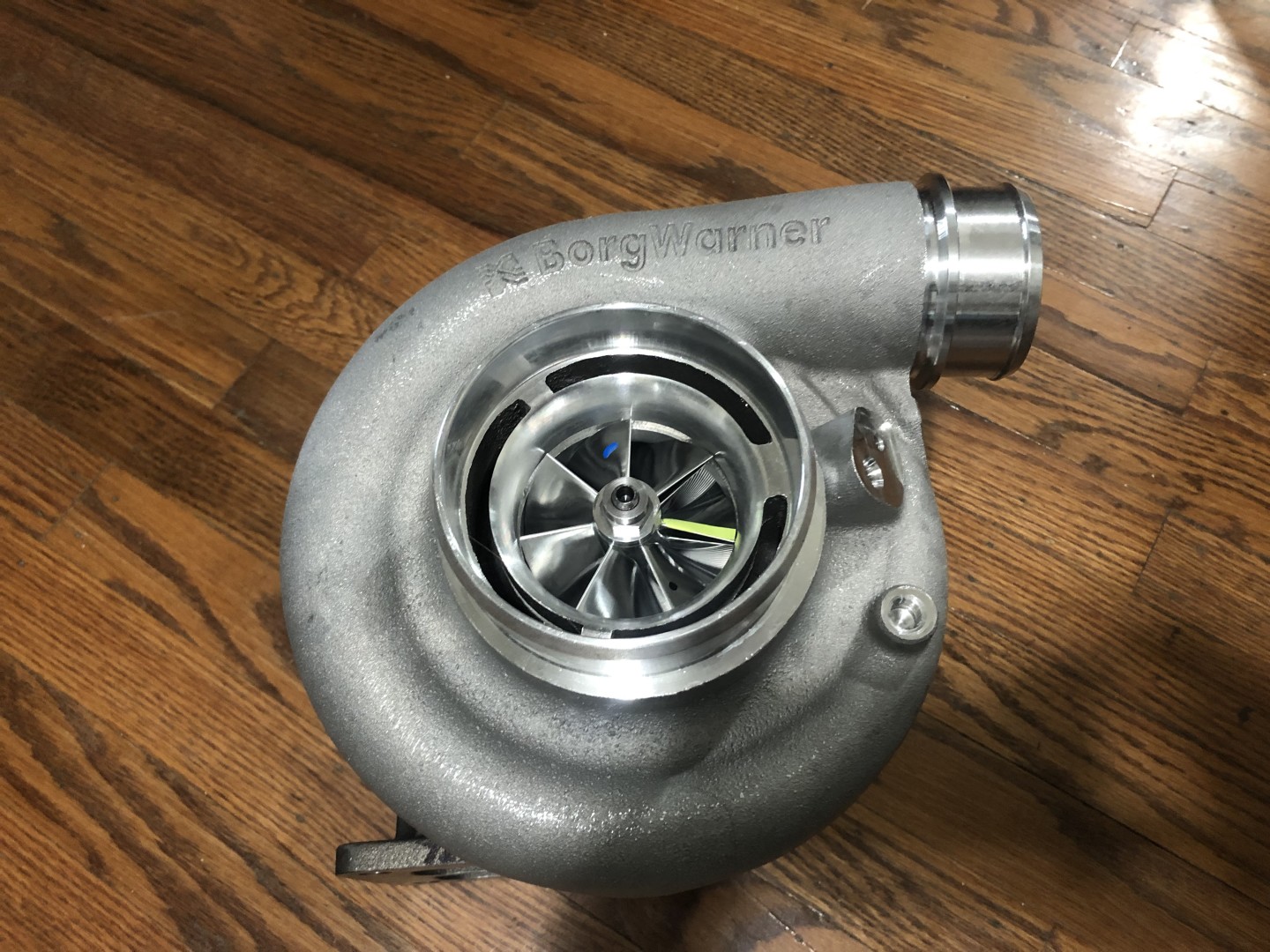 BorgWarner S366sxe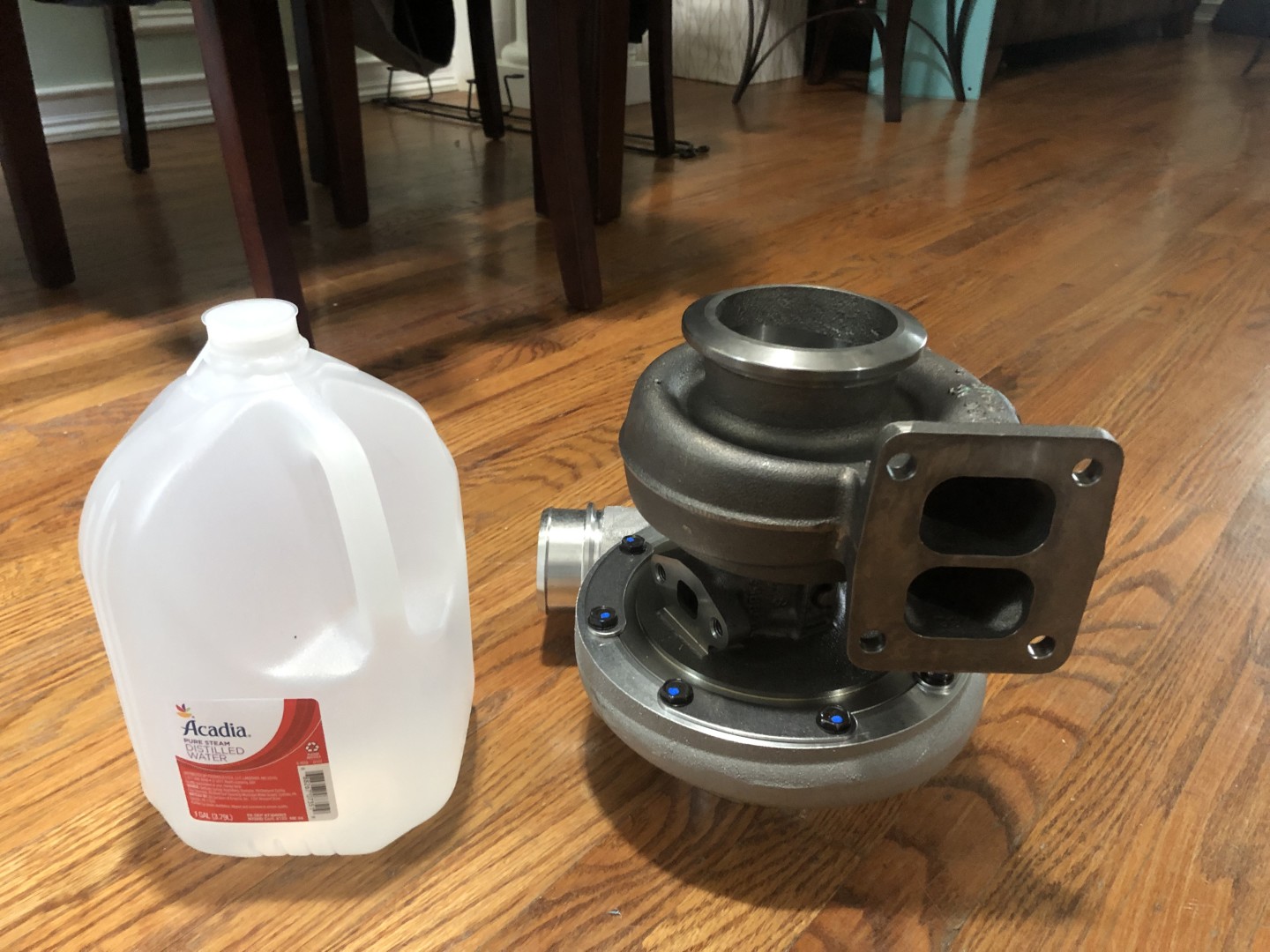 She's a big one!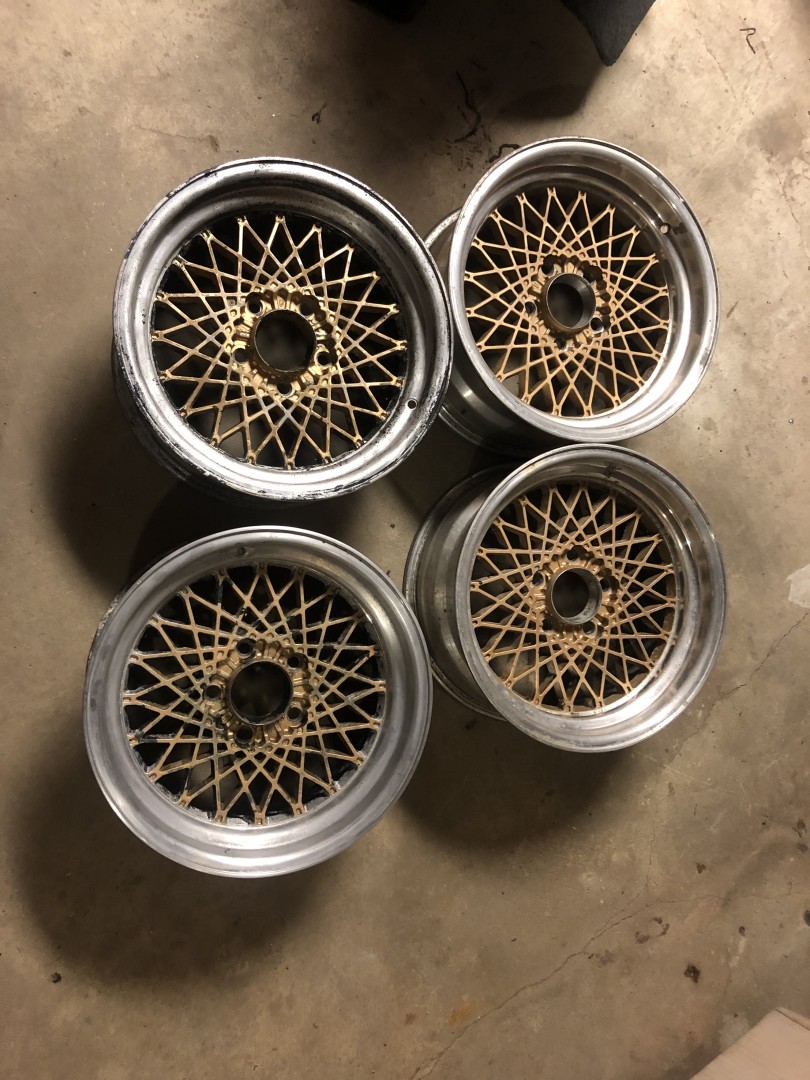 GTA wheels before clean up and repaint
My name is Justin L. I've worked with Volvo for over 12 years. Started out as a lot guy currently a master tech. I've owned over 10 Volvo's in my life. Will not choose another make! This is my dream build. I recently lost my favorite Volvo by hitting a deer and totaled the car. It's was a 2004 V70R M66 Atacama. I found something to replace her by taking an ugly red brick and turning it into a beast. I've sourced the parts over many years. 2019 is when I bought my first house and I pulled the trigger having the space to work on this. The engine is from a Toyota Supra\Aristo 2JZ. I'm planning to go single turbo and custom intake/exhaust. I'll be using a Nissan CD009 transmission and adapter plate. Going stand alone engine management to keep things in check. Can't wait!!