My Fiesta ST
By stevegolf
You must be logged in to rate content!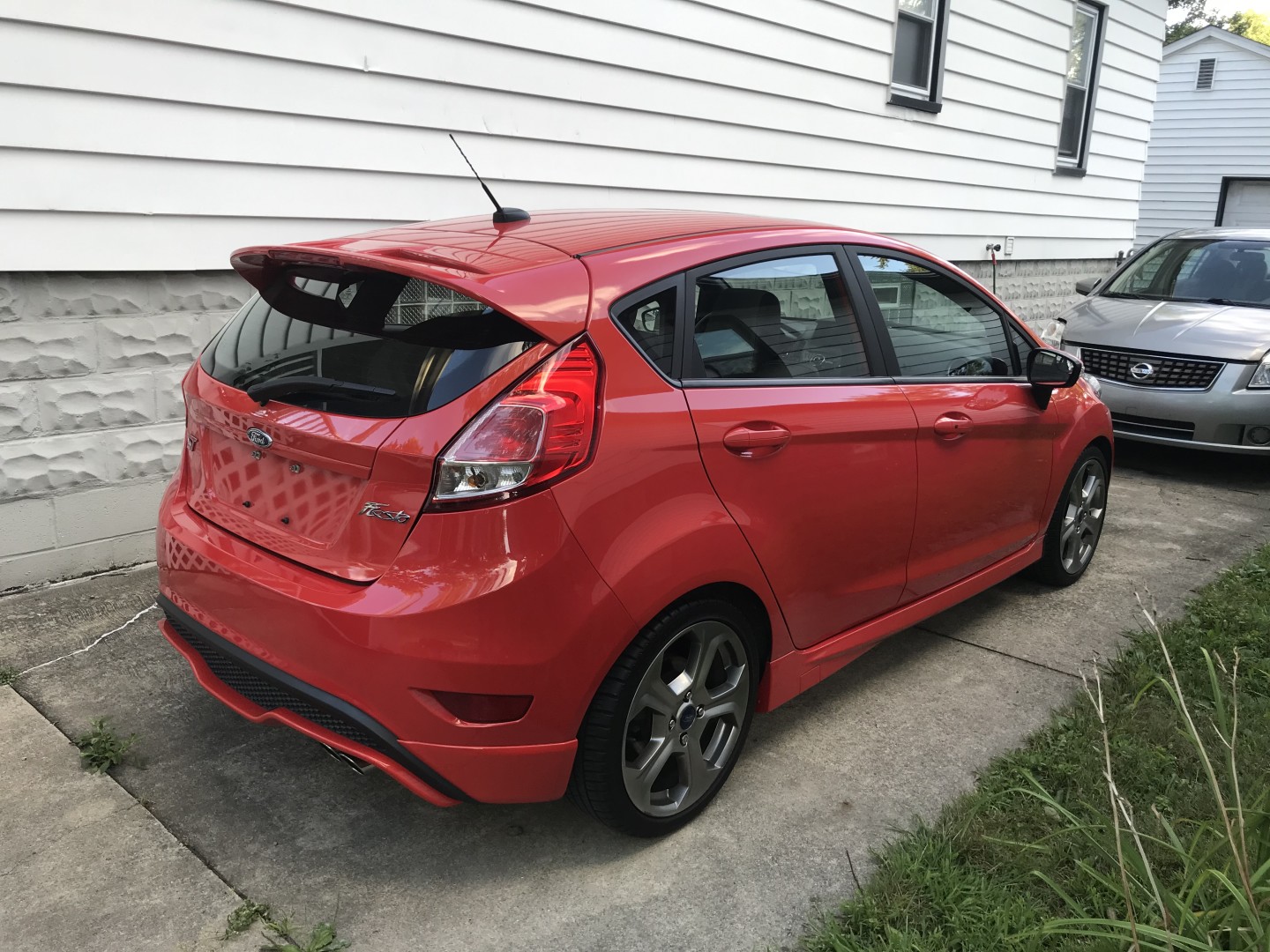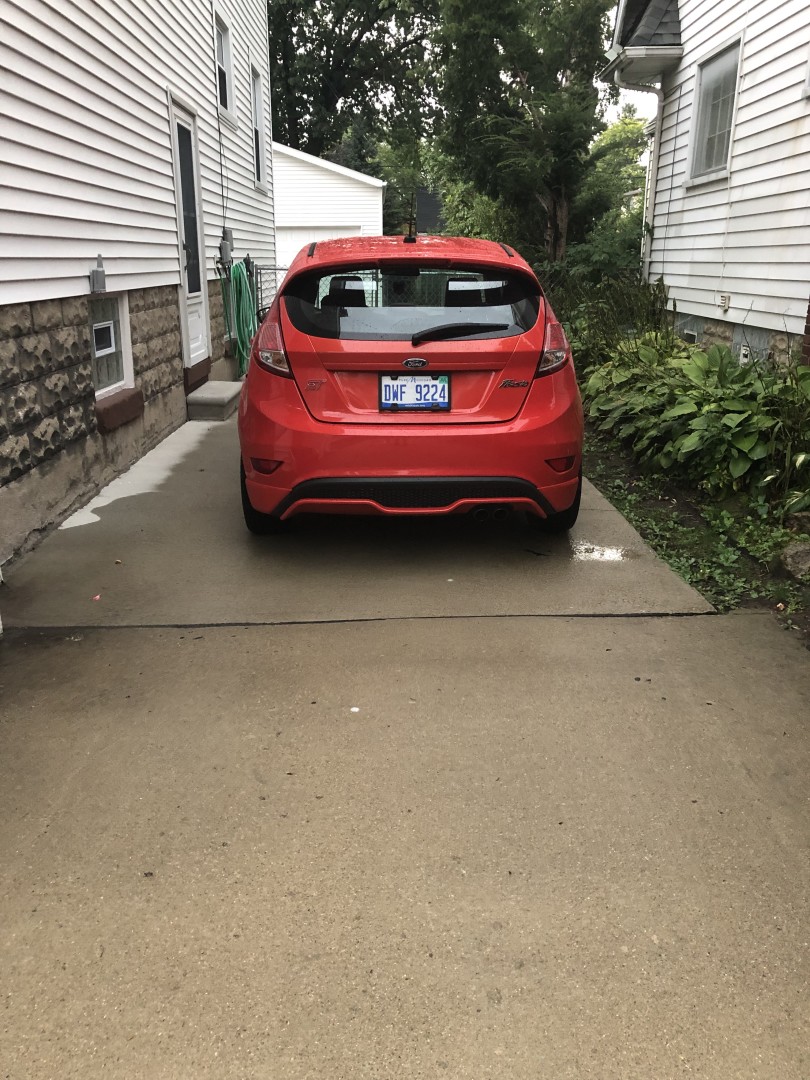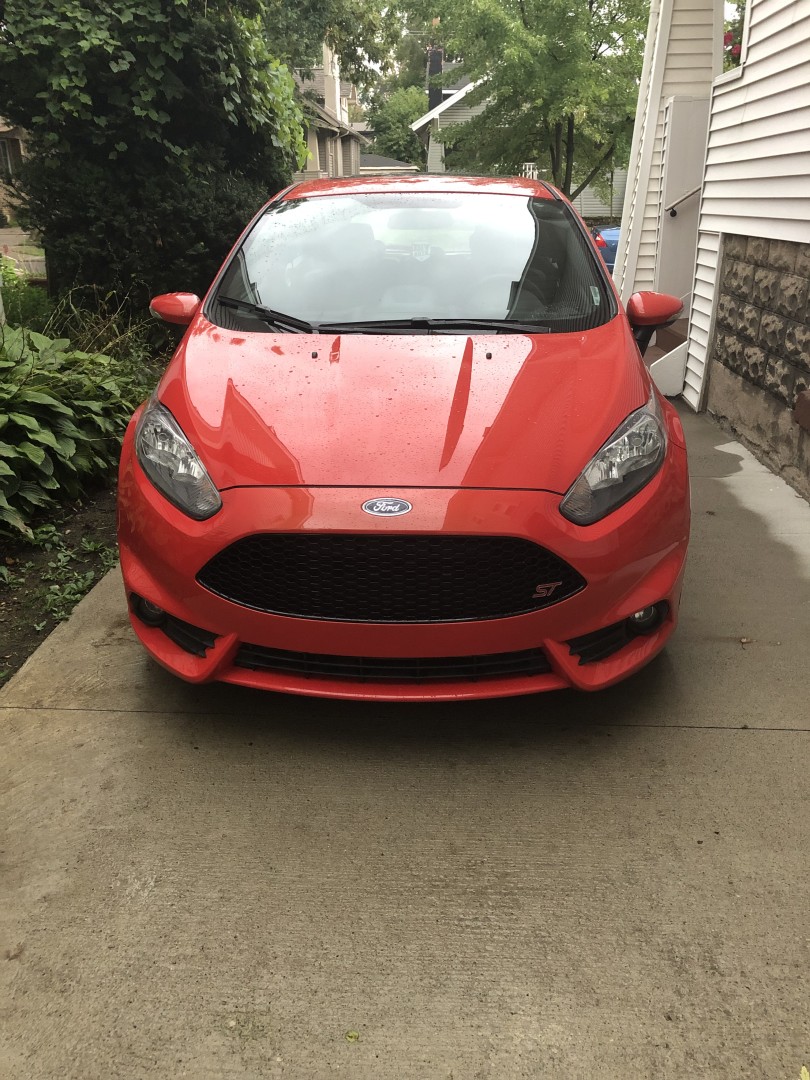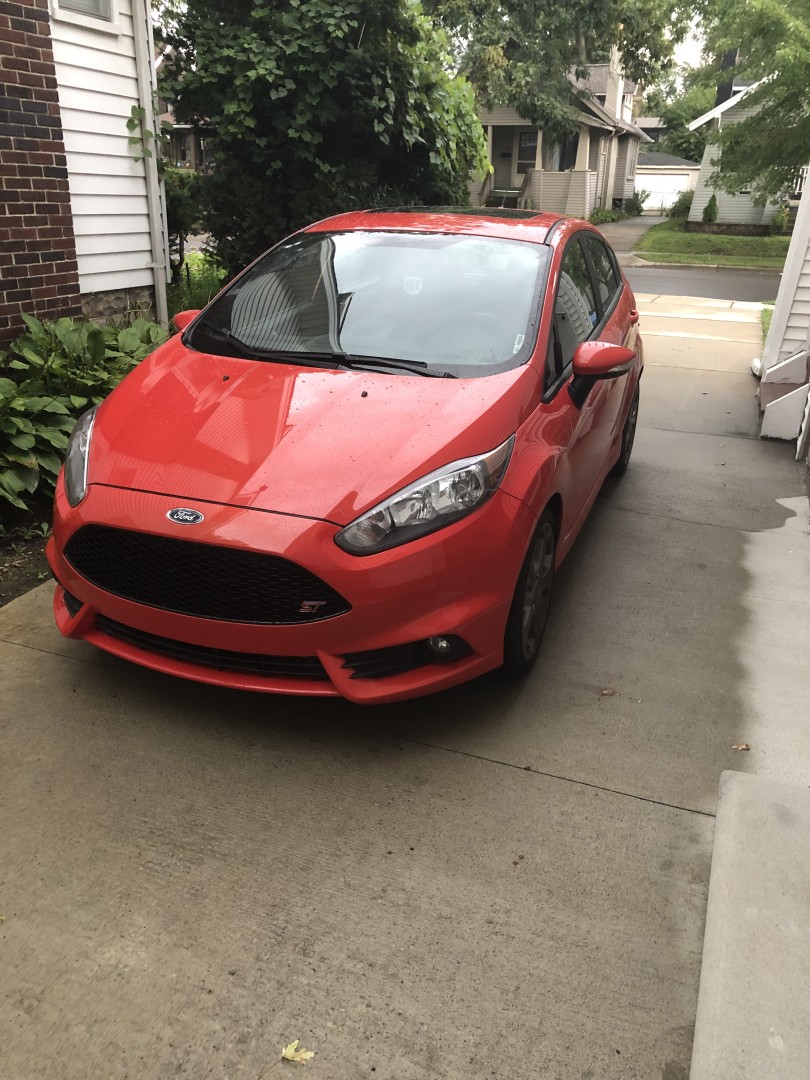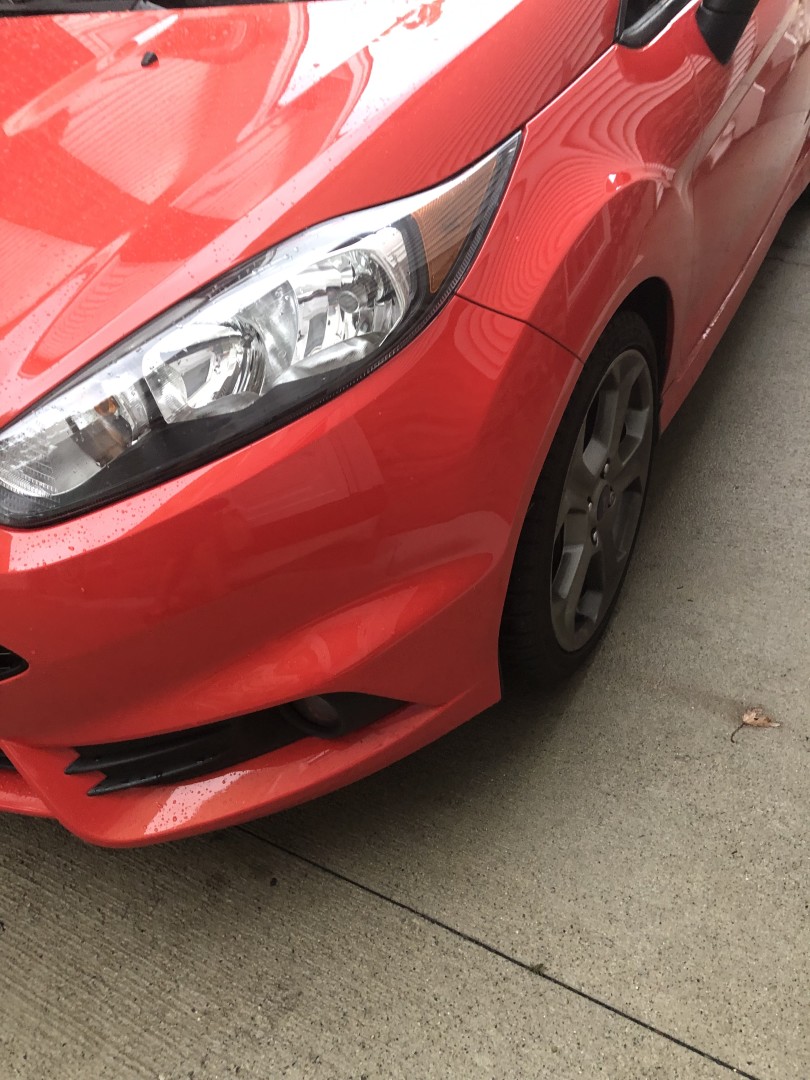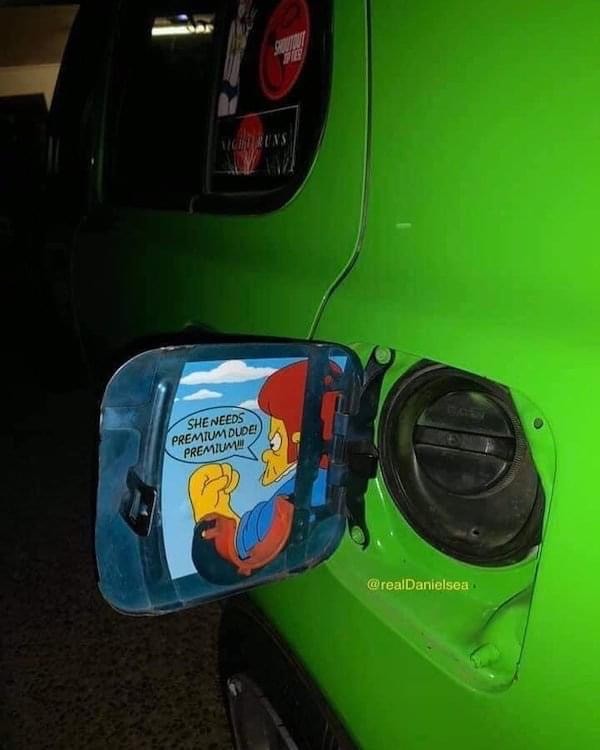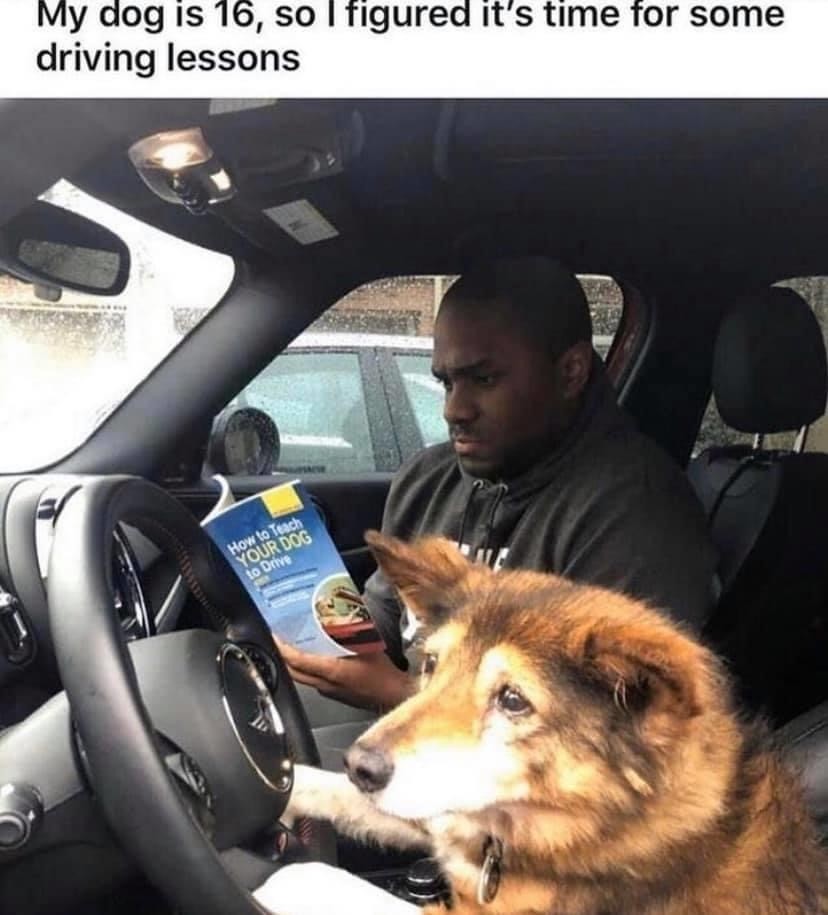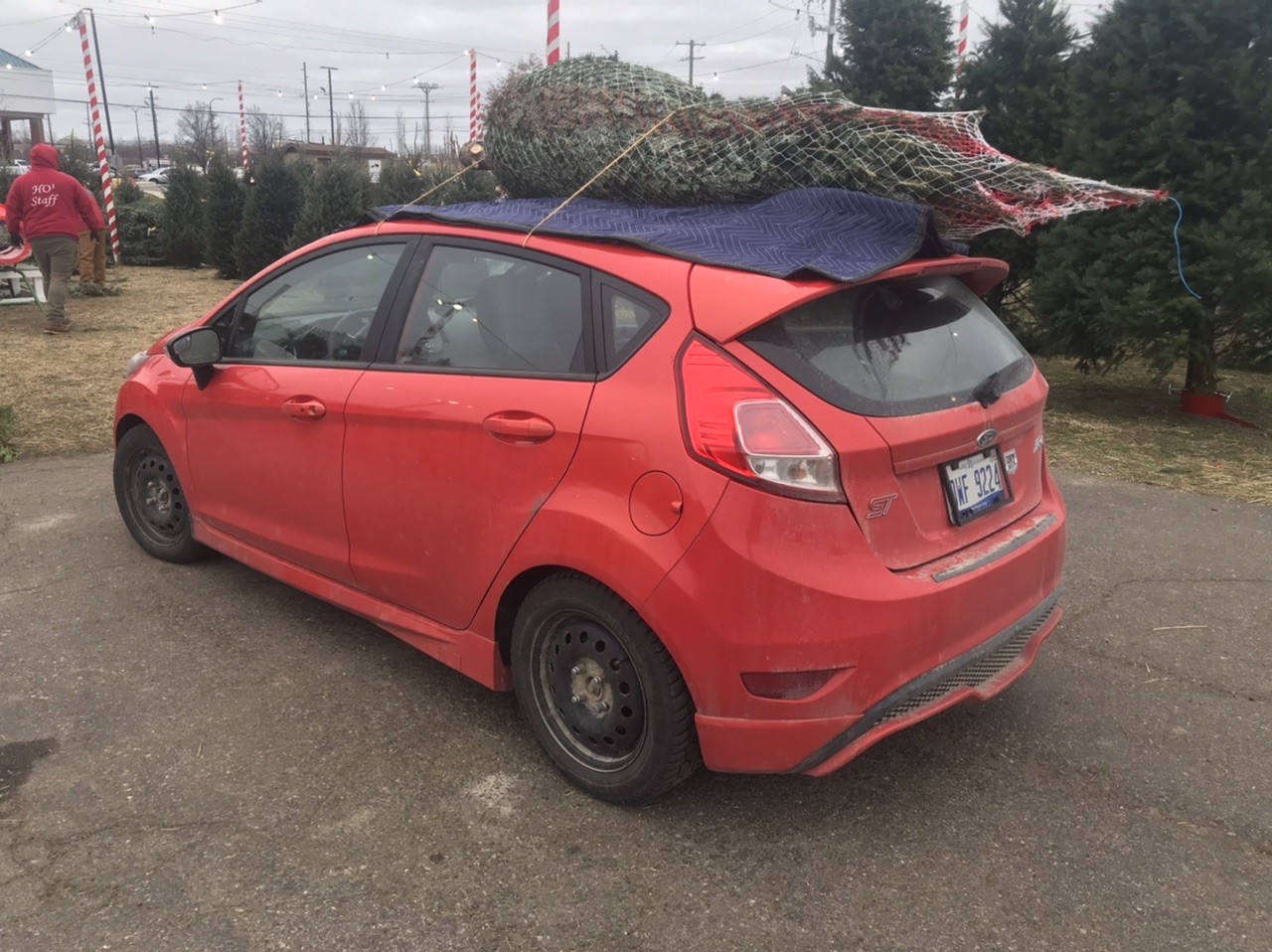 Carrying the tree
Picked up a Fiesta ST to replace the BMW. With an hour commute to work it will be nice to save some money on gas.
The car is a lot of fun. Very light and tossable, has enough power to be fun. The 6 speed shifts well. My only complaints so far is the center arm rest is too far back to rest your arm, and there is no rubber in the door storage bins, so your stuff slides around all the time. But those are minor complaints, overall I'm really happy with the car.
Done a few mods. Added a front lip from Allfit Automotive. New shift boot from redlinegoods, as well as a new shift knob.
Also dipped my wheels gold, looks pretty good!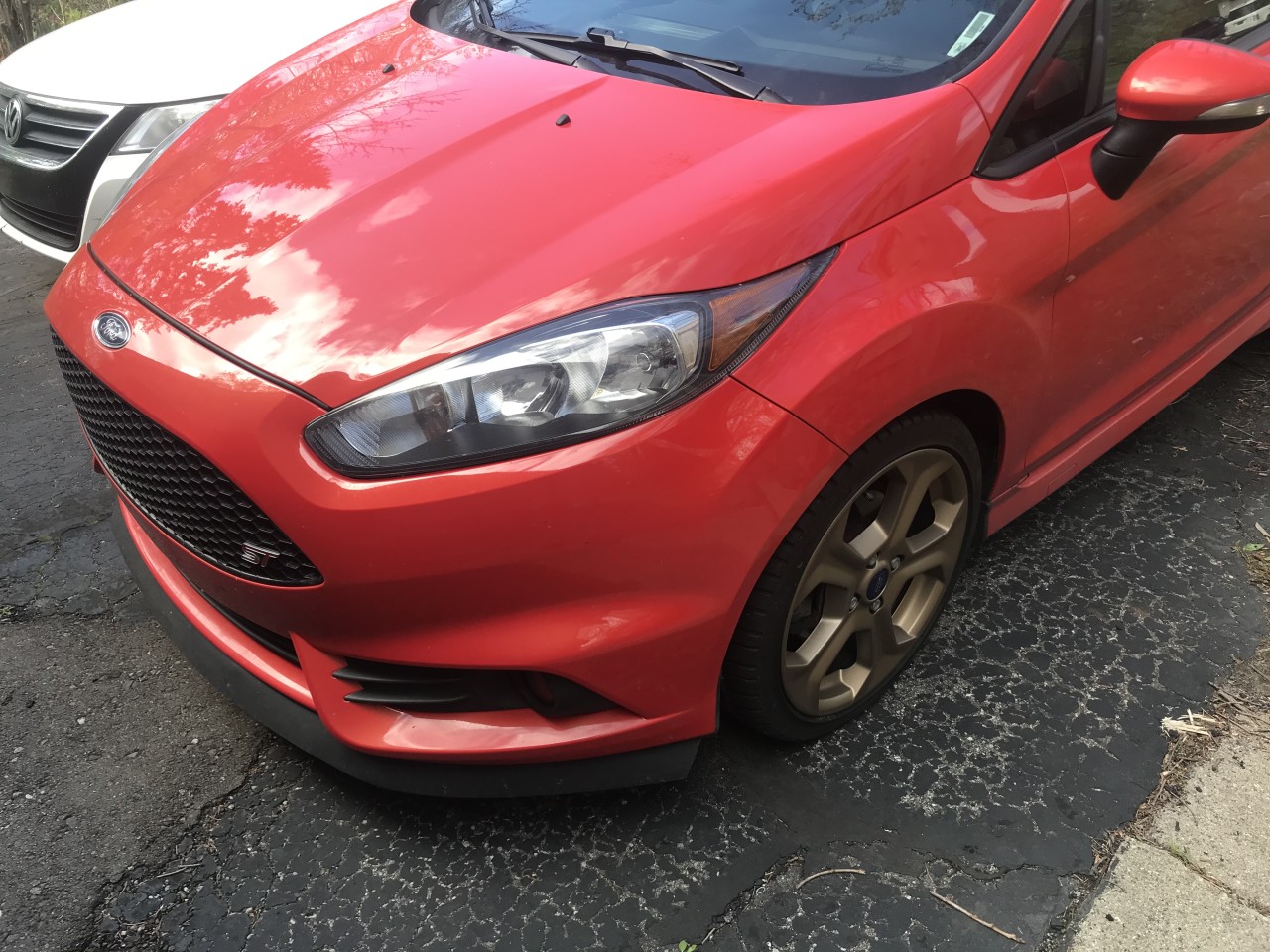 Powered by Froala Editor
Builds, DIYs, Articles, & Reviews