LHD Corsa to RHD Nova Sport Replica Track Car
By diyauto
You must be logged in to rate content!
5 minute(s) of a 59 minute read
A shot from today...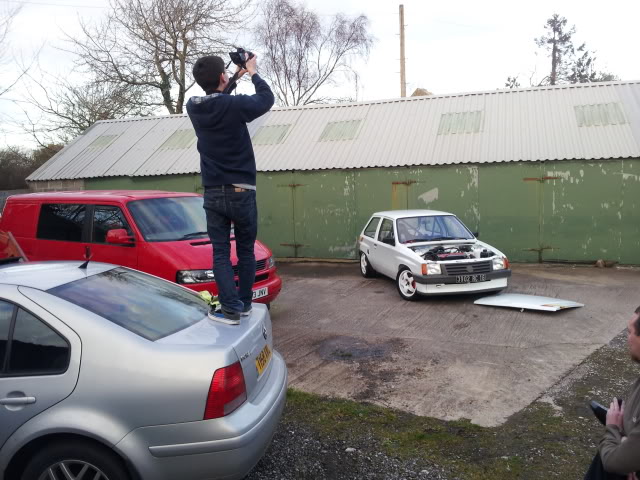 Who needs a step ladder?

Professional photos coming soon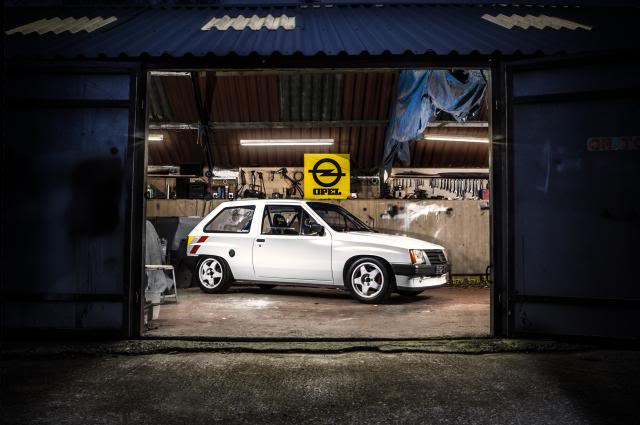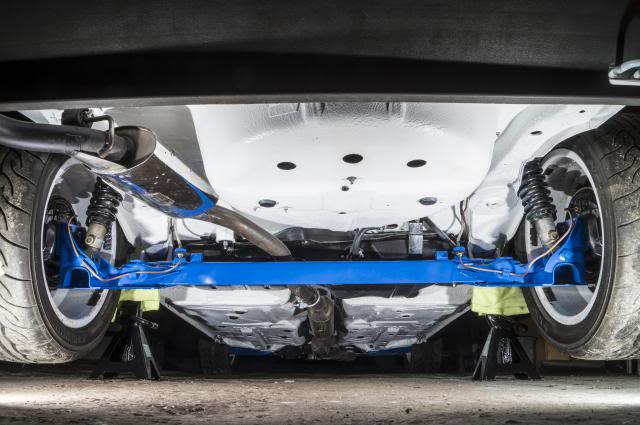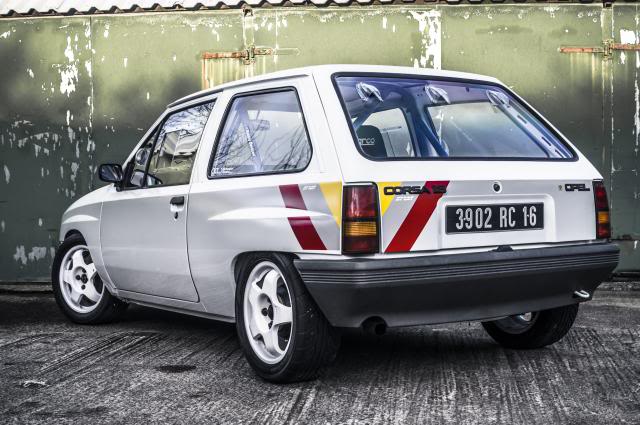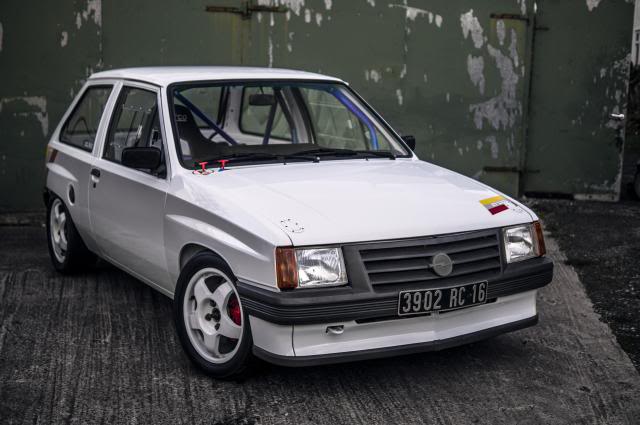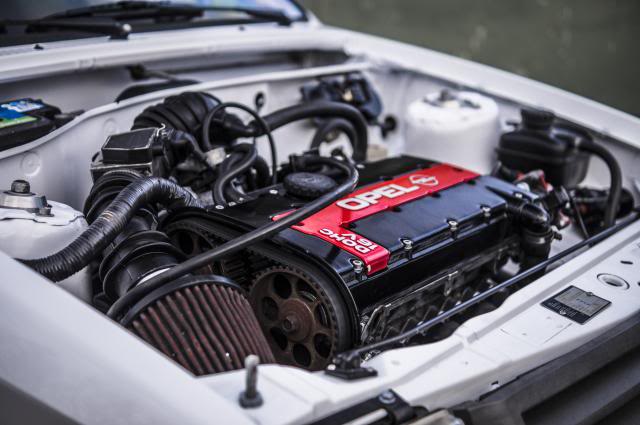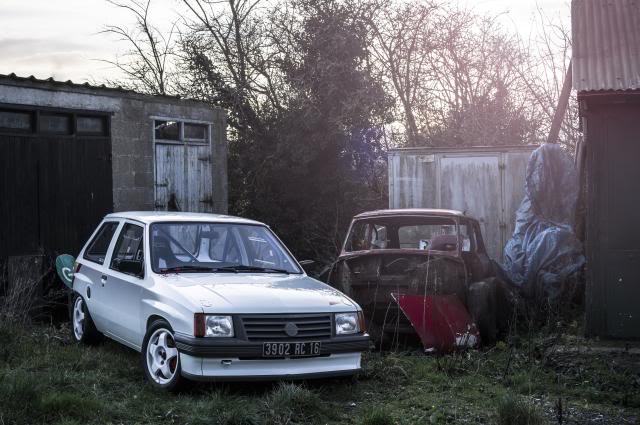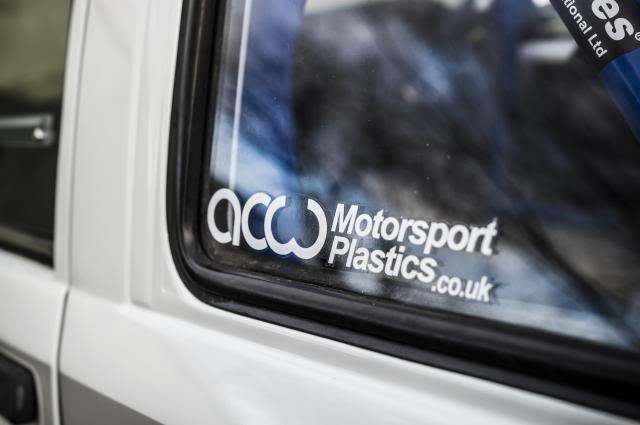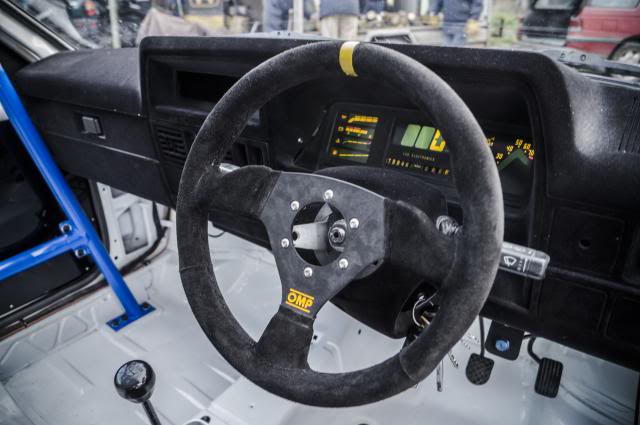 Didn't get chance to re-do the stickers along the sides so the rear quarter panel is still a little too high. But other than that, really happy!
6-27-2014
Thanks guys. To anyone who doesn't know its featured in the July issue of Practical Performance Car. Go grab a copy at WHSmiths!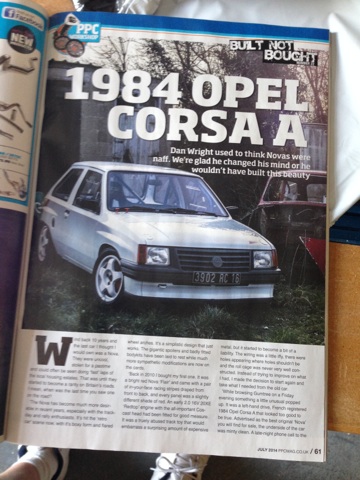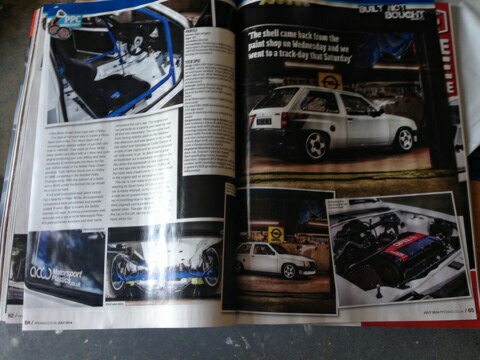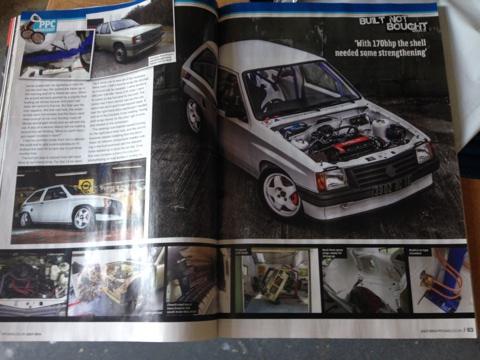 8-7-2014
Finally had the car out on a trackday a couple of weekends back. Car handled amazingly in the wet, was so happpy with it. As I was driving in the rear of the car dropped slightly with a worrying bang. I thought it was a flat tyre, drove gingerly back and as I pulled up I found myself looking worryingly towards the sky. With a puzzled face I got out the car to find the rear wheel had just fallen off. Face down on the floor. 1 more lap and that wouldve been a very messy 120+ mph crash over Avon Rise.

Well anyway, stub axle snapped in half. I think the grease cap fell off on track allowing all of the wheel bearing grease to come out. The wheel bearing then got so hot it seized and bang game over. Close call that I don't wish to re live.

Putting the car back together this weekend ready for llandow on 16th

8-14-2014
Cheers guys, was a close call! Big Man upstairs was looking down on me I think



I put 2 new wheel bearings, drums etc on the rear last weekend so out on Saturday at Llandow, will try and return with 4 wheels attached. Fingers crossed...
8-18-2014
So fuel pump packed up (yep, thats the noise at the start and the really poor acceleration out of corners...) but other than that was a hoot.

4 minutes in and it all got a bit lairy!
8-19-2014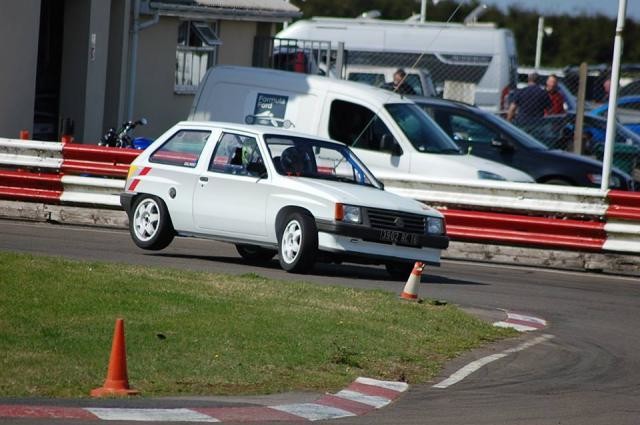 9-1-2014
Well I was going to do the Summer Action Day at Castle Combe, but have booked a last minute holiday and fly out that day. I want to do another one this year, probably Combe again until I get the little niggles sorted and get it reliable.

And yes - I built it to be driven hard! Shes no trailer-queen



Ive recently started working for these guys so am away from home and can't dedicate much time to the car unfortunately

http://www.topgear.com/uk/car-news/Z...mpaign=ongoing
1-18-2015
Final niggles sorted and we had a great day at the start of the month. Car is way too stiff for damp conditions, but now it is (hopefully) reliable I can start playing around with spring rates, damper settings and the like