Builds
LHD Corsa to RHD Nova Sport Replica Track Car
By diyauto
You must be logged in to rate content!
3 minute(s) of a 59 minute read
LHD Corsa to RHD Nova Sport Replica Track Car
Compliments of MiniManDan118 @ pngclub.com
3-30-2013
So we've had a track Mk2 Nova for 2 1/2 years now and its gradually getting to the point where the shell is getting very crisp. Plan A was to pull it apart and restore it, but Plan B came in to action when this little beauty came up for sale.

She is a 1984 Opel Corsa 3dr, and I'll let the pics do most of the talking. To say its solid is a complete understatement. Although the Southern French sun has taken its toll on the paintwork.

The initial idea is to do the exterior as a Sport replica, stonechip and paint underneath and under the wheel arches too - make a really nice track & show car for Dad's business doing the Polycarb windows (see sig). We are in debate whether to convert it to RHD too.

And here's the photos.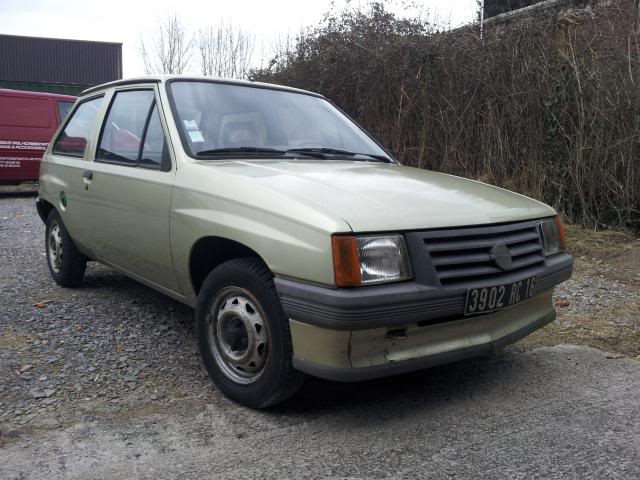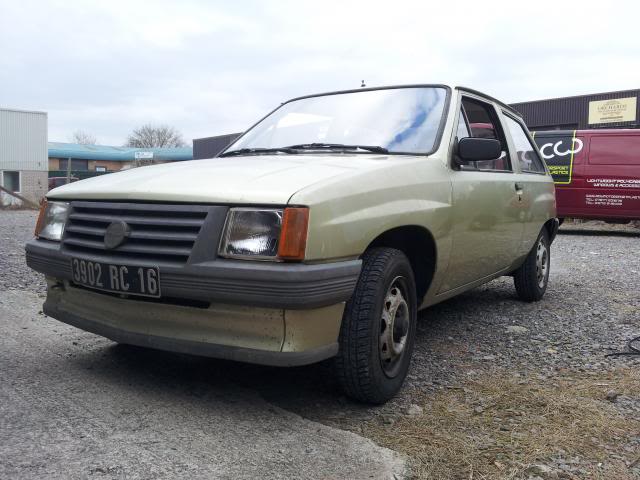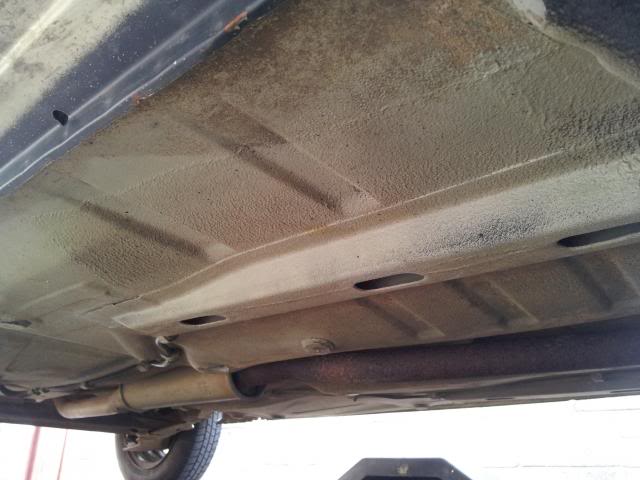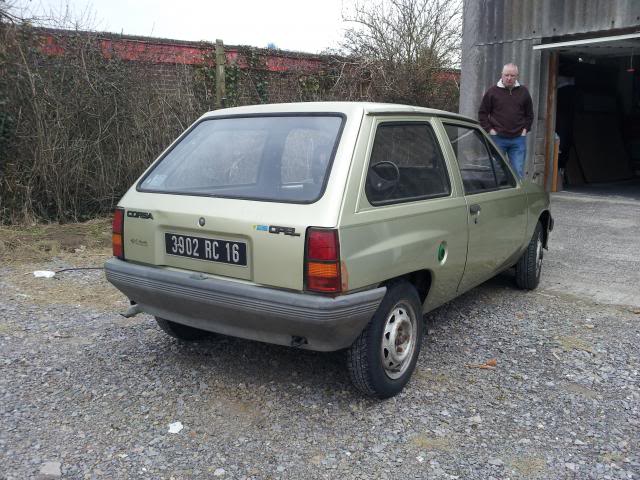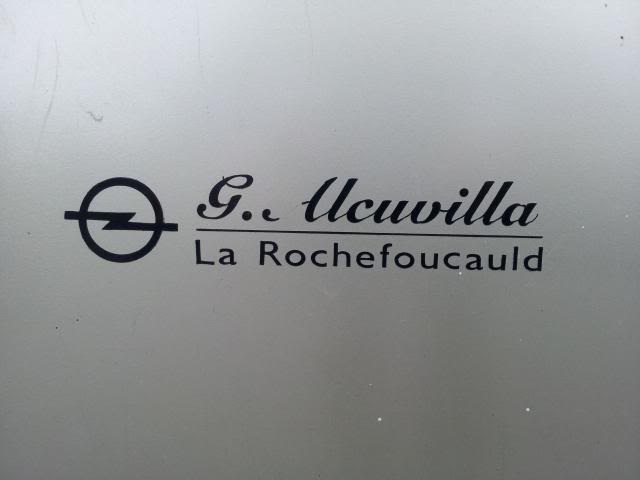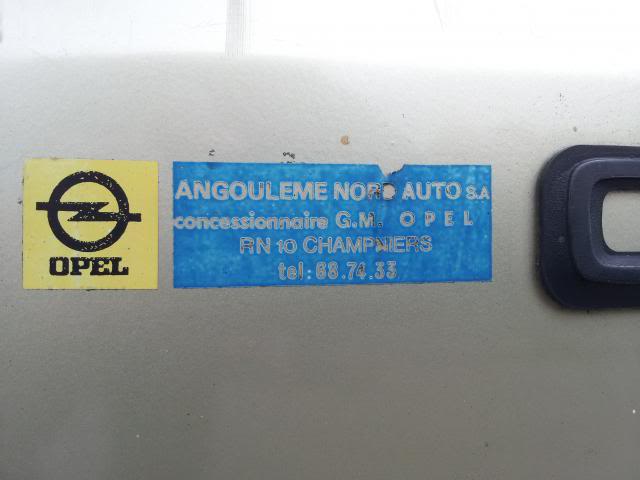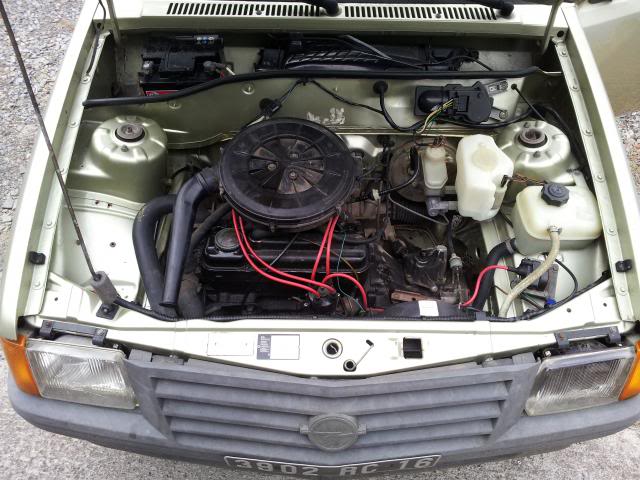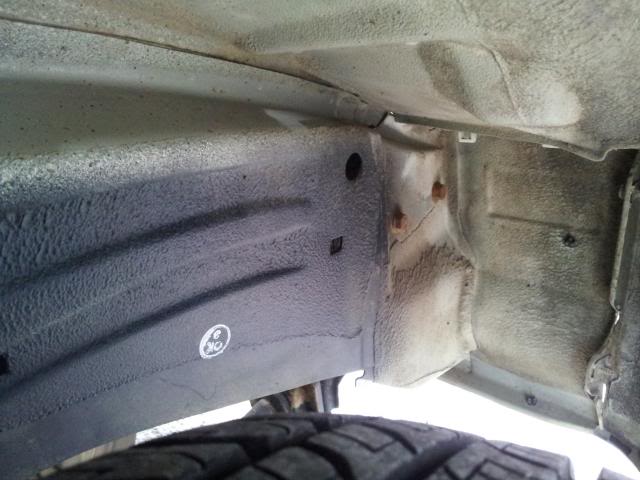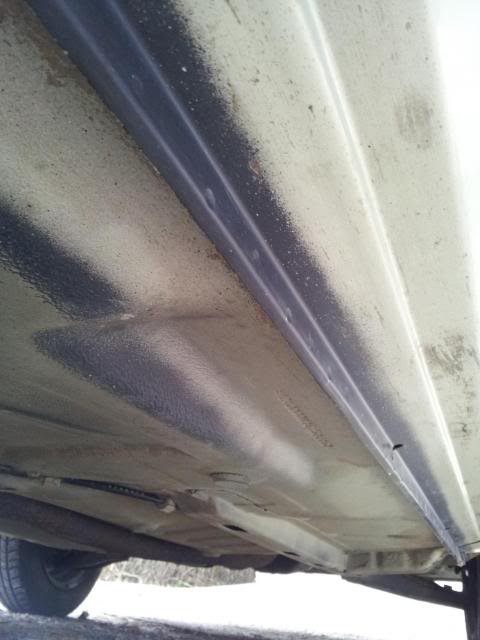 Such a shame the laquer has all fallen off! Never mind, bring on the summer project...
Its not being started on until I come back from Uni for summer, I doubt itll be completely finished in time for anything this year but it'll be ready for next year. I don't want to rush it and cut corners, the whole thing will be stripped to a bare shell and painted inside and out before reassembly with my early XE engine.
3-31-2013
Nope, only bought it yesterday! It came up late the night before and it was an opportunity not to be missed.

Here's the state of the paint and the rear arches. The only spot of rust can be seen bottom left of the picture which will be ground back to metal and treated when it goes for paint.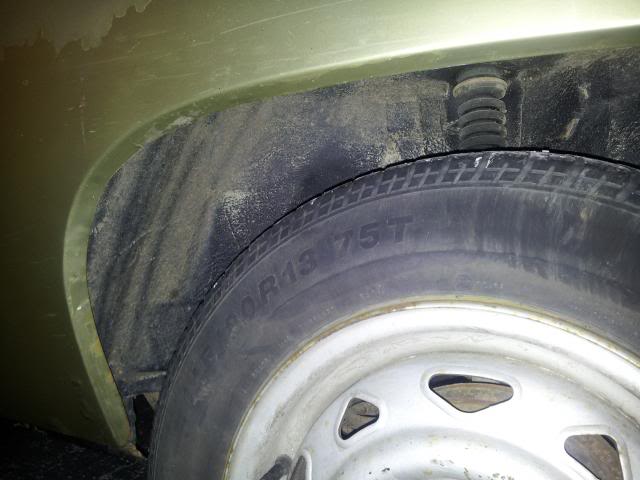 4-19-2013
Workshop now sorted for the summer months, also have a Safety Devices roll cage too. Looking forward to starting this properly