Builds
135i Race Car Project Thread by scottn2retro
By diyauto
You must be logged in to rate content!
4 minute(s) of a 28 minute read
135i Race Car Project Thread
Compliments of scottn2retro @ bimmerfest.com
4-26-2008
Hi All -

I'm very excited to finally announce something we've had in the works now for months:

Total Lubricants USA and Nitto Tires are teaming up to have us race the 135i in BMW Club Racing. The car will begin it's racing career in the H-Stock class with our veteran driver Ralph Warren pursuing class track records in the new car.

This will be our 3rd year working with Nitto Tires and our first venture with Total Lubricants. The car will be racing on the Nitto NT01 DOT-R competition tire and using Total race fluids.

We've been racing in BMW Club Racing since the 2004 season, winning numerous regional and national championships and setting over a dozen class track records. We currently campaign the Crevier BMW/Nitto Tire e46 M3, but are looking forward to taking on the challenge of being the pioneers for racing the BMW 135i.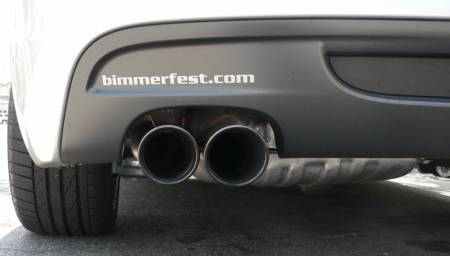 Bimmerfest.com wil be among the other sponsors displayed on the car. Other sponsors will be named later as agreements are reached.

www.total-us.com

www.nittotire.com

www.bimmerfest.com

www.hpautowerks.com/

www.borla.com/

www.impact-engineering.com/

www.sparcousa.com

www.crevierbmw.com

www.1addicts.com

The car we'll start with is a 135i with nothing put Sport Package. We picked up the car from Crevier on Friday, April 25th. Judy Ray, who is also runs Driving Concepts driving and race schools, is an outstanding Client Advisor and long time BMW enthusiast. A great BMW family member to get a car from.

Hi Res versions in my photo gallery: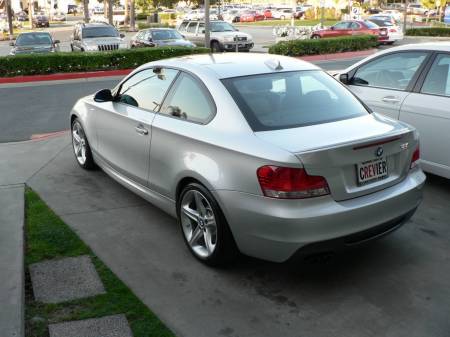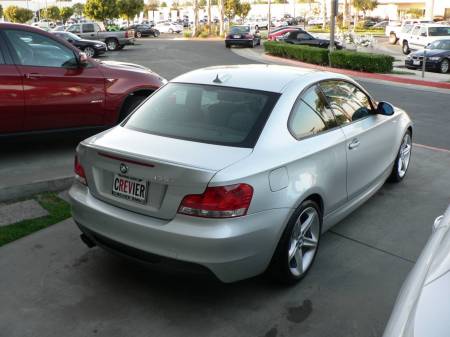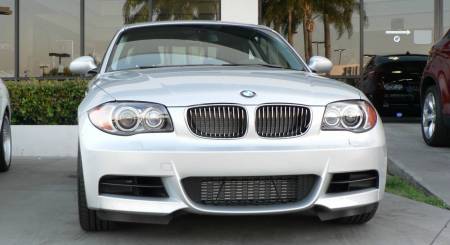 Driver Ralph Warren and I picking up the keys from Judy Ray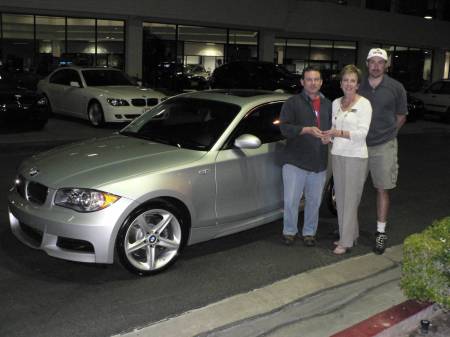 Thanks - we hope do to as well a job or even better on this car if possible.

So, let's get to it.



What's the first thing every person should do when they bring a new BMW home that night? We wouldn't know - we jacked it up, pulled the wheels off and pull out the front and rear brake pads so we could measure them and pass that on to brake pad vendors.

BTW, the car is beautiful underneath - best BMW I've had so far in that regard.

As usual, higher res in my photo gallery:
http://www.bimmerfest.com/photos/sho...er/812/cat/500

Front wheel off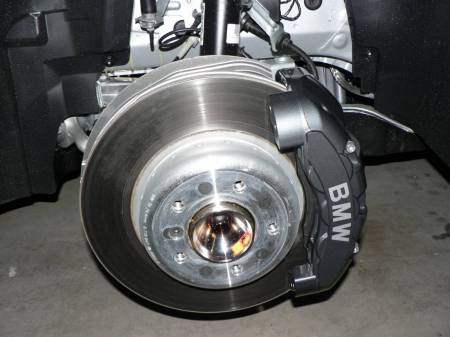 Front spring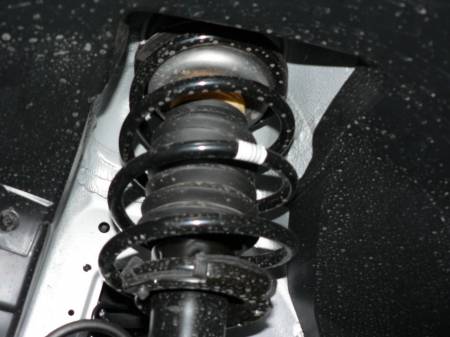 Front Brake Pads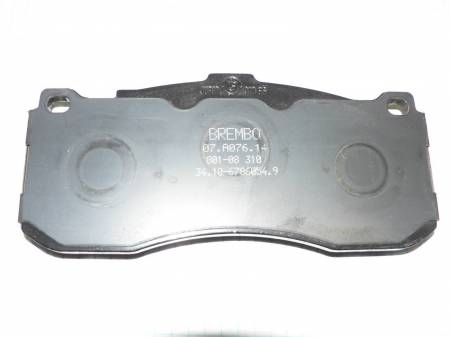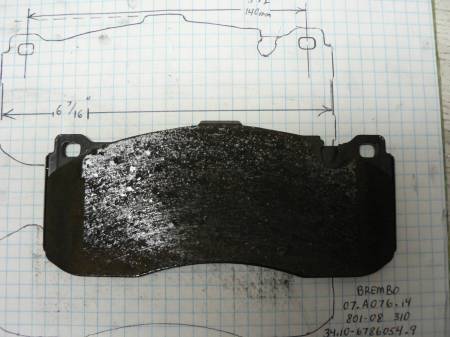 Rear Spring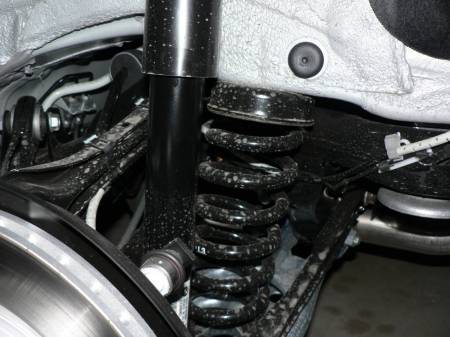 Rear suspension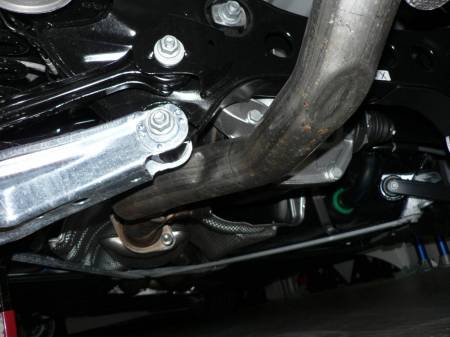 Rear Pads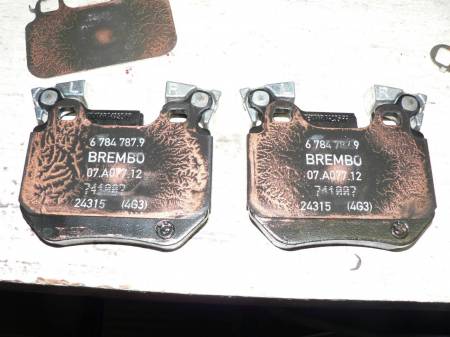 Ralph tracing a rear pad