Builds
My 600+RWHP Build by mini_me
By diyauto
You must be logged in to rate content!
5 minute(s) of a 17 minute read
My 600+RWHP Build
Compliments of mini_me @ ctsvowners.com
10-9-2011
Well,
After having a blower go bad, I decided to do the upgrades I've been meaning to do. So I debated my iptions and decided not to cheap out on parts or quality since this IS my daily driver and I will be going WOT 5-10 times a week.
Before mods:
9.55 Pulley
W4M Intake
W4M tune
After:
KDI Proted Blower/Snout
KDI Heat Exchanger
LS9 Cam
2.85 Upper
PAC racing springs
ID 850 Injectors
NGK TR6 Plugs
So while I am waiting on my Heat Exchanger and cam gear, I decided to begin throwing on the new blower, springs, and injectors. The springs took some time because of me being careful (my first job this big). After A valve dropped into the block, I managed to get it out somehow. The valves were done so then I began on the spark plugs. SOOO much easier changing these out while the blower is out. Got that out of the way and then onto the blower. Everything went fine and so now it was time to start the car. To check for leaks before firing it up i turned the key but didnt ignite. Sure enough, an injector was leaking fuel. Kept trying to get it to fit snug but no good. I ended up changing out one of the O-rings out to the stocker and that fixed the leak. So I fired up the car and after a little blue smoke (hadnt started the car in over a month) the black smoke came. It went away after a couple of seconds but I expected it so didnt freak out. I took it for a 1/2 mile spin to test driveability and it rode like crap. Driveable but crappy. I got on the revs while in neutral and all you can see is black smoke because it is running rich. I parked the car for the moment until i get the cam installed. I should be getting that done this week so I will post more pics. After that, off to the tuner

Any suggestions/tips as I prepare for the cam swap?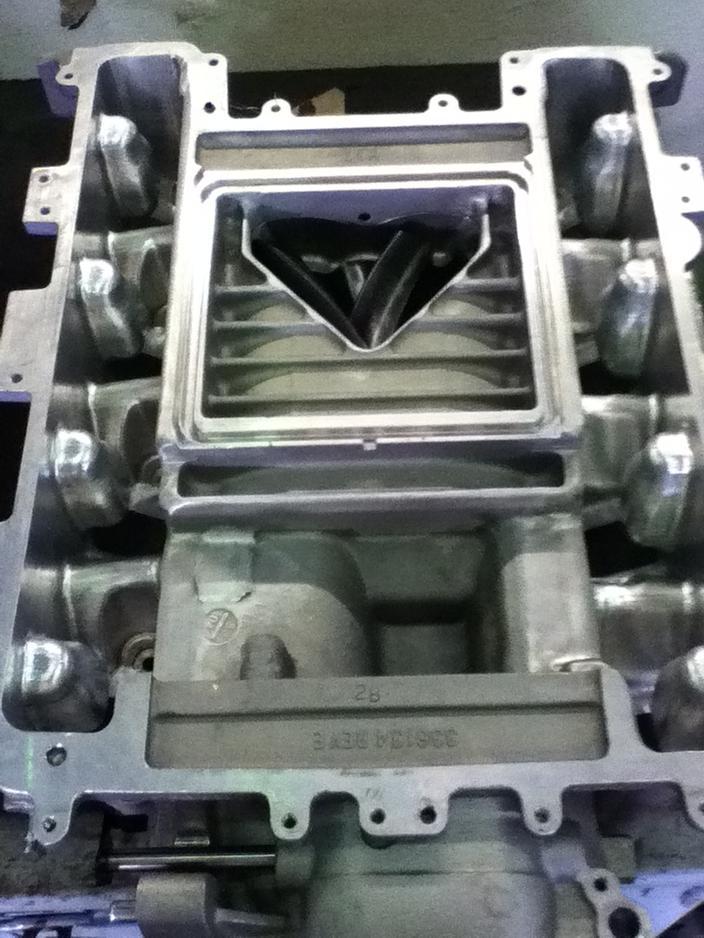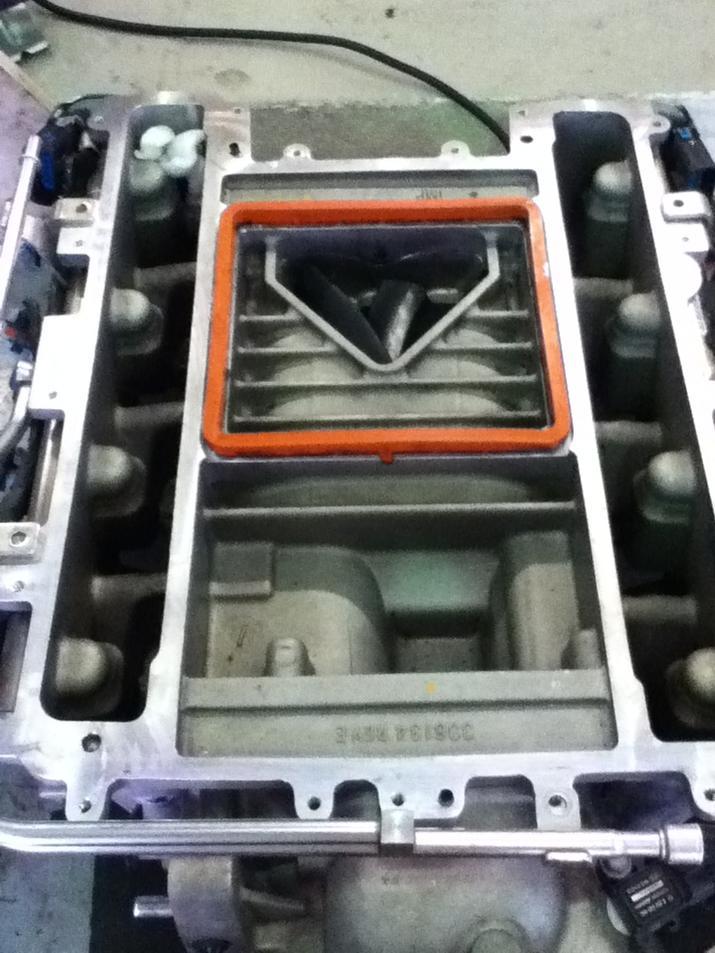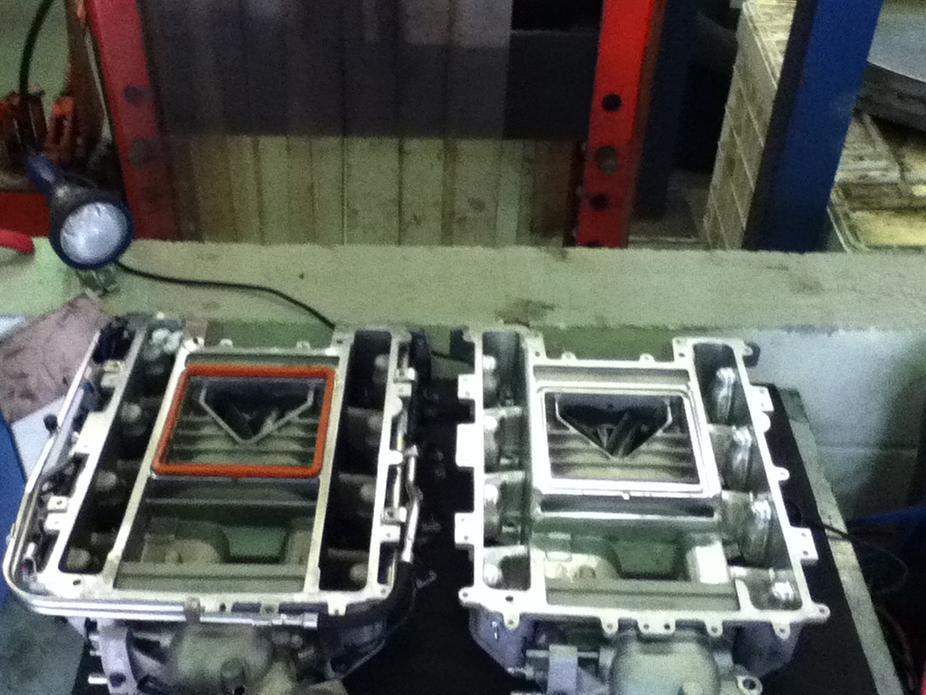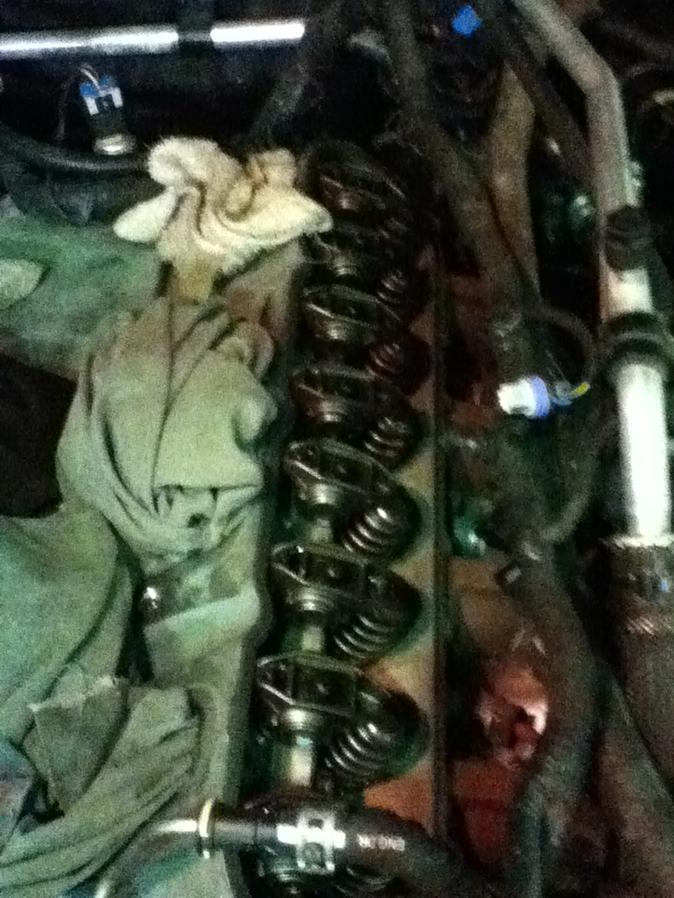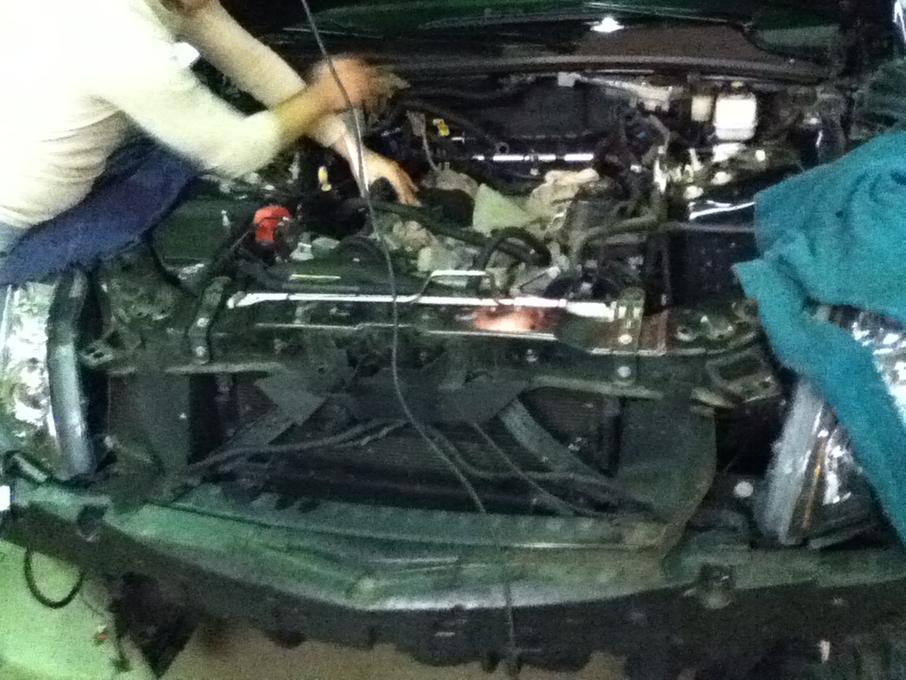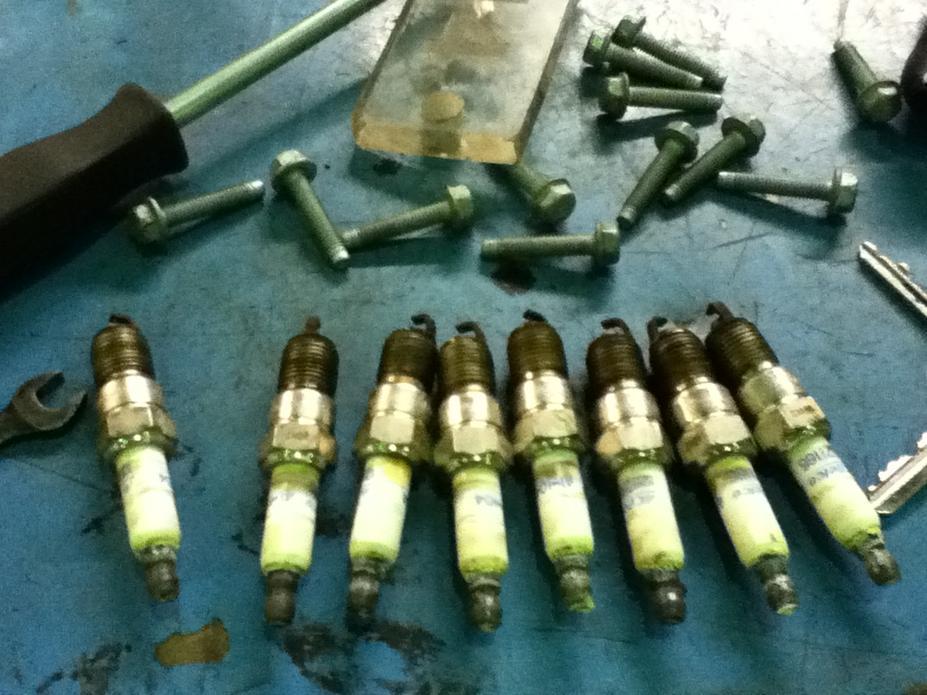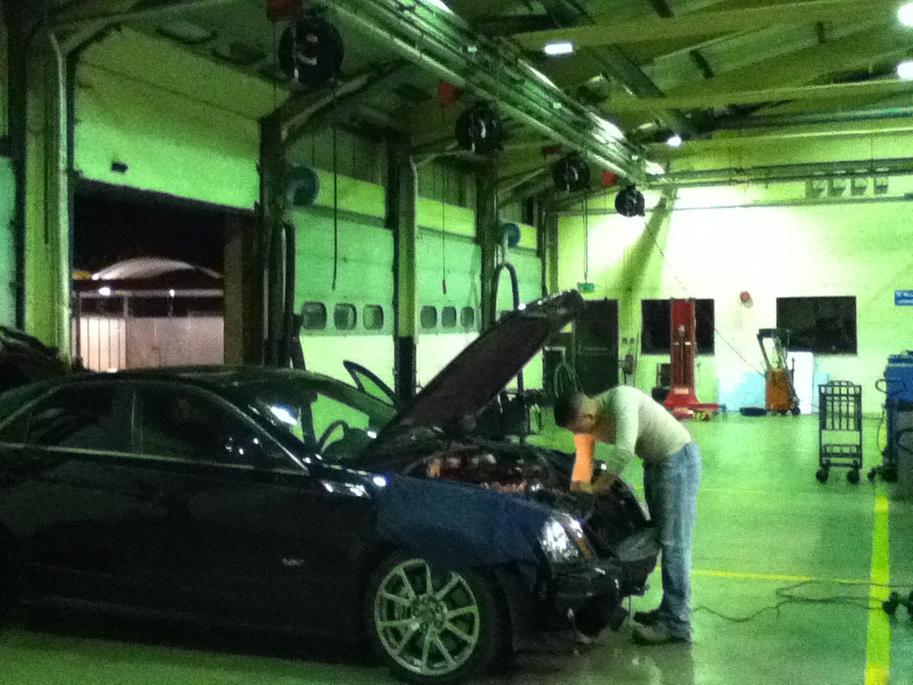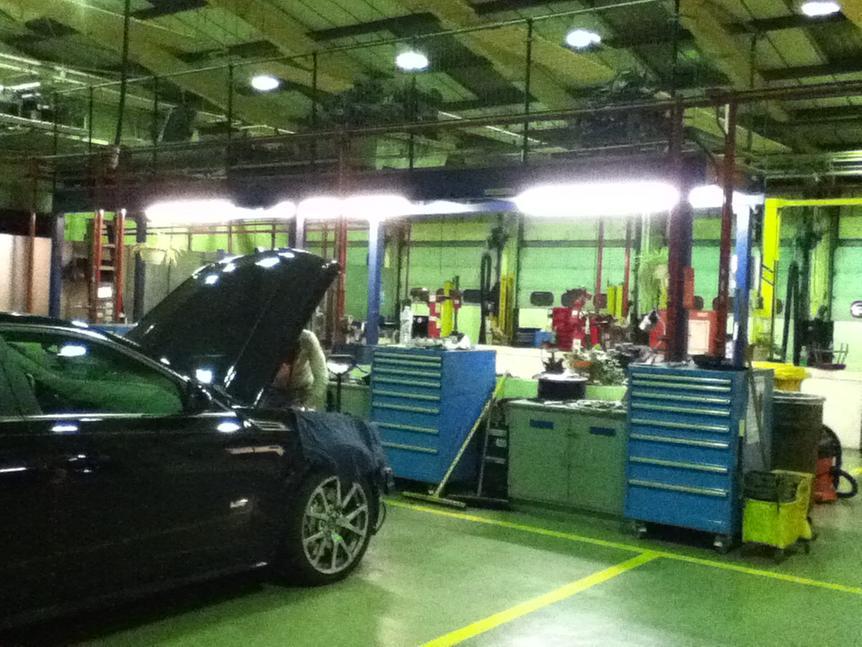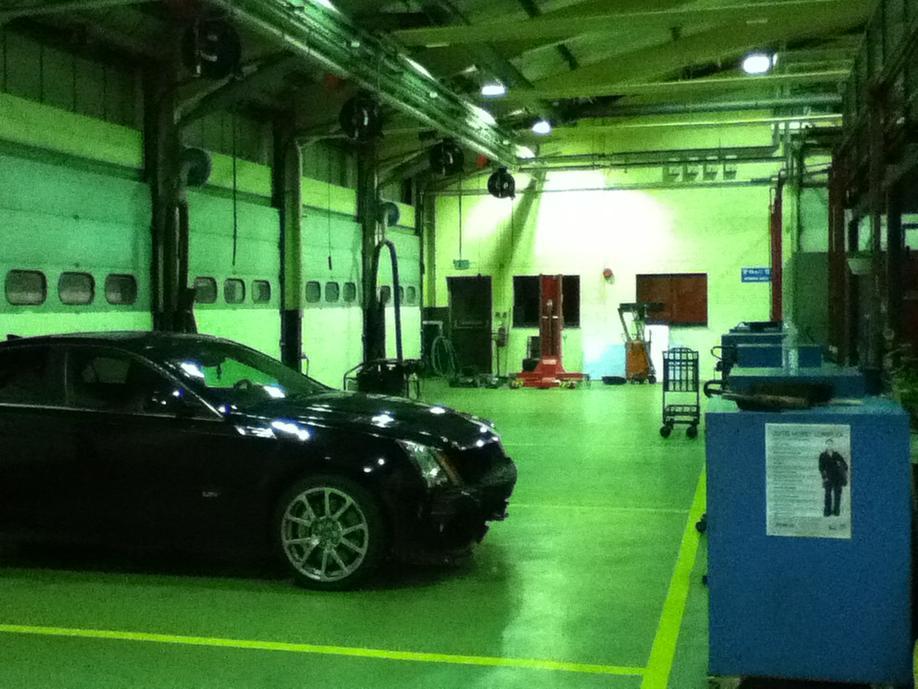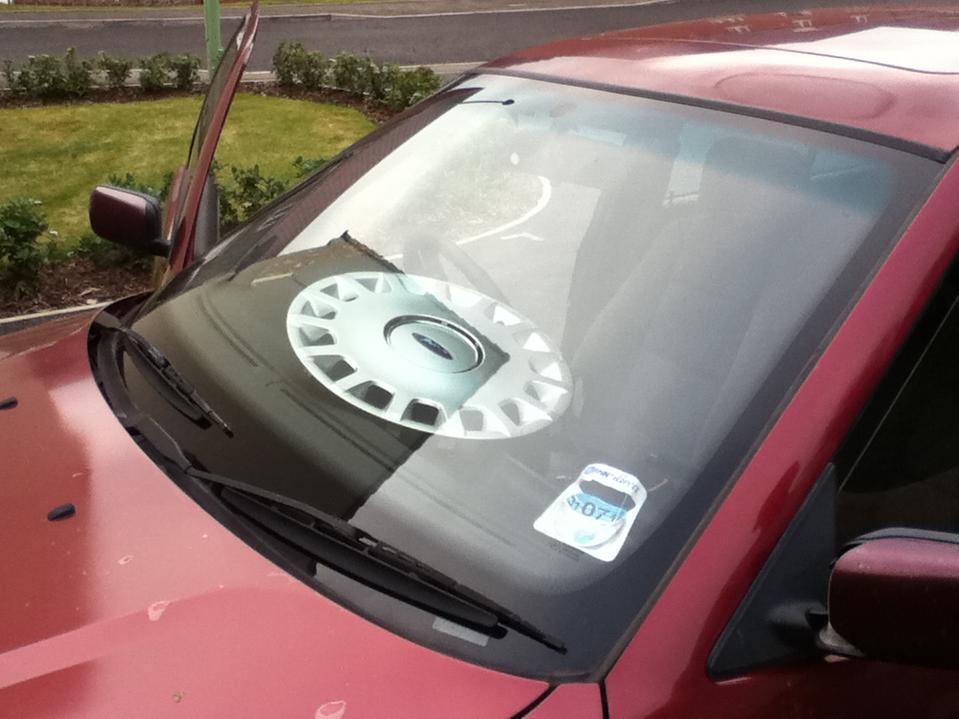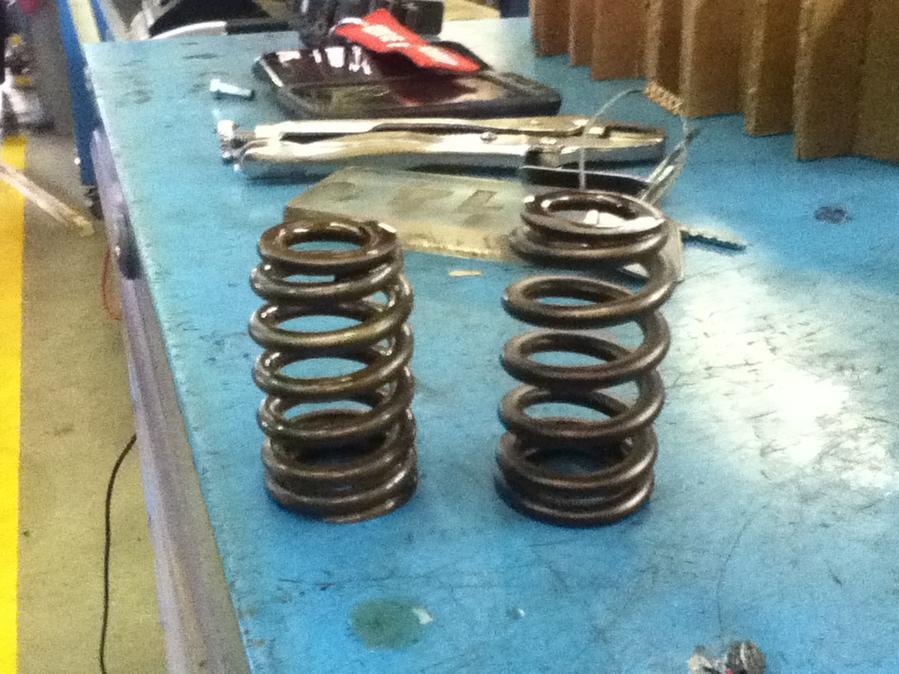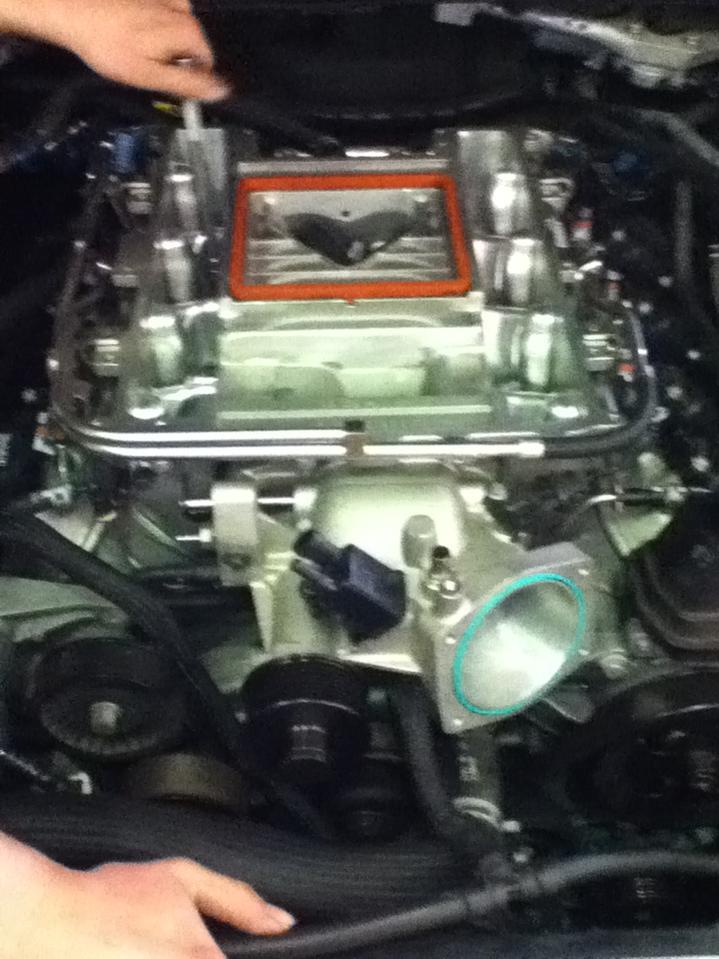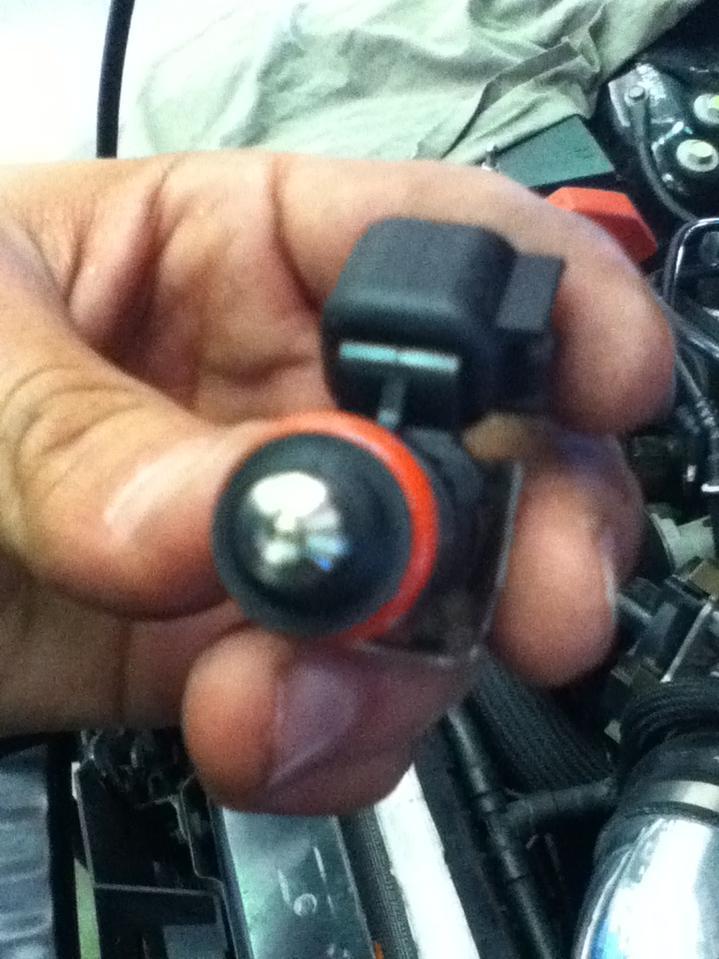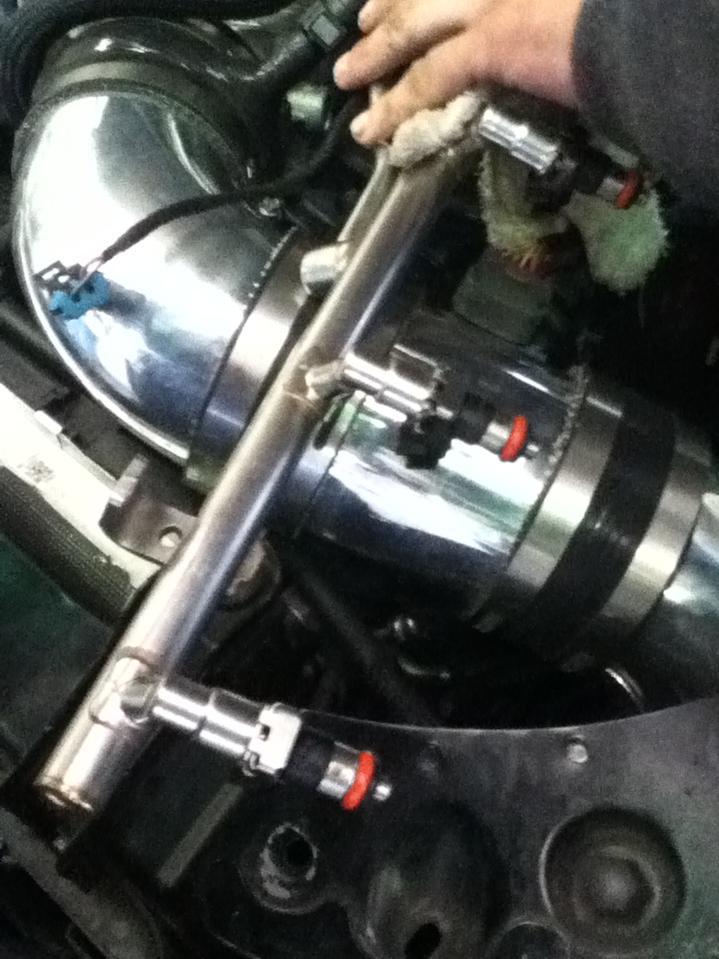 FFFFFFFFFF!!!! I mean, I literally drove around the lot...That will kill the plugs? I still havent gotten the injector data from Damon. If he sents it, have him send it in a zip file so its not corrupted. I had problems with files coming from the states before thru UK servers.
I got it. Thanks! Hopefully I get the HX and cam gear soon. Almost feel like tuning and then save the cam upgrade for later since the weather is getting cold and wont be needing a HX as much.
Yea you did mention that but a couple of gear heads at the shop were insisting ill be ok. Lesson learned.
I'm gonna put the car on a dyno..any guesses what it will put down? 6 speed manual so I'll guess 625