Builds
My new 98 Z28 (Under the knife)! by LT1Formula007
By diyauto
You must be logged in to rate content!
8 minute(s) of a 93 minute read
My new 98 Z28 (Under the knife)!
Compliments of LT1Formula007 @ http://ls1tech.com
6-30-2008
OK guys, this is my first LS1 Car ever owned and I'm getting pretty excited about it. I have been busy day and night on this thing to try and get it looking presentable as well as back on the road!
I bought the car about a month and a half ago or so and have been tearing it down and cleaning it up and just plain working my A$$ off on this thing.

But Anyways, I just wanted to make this thread so everyone can see what all I have done to the car since I have owned it.
Wish me luck guys'

James

Here is a few pics of the car the day I bought it....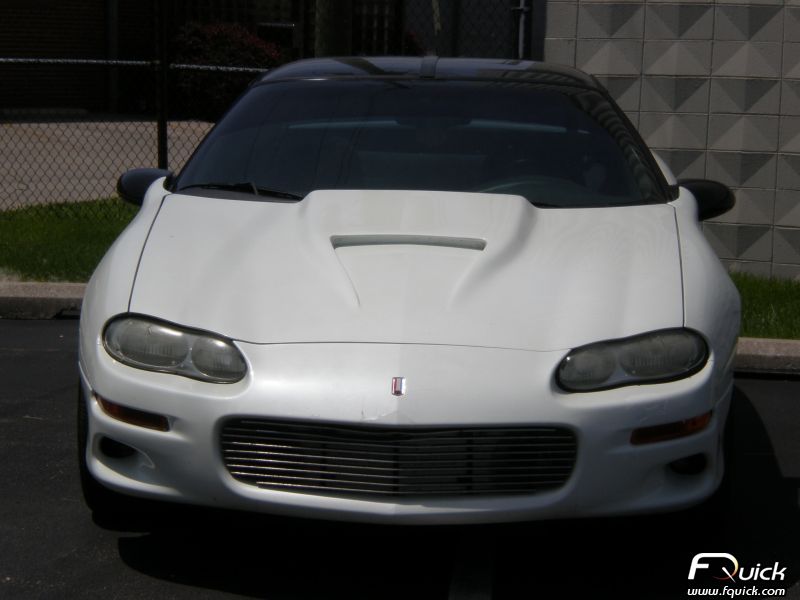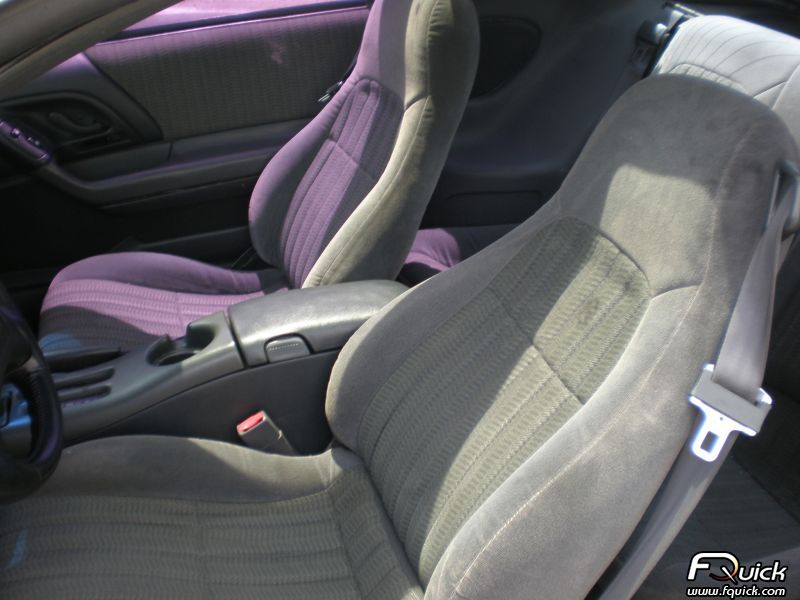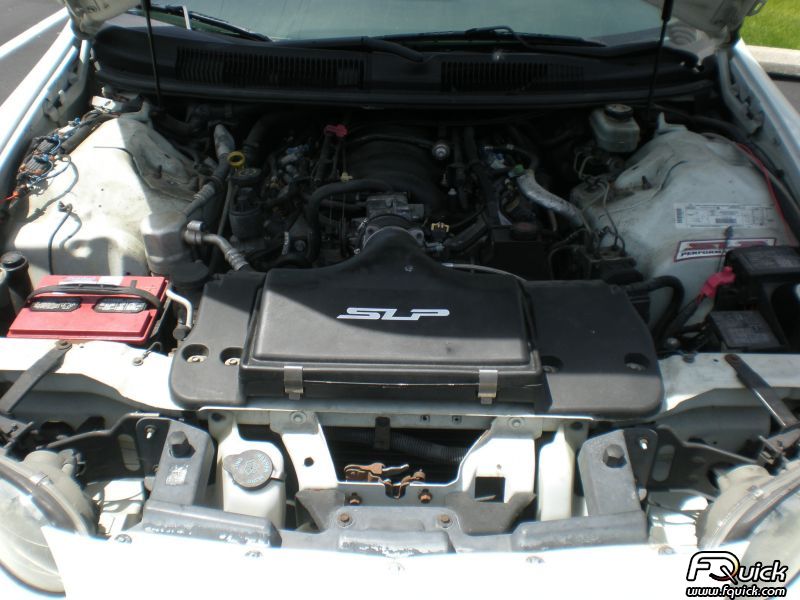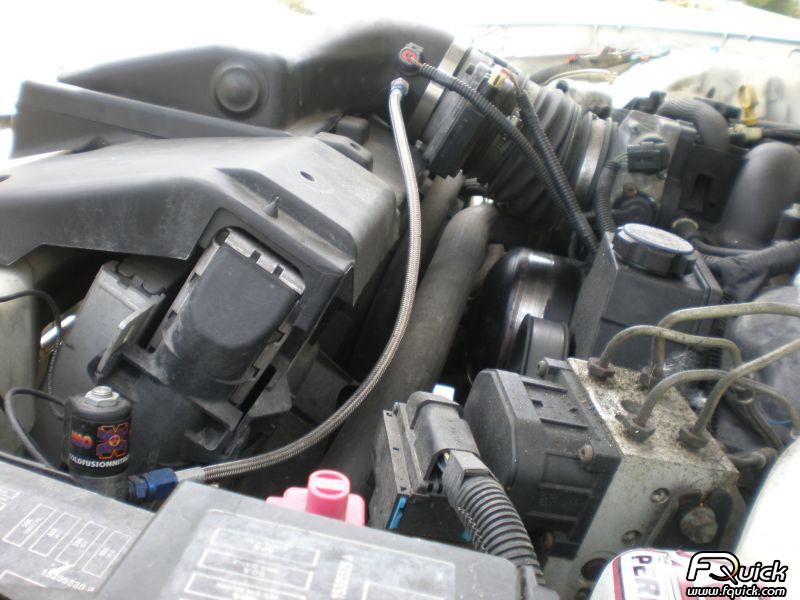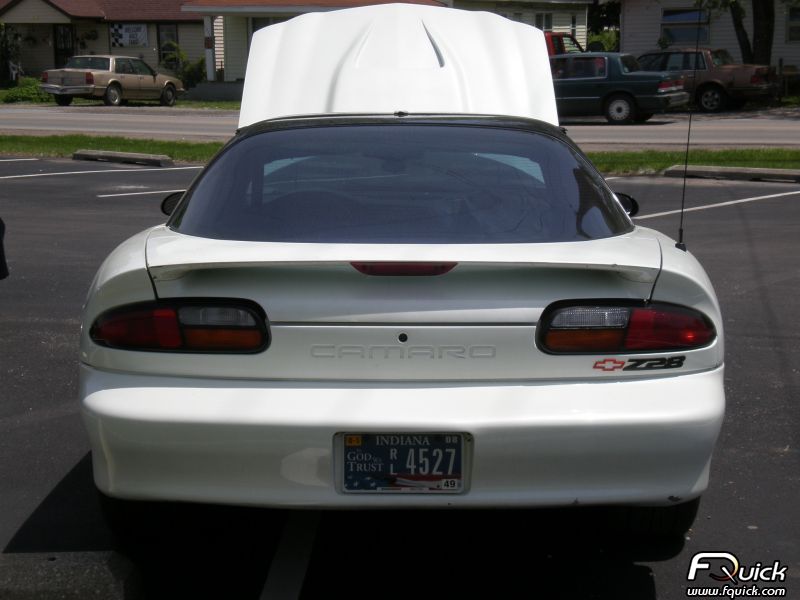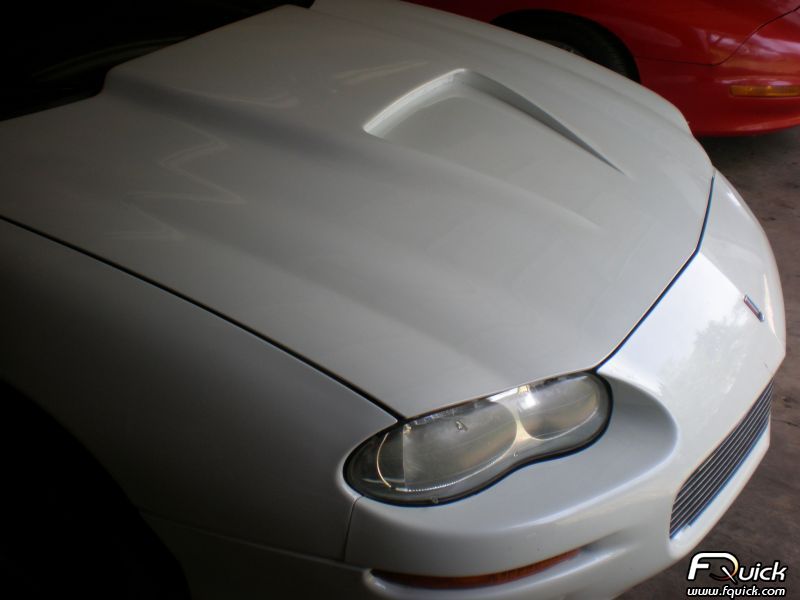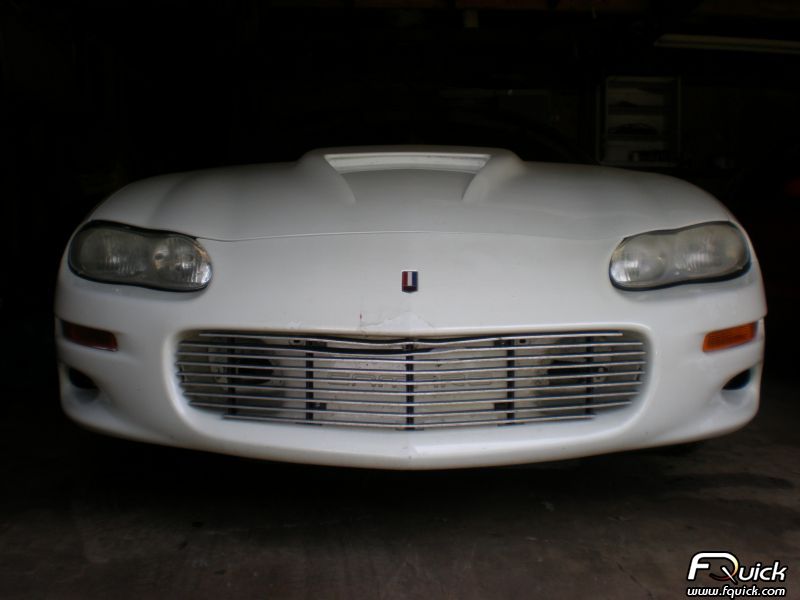 Since then, I have done quite a bit to the car.... Here are a few more pics of what it has been through since I have owned it!

1st of all, I HAD to straighten up the grille... Here it is now!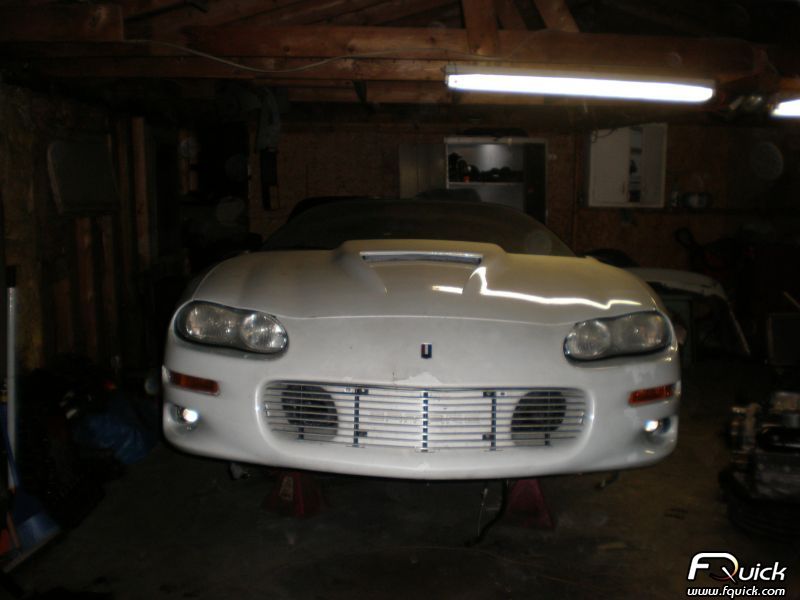 Time to get started... I started by pulling the Radiator, Fans, and misc. things out from under the hood...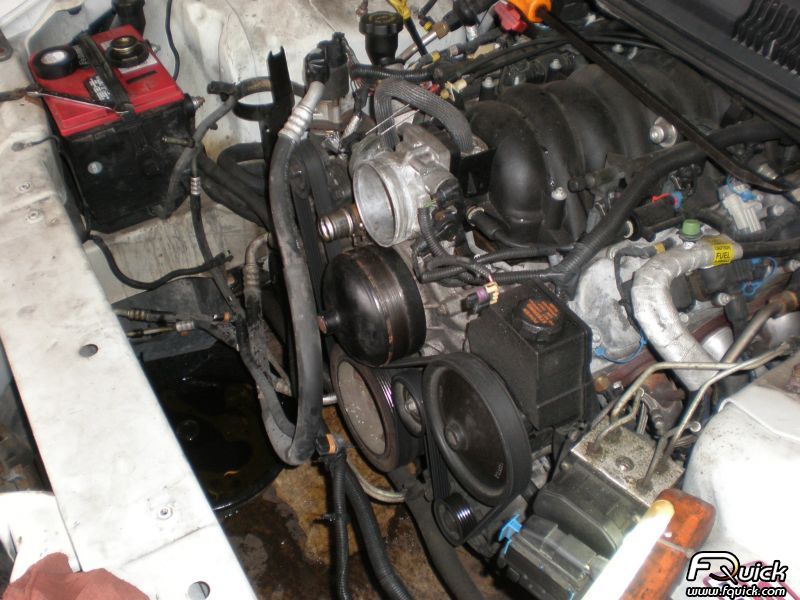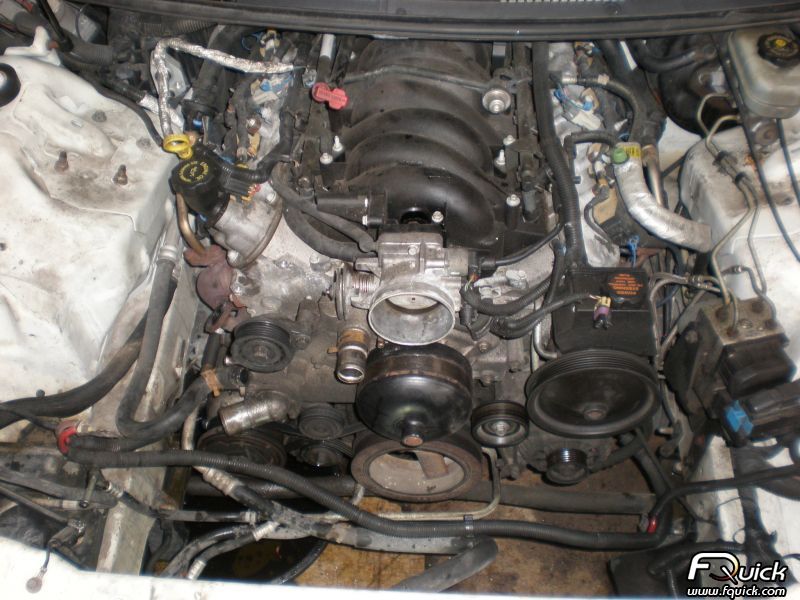 Next removed the A/C and Alternator and Misc. things...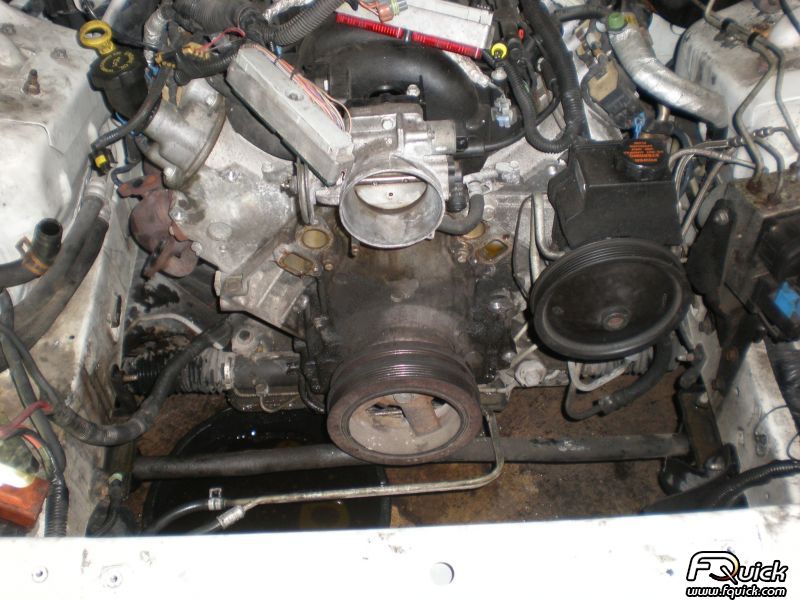 Finally got the ABS, A/C lines, Computer, and wiring out of the way to pull the engine....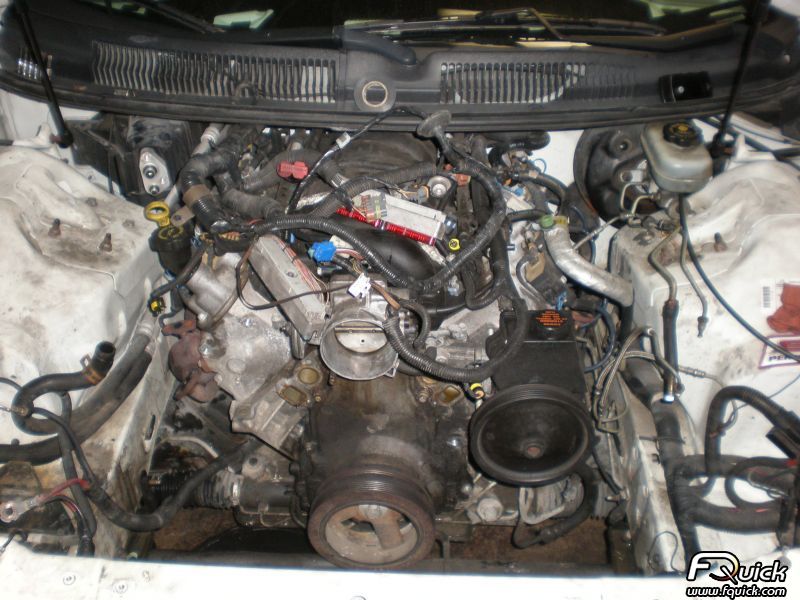 Finally got around to pulling the engine...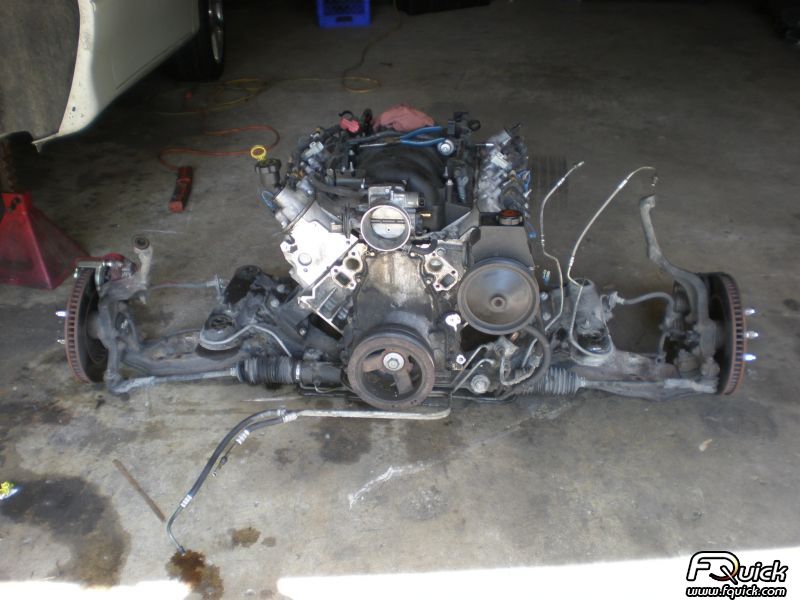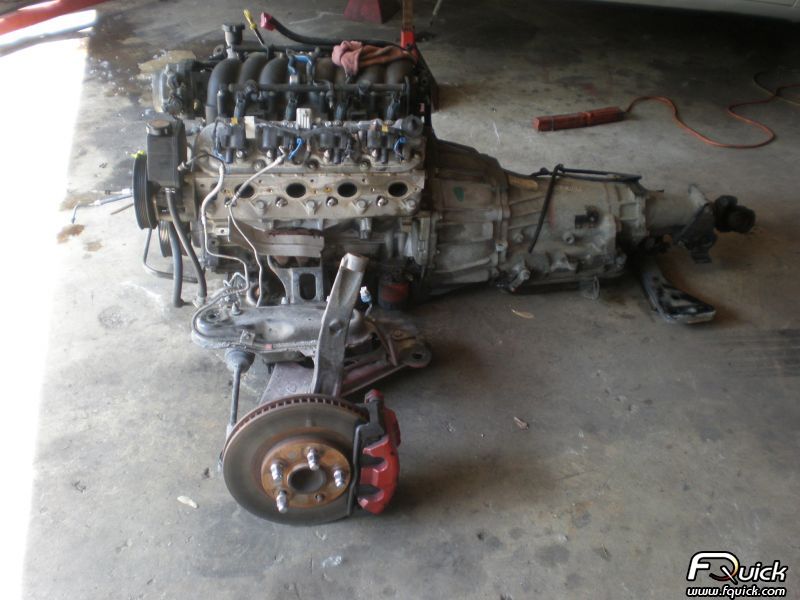 Come to find out the Transmission has already been replaced.... Car has 79,828 miles on it! AWESOME!!!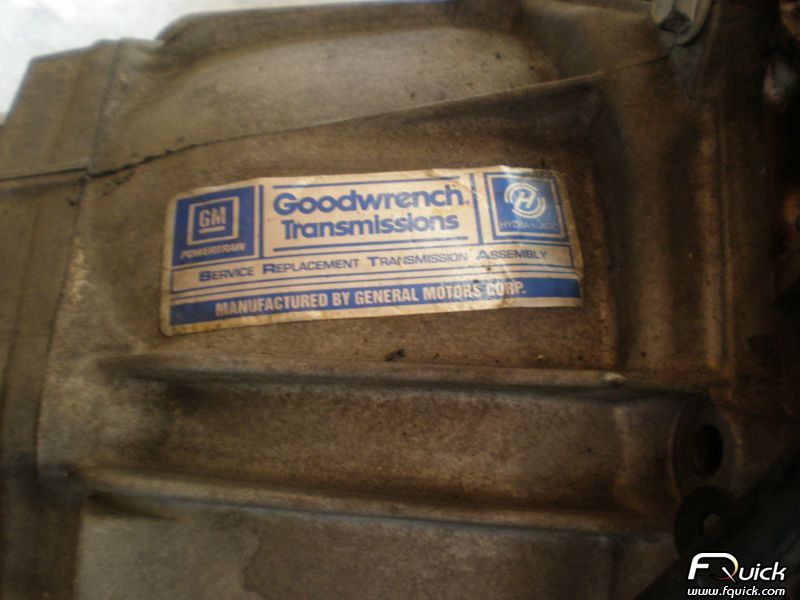 Ok- so here was the car now that the engine and transmission and K-Member has been pulled.... Before the work started....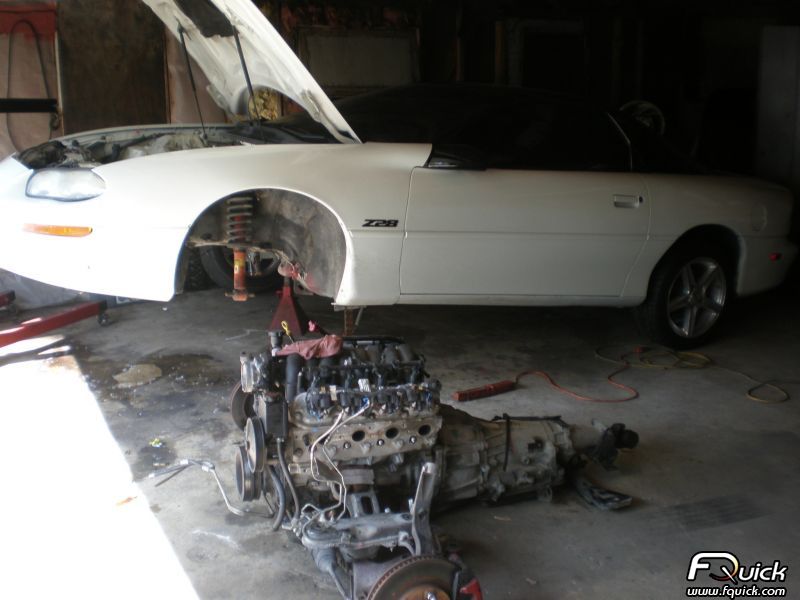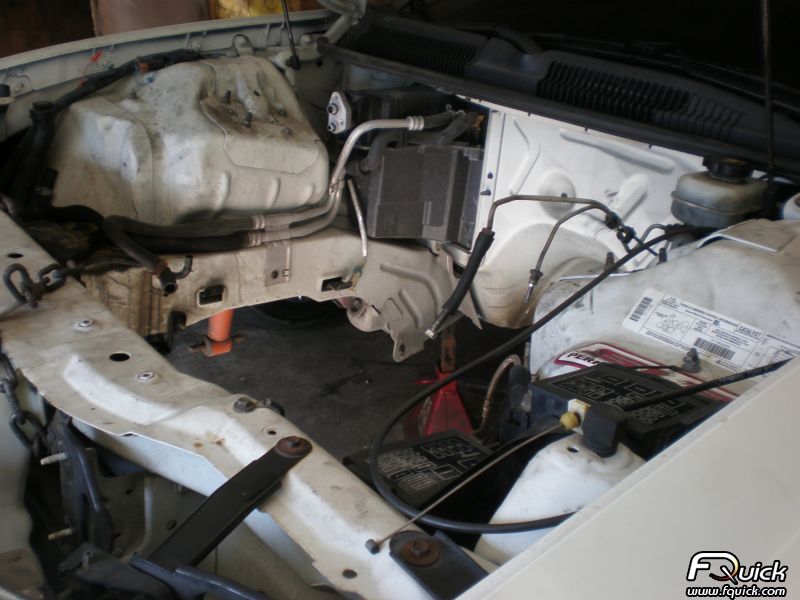 What a mess!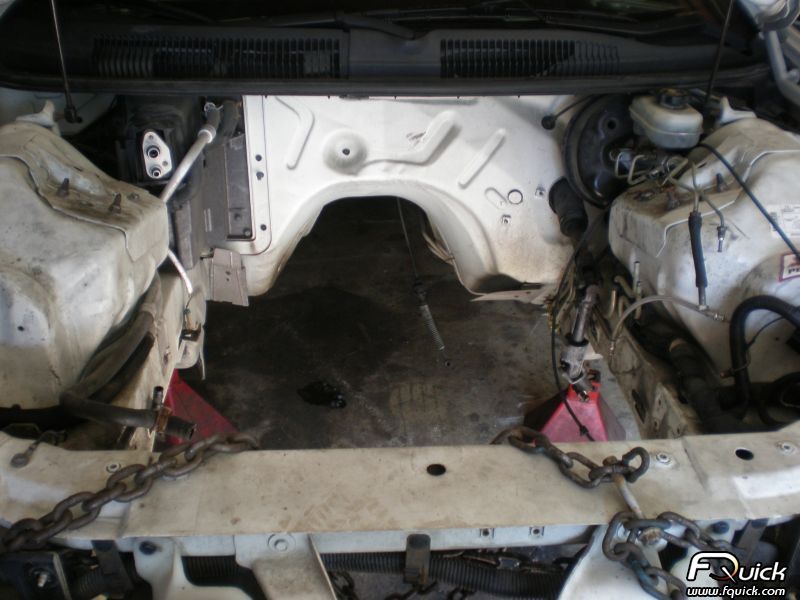 OK so now it's time to gut the interior and pull the dash to removed the HVAC box and delete the A/C portion of it!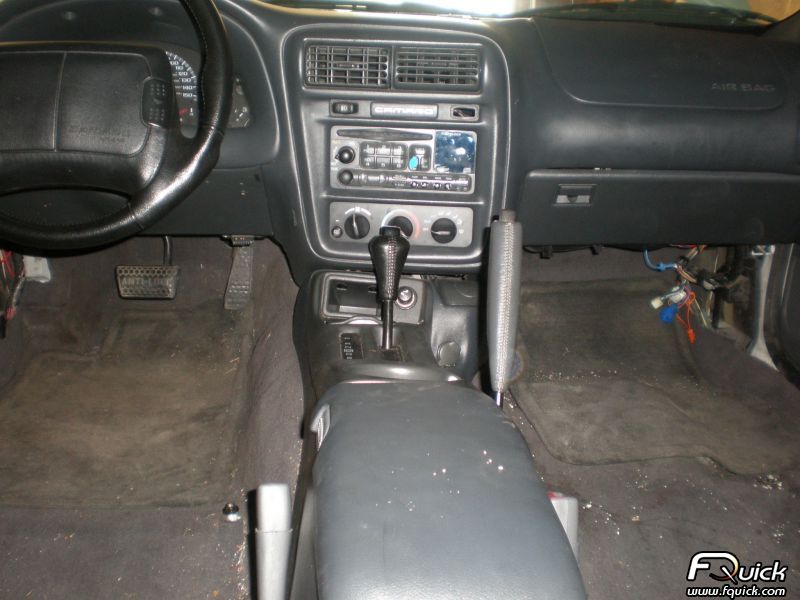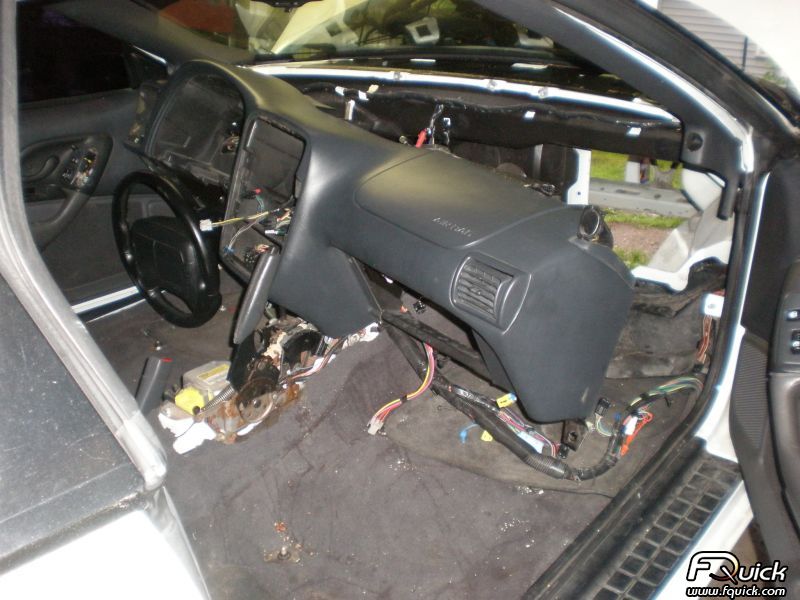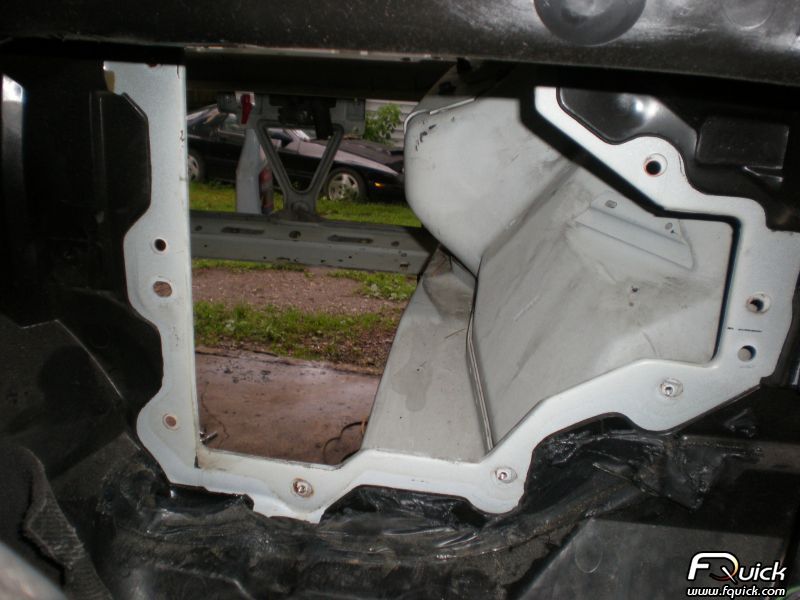 Here is a pic after the a/c portion I had to cut out was gone!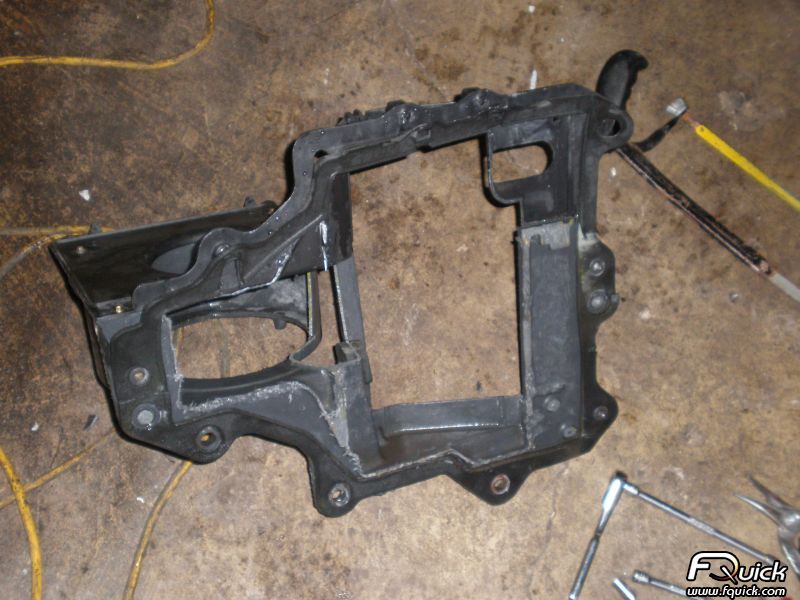 Now it's time to tear into it and start repainting the engine bay...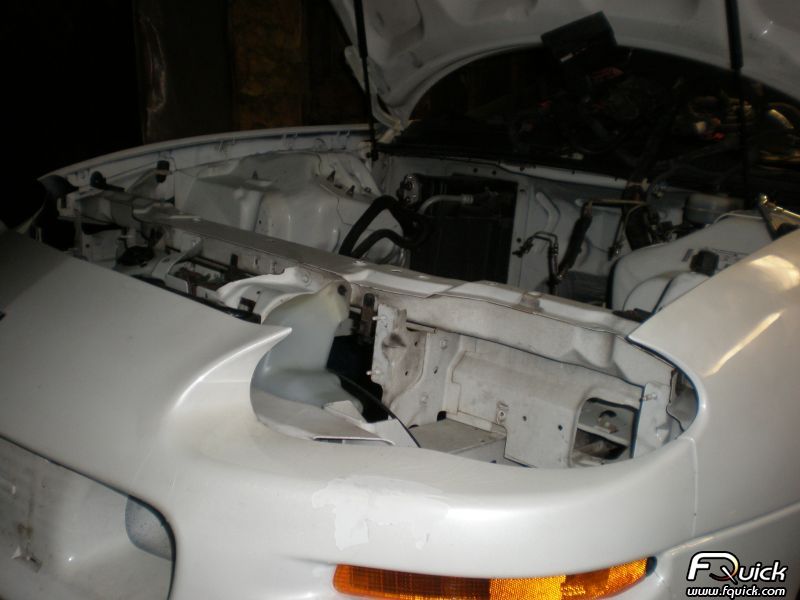 Finally got to clean under the hood.... Now it's time to paint!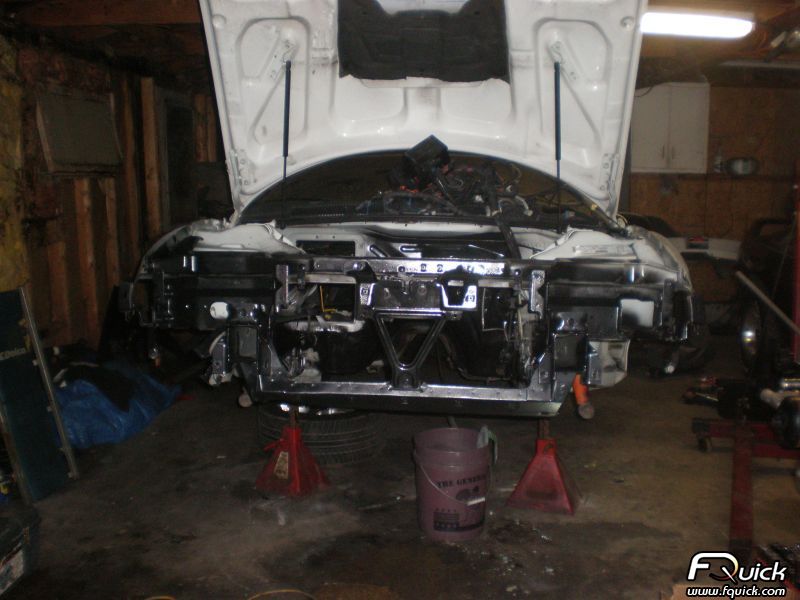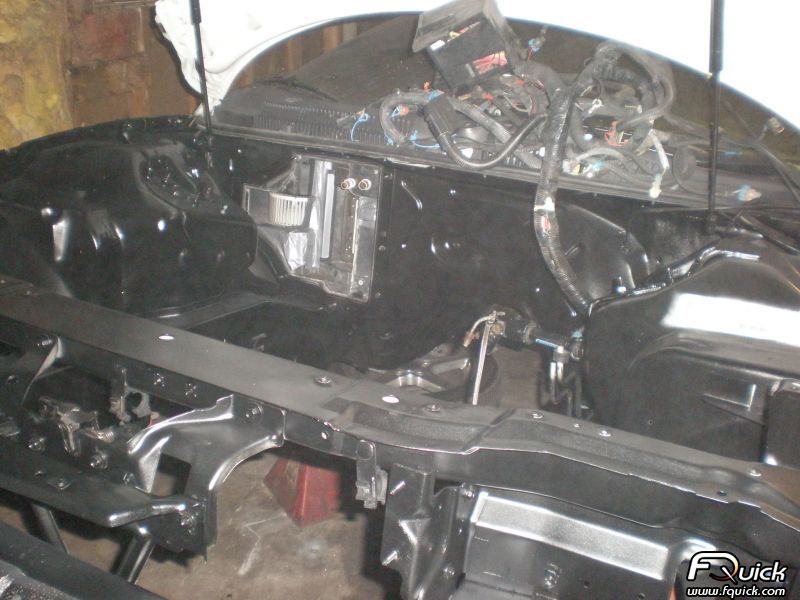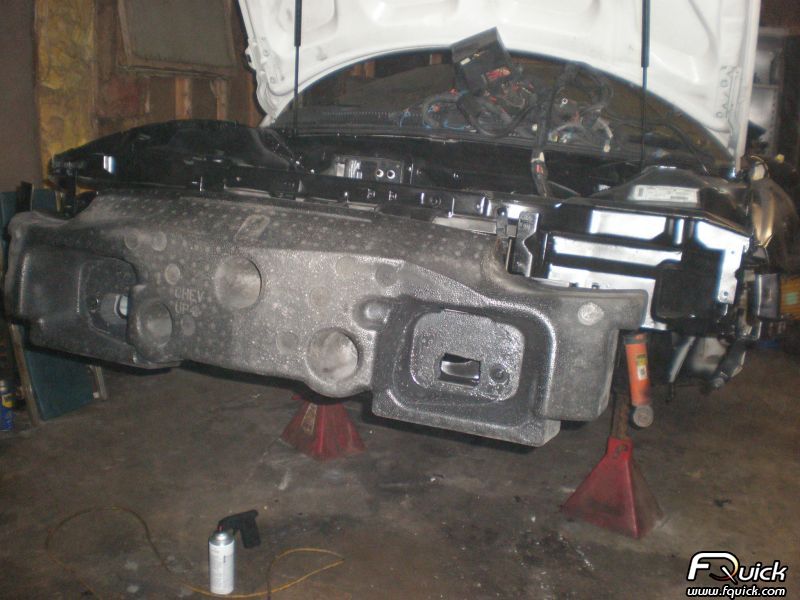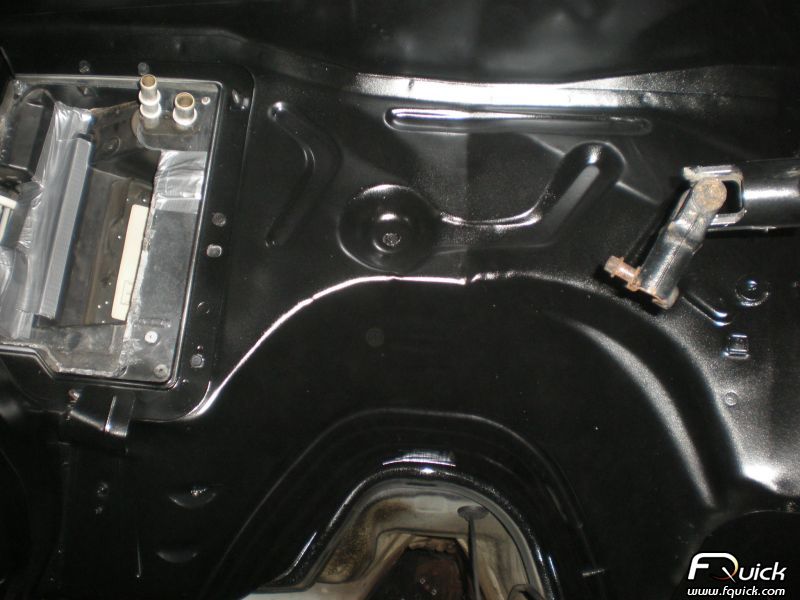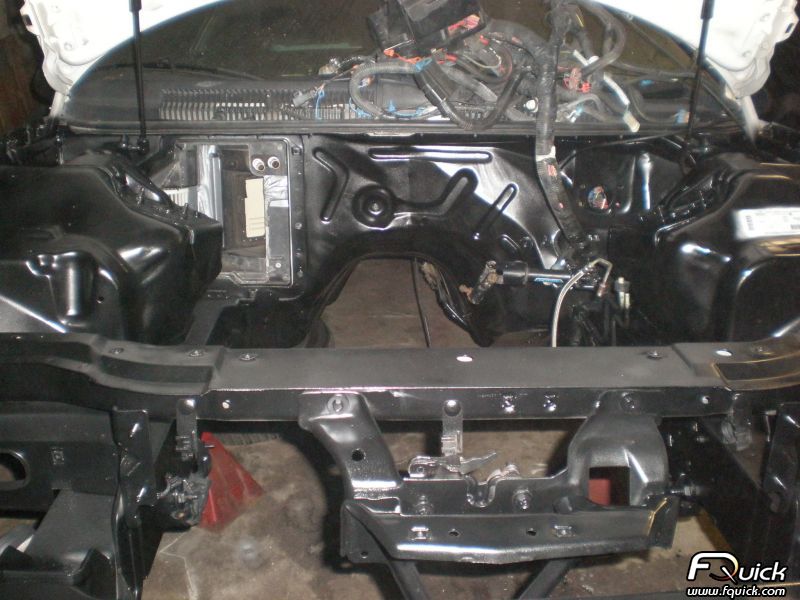 Now that I have the wiring and the Brake Booster back in... It's time to paint the wire loom so it doesn't look out of place...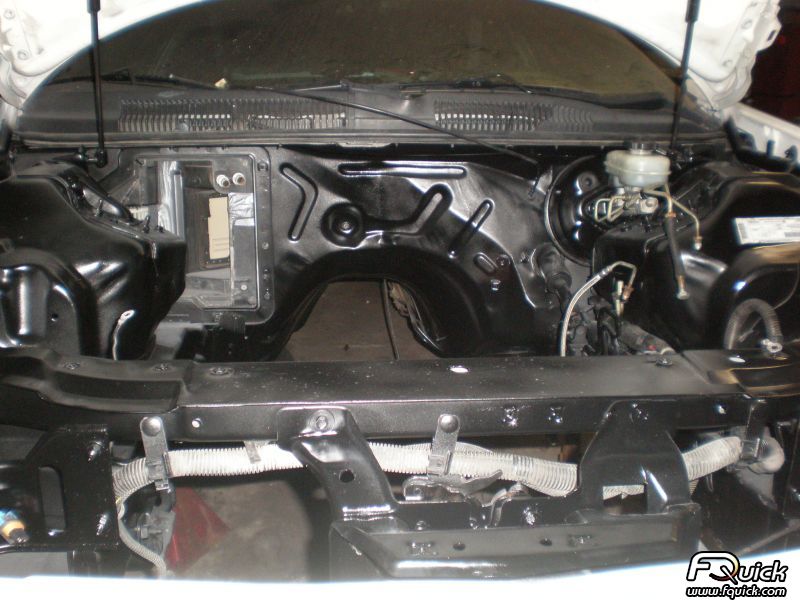 Now it's time to go back together....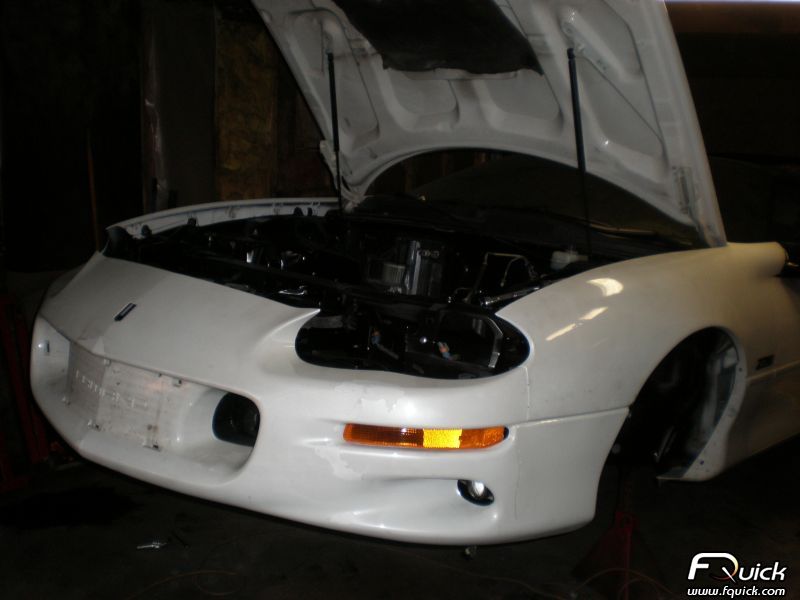 Oh yeah... Theres the new LS1 from an 01 vette w/56K miles on it.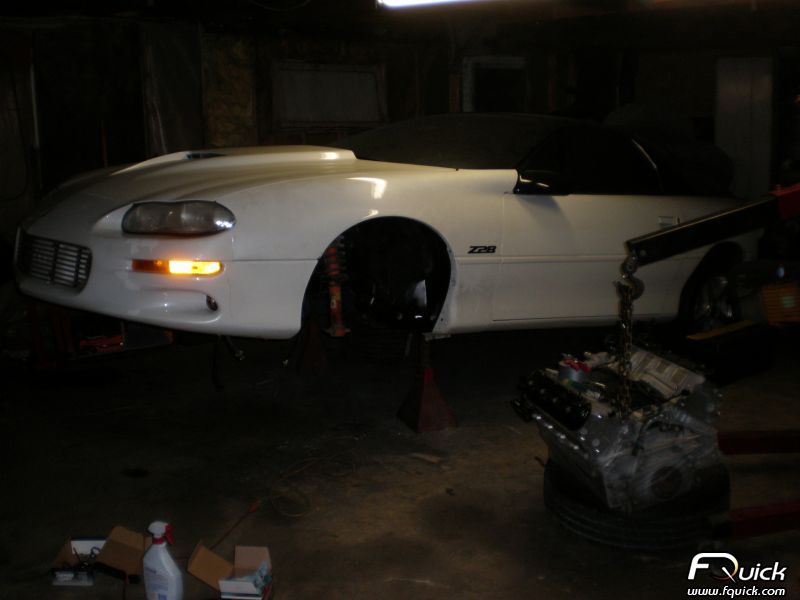 Now that the engine bay is painted and the front end is back on, It's time to make my a/c delete panel.... I used a box and trimmed a little at a time till I finally got the shape of the panel I wanted.....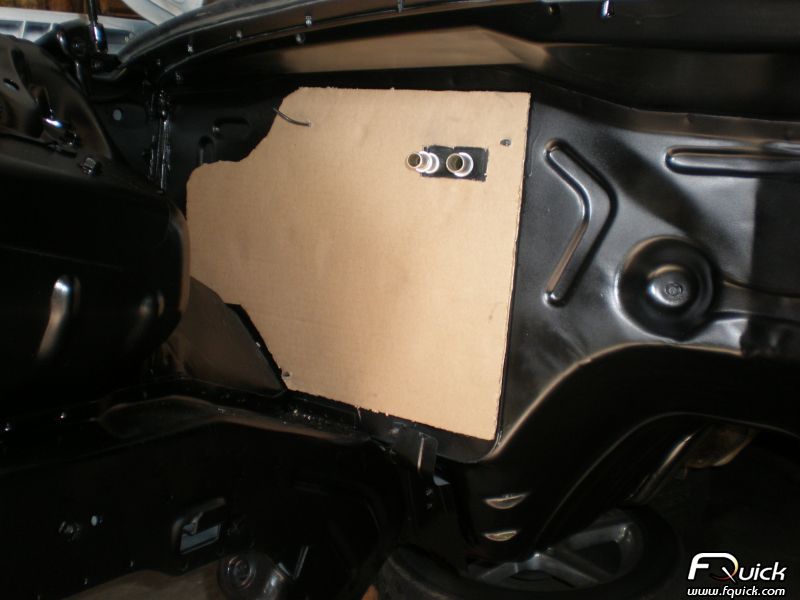 Then picked up a piece of Aluminum from a friend to start cutting out the Panel!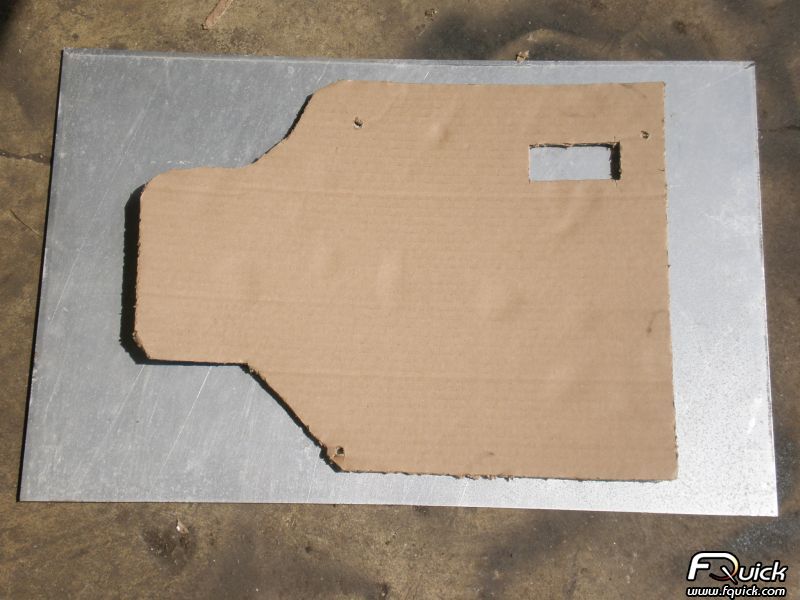 Now I got it cut, It's time to see if it fits....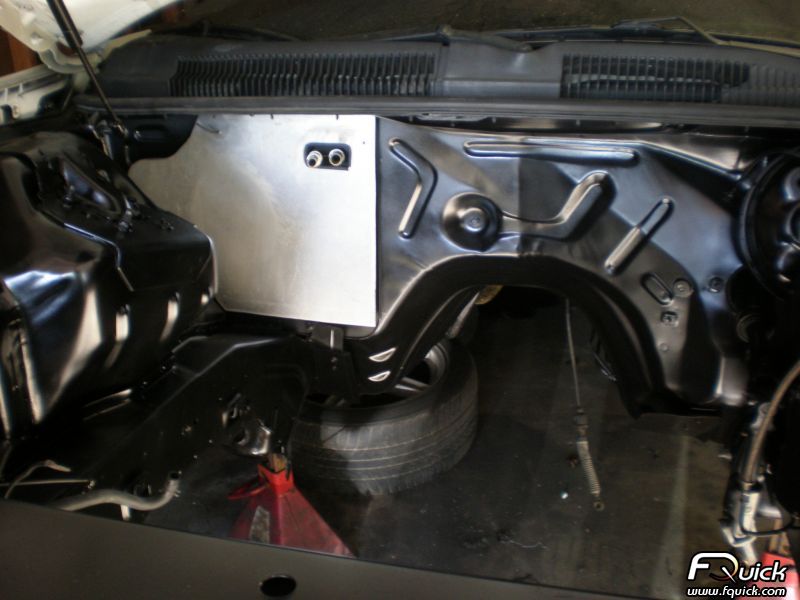 It does....
Ok so now it's time to put the new motor together....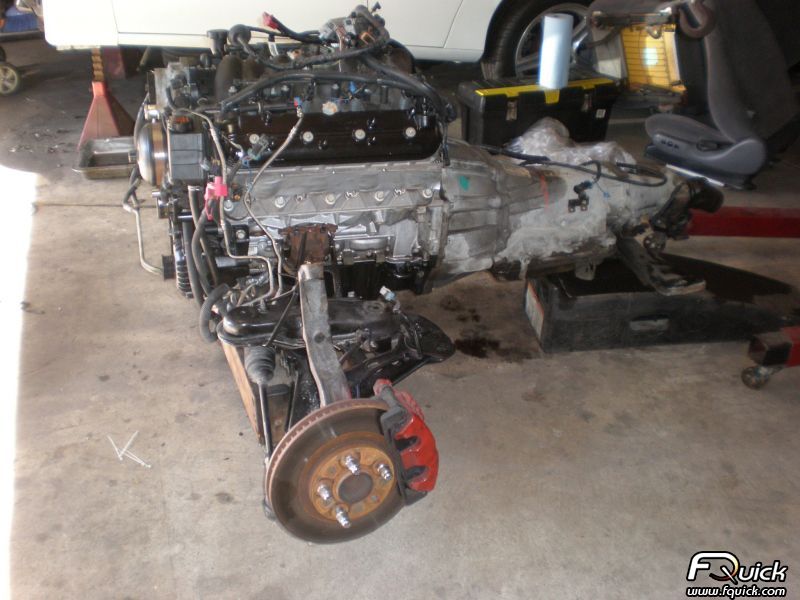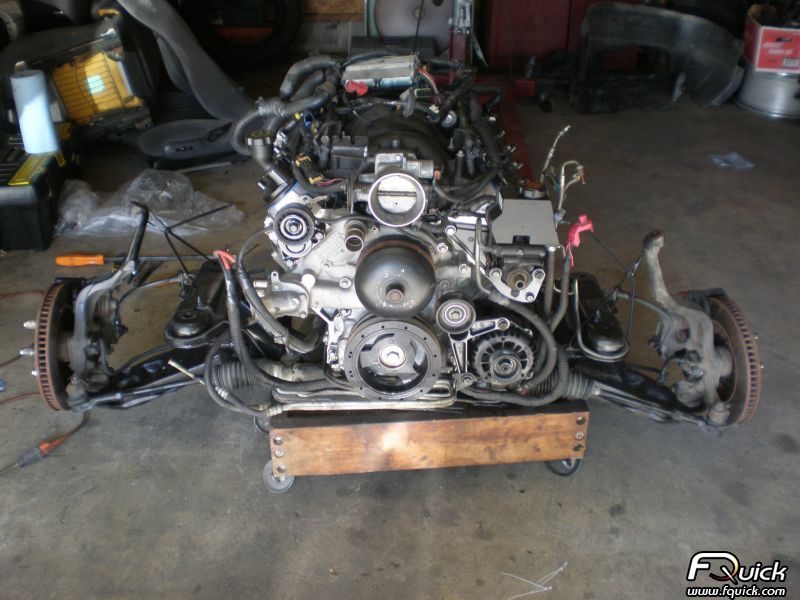 Well here is where I'm at right now... I have the Eng., Trans., and K-Member bolted up and awaiting some new goodies before I put it back in the car....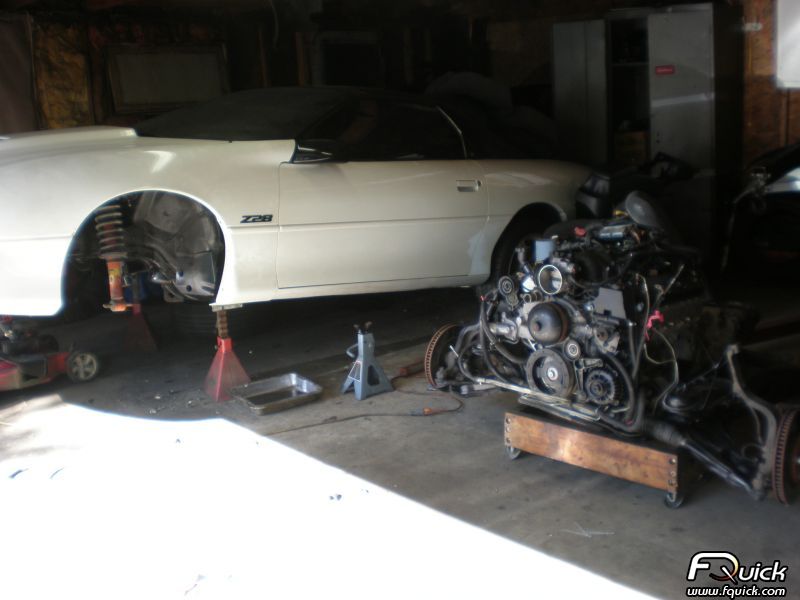 Next it's time to get started on the interior.... Will post pics in a lil bit....
So far, I have plans on getting it running and fixing everything on the car that might need some work. Such as the tierods, window motor, and other miscelaneous things.
As far as performance goes, I Ordered a set of PS LT's (Armor Coated) & TSP TD's from John at Texas Speed. I also bought an LS1 Aluminum DS, A K&N Filter for the SLP Airlid, and Energy Suspension Motor Mounts.

However Money is a little low now That I just Bought the car and all of the other stuff too! (Car, Motor, Exhaust, Eng. Mounts, Gaskets, and Misc. stuff)

My next round of mods will include....

-TSP PRC Stage 2.5 5.3L heads and an MS3 Cam Package
-New Pushrods, Harland Sharp RR's, Oil Pump, Timing Chain, Gaskets, ARP Bolts/Studs, etc...
-LS6 Intake
-Vigilante 3800 Stall
-Gears
-Wolf-Racecraft 6 point Cage/Roll-Bar (Chromemoly)
-Suspension
-Tires
-Tune
And Some Good Brakes