Builds
Cory's basic SQ car stereo build by Poki
By diyauto
You must be logged in to rate content!
3 minute(s) of a 8 minute read
Cory's basic SQ car stereo build
Compliments of Poki @ 200forums.com
3-8-2014
Cue the car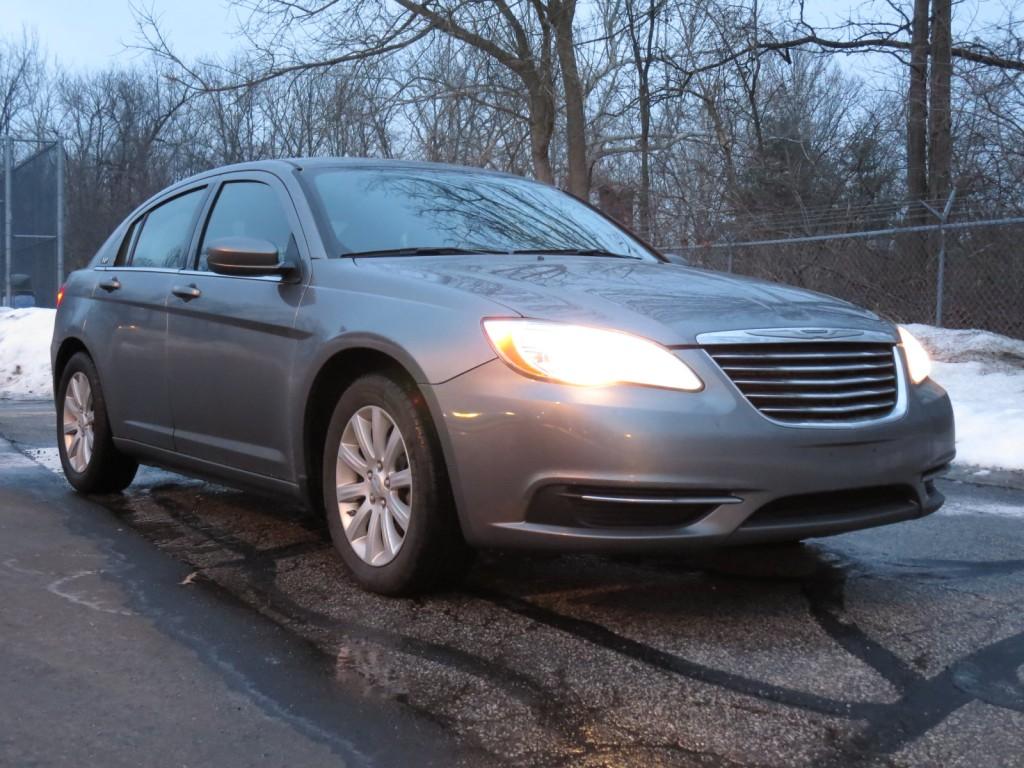 2013 (used) Chrysler Touring in your oh so basic gray color.
My lack of camera skills made the headlights look yellowish, but I assure you the housings are clear and like new.
Stock base system
I could not listen to music in the car, the audio quality was that bad to me. The biggest culprit (imho) are the wizzer cone/no tweeter dash 2.5" speakers.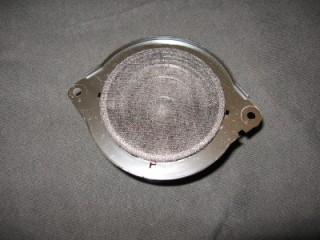 One of the first things I did was replace them with 3.5" coaxials (Kicker CS series).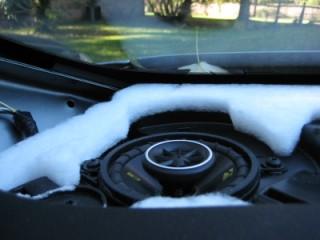 I'm far versed in car audio, but these small Kicker speakers surpassed my expectations. Cymbal crashes, and other instrumental details are a lot stronger and clearer. I have a feeling that the tweeters could be a little harsh *if more wattage power was being delivered to theme, but since they are powered off a headunit amp...
The base system does not come with uconnect, USB port, or the touchscreen hardrive multimedia unit. At first I was a little disappointed, but eventually I have realized this is a blessing since I want to use an aftermarket multimedia receiver; reason one is I do not have to worry about phone buttons on my steering wheel that will be incompatible with most aftermarket receivers.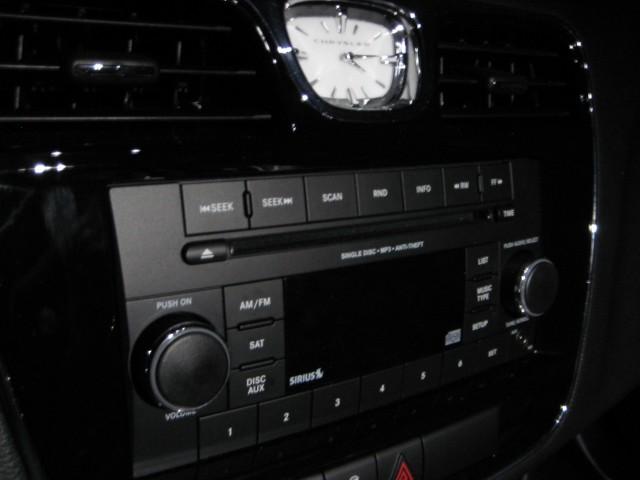 The auxiliary port had "issues", and I was left without any way to hook up my Windows 8 phone or iPod. Since I can't stand over the air broadcast, I installed a Sony DDIN receiver. Nevertheless, I am unhappy about the Sony receiver and will be replacing it with a yet undecided competitor brand.
I've never thought about connecting an outboard amp to the 3.5", afraid it wouldn't turn out right. They work very fair with the headunit; just having the highpasse filter crossed at 300Hz. They are coming out, I'm just undecided on what to replace the front stage with.
I was pondering throwing in a really nice 3"/3.5" wideband driver, because I've always had trouble with "brightness" from the tweeters, but the drivers I keep looking into are affordable but more than what I want to spend ($300 - $500).