Builds
1930 Ford Roadster From the Subrails Up! by Flop
By diyauto
You must be logged in to rate content!
4 minute(s) of a 35 minute read
1930 Ford Roadster From the Subrails Up!
Compliments of Flop @ aaca.org
7-4-2012
This is really just a pile of parts that I need to turn back into a roadster . No big history on the body just evidence of a 6 and a half inch channel !! So I ran to Ohio to pick it up now the fun begins.
heres a few pics to get this thread started .plenty more to come once i get the wheels turning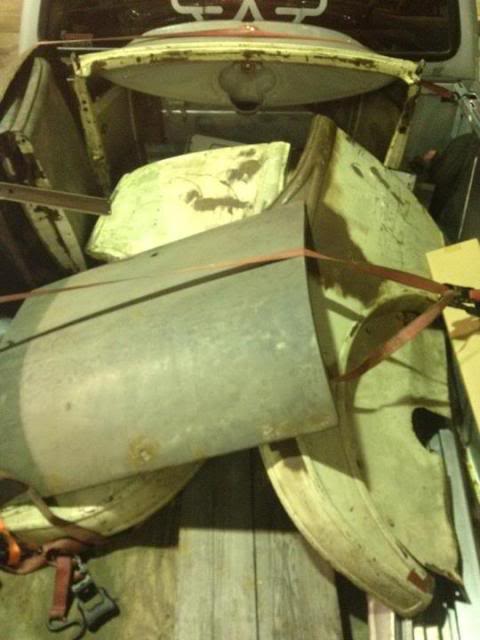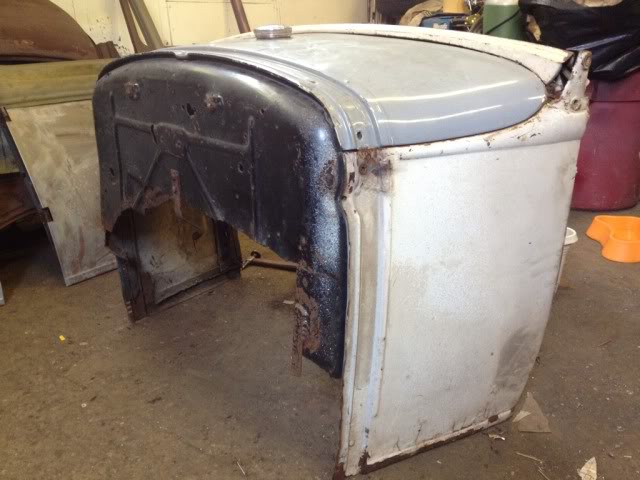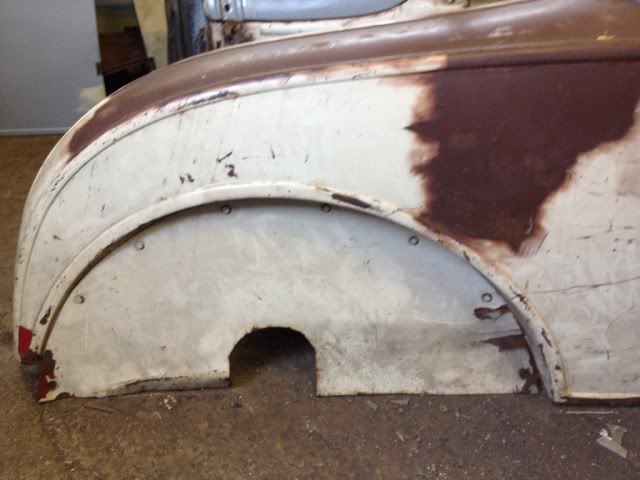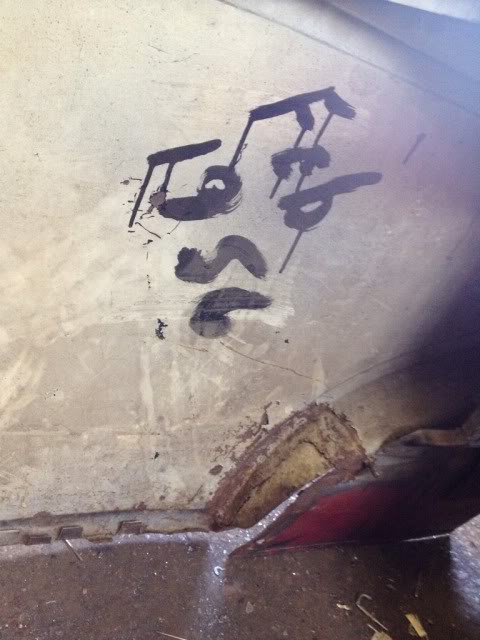 firewalls out .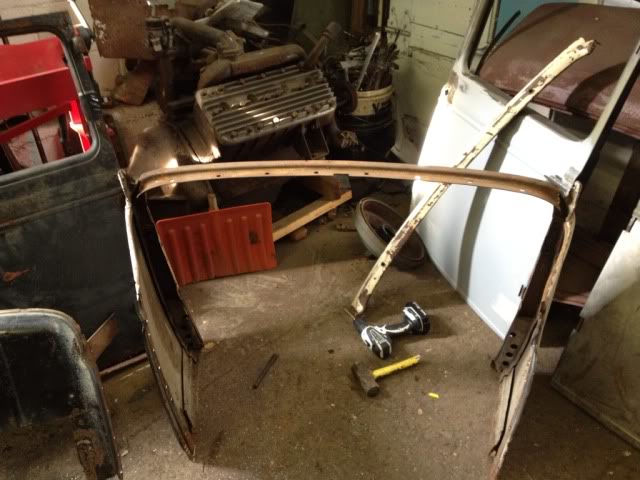 the replacement isnt pretty with a little work it will be ok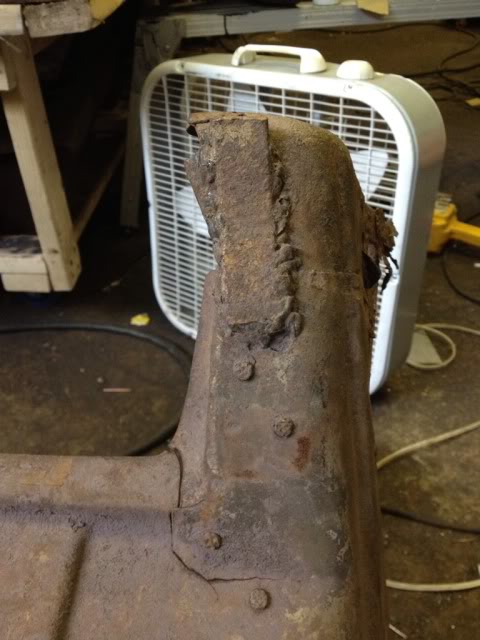 its looking like a ford factory more and more every day !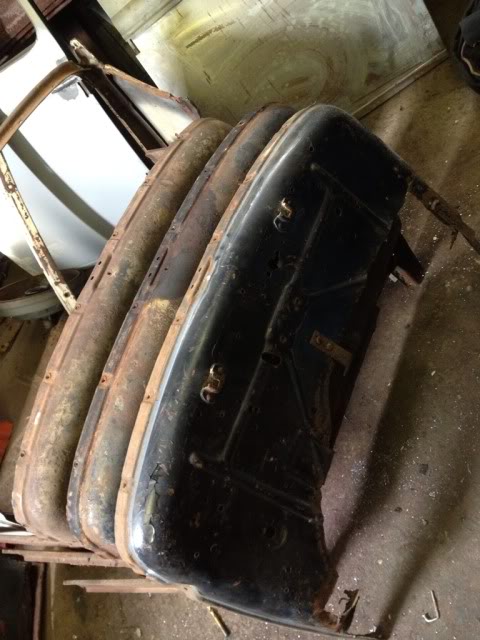 well the firewalls came back from the blaster nice and bare.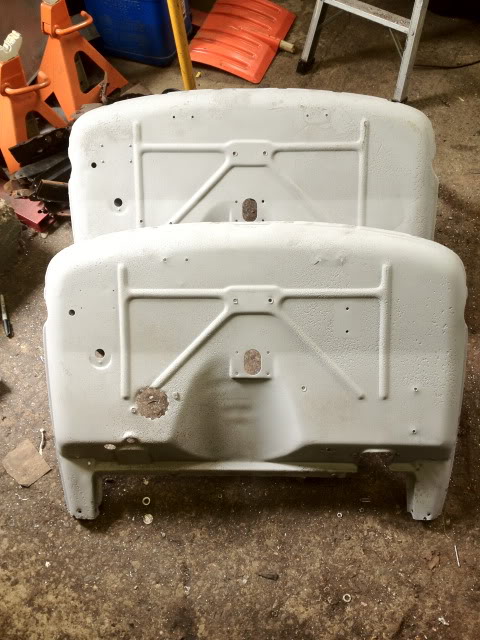 a few pictures of the messes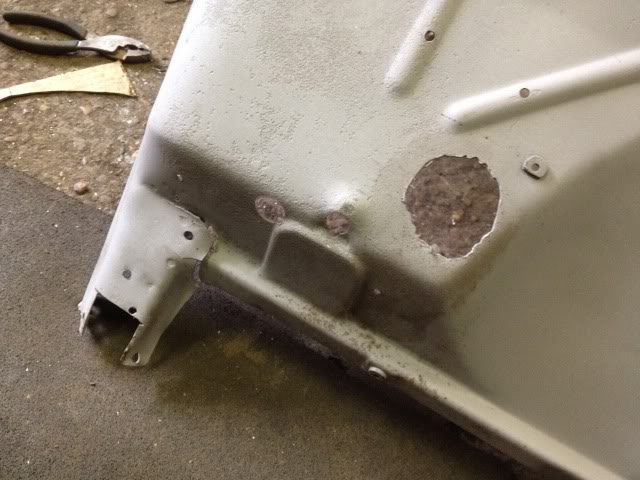 not horrible by any means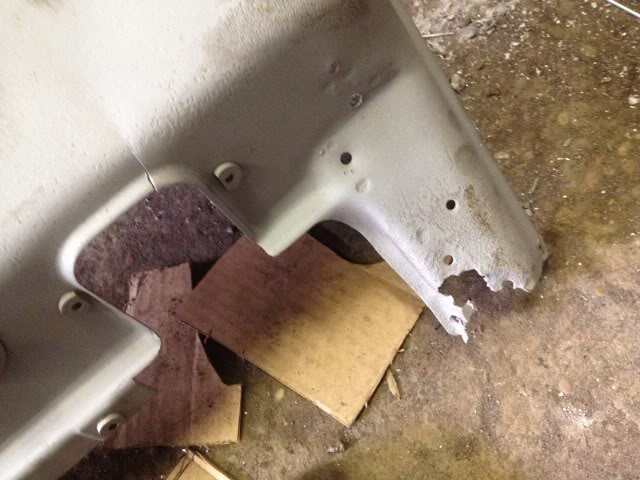 i had to use a ratchet strap to actually get the firewall back together .quite the stress crack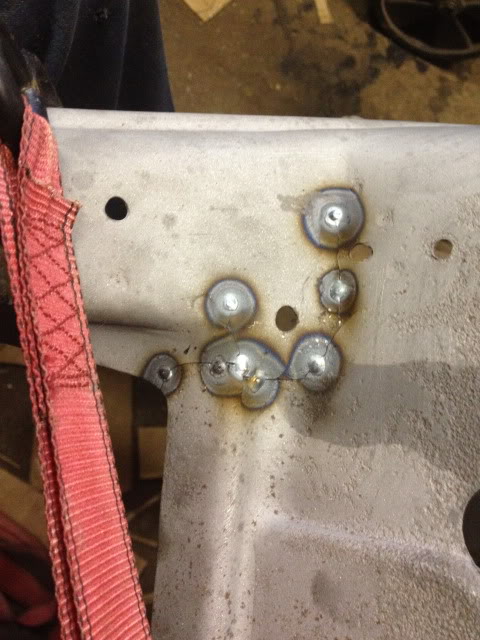 and heres it all finished up . next is to get the subrails in order!
no rust repair on this car . its amazingly solid
heres where we are at now .
an old torch cut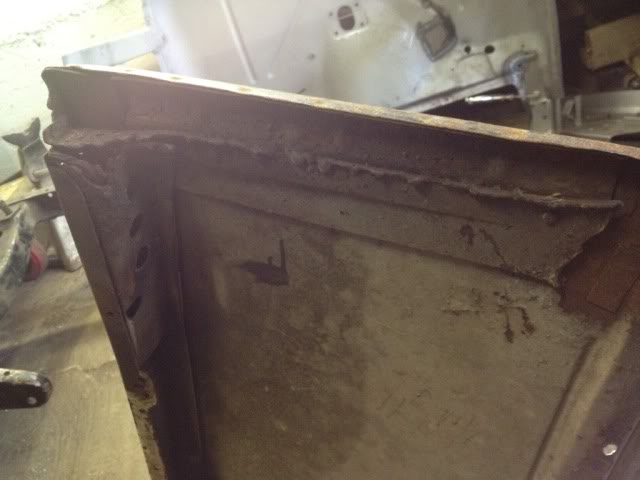 i wish i knew how many spot welds and rivets ive drilled in the past few months !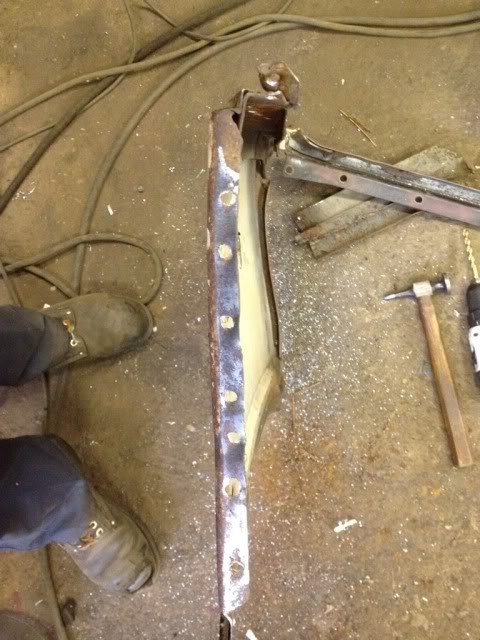 firewall sitting in place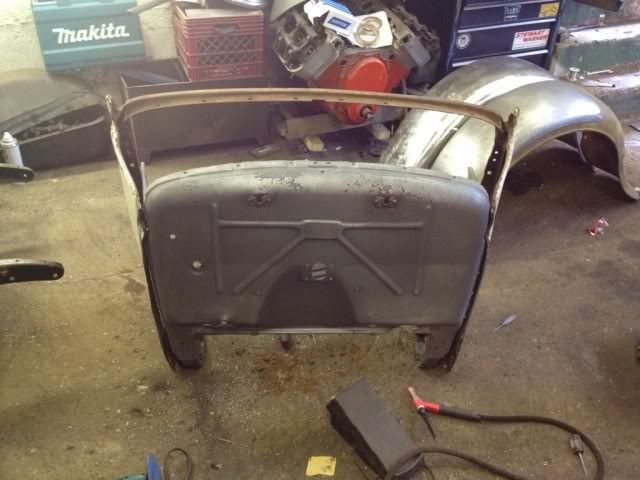 and the new subrail connectors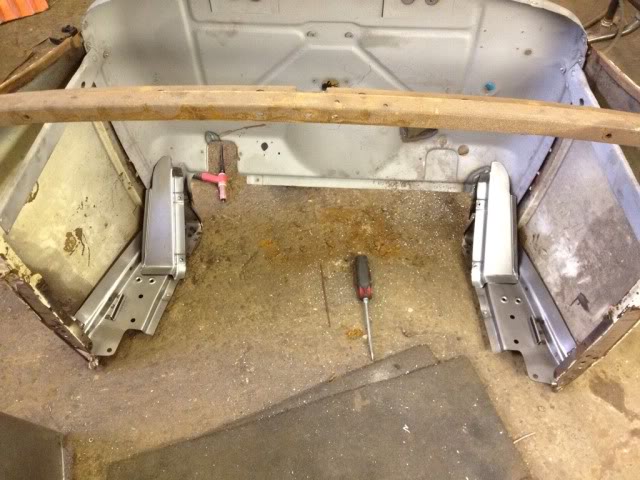 everything is fitting well together for being a mismash of cowl and firewall and new connectors! nothing set in stone just yet just checking fit .
surprisingly the subrails are pretty damn close and should only need some minor tweaking to get them perfectly lined up !!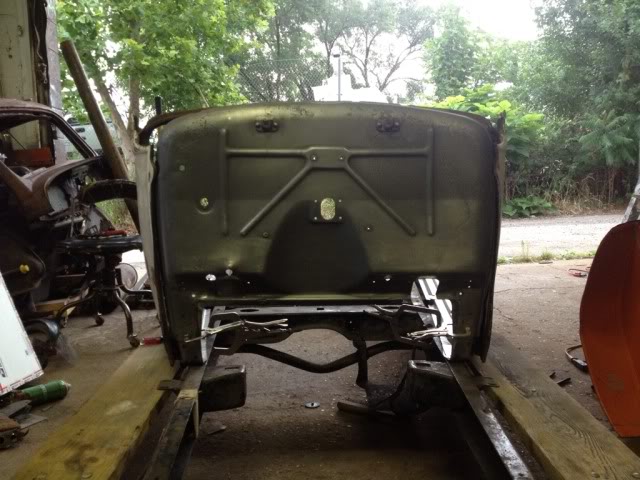 got a ton done on jeffs car today . I got all the places primed that will be covered by subrails . underside of the subrail connectors primed and the subframe put together for the first time with the exact measurements off of the other roadster i have in the shop right now.
had to fix a few little spots before i started on the subrails though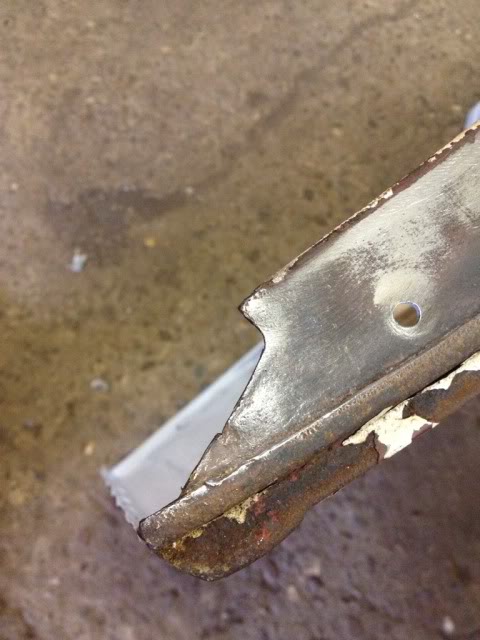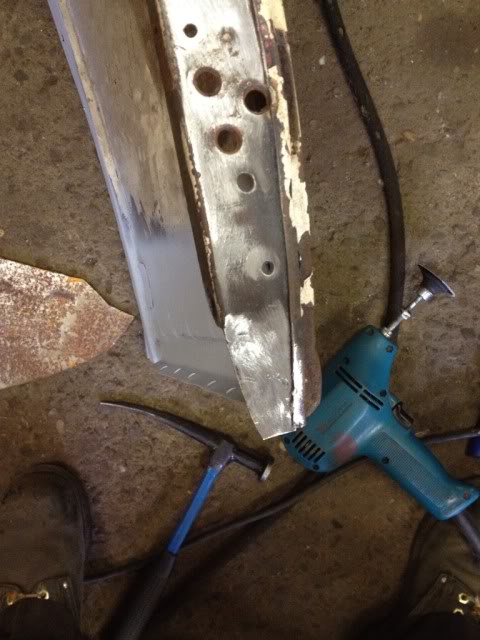 mesurments were
37 inches at the door pillar
31 1/16-1/8 " at the first subrail crossmember
35 7/16 " at the second crossmember
35 3/8 " at the third crossmember