Builds
1930 Ford Sheetmetal Restoration by Flop
By diyauto
You must be logged in to rate content!
5 minute(s) of a 33 minute read
1930 Ford Sheetmetal Restoration
Compliments of Flop @ aaca.org
9-6-2011
Hey guys new to posting to the AACA. i am 26 years old from Pittsburgh PA.
This was a customers car. He wants it all stock. Just figured you guys would enjoy some sheetmetal work and the fiasco of new patch panels that i am going through. All the sheetmetal work is tig welded and as close to metal finished as possible.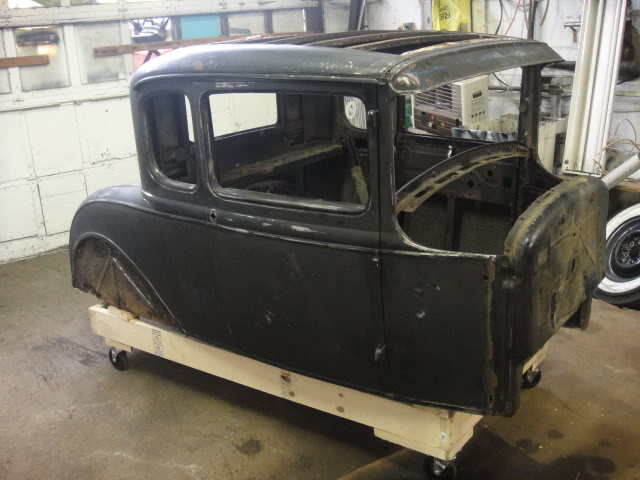 needs typical patch panels but man is this car solid
mess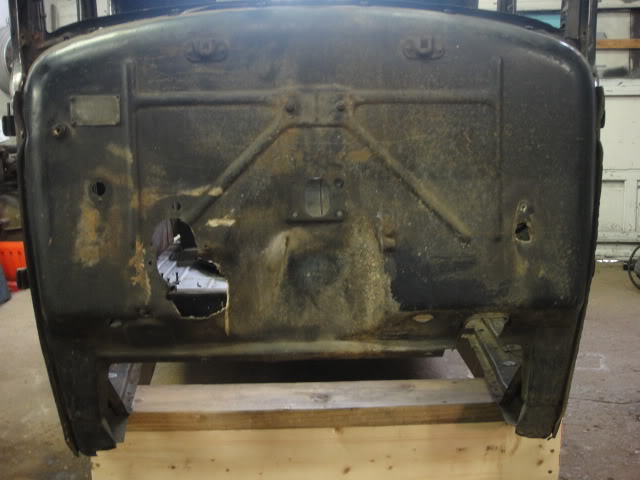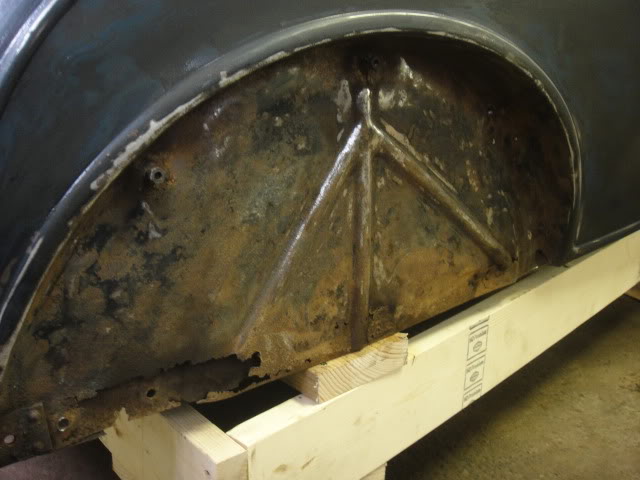 needs some sub frame work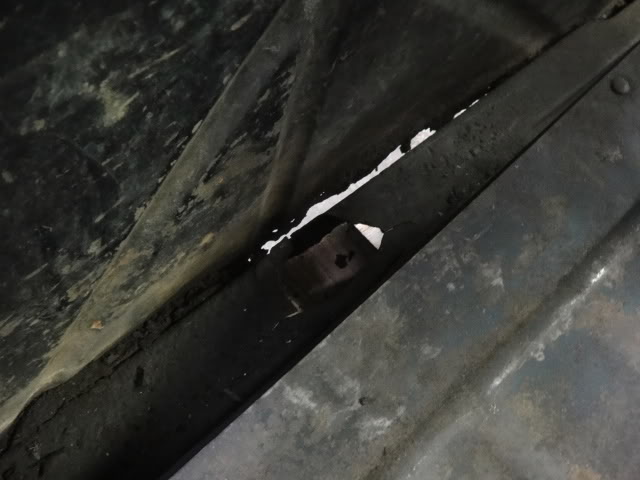 gotta fix this hole.seems like it was made with a chisel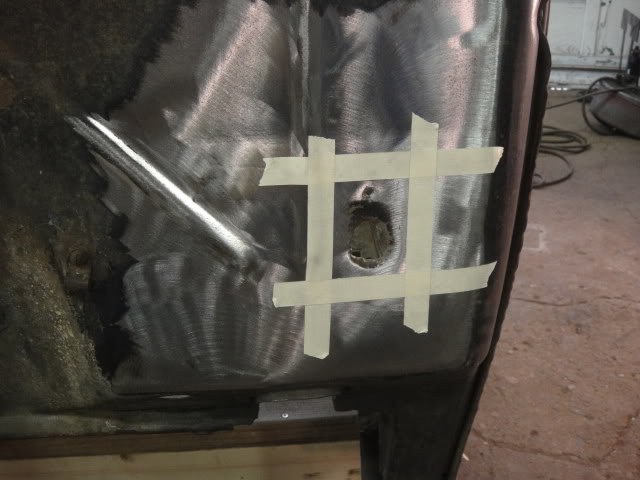 tight gaps are important with a tig welder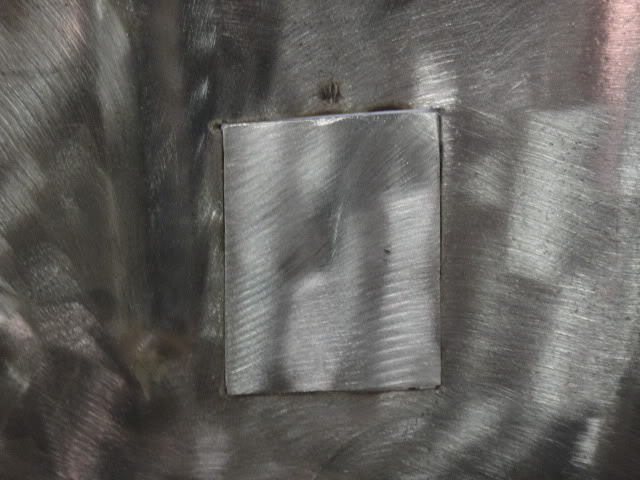 see what i mean by tight?! see that little slit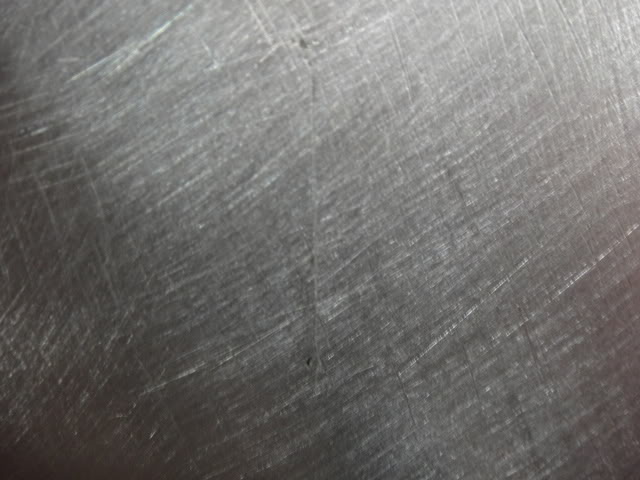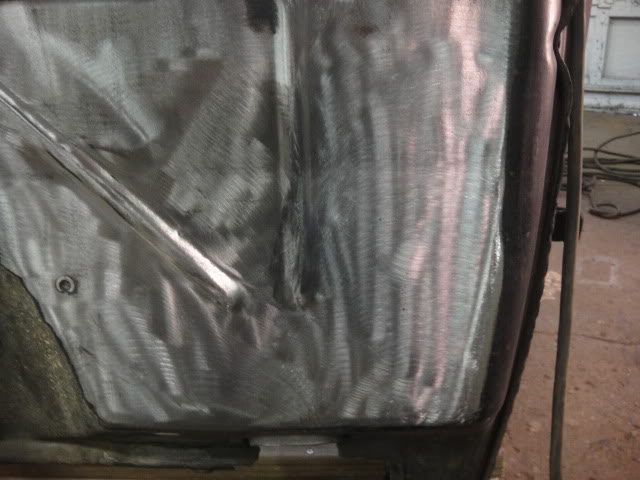 this is gonna be a pain !!!
the ol tape and bondo trick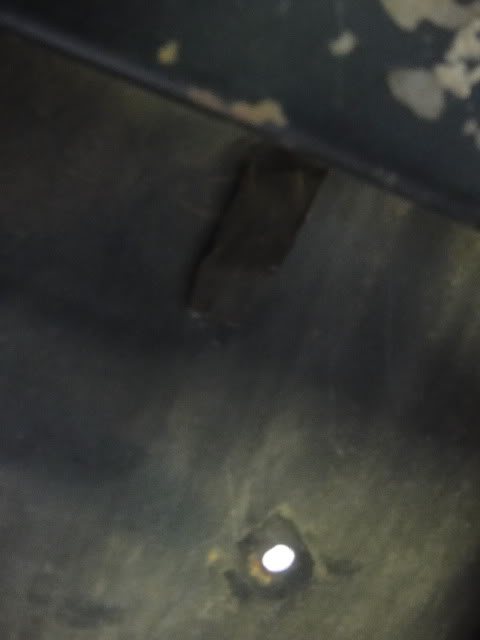 filling some random holes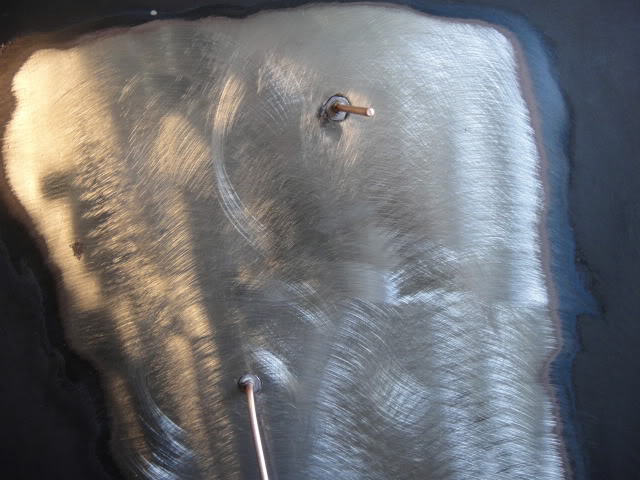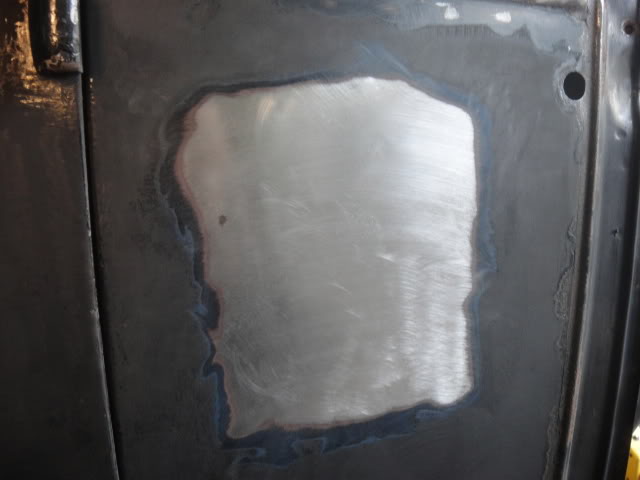 some holes in the visor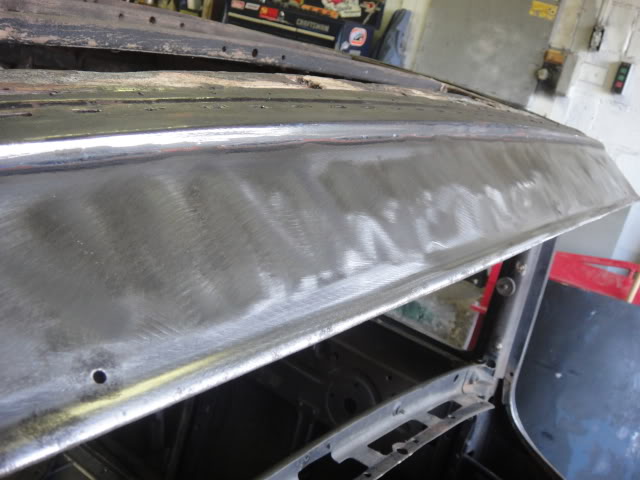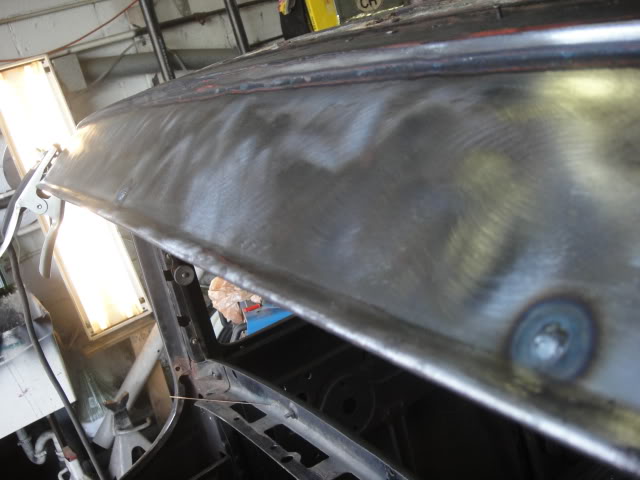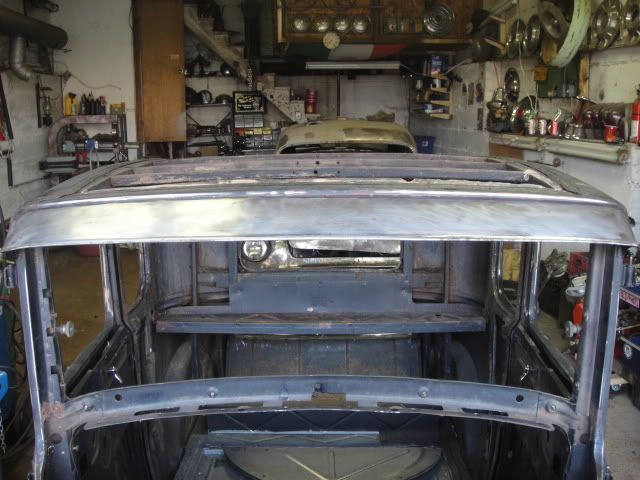 some kinda mess from ages ago....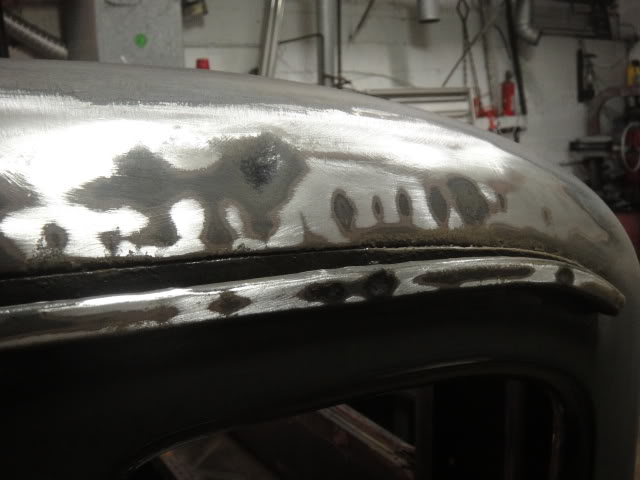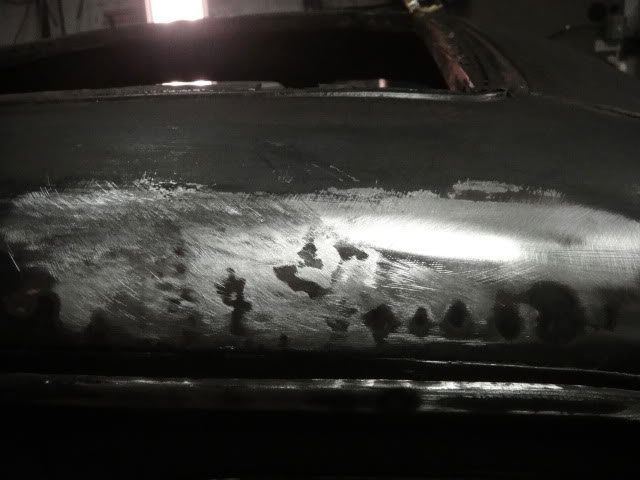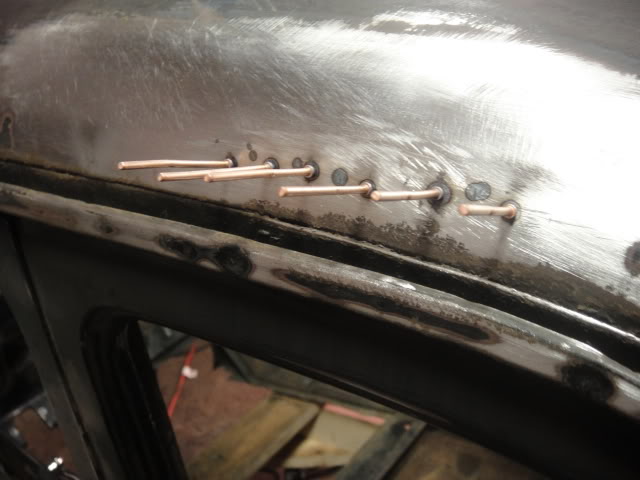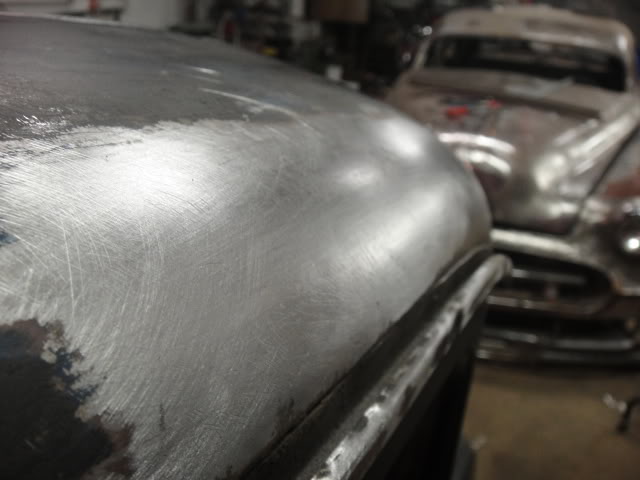 Thanks Keiser!
and we are finished up with the roof.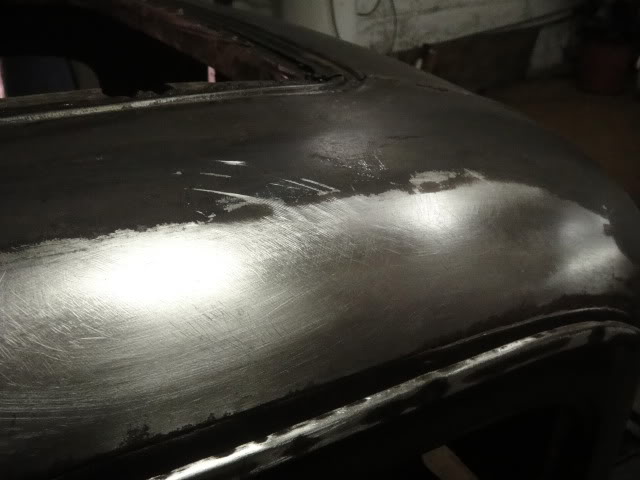 my guess was an antenna?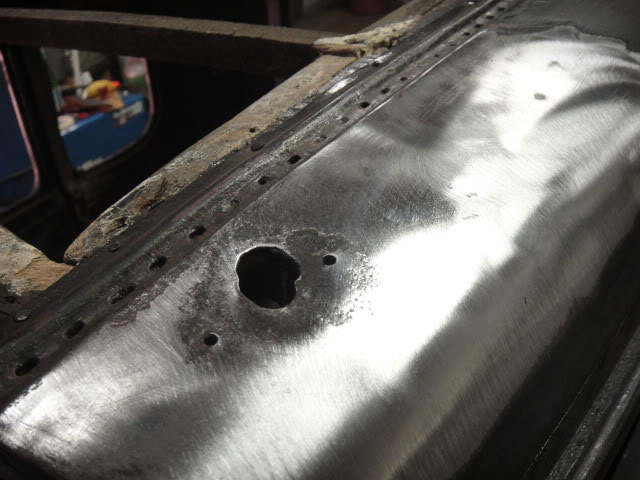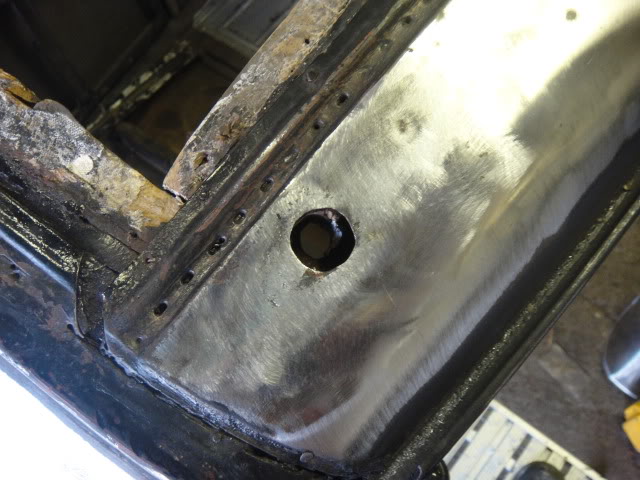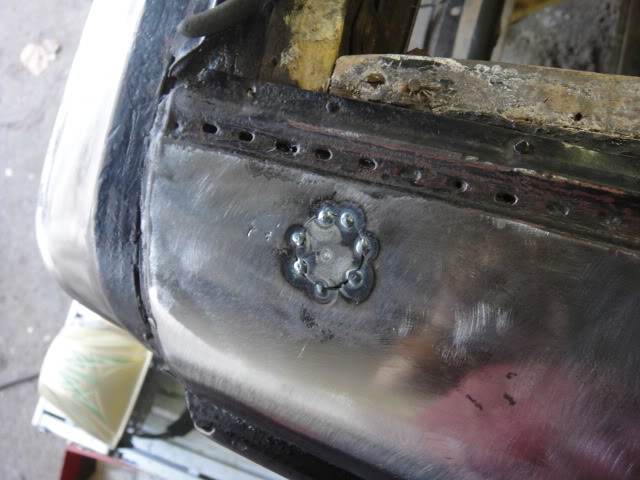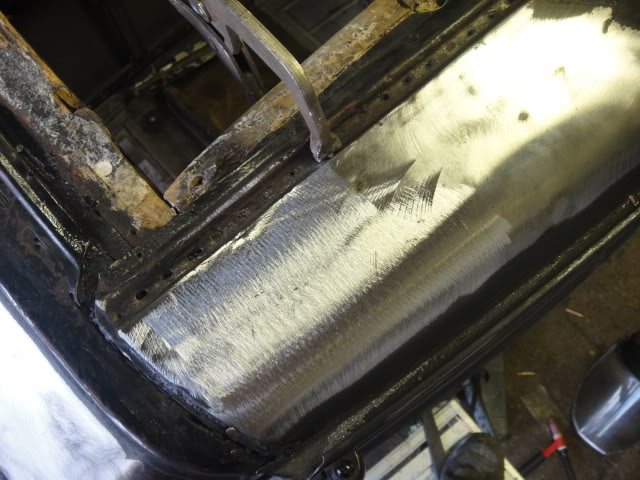 more random taped up holes i found.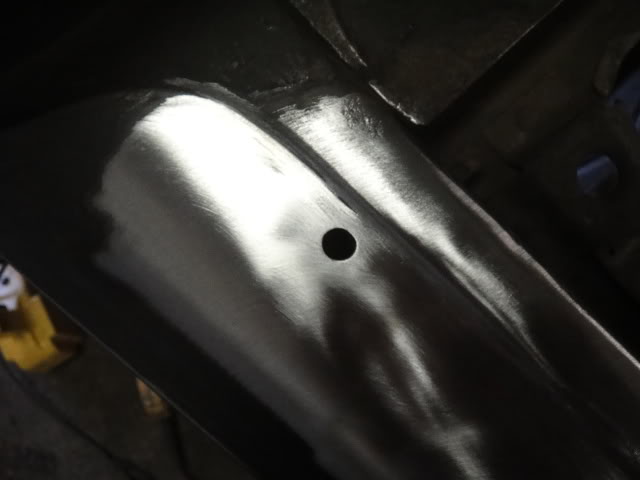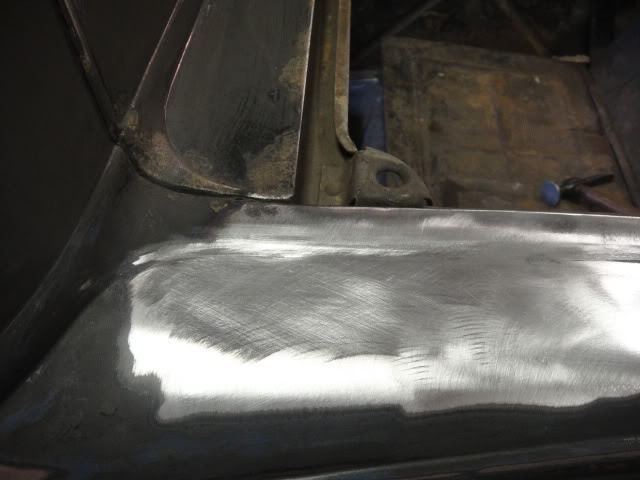 some more damage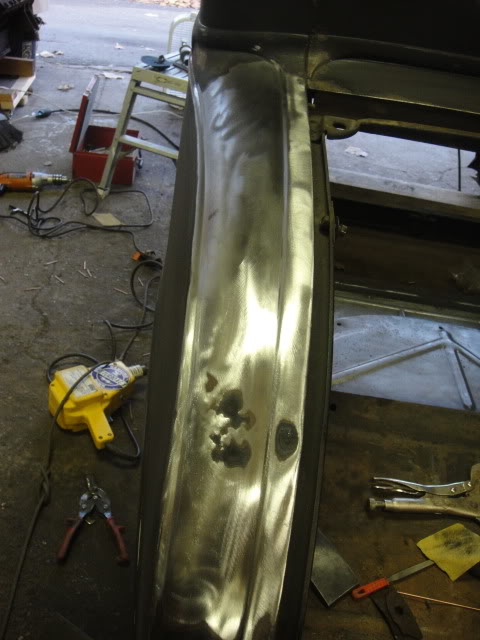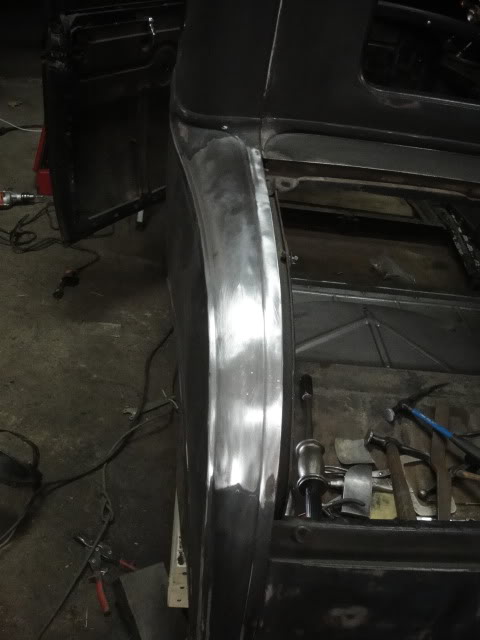 a few marks left from the stud gun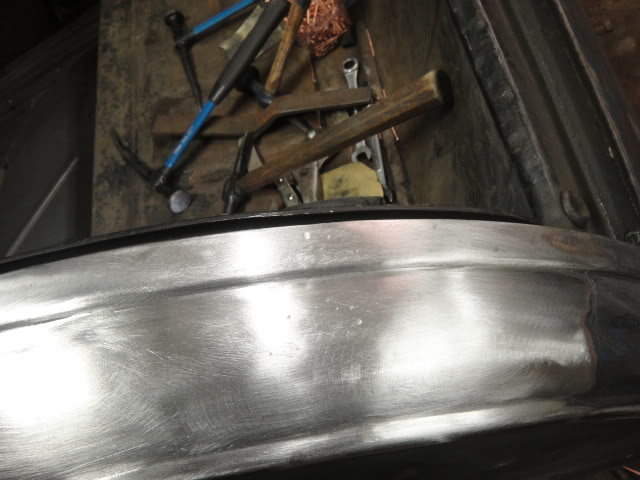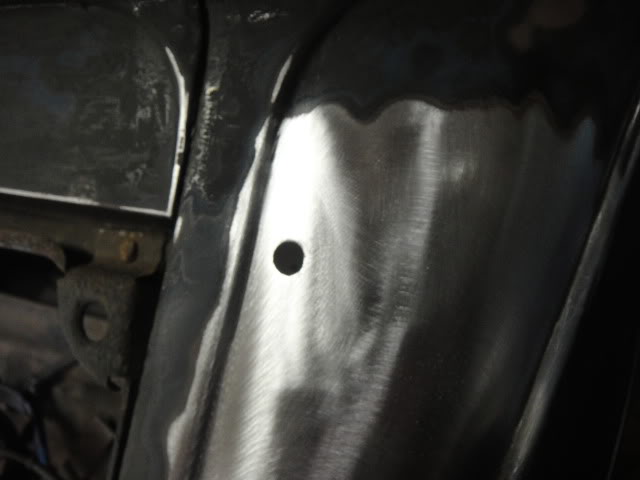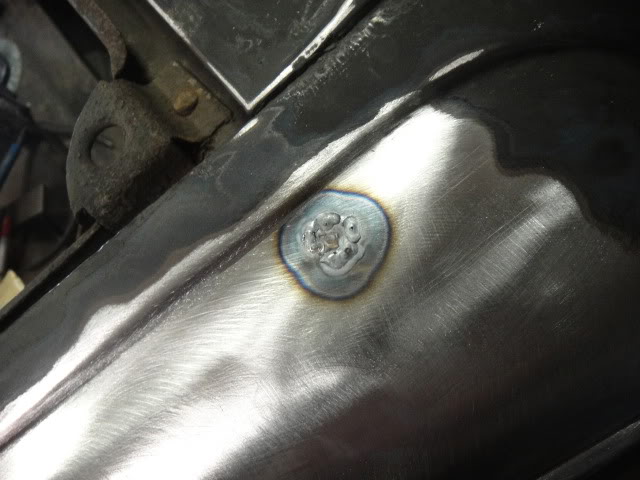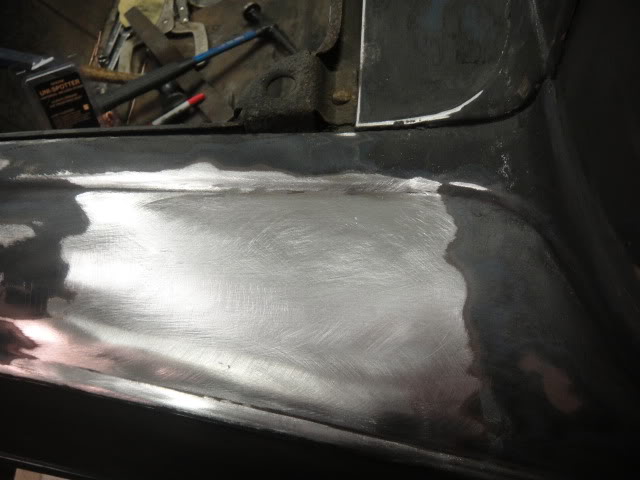 these are gonna be no fun. body line doesnt match to save its life