Builds
'67 Mustang Coupe by bwkelley76
By diyauto
You must be logged in to rate content!
15 minute(s) of a 78 minute read
'67 Mustang Coupe
Compliments of bwkelley76 @ pro-touring.com
11-27-2012
Hello all. Here's some info and pics from my latest project. She's a '67 Mustang coupe that I rescued from a family in Merced, CA. The car is an original California car, San Jose built, C-Code V8/auto car, no rust, no damage anywhere, original black and yellow plates, and said to be a "grandma car" most of its life. The car was mostly original aside from aftermarket wheels and tires (which immediately found their way onto my little parts-go-getter truck), a 5.0 roller longblock conversion (had to redo it as it was done wrong as usual), aftermarket stereo, and of course a cute little feather hanging from the rear-view mirror.

I realized grandma never put the car out in the rain because the first day I did, the original paint literally washed right off the driver's front fender over night. So next came an unplanned paint job and stripes, and some minor body work along the way. ..and of course with paint comes a huge list of other little things that just need to get done.

The stock 5.0 engine needed a little "pick me up" so I changed that up a bit, ...ported 1970 closed-chamber heads by the geniuses at "Power Heads, E-cam and 1.7 roller rockers, port matched Torker intake, Quick-Fuel SS-650-AN carb, MSD ignition and dizzy. It all woke this sleeping beauty up! She makes impressive power for such a basic engine setup and to-date she runs a very impressive 12.93 1/4 mile on radial road-race tires.

The interior was already reupholstered for the most part by the previous owner so it got a little cleanup, a new headliner, Custom Auto Sound kick-panels, and a used Grant steering wheel that fits the bill for now. (Has since been changed to a Moto-Lita leather wheel, dash panels and pad have been replaced with new, kick panels, stereo and speakers have been added)

I've added 4-wheel 12.19" Wilwood brakes, narrowed 9" truck rear with 3.25" axle tubes, 3.73 gears and a nodular thirdmember, 31-spline Currie axles, under-rider "Traction Master" traction bars, Maier Racing adjustable rear panhard setup, Global West subframe connectors, complete Total Control front suspension and their R&P steering (I ordered every upgrade TCP had), adjustable coilovers up front and 2-way adjustable Varishocks on all 4 corners, and the list goes on...



Now on to the pics!.... (A FEW OF THESE PICS ARE FROM THE MOCK-UP AND EARLY TEST STAGES SO IF YOU SEE SOMETHING TACKY I'VE PROBABLY FIXED IT!)


BEFORE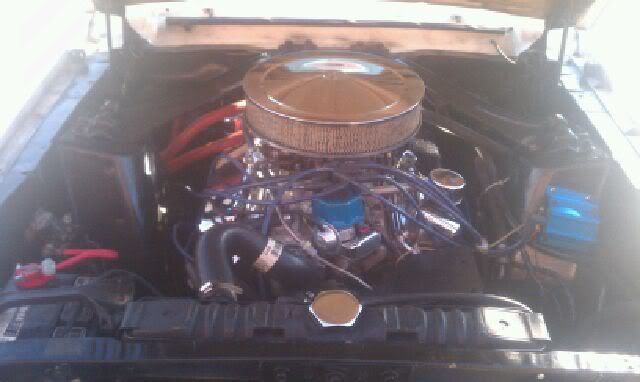 AFTER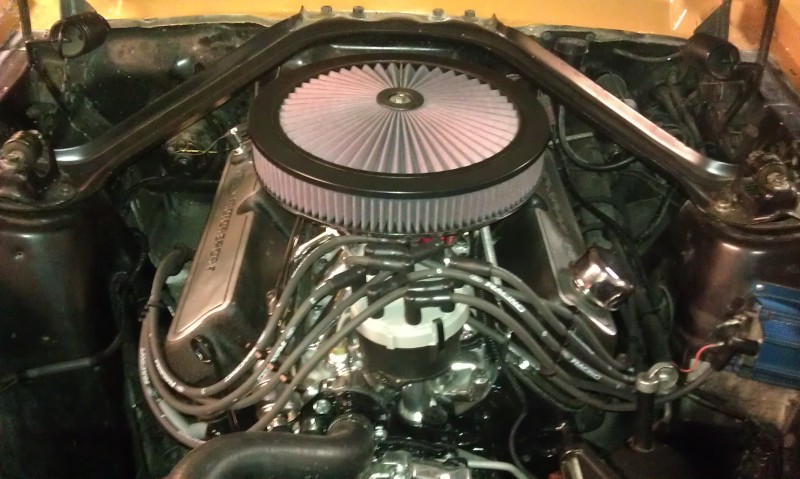 INTERIOR BEFORE


AFTER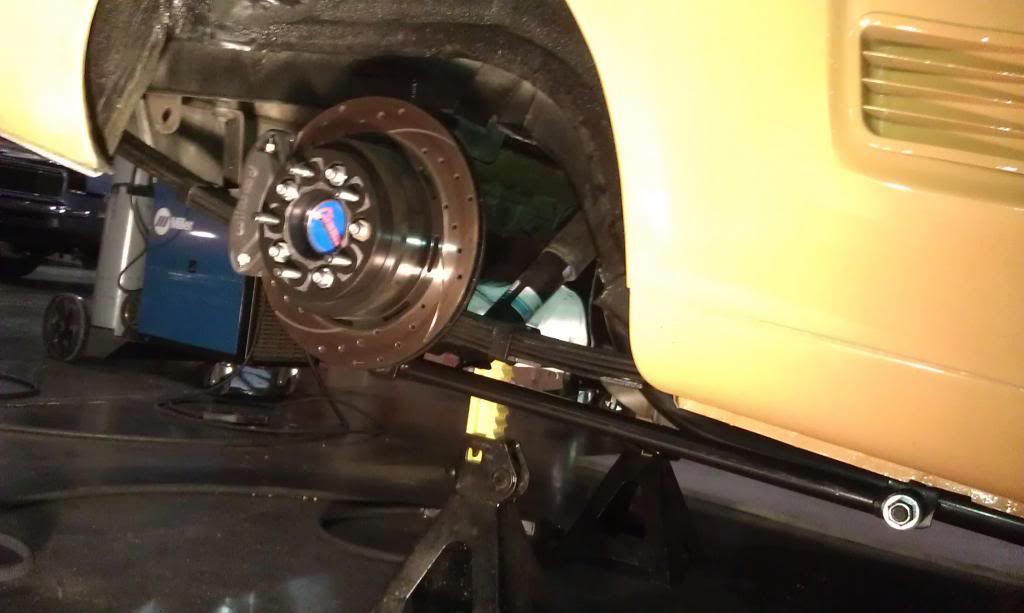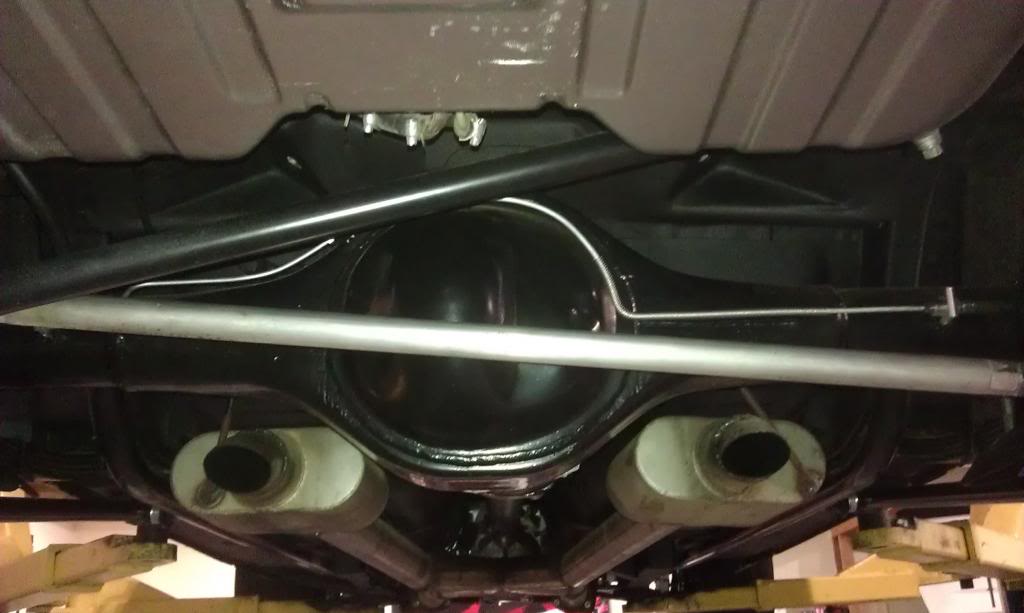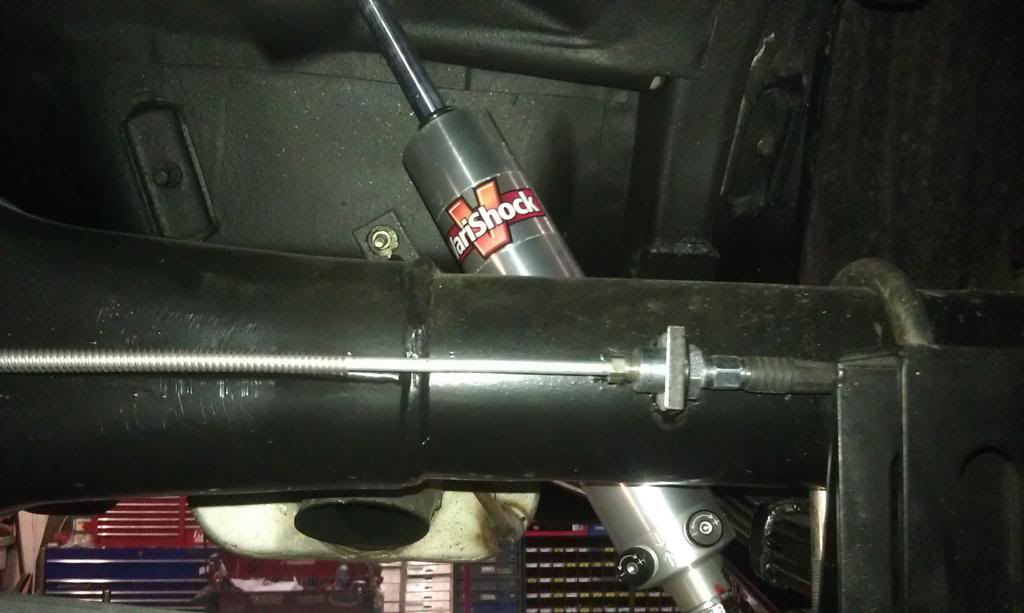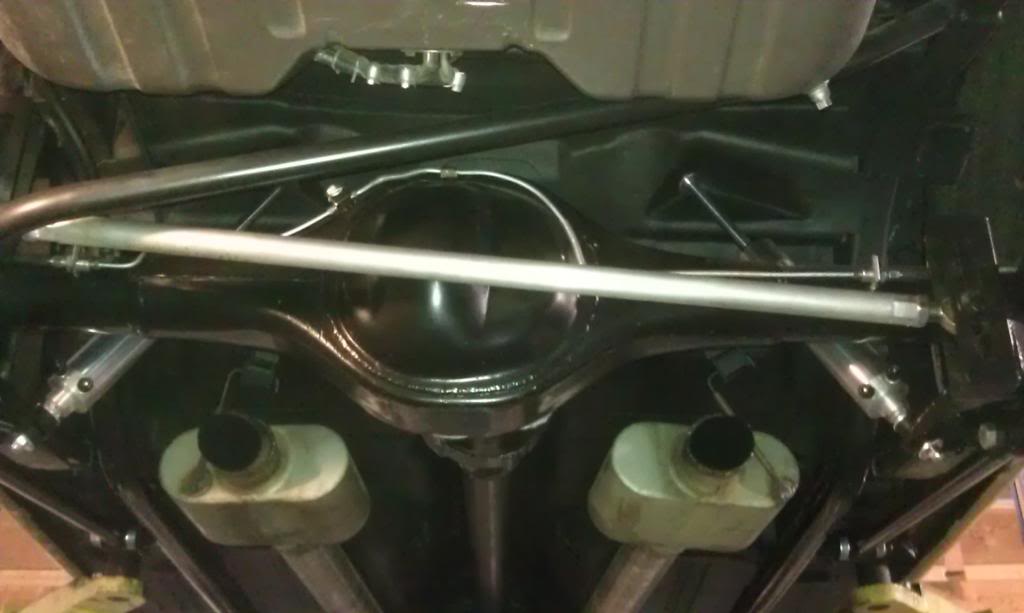 UNDERCARRIAGE AND EXHAUST AFTER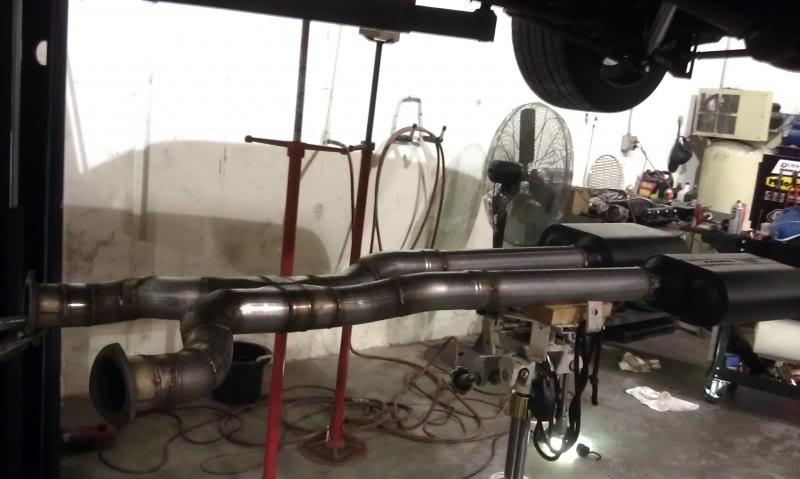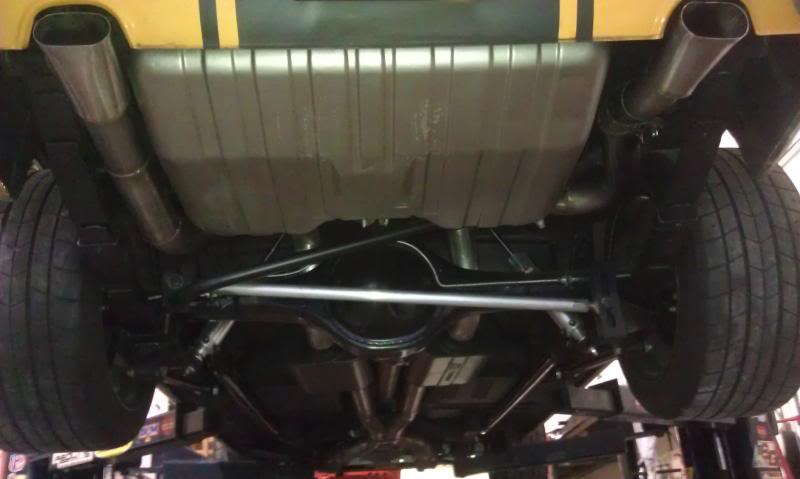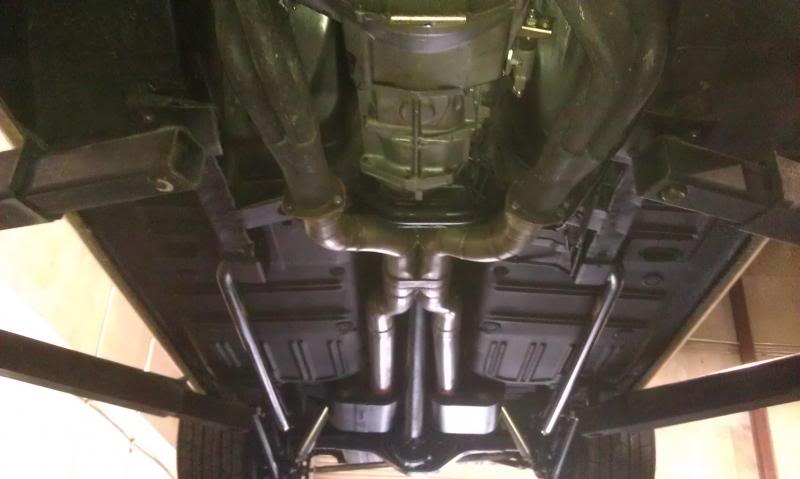 Thanks in advance for your thoughts and comments. I have a ton more "in progress" pics as well.



TCP front coilovers with double adjustable shocks and manual rack&pinion + 12.19" Wilwoods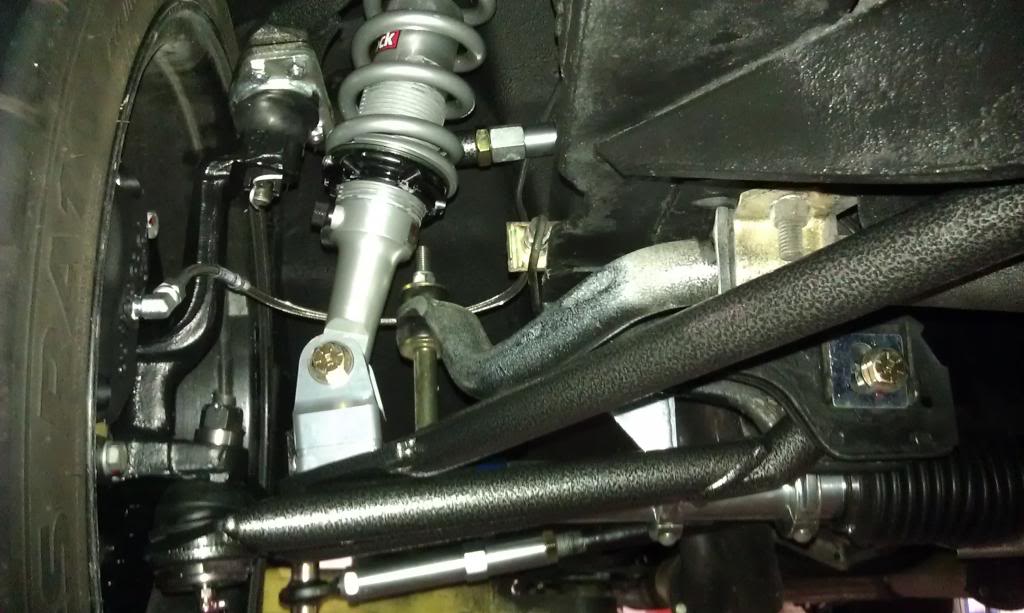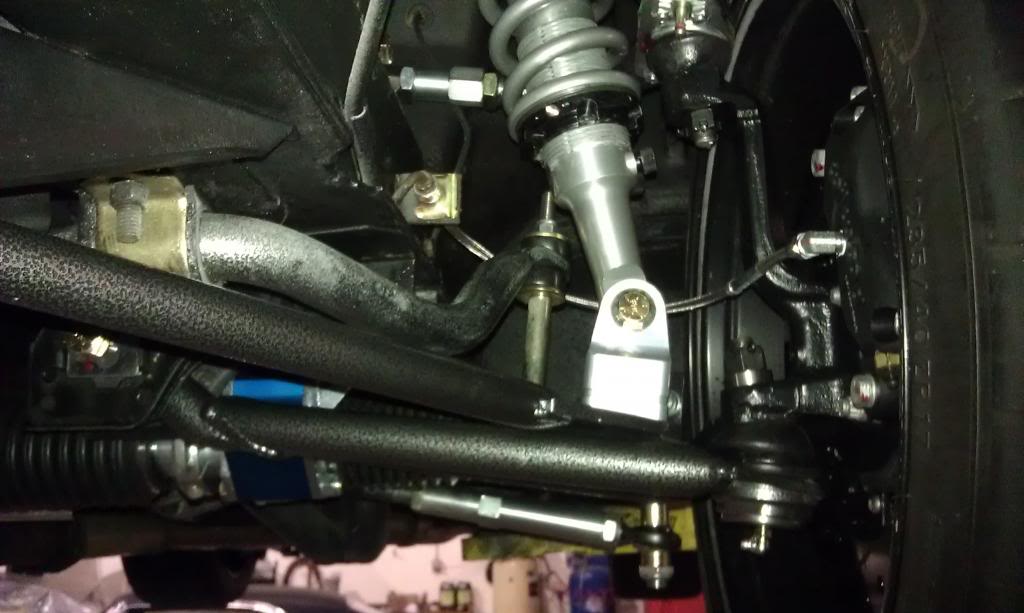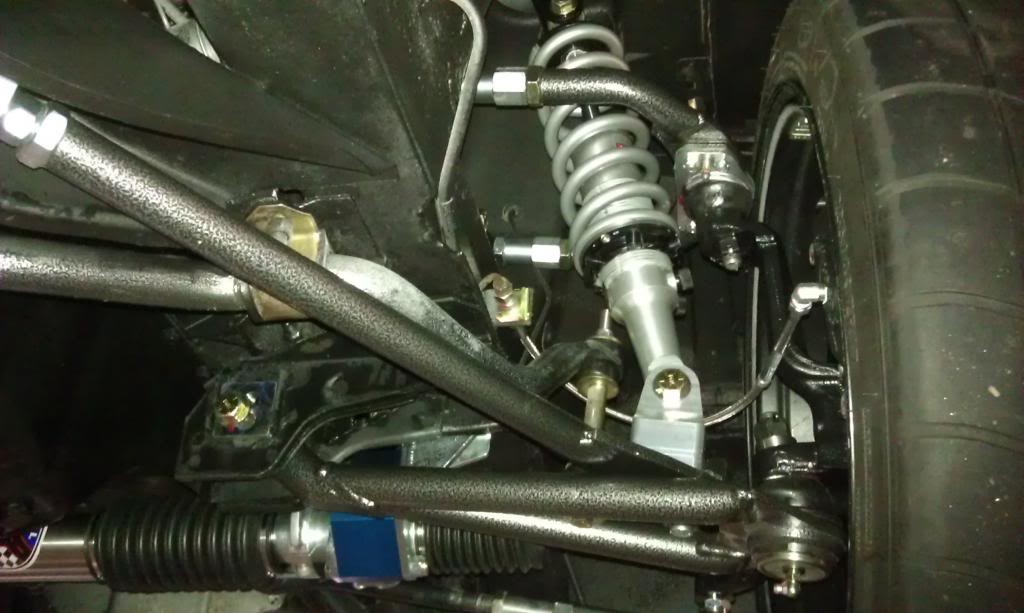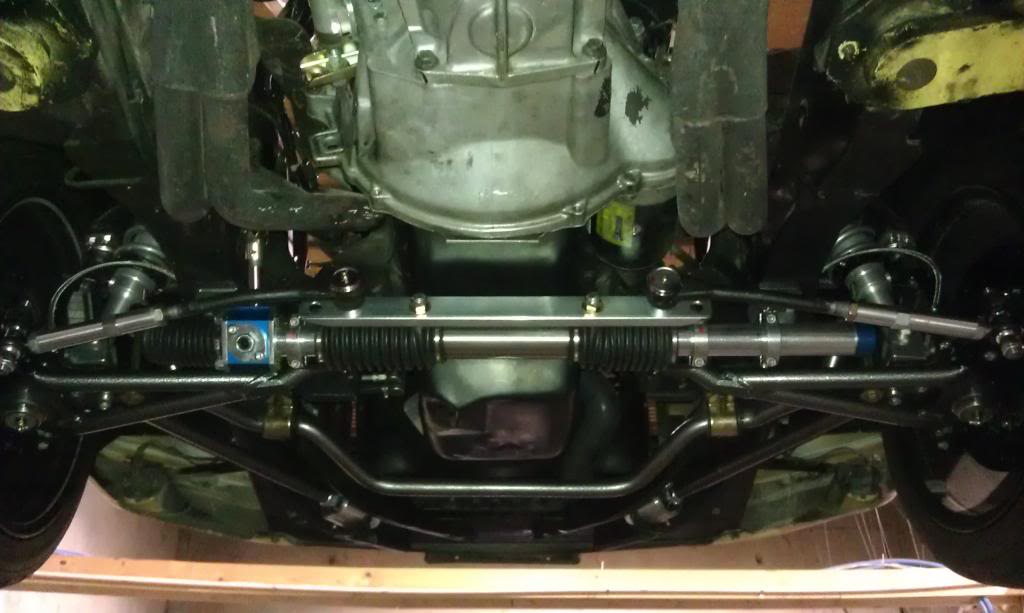 AUTOCROSS AND 1/4 MILE DRAG VIDEOS AND TIME SLIPS



http://s69.photobucket.com/user/bwke...42ee6.mp4.html

http://s69.photobucket.com/user/bwke...7be1f.mp4.html

http://s69.photobucket.com/user/bwke...564d8.mp4.html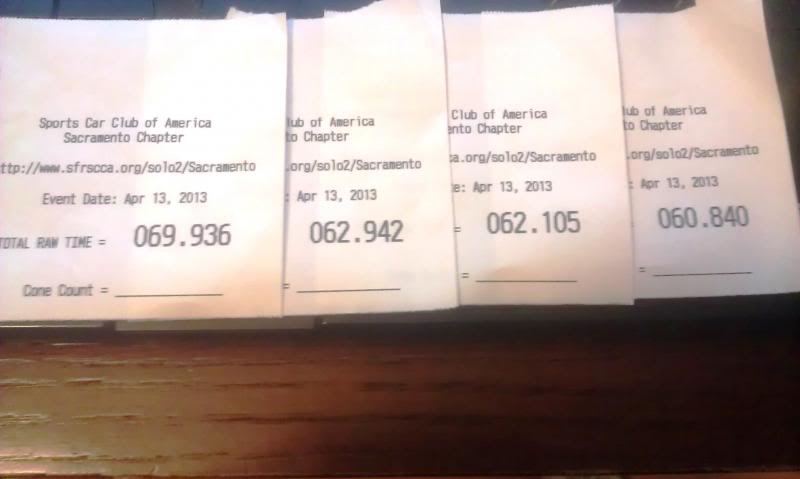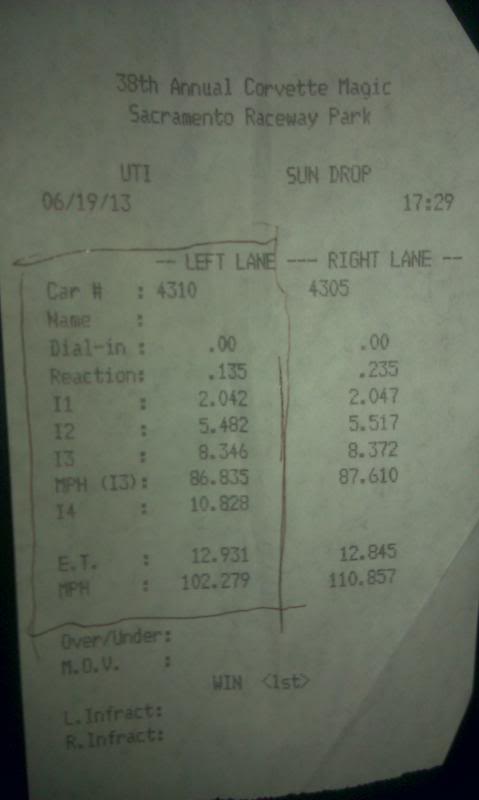 <<<

Here is the build-up on the rearend....


9" swap from truck to Mustang.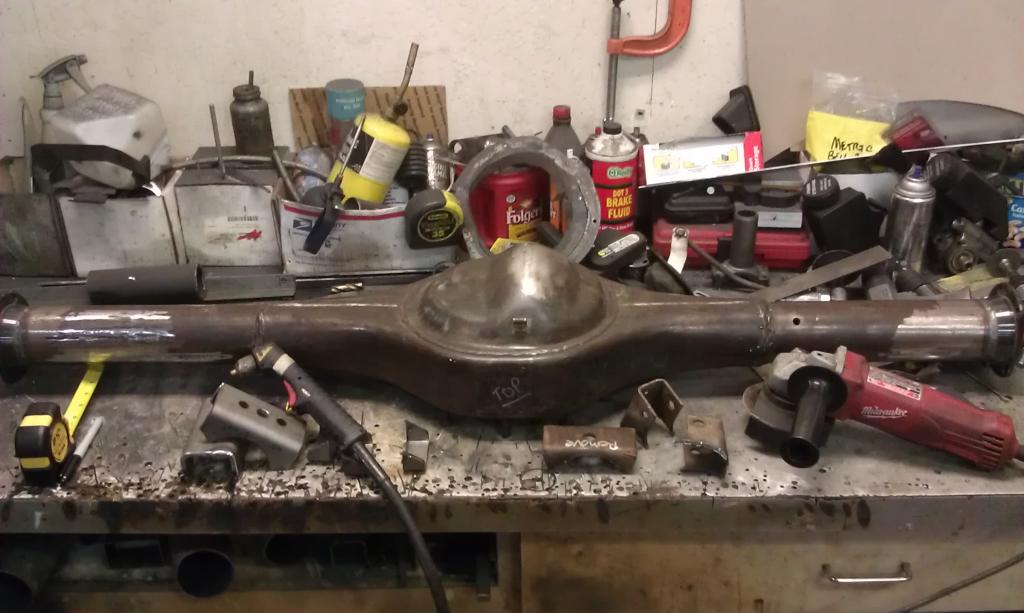 The truck 9" housing needed to be narrowed to Mustang specs (less 1/2 in my case) and had Big Bearing "Strange" axle ends welded onto it, using a jig for straightness. The old spring perche(s) from the truck were plasma-cut off then ground flush with the housing. Next I needed to weld on the new spring perches for the Mustang. ...(VERY IMPORTANT NOT TO GET TOP AND BOTTOM MIXED UP AS THE TRUCK HOUSING ORIGINALLY HAD THE PERCHES ON THE TOP SINCE THE LEAFS ARE "OVER" THE REAR INSTEAD OF BELOW) The 9" and 8" rears have a short and a long axle, make sure these are on the correct side of the car when welding everything up.

The new leaf spring perches were measured out on the tubes at 43" center to center and just marked for now. We need to set the pinion angle to factory specs BEFORE tacking and welding them up.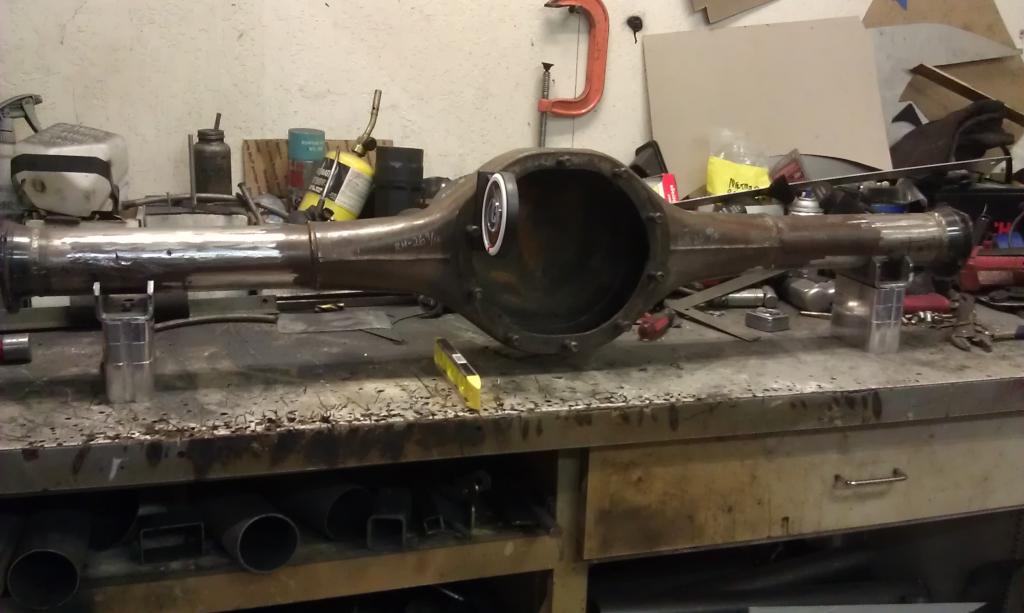 Using a LEVEL table I mocked the housing up on some axle blocks I had in the shop. I used a magnetic angle finder and set the axle housing to 5-degrees UP. ..This is the factory angle for most Ford cars (if not darn near all), including Mustangs in the 60's.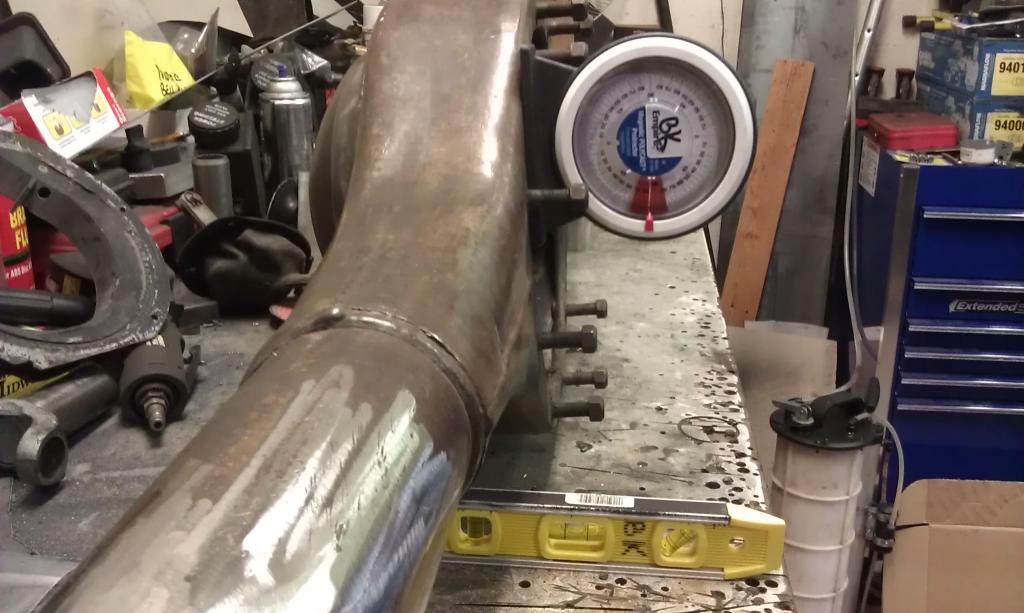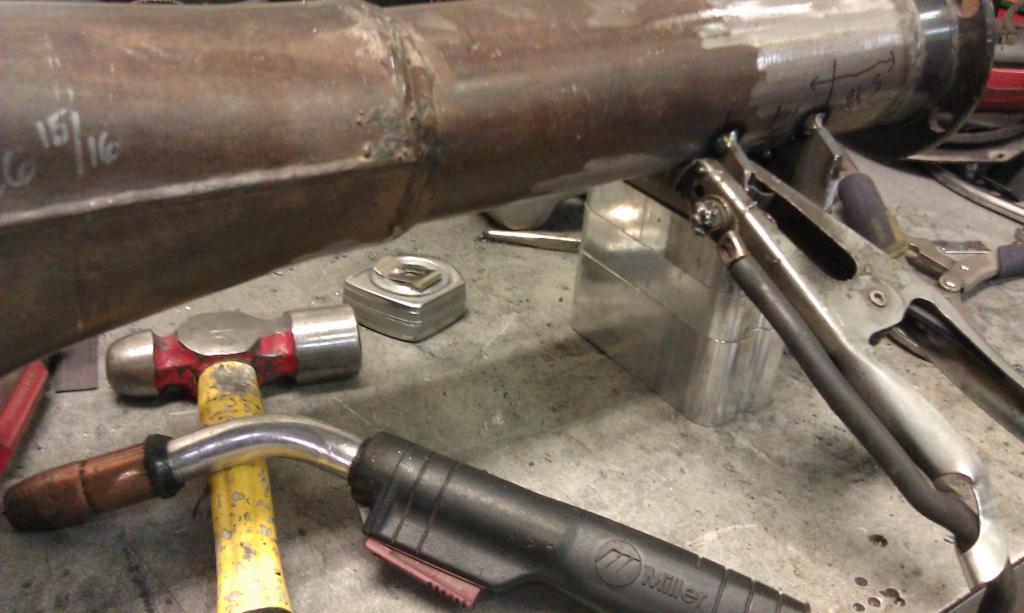 Once I tried the angle finder in numerous places and was SURE the angle was right I tack-welded the pads on.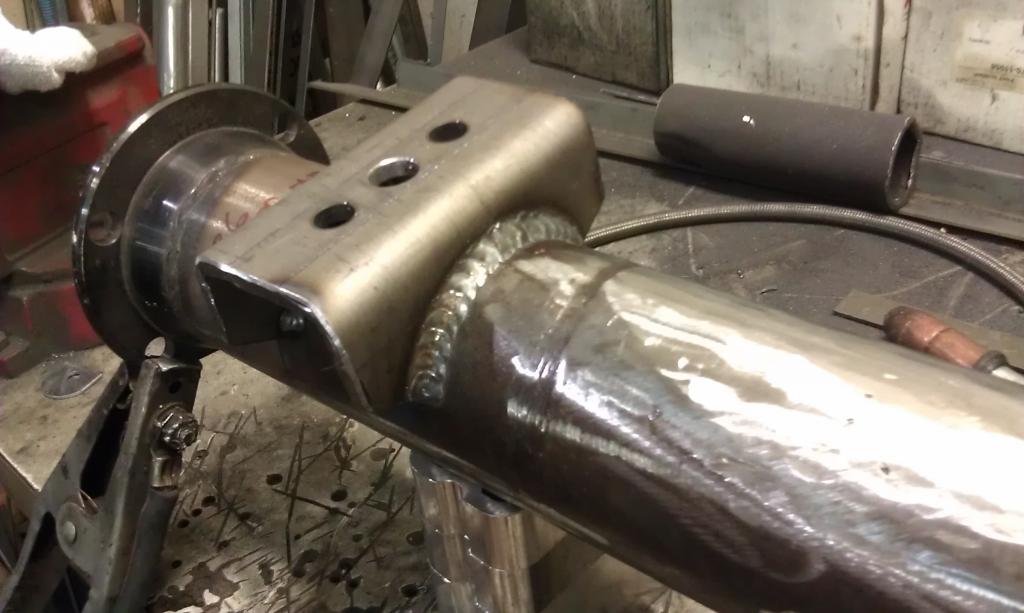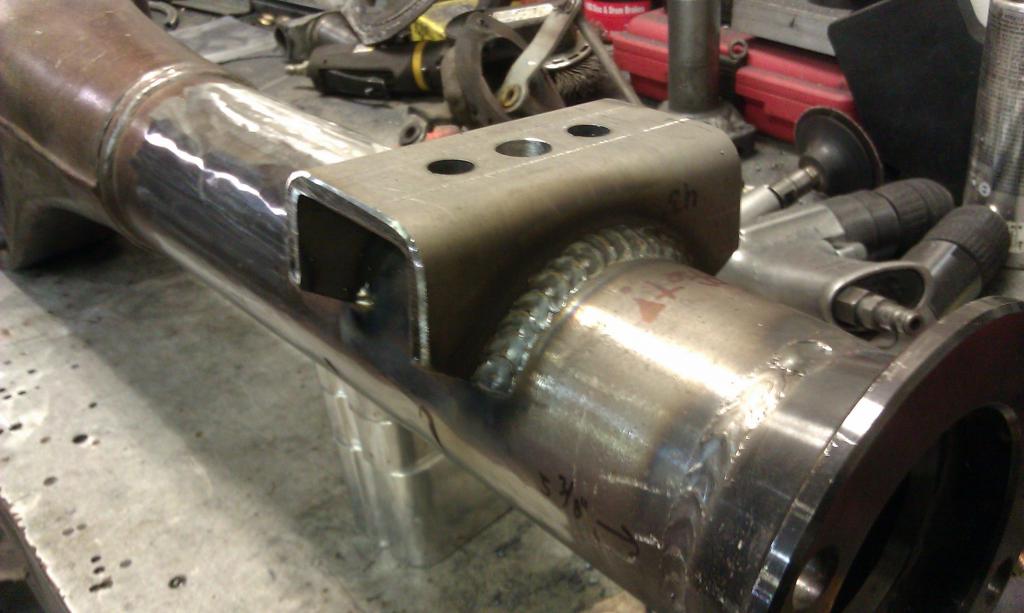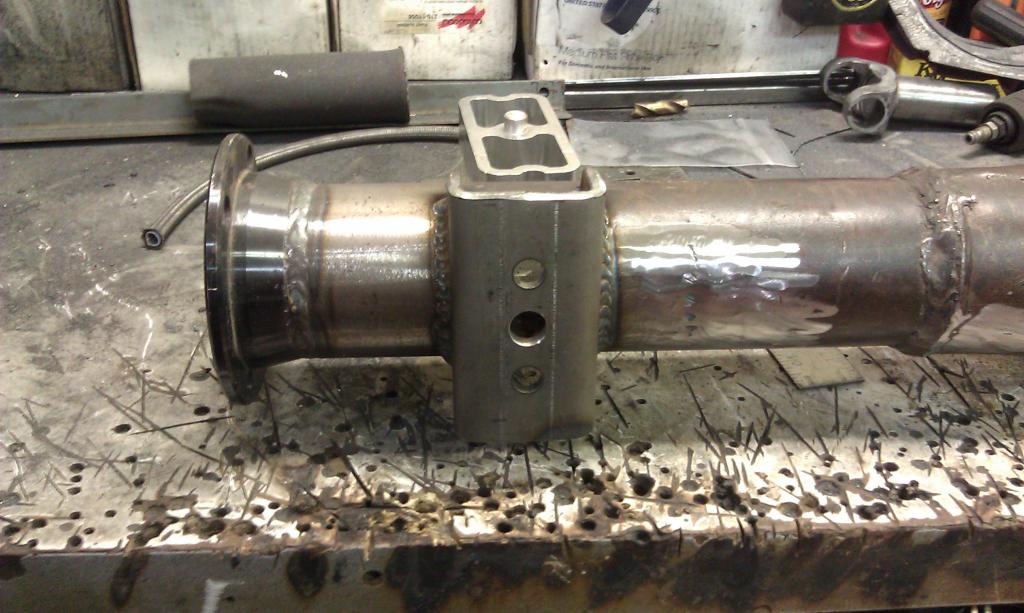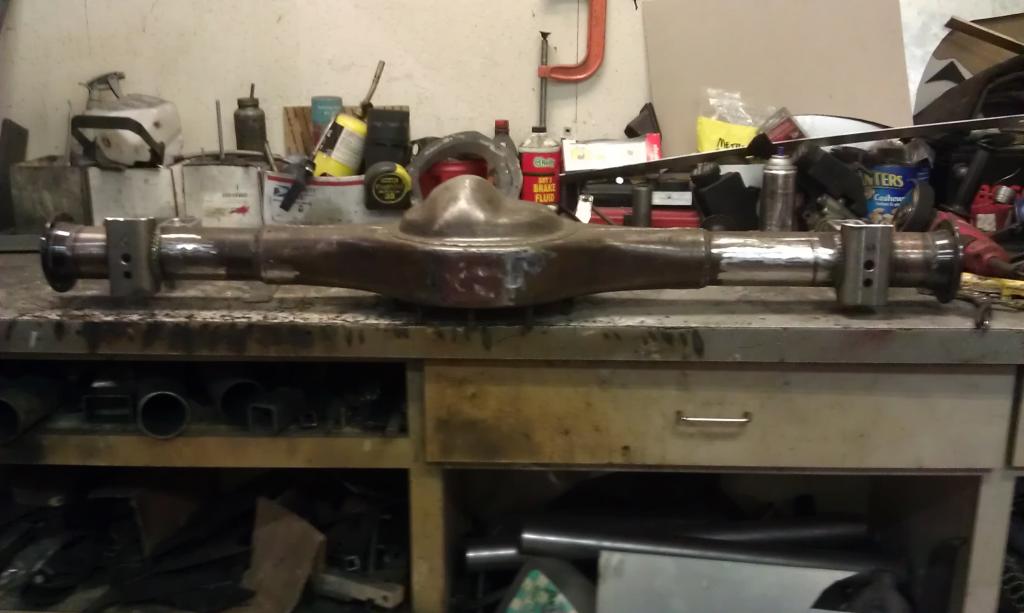 Now it's time to weld it all up. I welded one side of each perch, and alternated back and forth from tube to tube as not to overheat and bend the tubes. And Viola! ..Perches are installed.



Coming soon are the new axles and tapered bearings, fitting up the Wilwood discs, and making/mounting the rear brake lines to the housing.



HOUSING: Ready and patiently awaiting axles and gears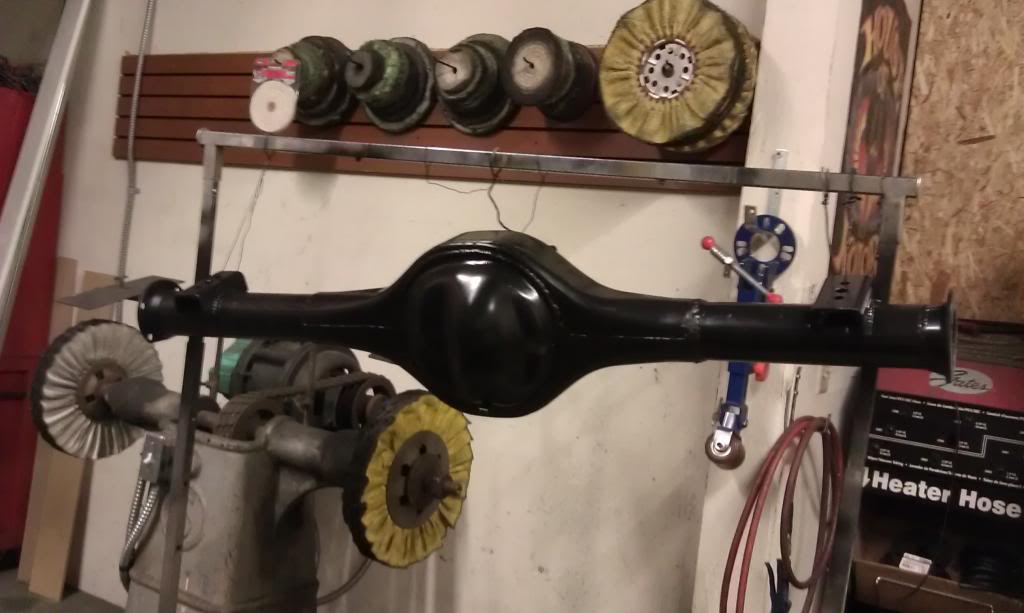 If all of my measurements came out right the axles should slip right into the carrier. (crossing my fingers!)

Mocked up the brakes and everything looks good there.

THESE AXLES ARE REALLY ROBUST! They start out HUGE on the bearing end and taper down very gradually to the 31-spline ends. NICE, I LIKE! Good 'ol "Currie", they make some nice axles.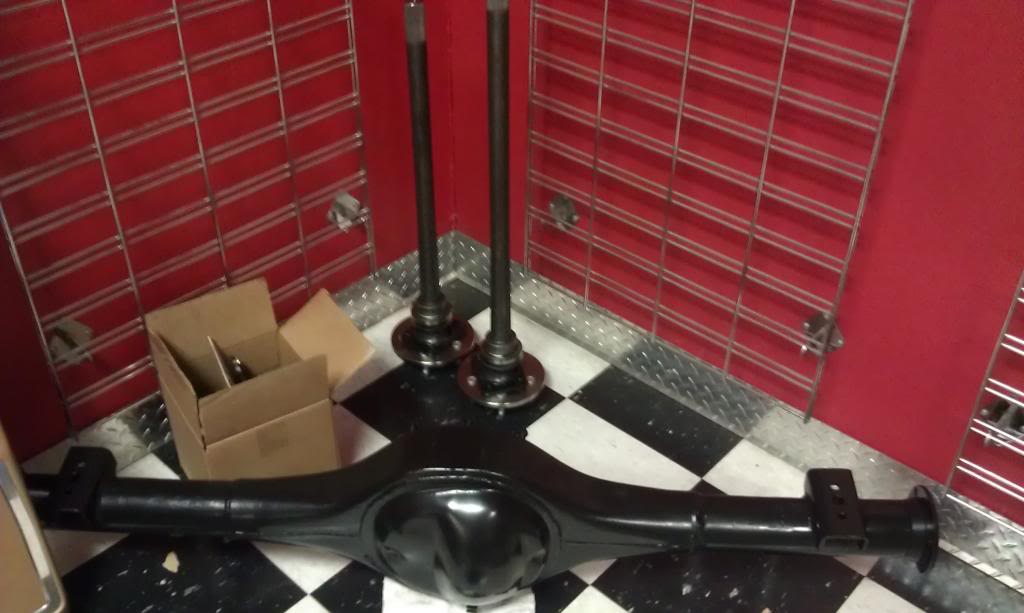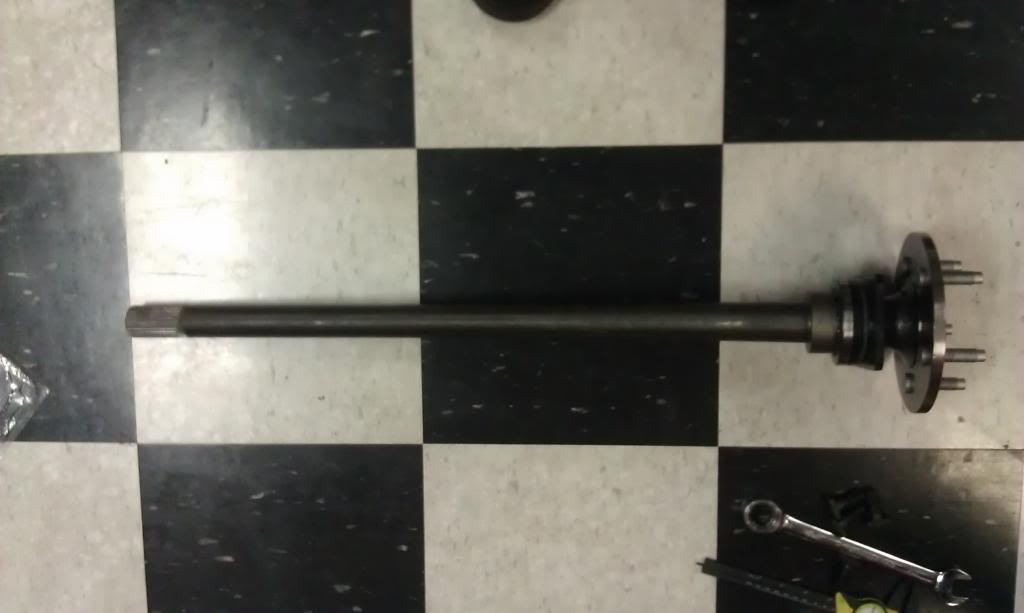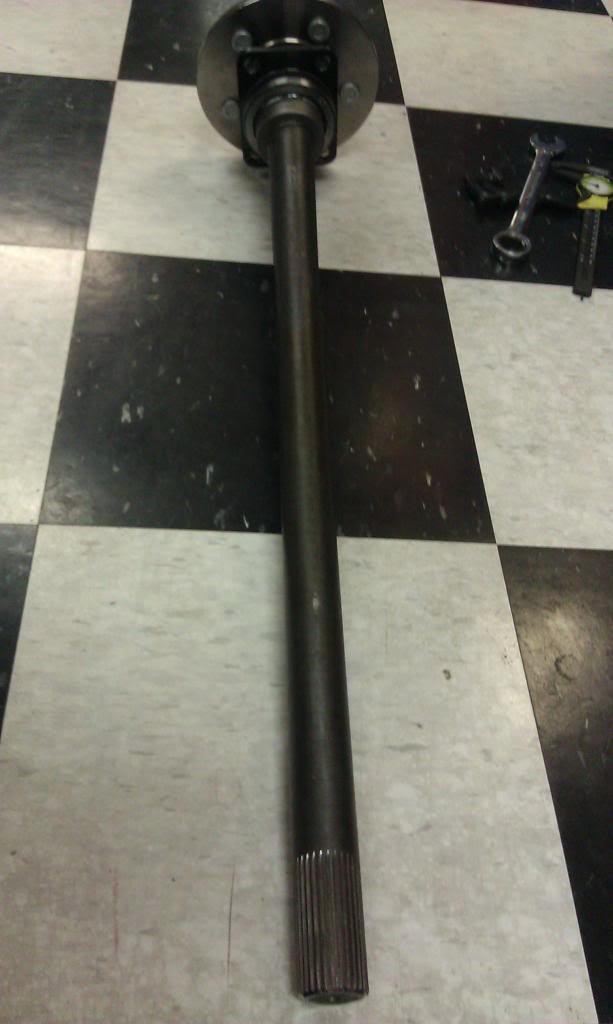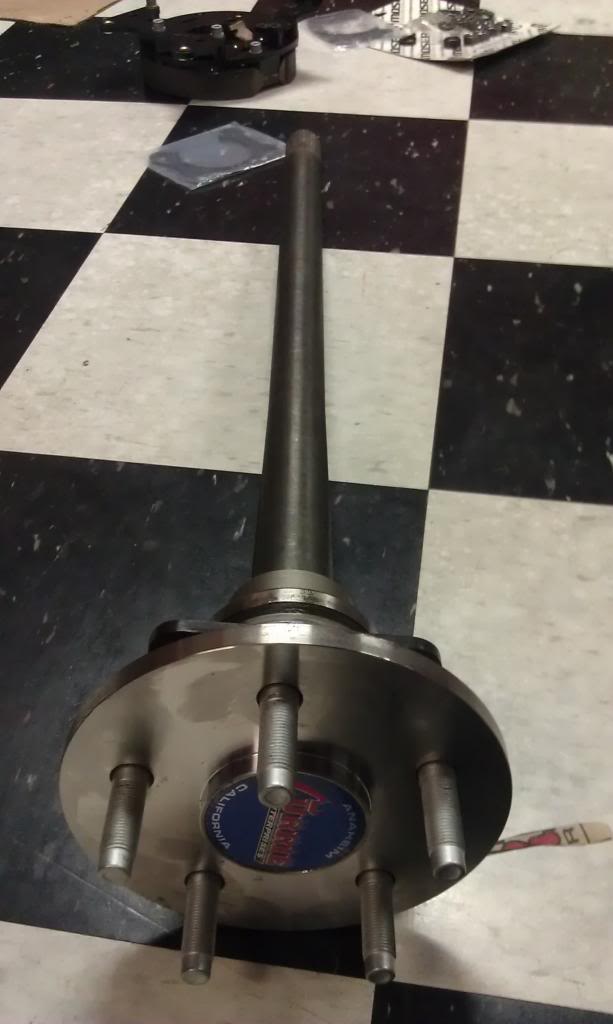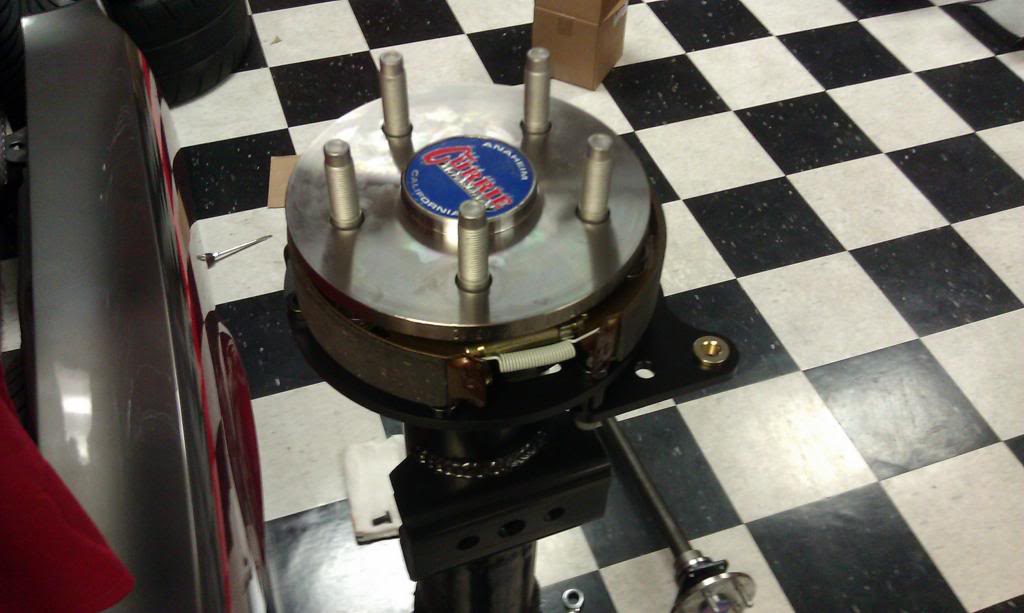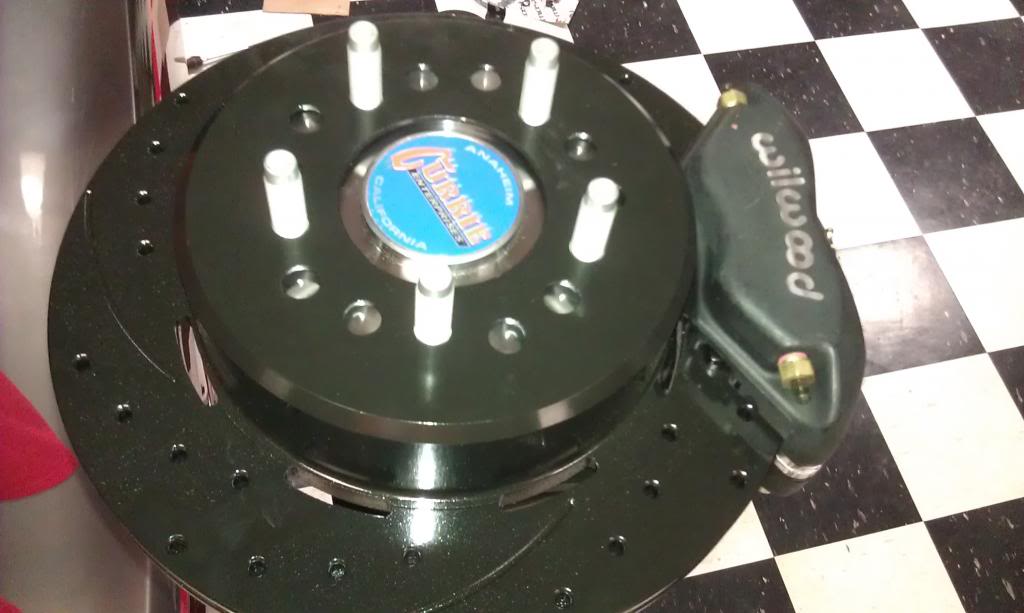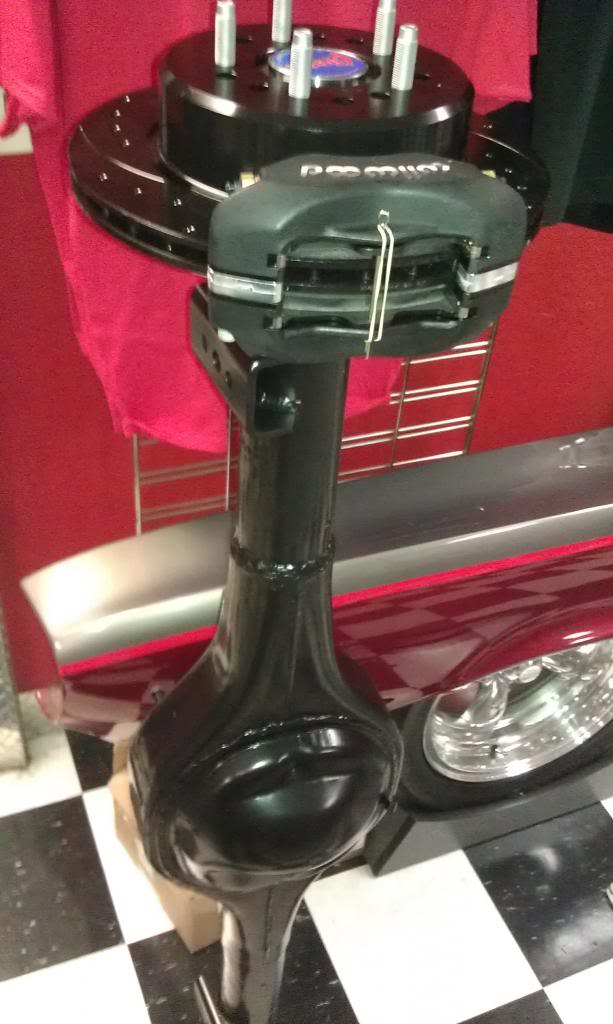 ------------------------------

I had to have an access "window" /hole cut into the axle flanges so I can get to my bearing retainer bolts! (most factory axles have this already)

So the axles are at the machine shop for another day or so.

I told Currie when I ordered them that I would be running Wilwood brakes and according to popular belief they were supposed to ask me about this? Apparently it's super common with the Wilwood parking brake assembly to need the access window. Otherwise there is NO WAY IN HELL to get to the nuts to tighten the backing plates.

Part of my problem also is that the combo of the big tubes and the big-bearing housing use a larger bolt, and you can NOT put a nut on the back-side of the housing flange for easier access. There is not enough room between the stud and the axle tube for anything other than a t-bolt.

Just another delay, no big deal. lol



NO ACCESS WINDOW >>>>>>>>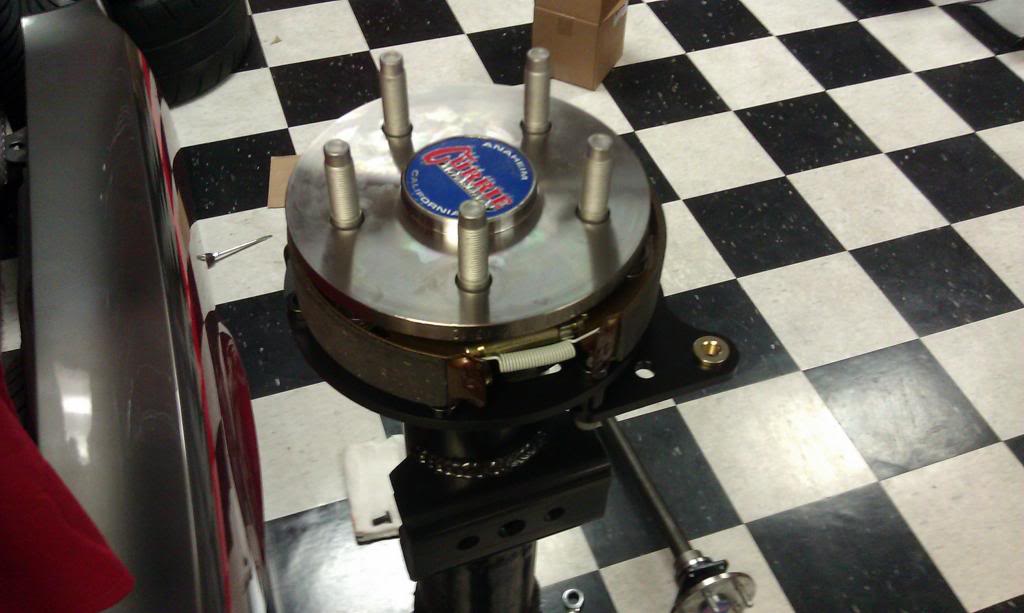 This is what it should look like >>>>>>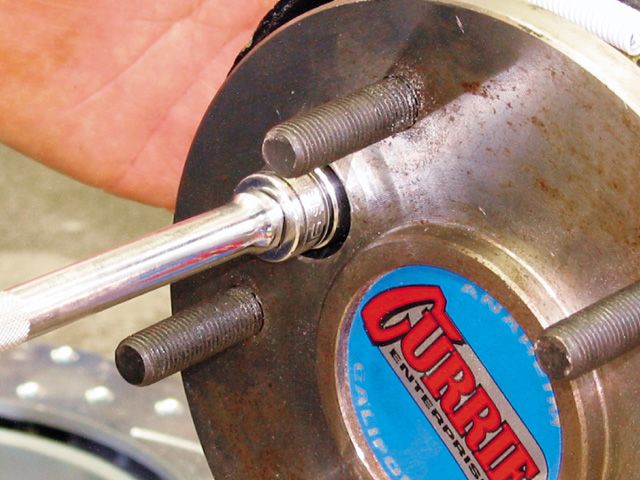 ------------------

I have my work cut out for me this weekend!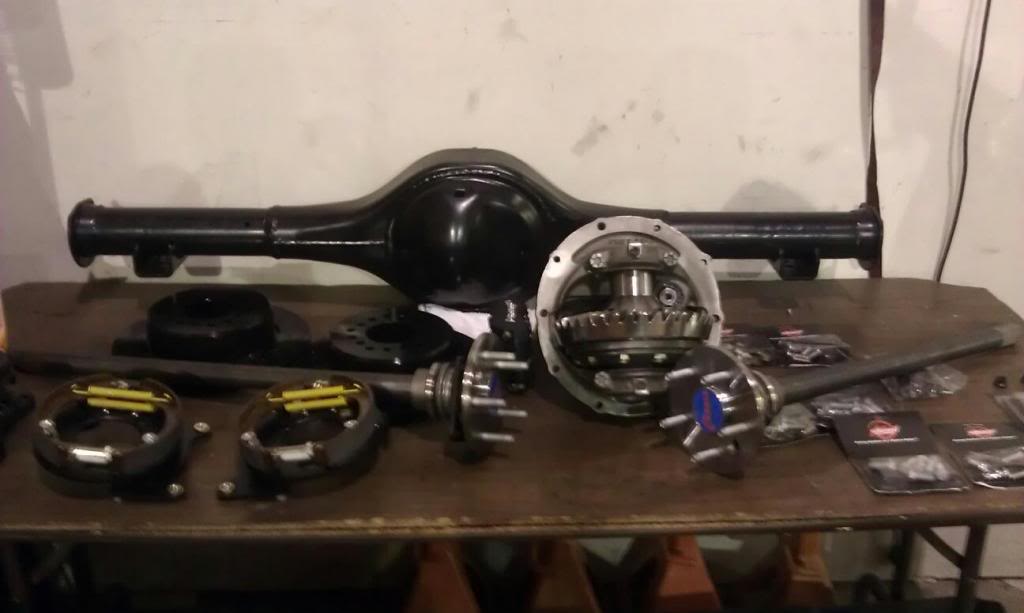 Old rear is out, taking a break to eat and then back at it!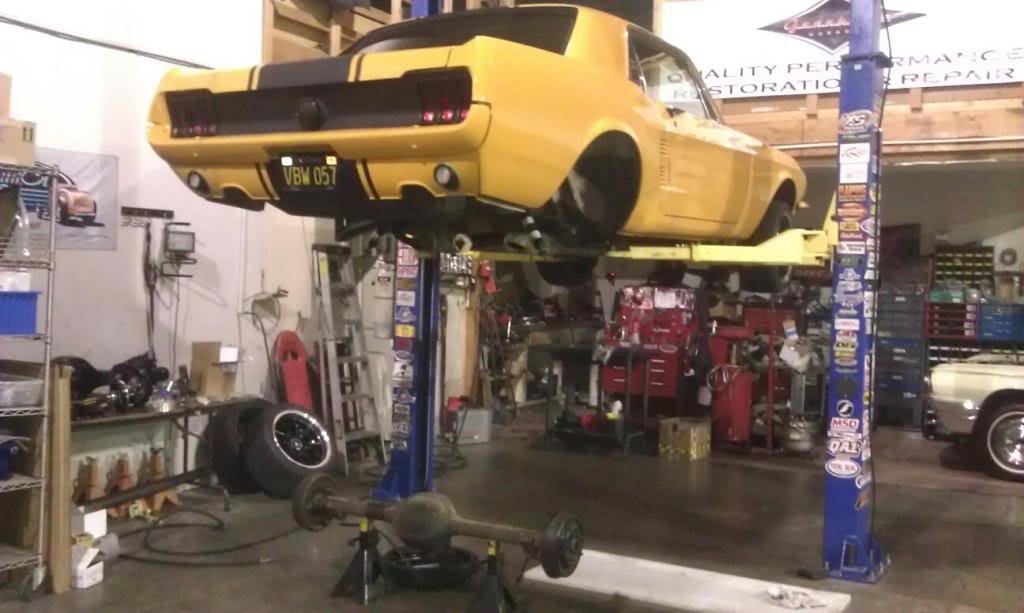 ...CONT'D


-------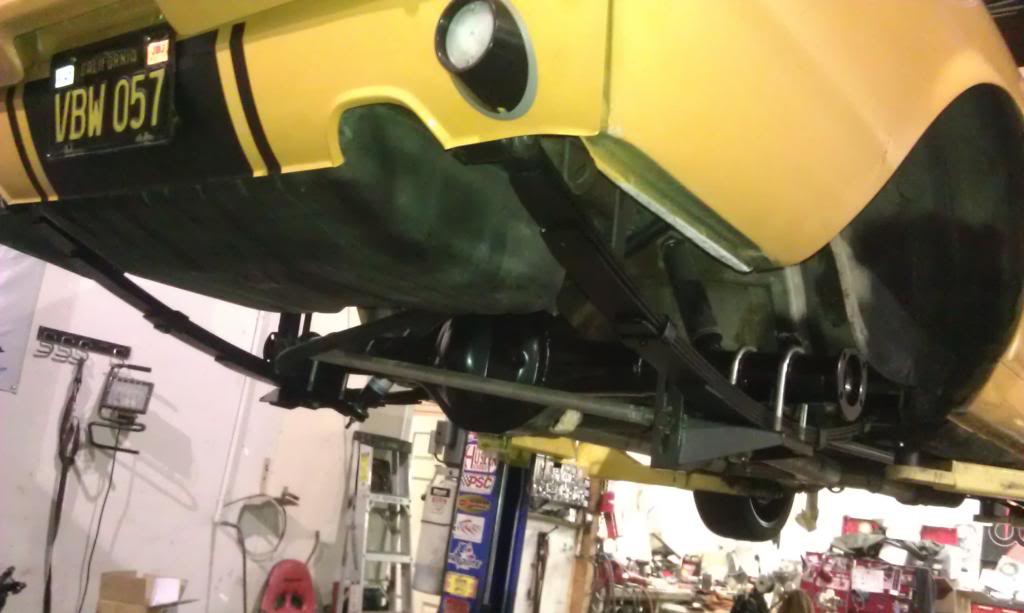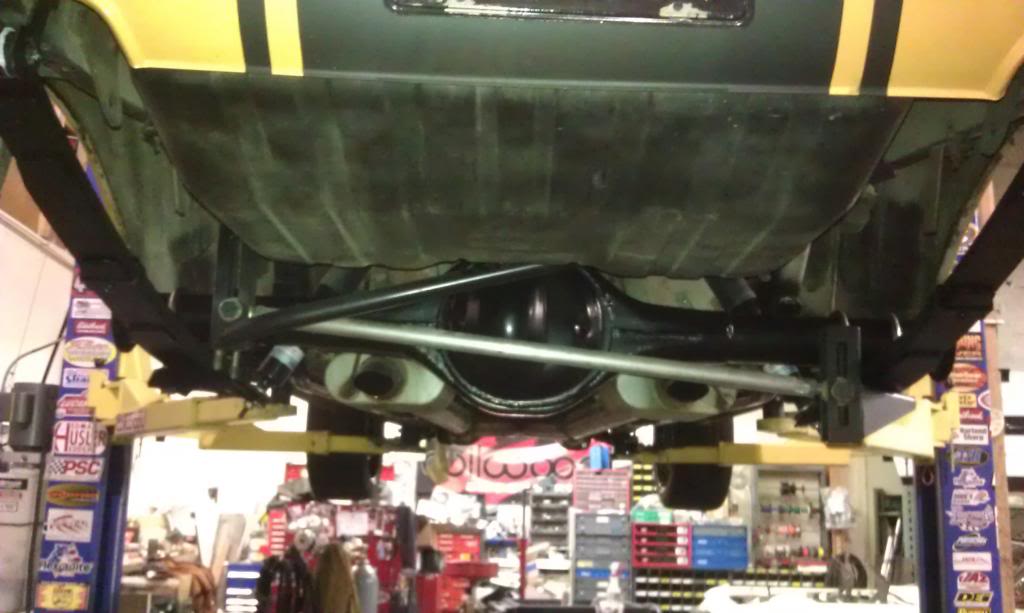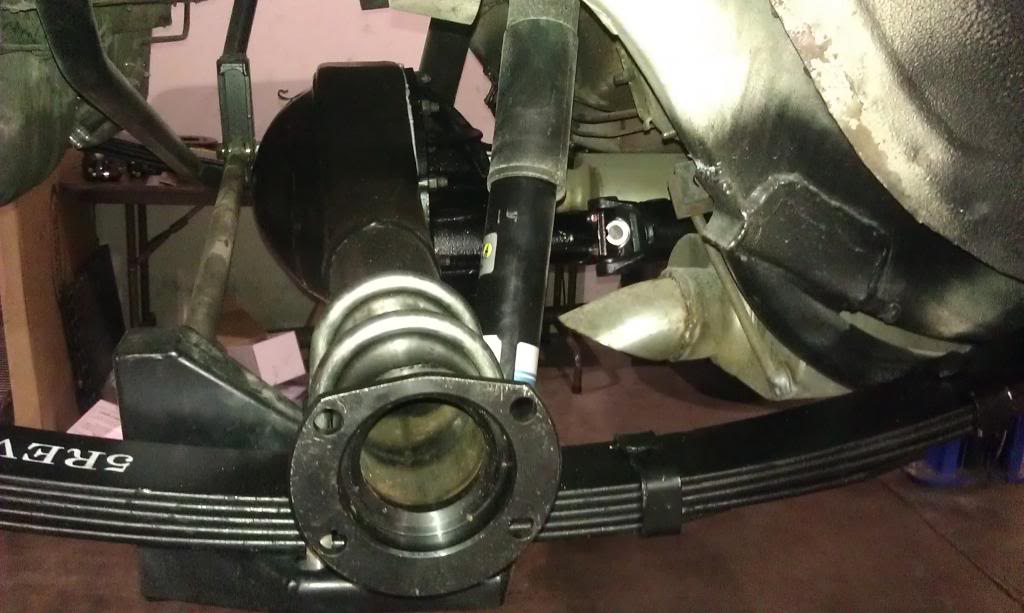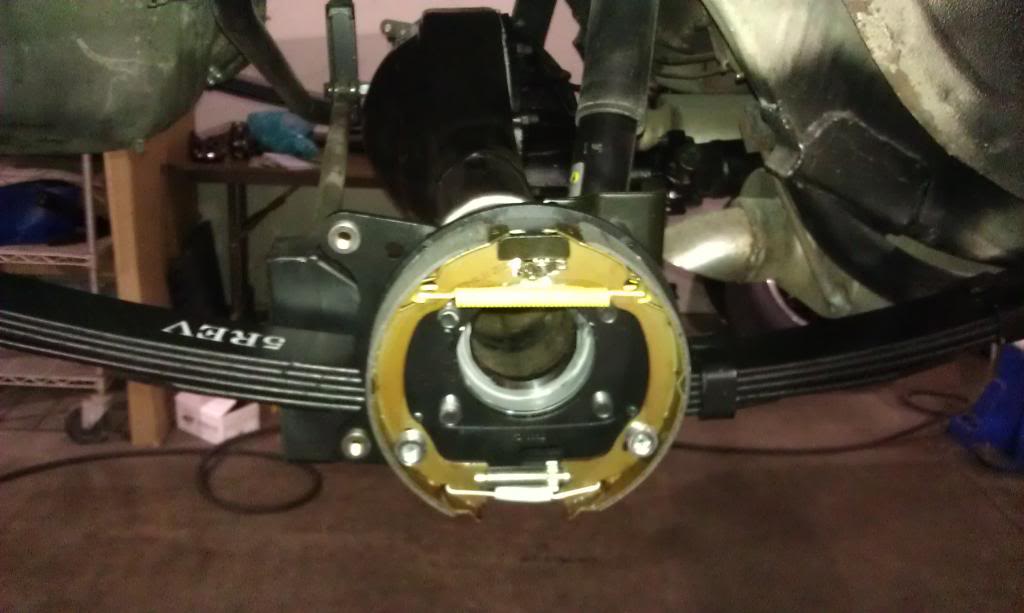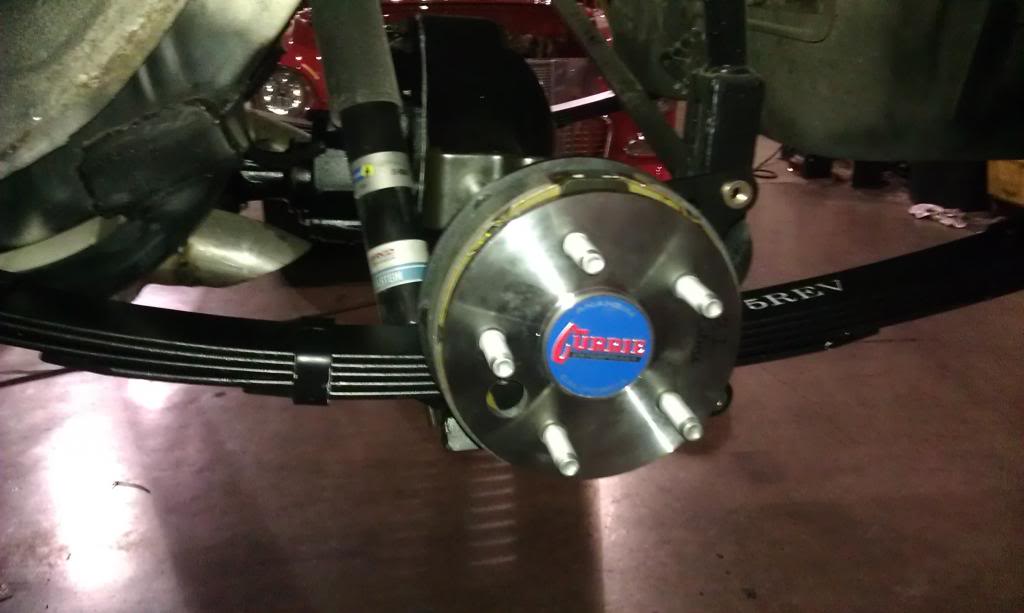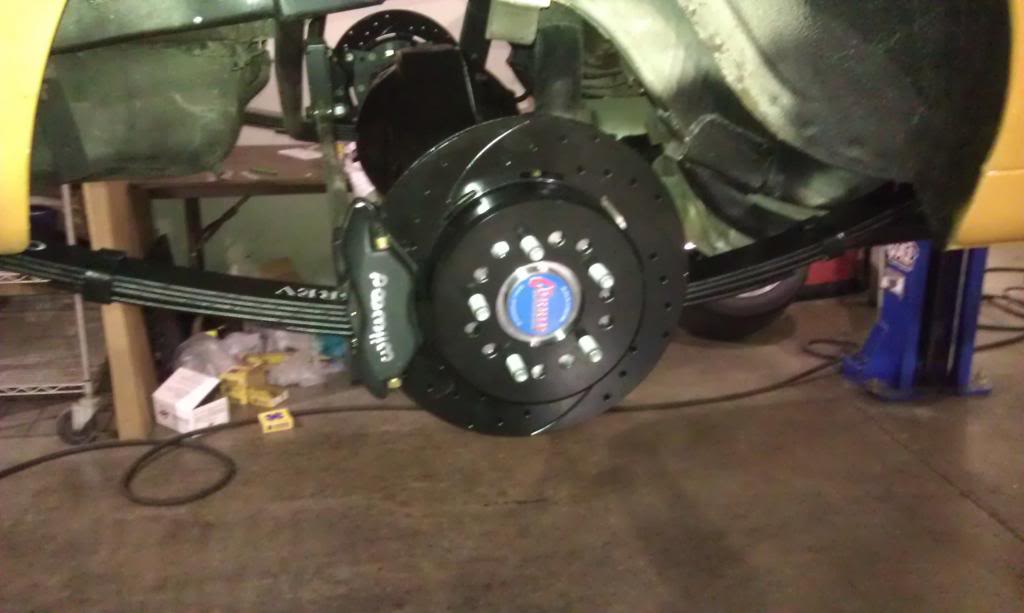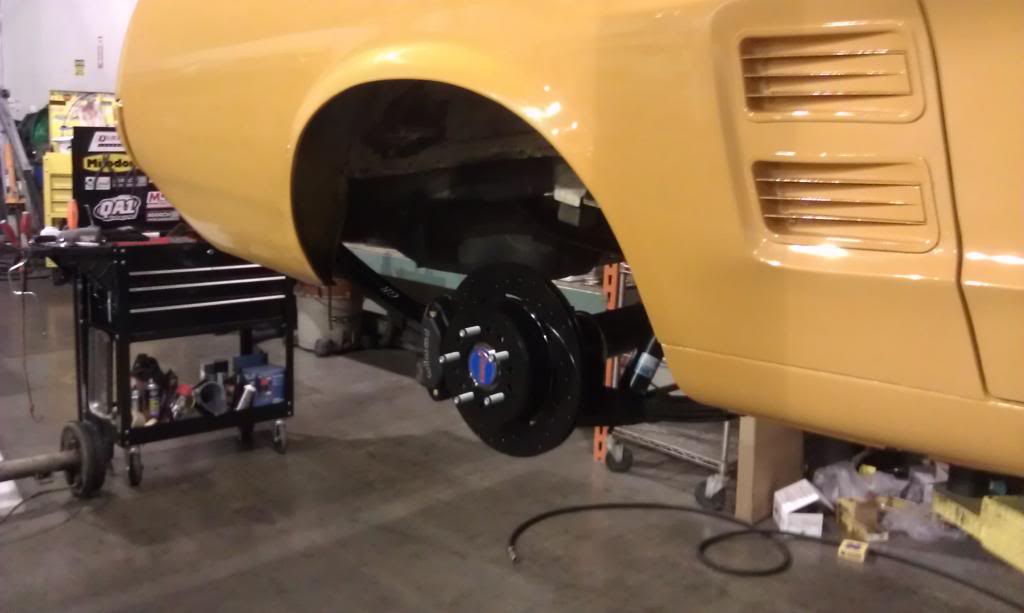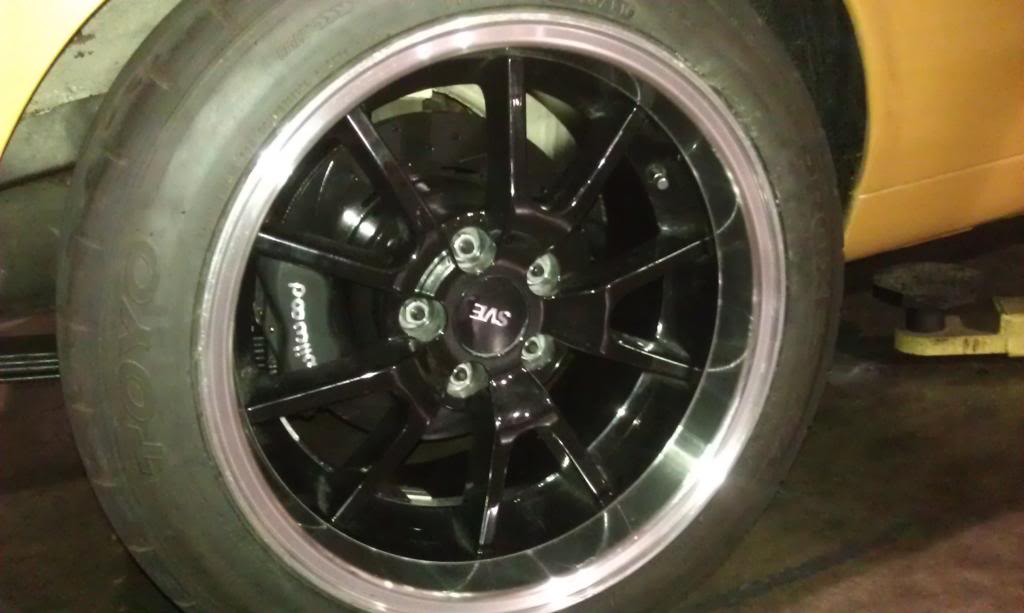 Rear lines are plumbed, rear brakes are bled and work great. The gears are perfect, awesome difference in all gears under acceleration. Now I need to raise my rev limiter from 6000-6500 RPM.



The lines came out really clean. Note the relocation of the line going from the body to the axle housing. Why Ford couldn't do this to begin with perplexes me.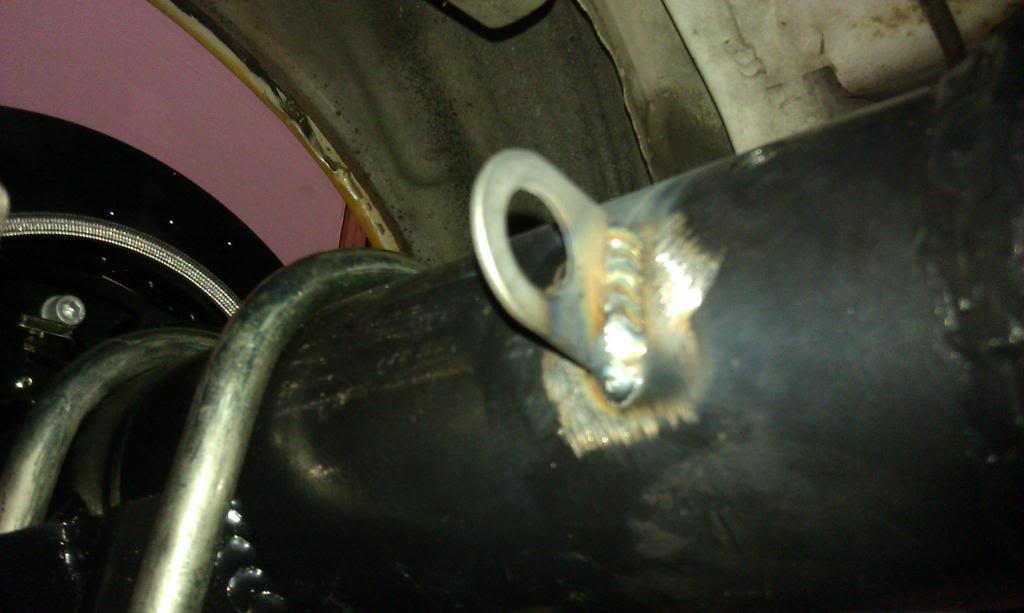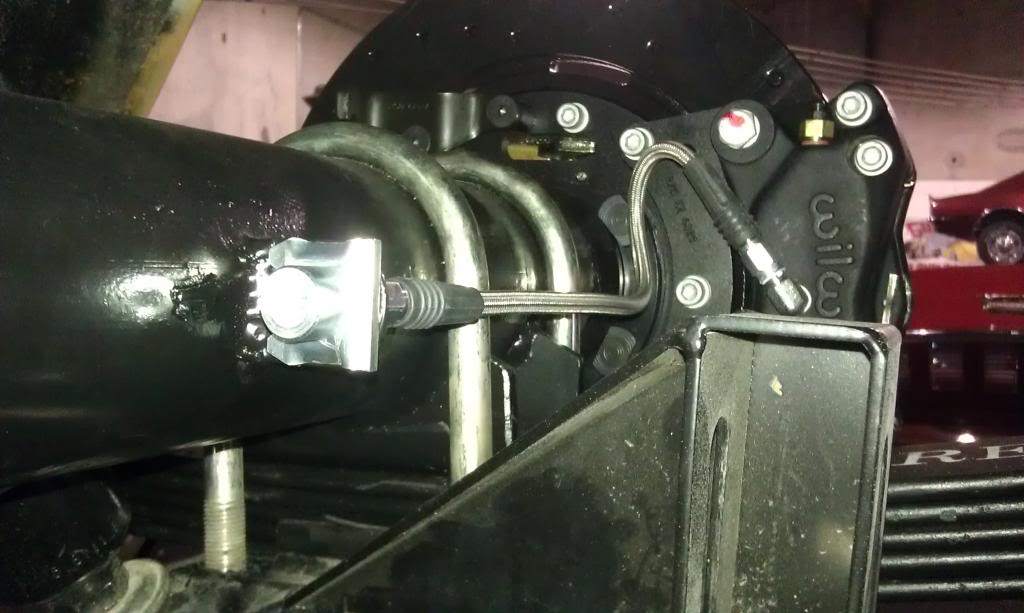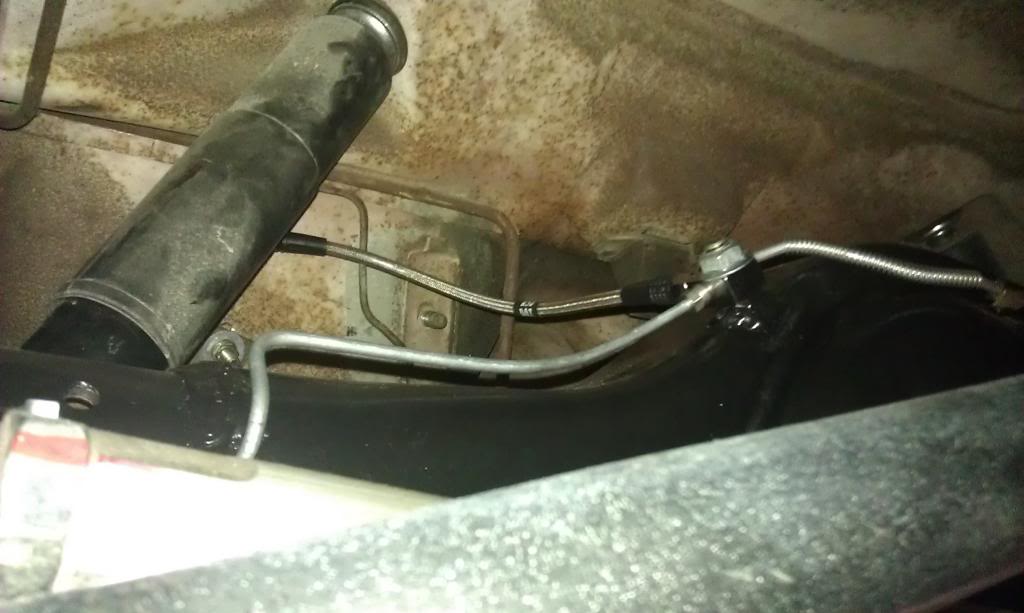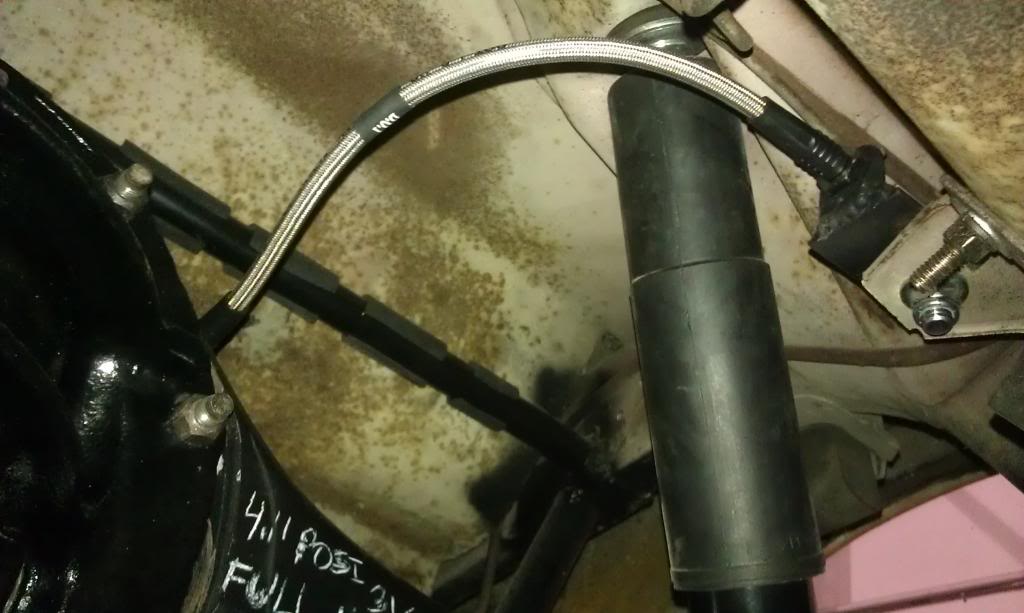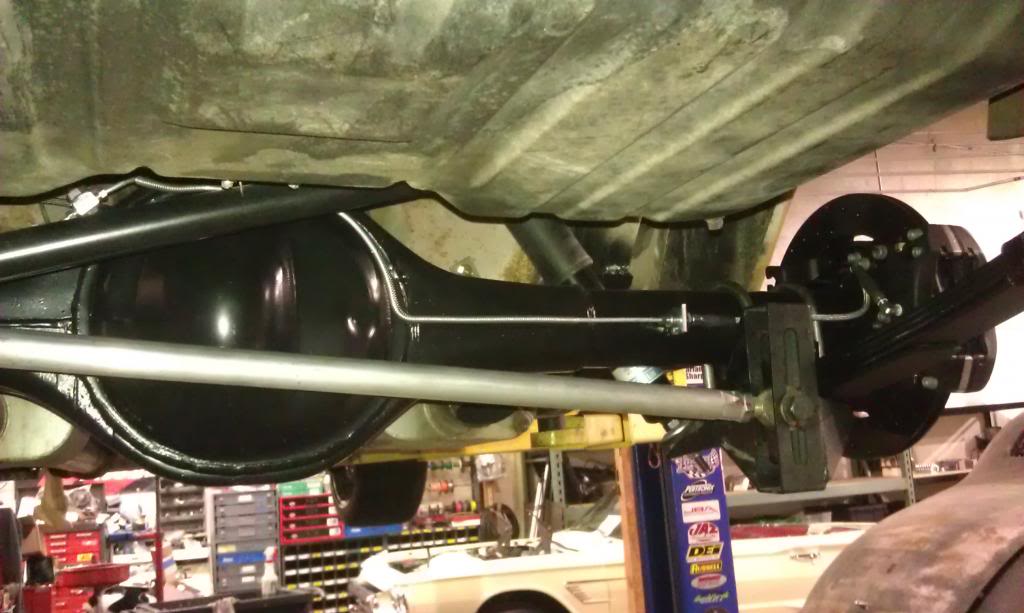 ...Here's the engine upper-end build. (lower end had less than 1k on it but needed a little "spring in its step" ...no pun intended)