Builds
BN Sports Blister Kitted RX7 (Daily) by Kruizer
By diyauto
You must be logged in to rate content!
6 minute(s) of a 47 minute read
BN Sports Blister Kitted RX7 (Daily)
Compliments of Kruizer @ www.rx7club.com
9-20-2012
When I was buying the bumper and skirts for the RX8 this kit became available, fell in love with the yellow one that Powervehicles had sold a few years back so bought the kit and threw it into the shed for next year to build a daily.
However as things transpired one of my mates decided to break his 1997 Bathurst Model FD3S and since I knew the car from previous owners and its history I decided to take the plunge now. It has been fully Polly bushed, tein coilovers, red carpet and most of the interior (no seats). There is no running gear in this so I will be looking at fitting something reliable but with enough poke not to let the car down.
On the shopping list down the line will be wheels, running gear, seats and paint. For the moment I have been looking at 1UZFE's (4.0 V8) and M3's as a power plant however there seems to be a lot of grief converting the Toyota lump to manual. Don't expect regular updates on this project as my main focus is still on the SRX8 and I want to get a few bits done with the KP61 while its above in John Stones.
Never realised the sheer size of the kit but soon figured it out :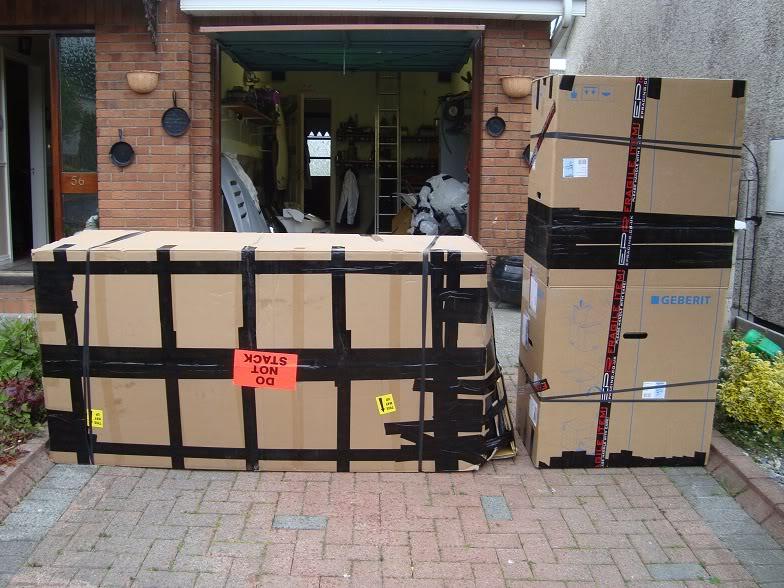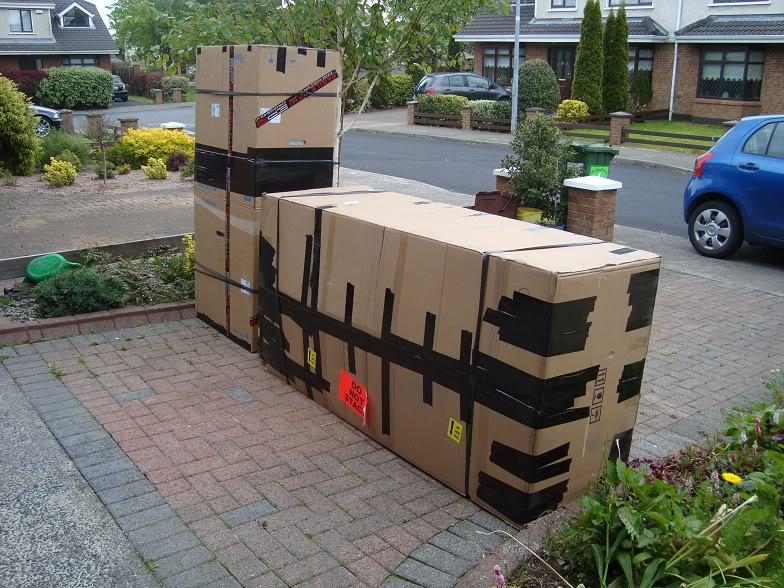 Unpacked it and threw the Works under it for a giggle :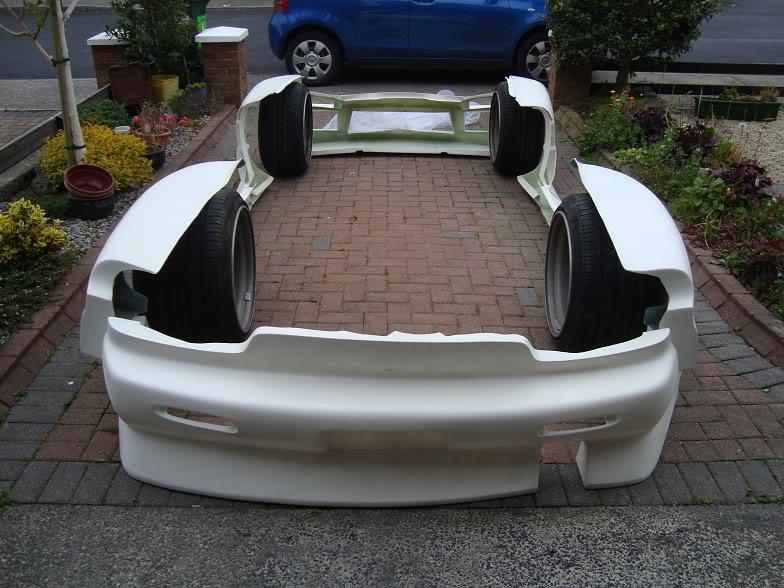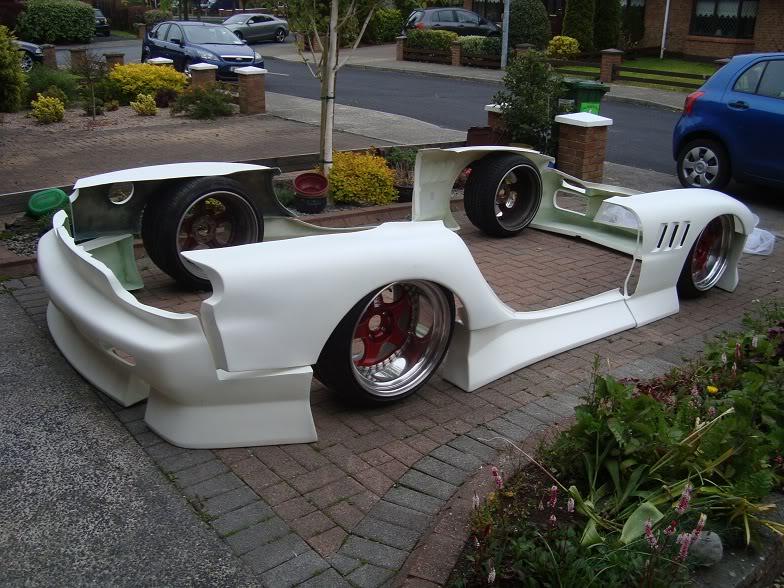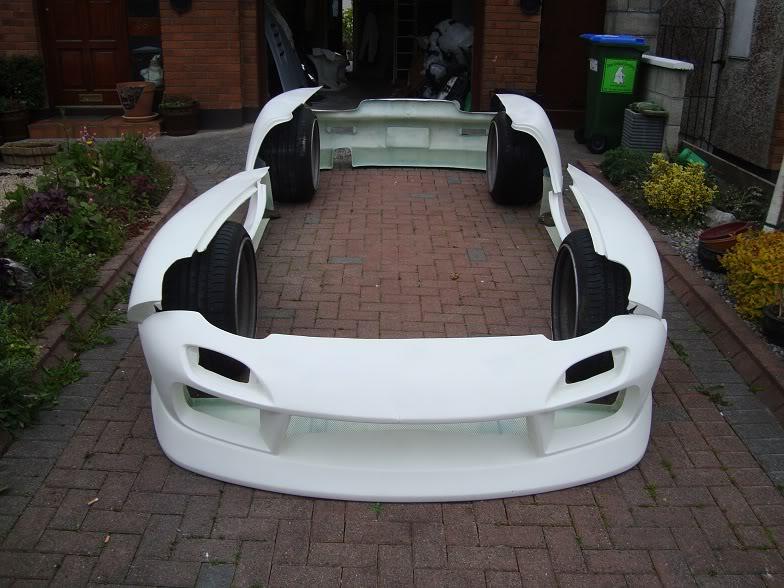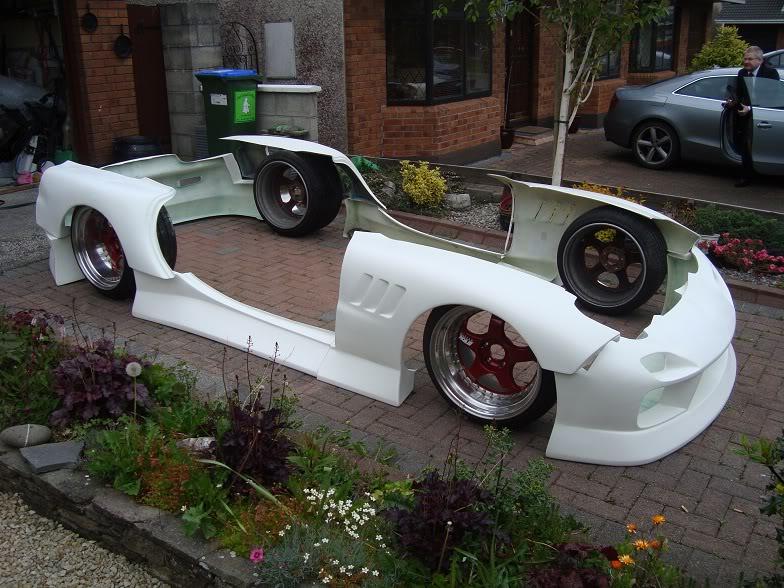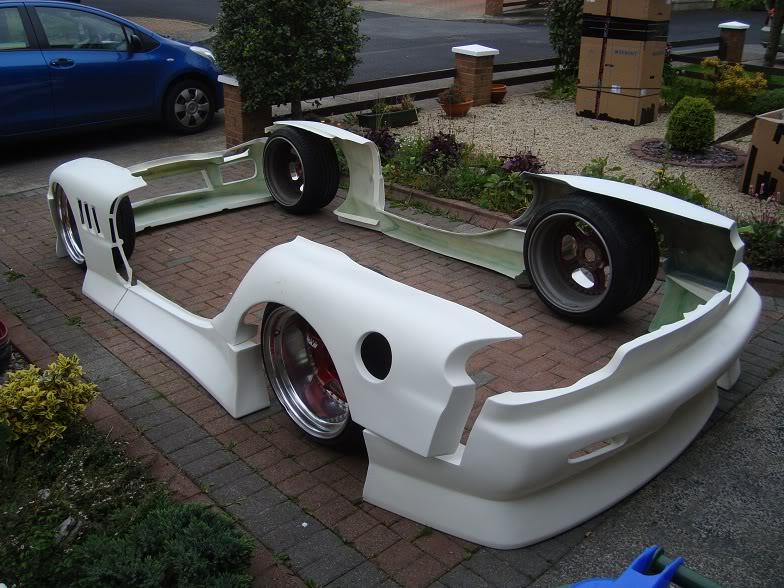 As close as Ive been to drifting the past year :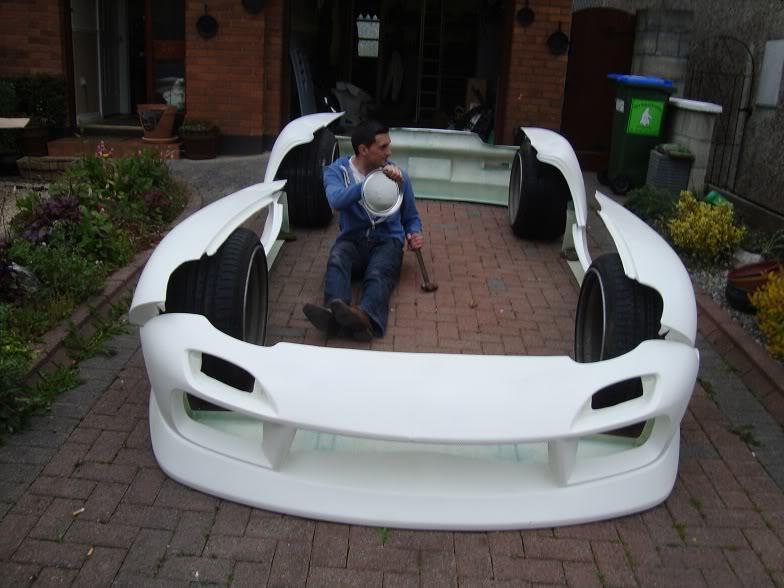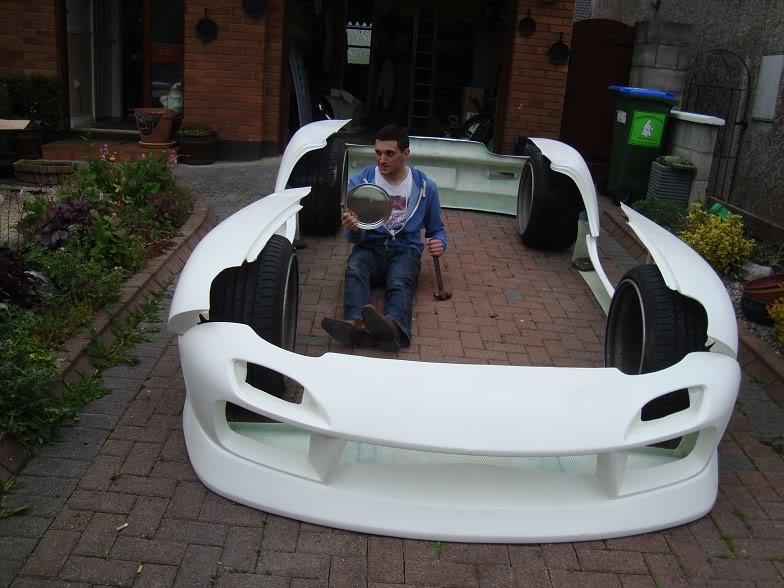 The minty shell :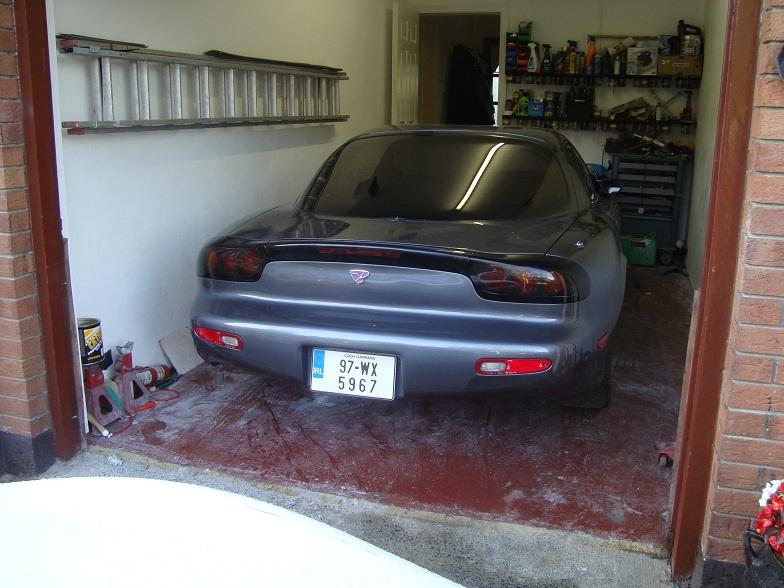 Picked up yet another vent from Mr. Driftkits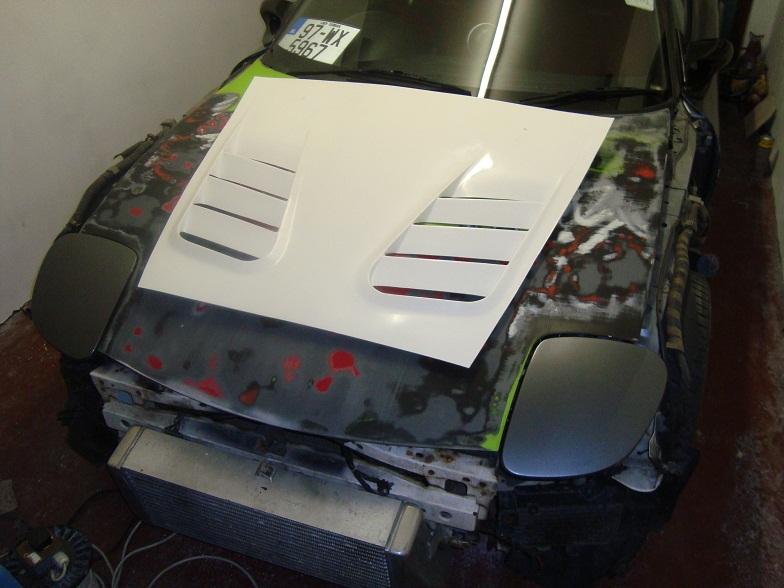 Got my hands on a BGW from damo86 so I plan to cut it, extend it and wrap it in carbon and have some legs made up :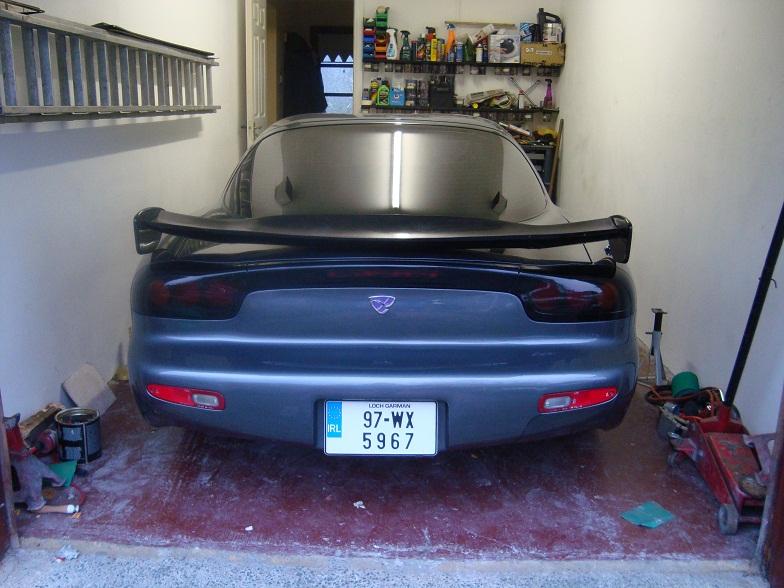 Since Im getting a lot of bits off Brian he added the Team Chihuahua logo into the vent, it is actually between the layer of fibreglass, I think it looks pretty cool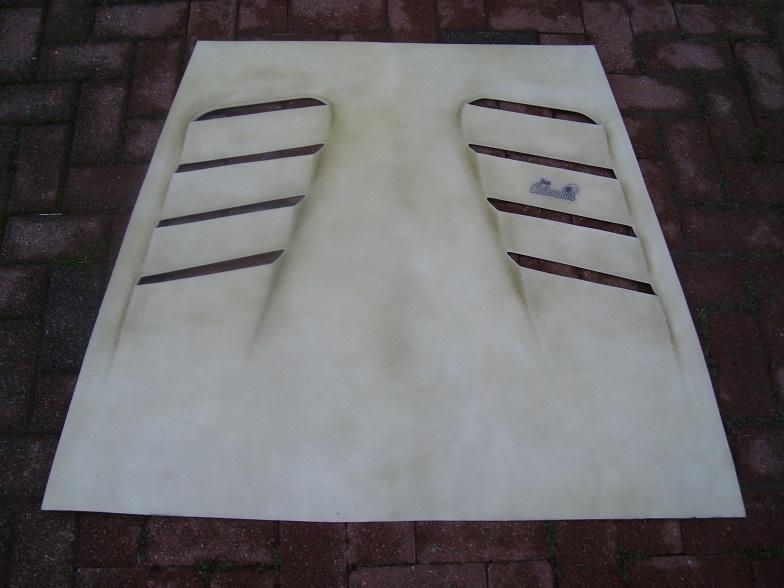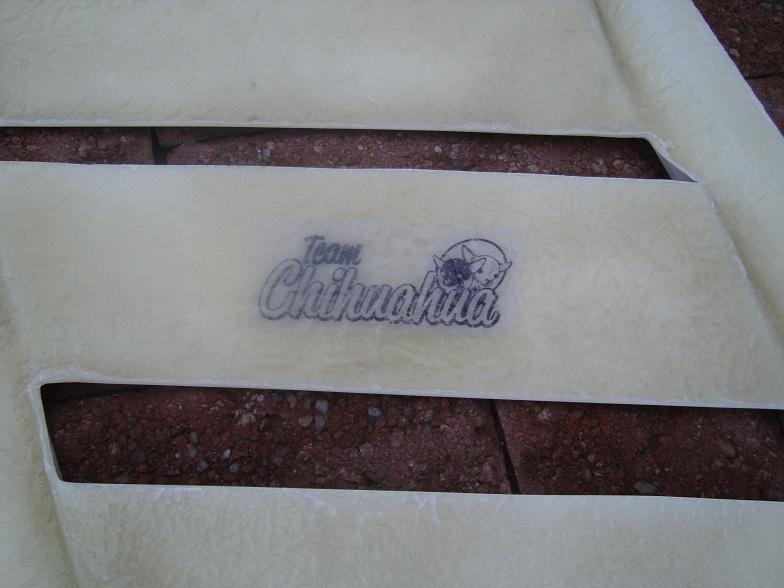 Test fitted the quarters and it fits in the garage, fit is absolutely brutal but it just means a few more hours work and that the quarters will never come off once fitted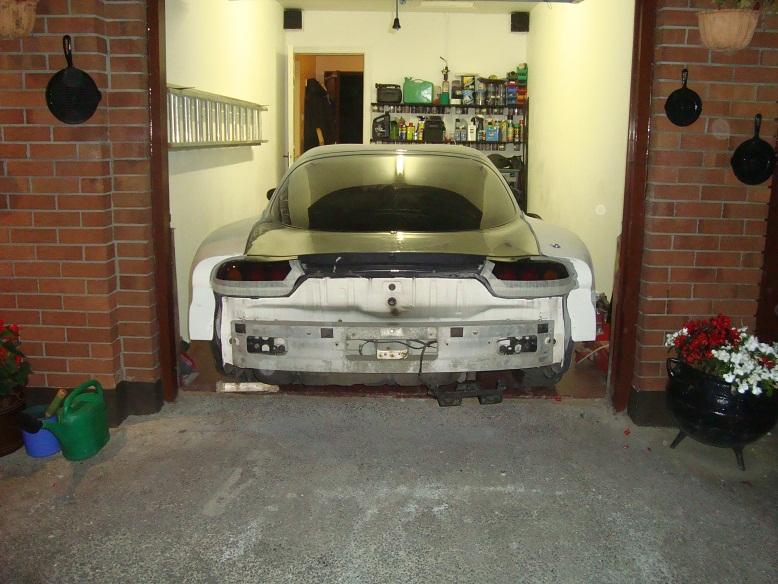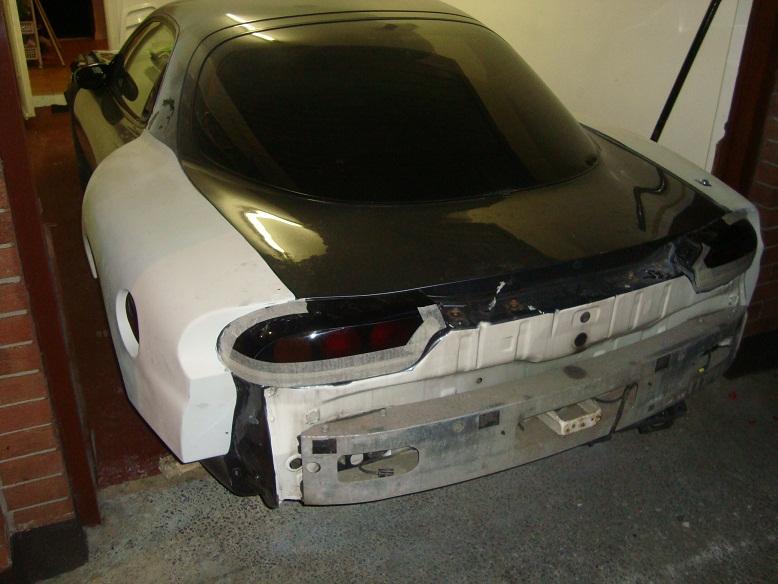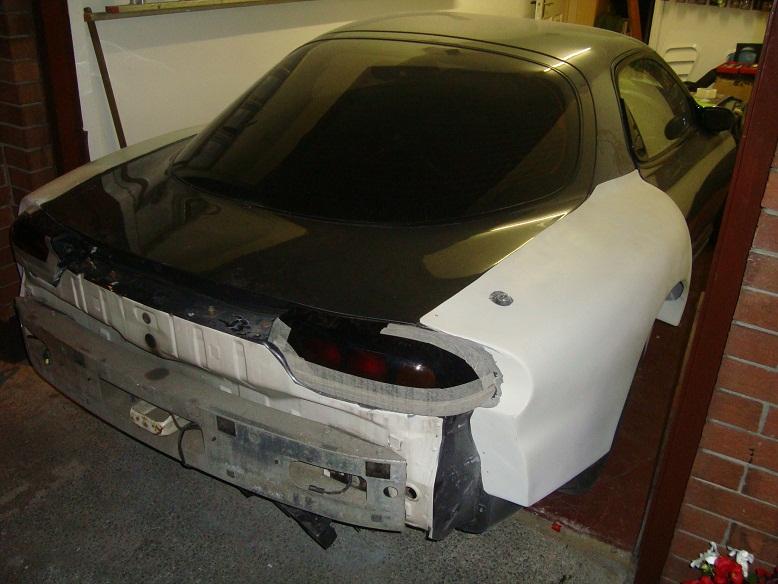 So I broke out the the Meisters and I'm shocked, they have actually been tamed ha, ha...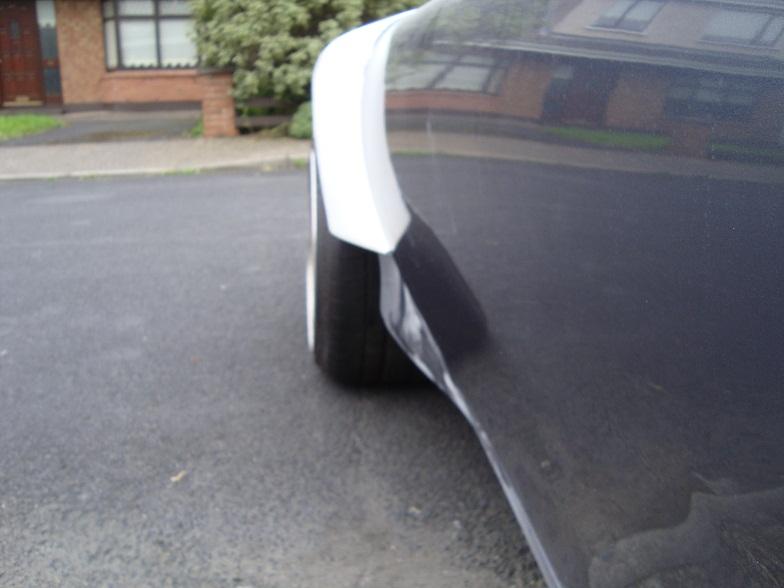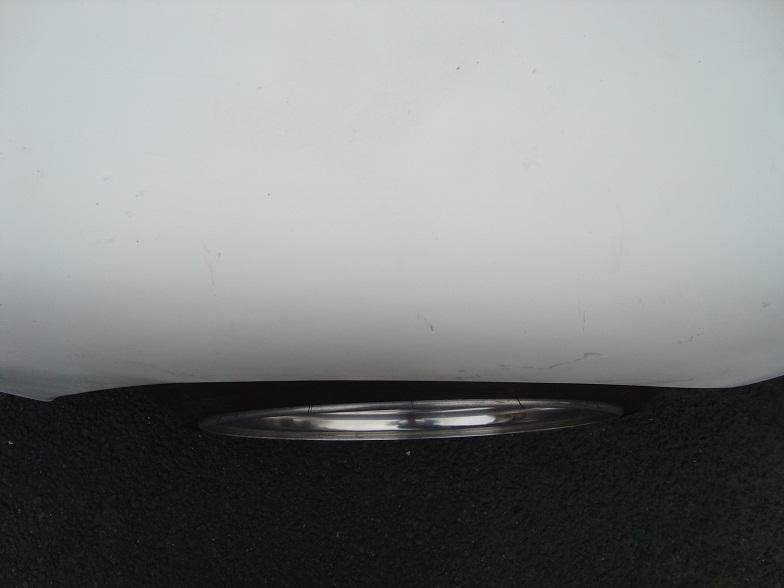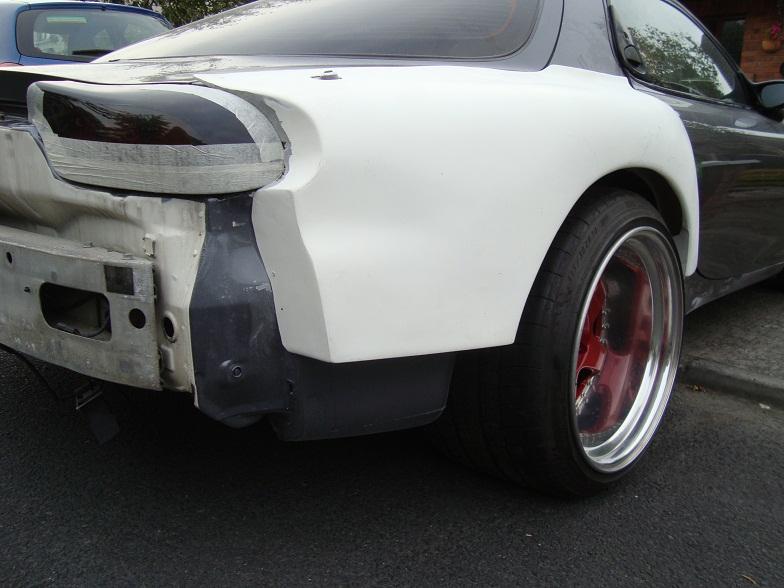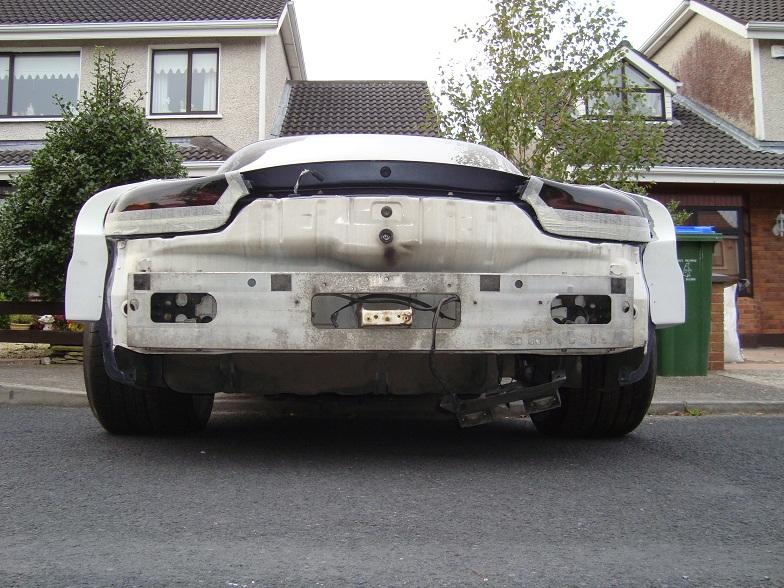 They will not be staying on this, they are for the RX8 but dam they look sweet...
So before I started cutting the quarter panels, I wanted to make sure the widearch panels were placed properly. That they would align with the skirts, front wing and rear bumper. To be fair the fit is brutal

So this will just save me time down the line.
Sideskirts really do step out from the car and even at this height are only 4.5"'s from the ground, car is to be dropped at least 2" yet...
Wings will take a full day each to get right at least :
Try go at the quarter panels with the grinder next and get them ready for welding...
For the latest updates on any of the cars as usual just check out :
https://www.facebook.com/#!/teamchihuahua2012
Had a bit of time free so decided to sort out the clearance for the wheel, will weld it up Monday when I get a chance but happy enough for now :