Builds
Finally Going Single! Part 2 by cohbra
By diyauto
You must be logged in to rate content!
7 minute(s) of a 84 minute read
Finally Going Single! Part 2
Compliments of cohbra @ www.rx7club.com
2-20-2011
In February of last year I started my build thread in the single turbo forum. Since then, I rearranged my photobucket account and as a result, many of the links to the images are now broken and I am unable to edit them. I decided to repost many of the pictures here in the 3rd Gen section so this will be a continuation (in a way) of the old thread found here:
As a refresher, here is a list of the mods will be adding, or already have on this build. It has been updated from the old thread:
Power FC/Datalogit
Pineapple Racing Mild Street Port W/Stage 3 Oil Mods.
T04Z Turbo kit
Synapse 50mm Wastegate
CJ Motorsports Dual Walbro Fuel Pump Assy.
Sakebomb Dual Oil Cooler 25 Row Track Kit
AEM Water/Meth injection
AEM UEGO Wideband A/F Sensor
M-Spec Style Front Mount Intercooler
850CC Primaries
1680CC Secondaries
HKS Twin Power Ignition
GM 3 Bar Map Sensor
Greddy Elbow
Greddy Type RS BOV
Shine Auto Project side skirts, bumper, & rear add-ons
Full Paint (including Engine Bay)
99 Spec Tail Lights
Fast Acting IAT Sensor
Dual Pre-Turbo EGTs
Apexi AVC-R Boost Controller
A couple of before pics.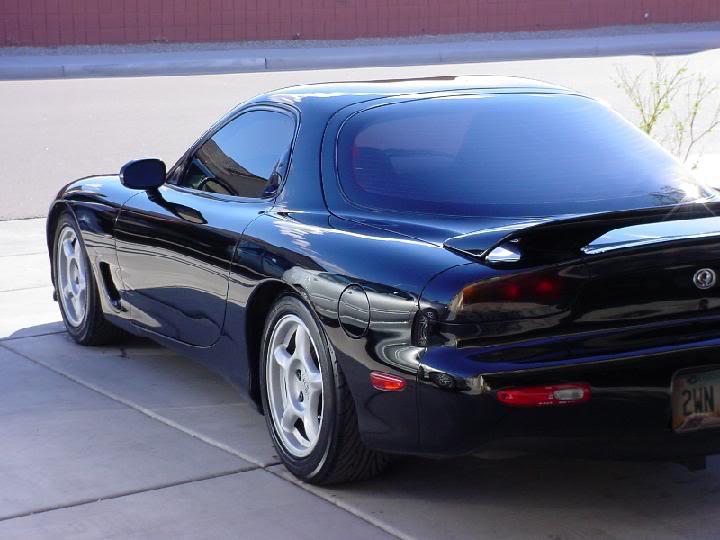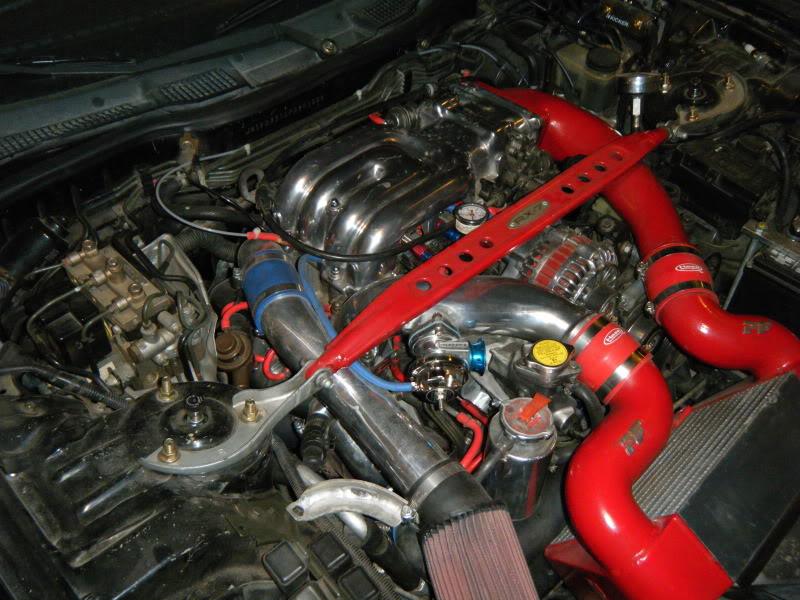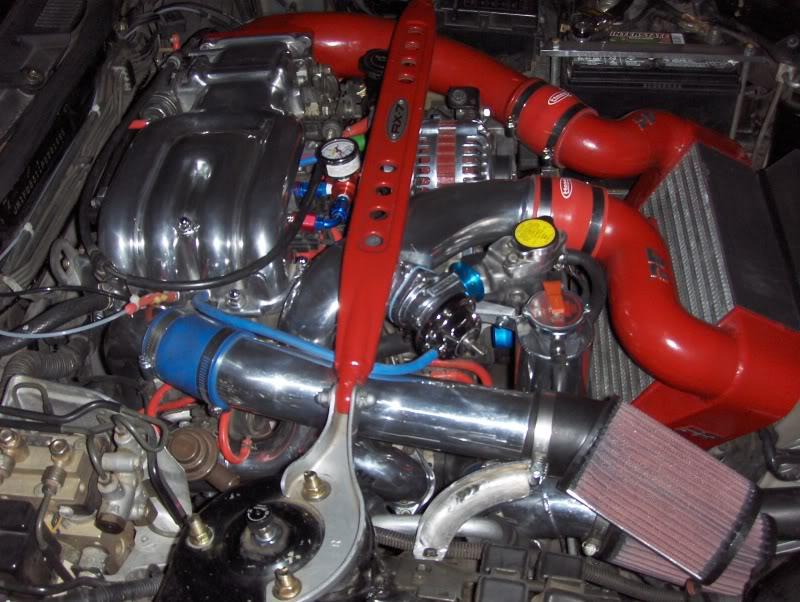 And the teardown begings: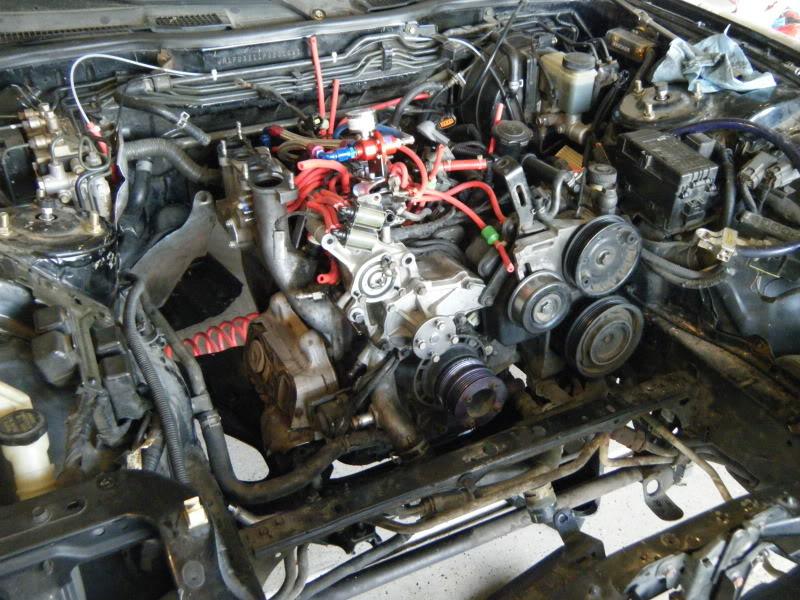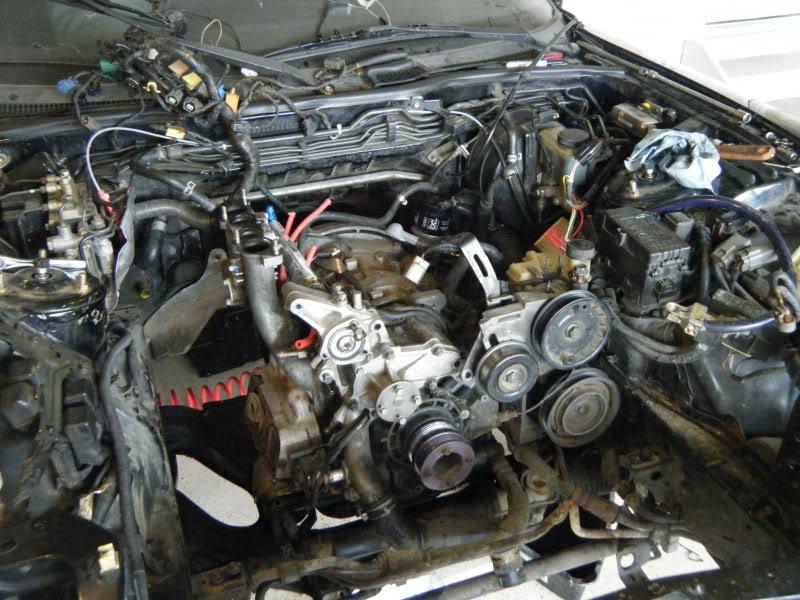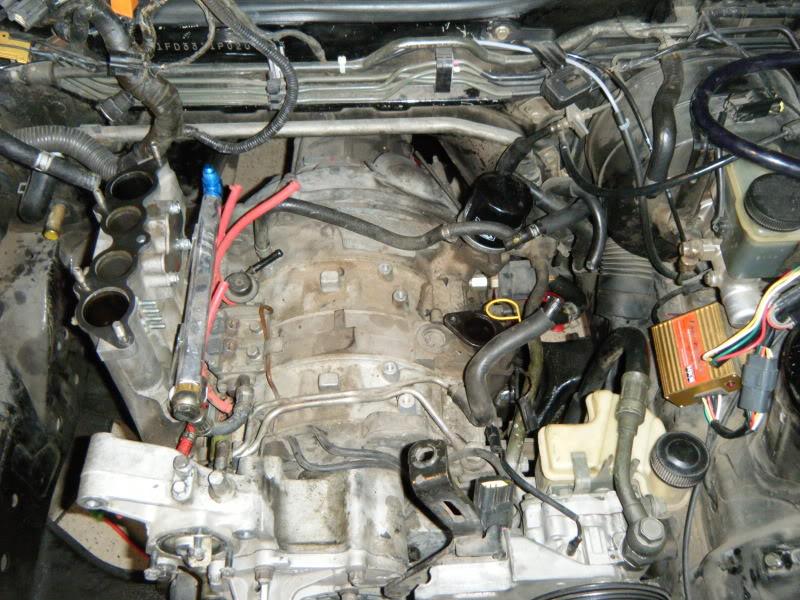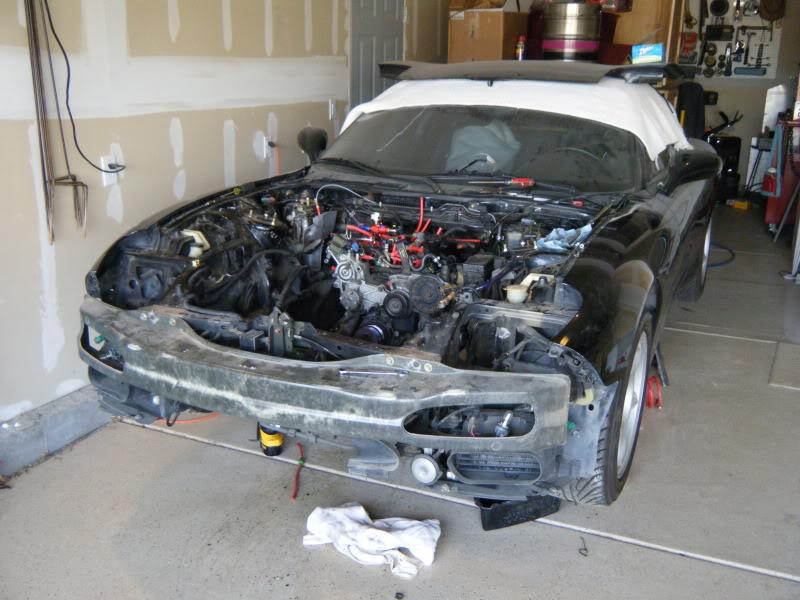 The reason behind the entire build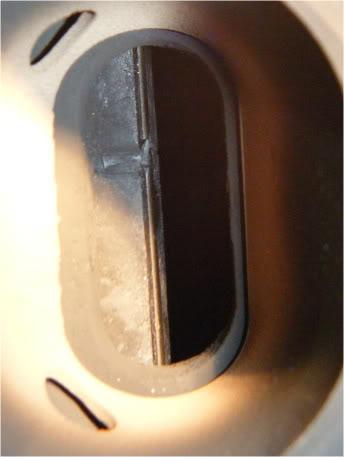 New Toys!: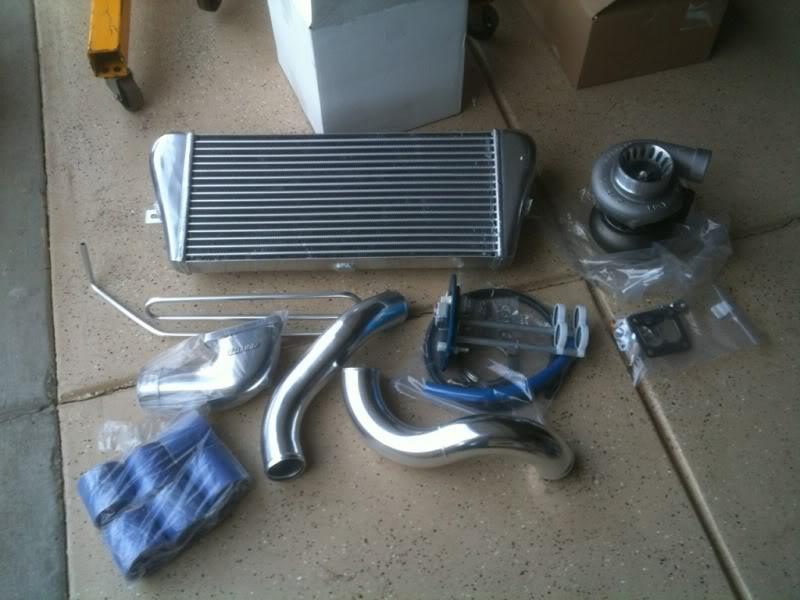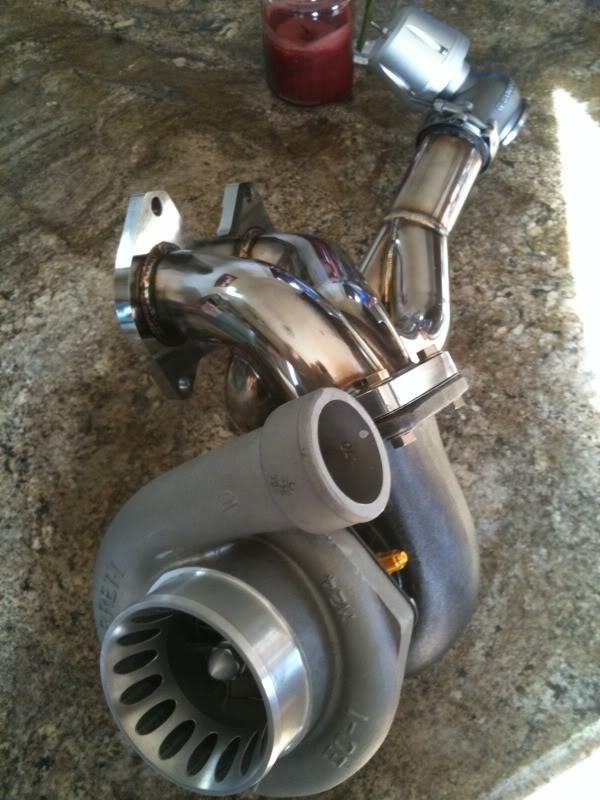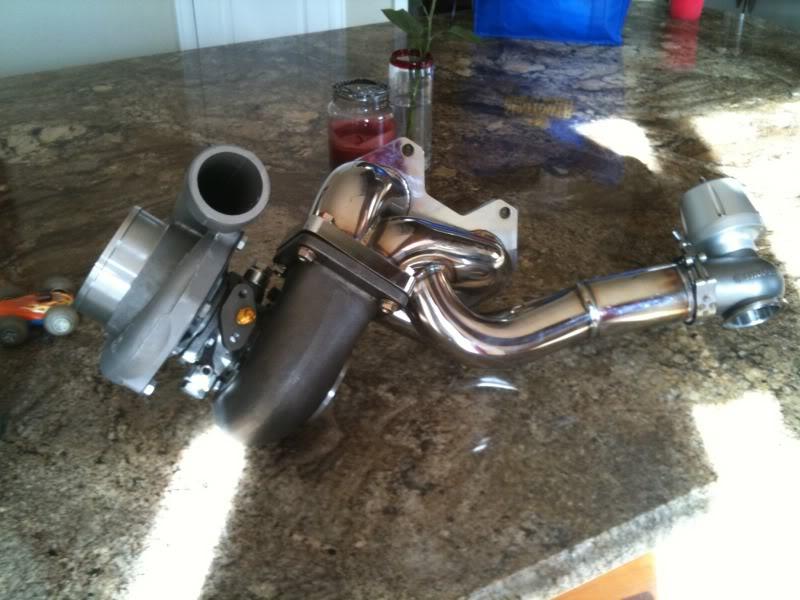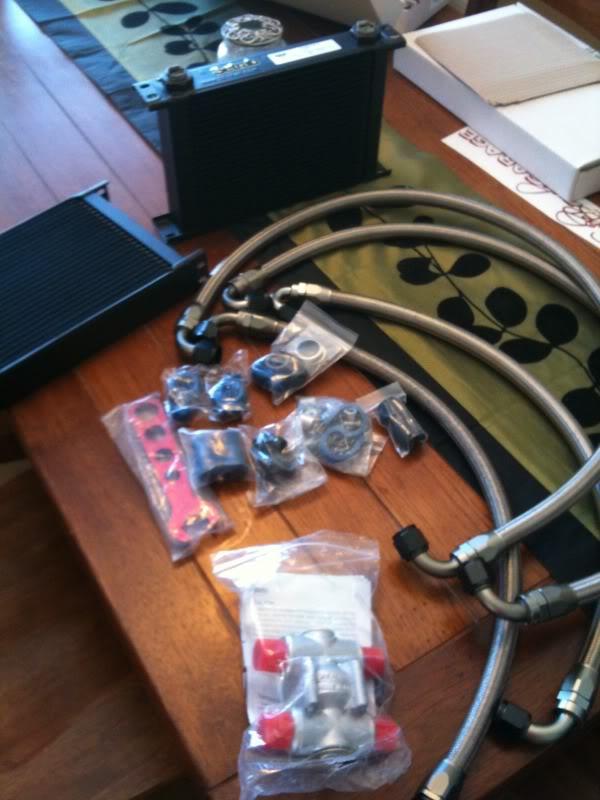 Motor on it's way to Pineapple Racing: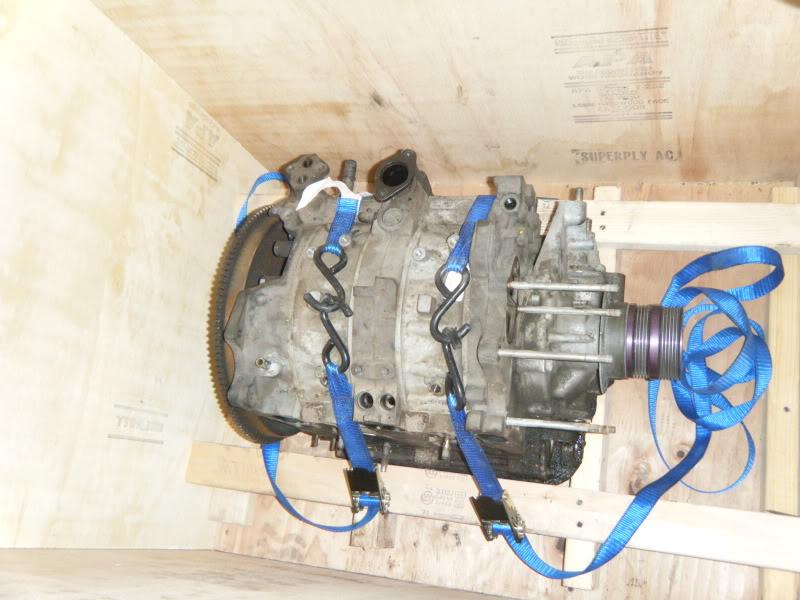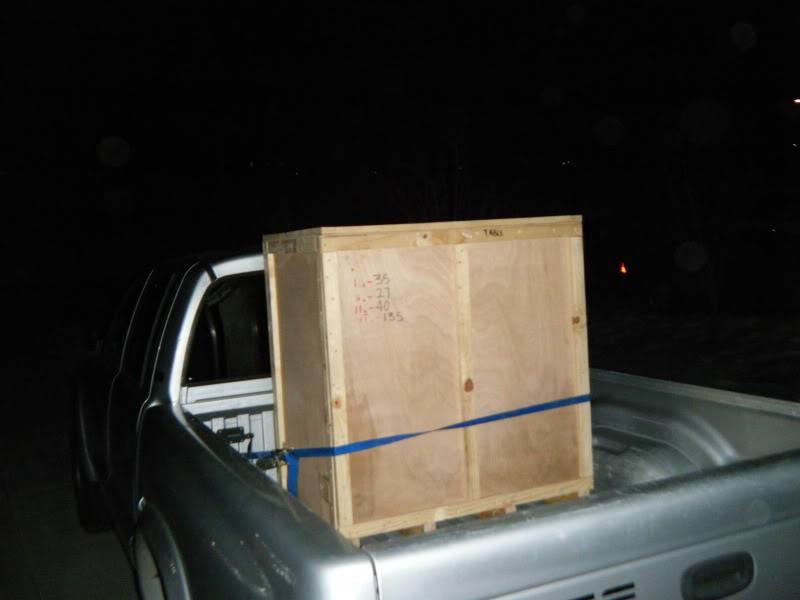 Working on Fitment and Fabrication: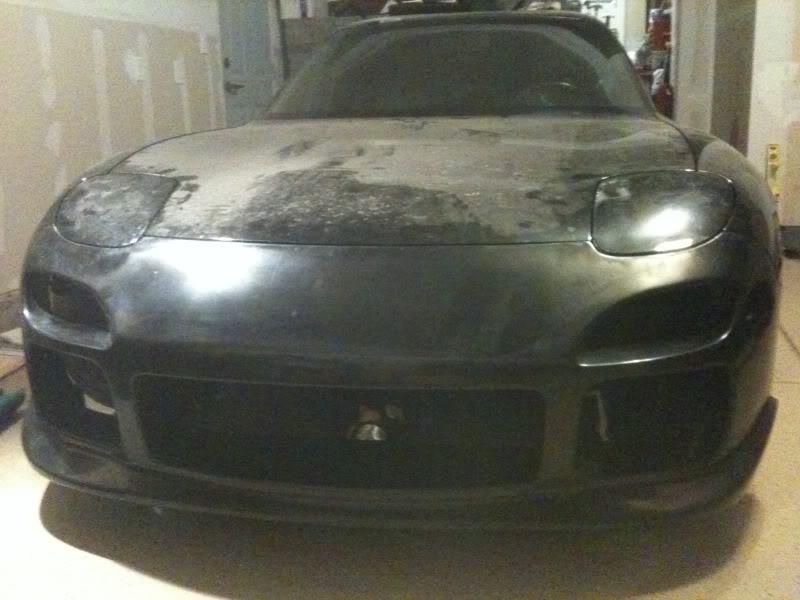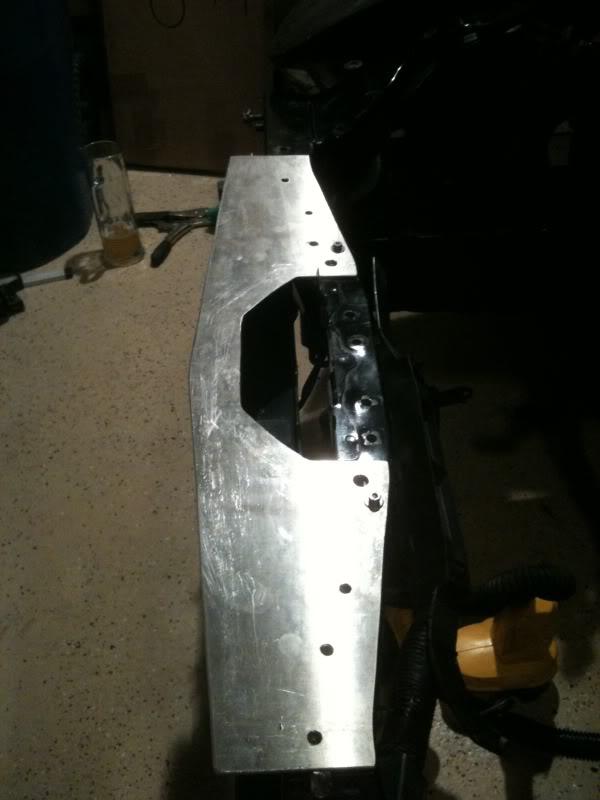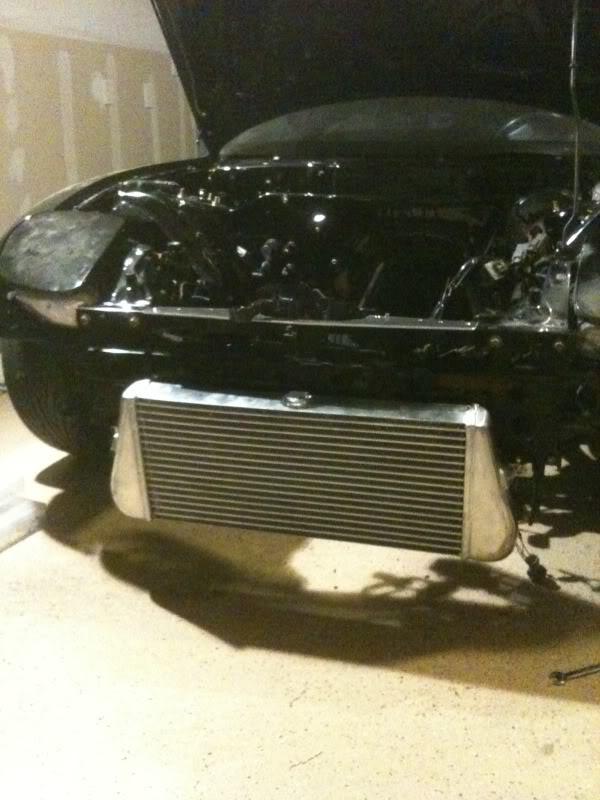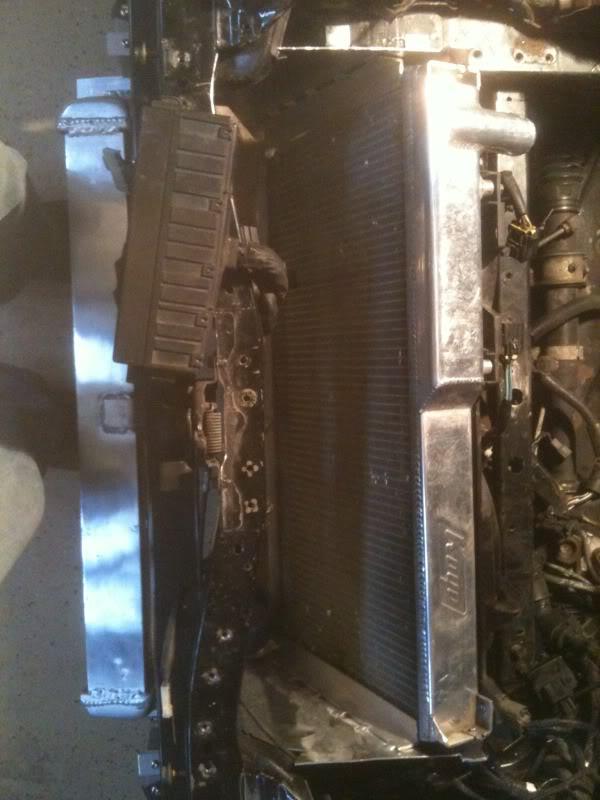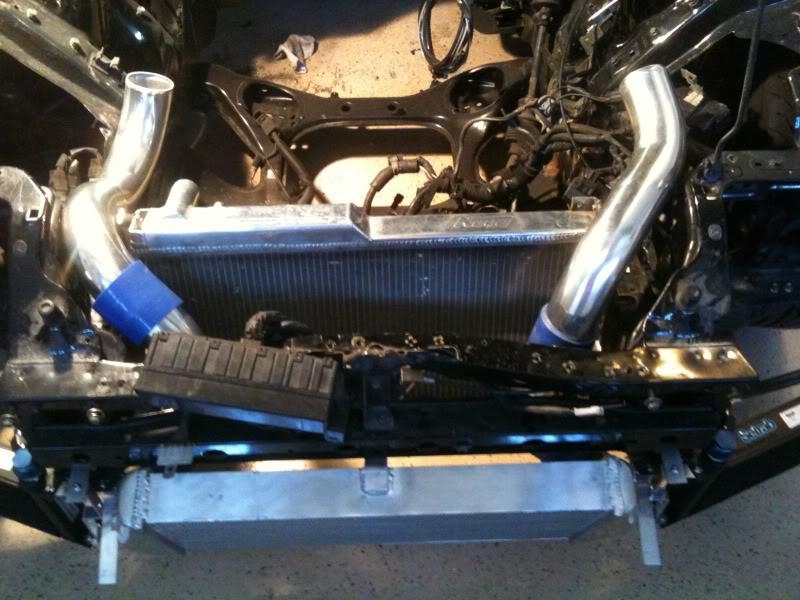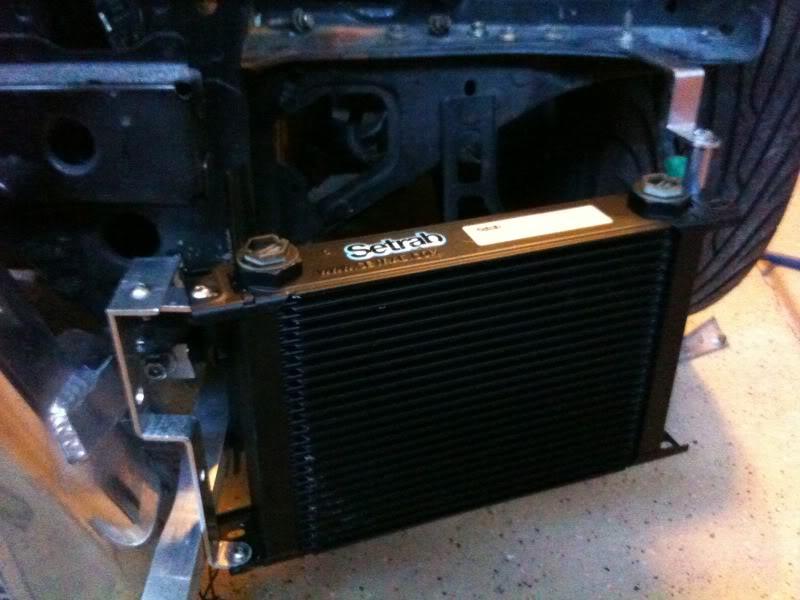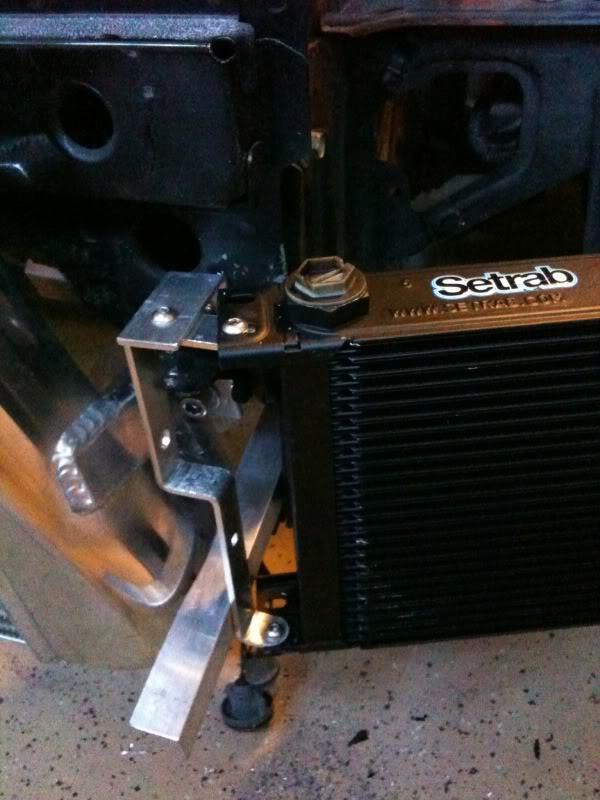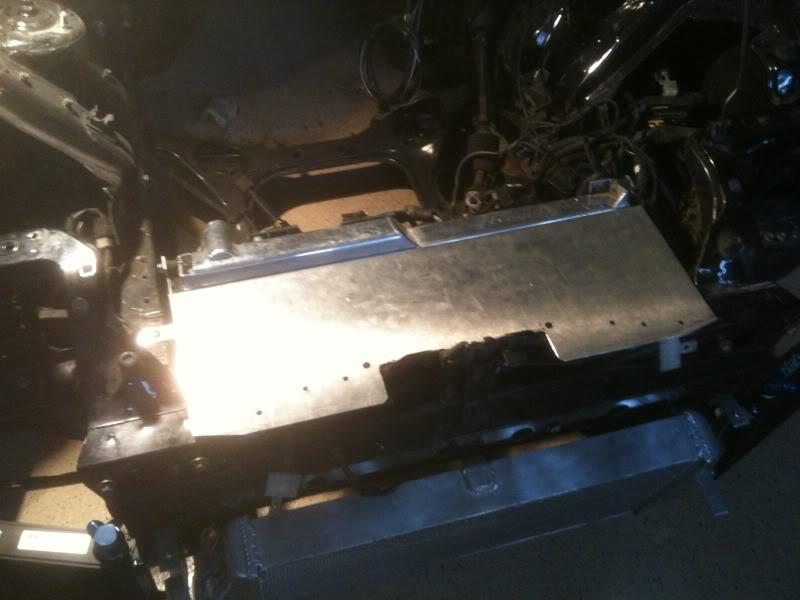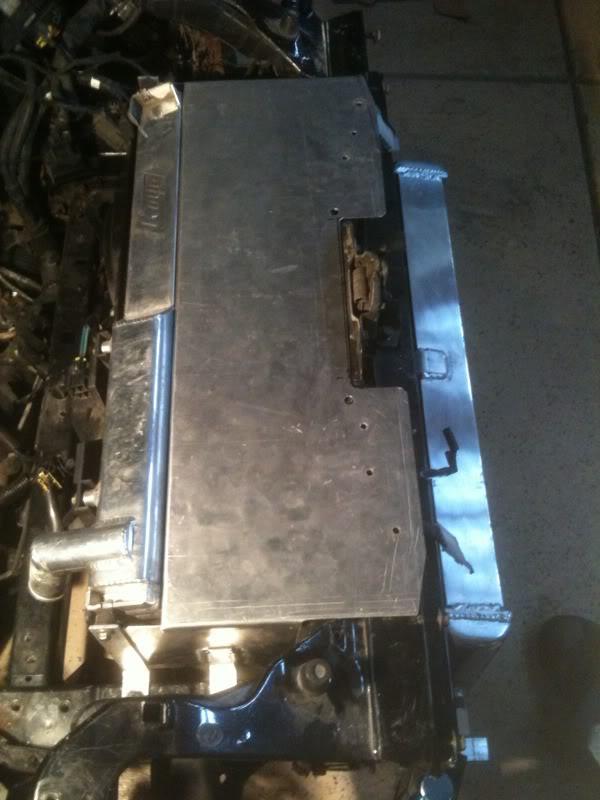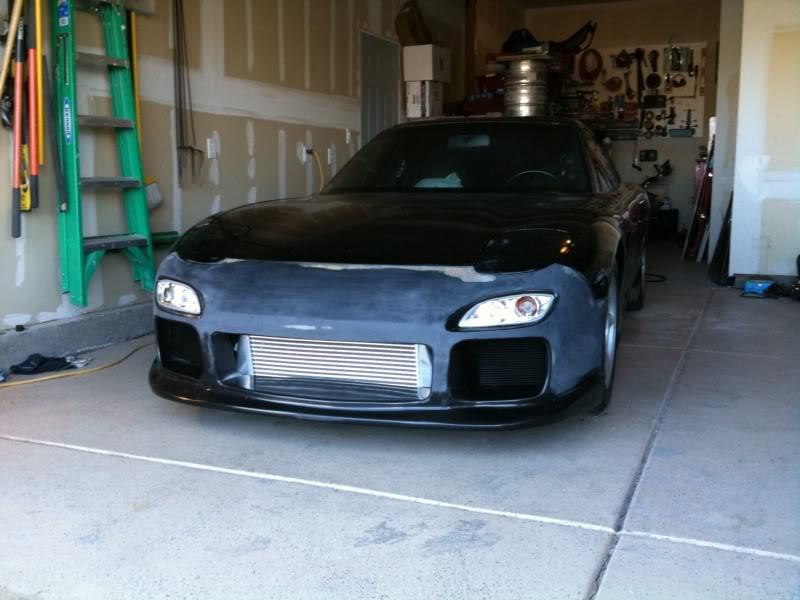 Off To Paint: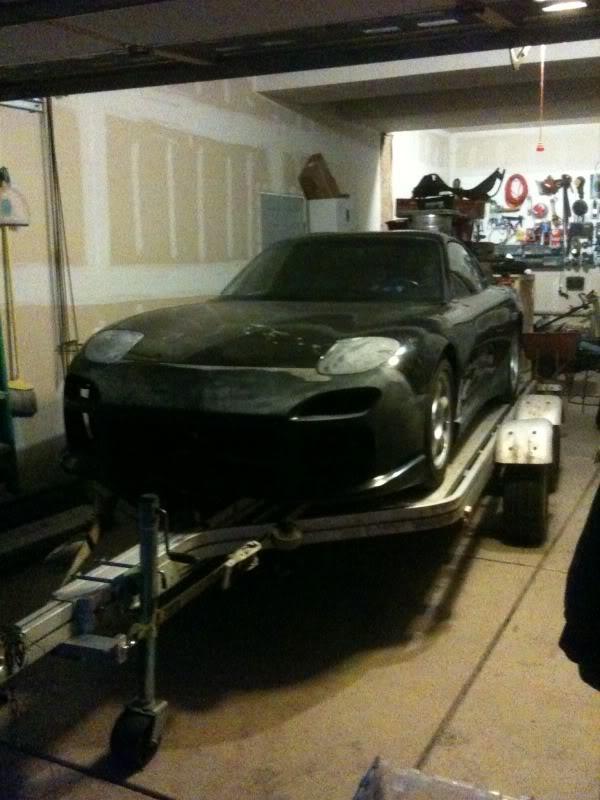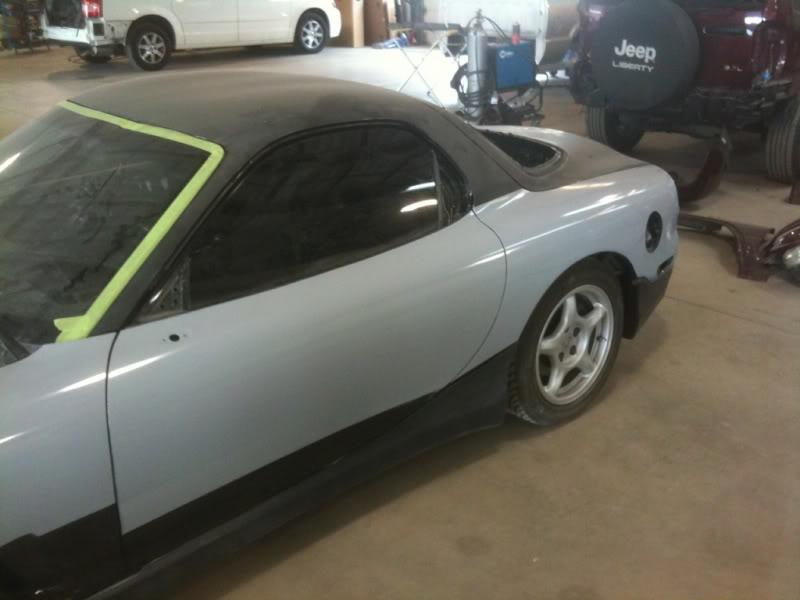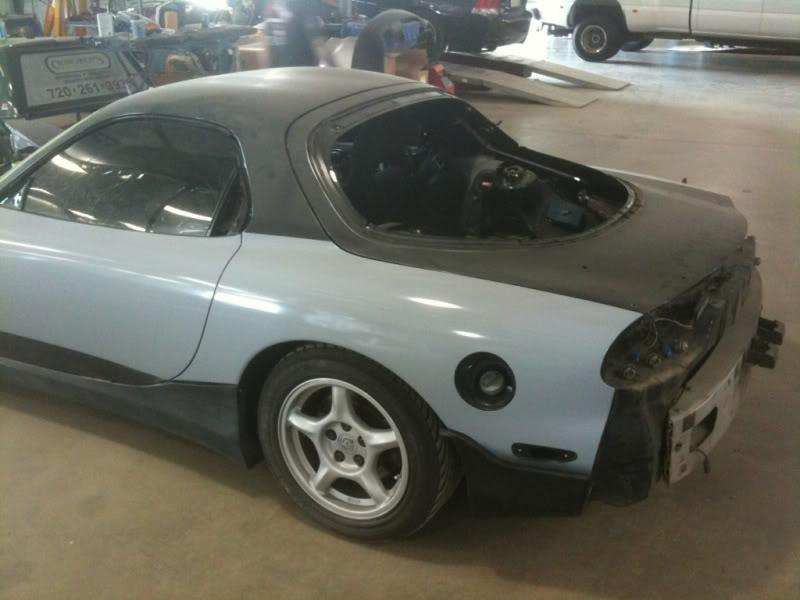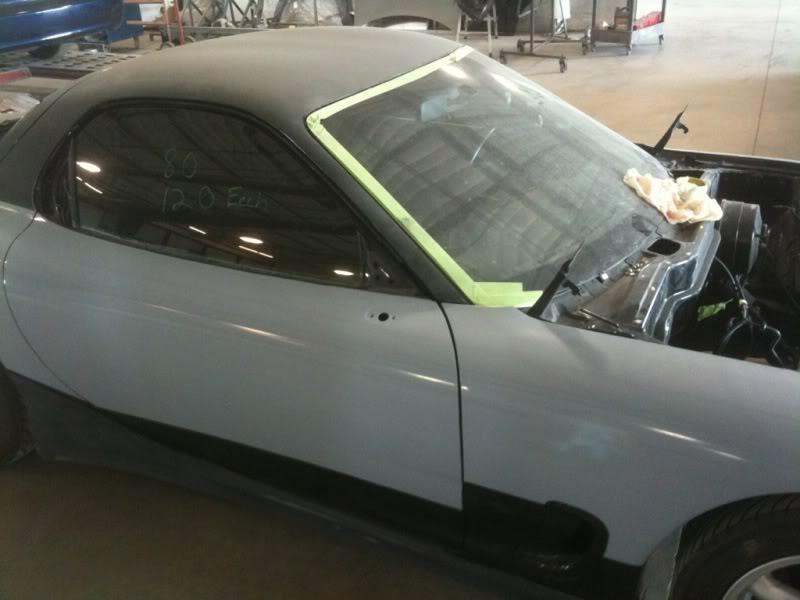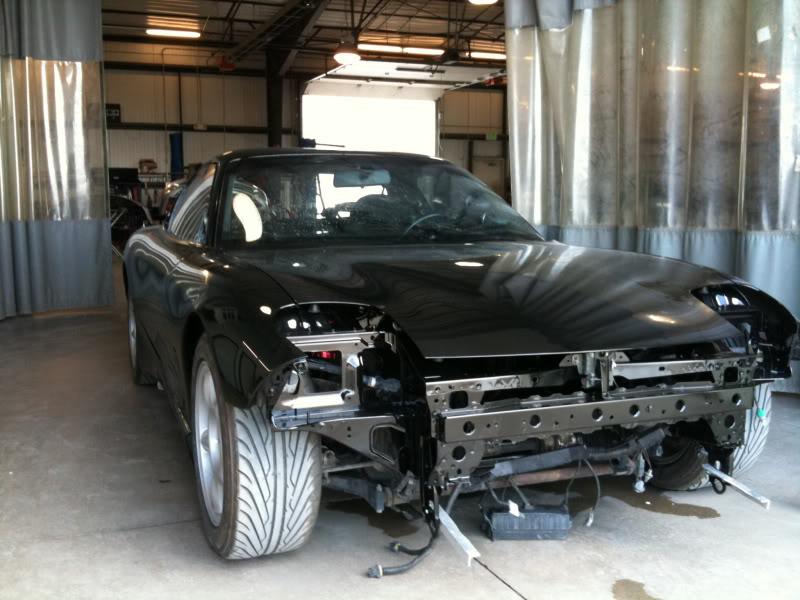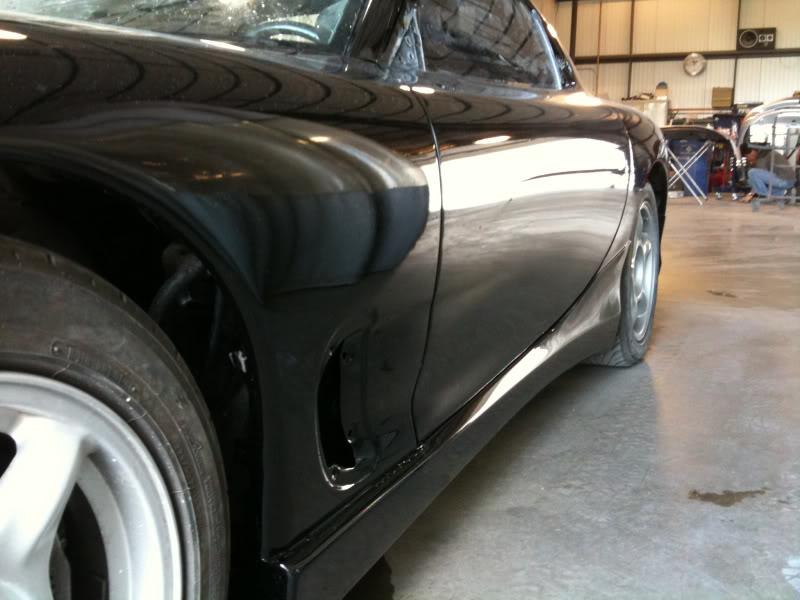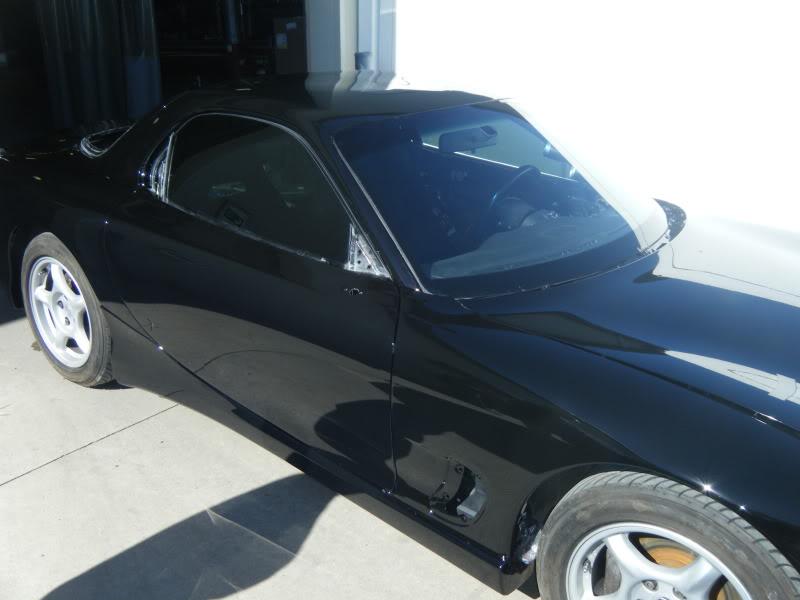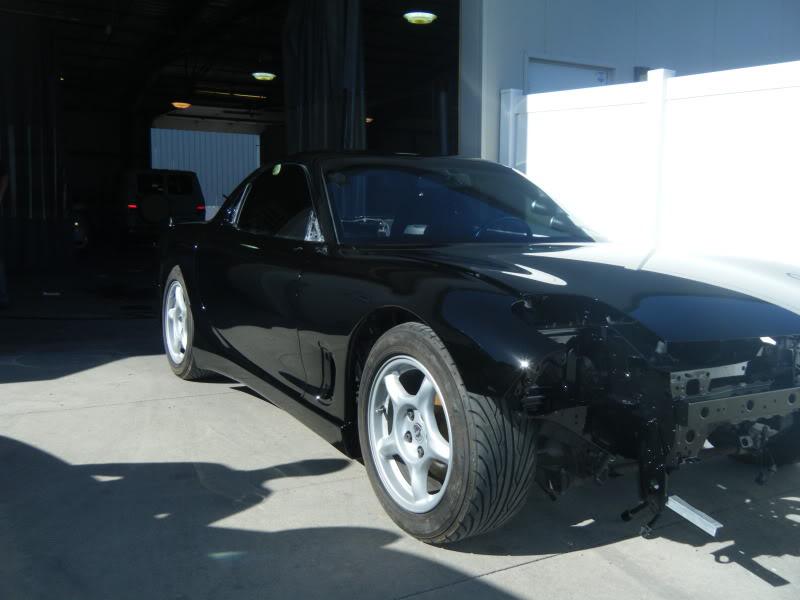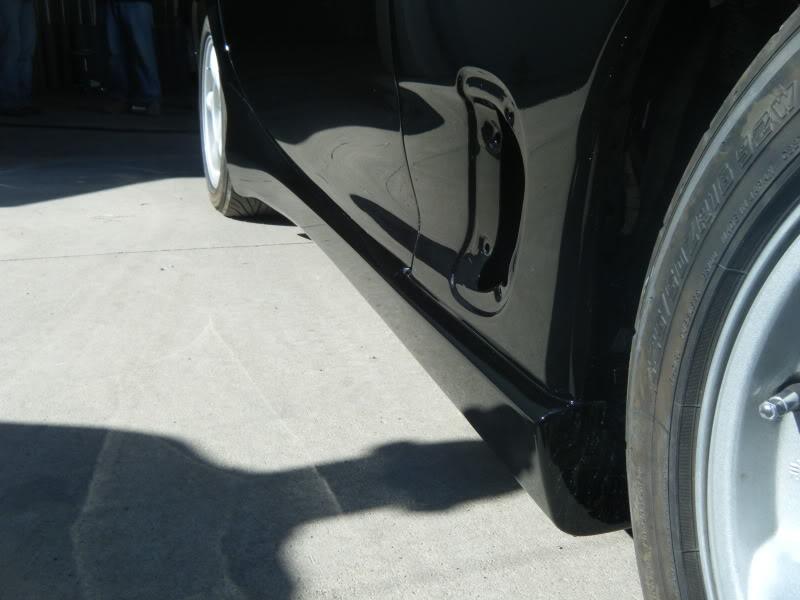 Pre-Turbo EGTs:
More Toys: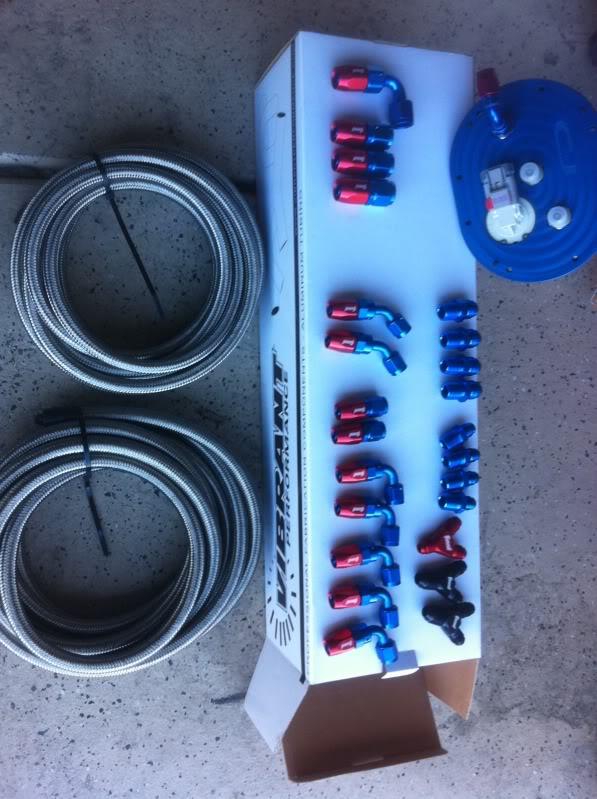 Motor: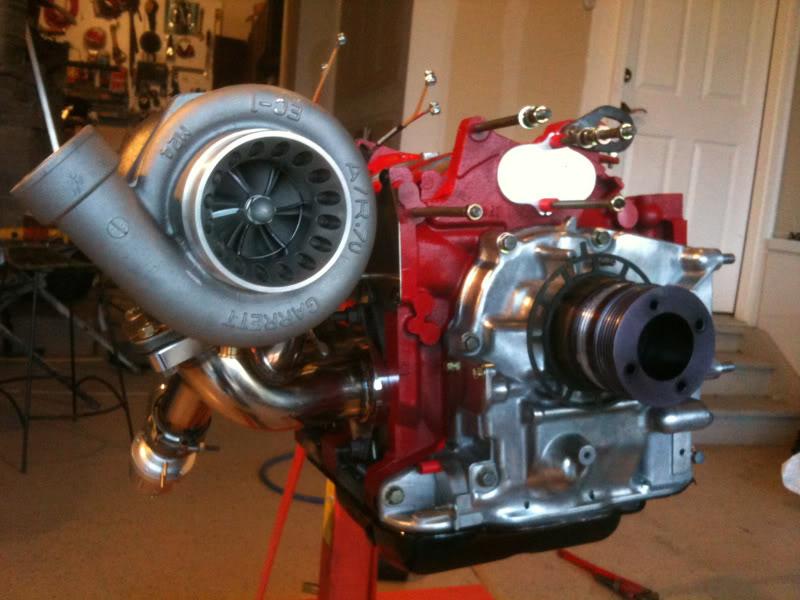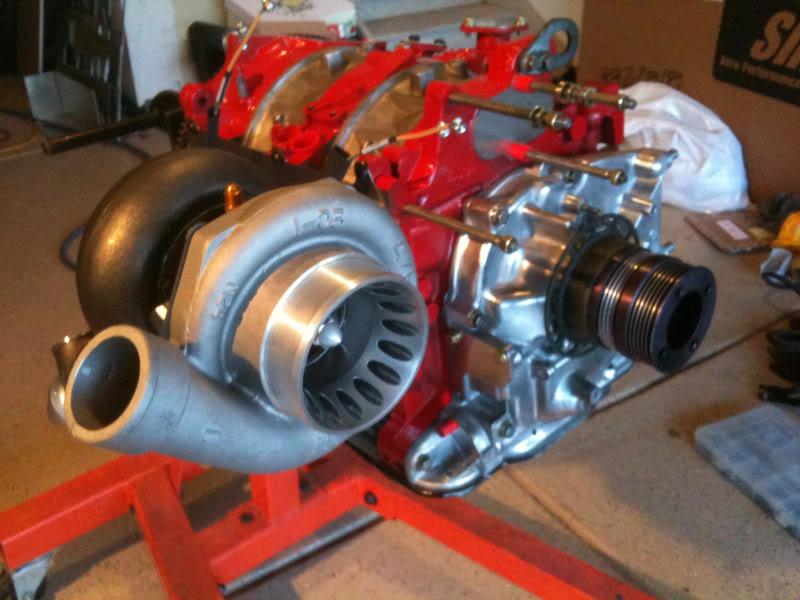 Polishing: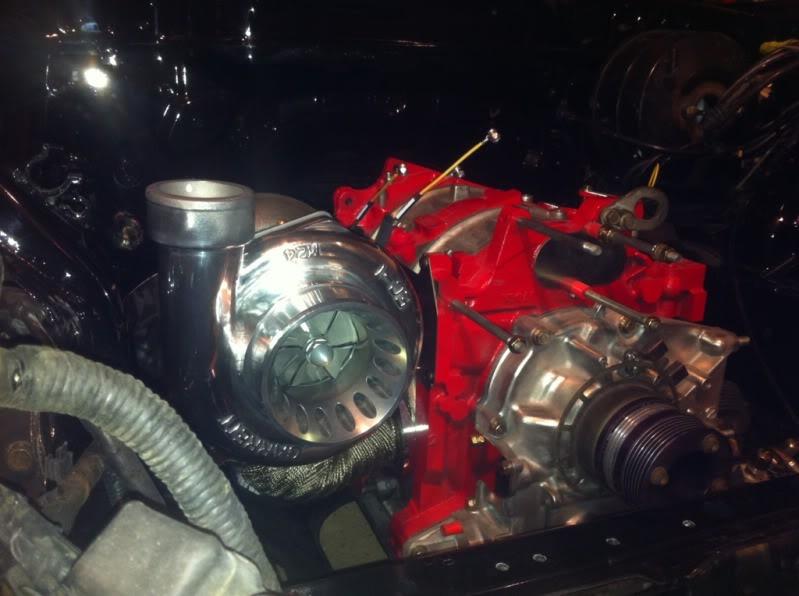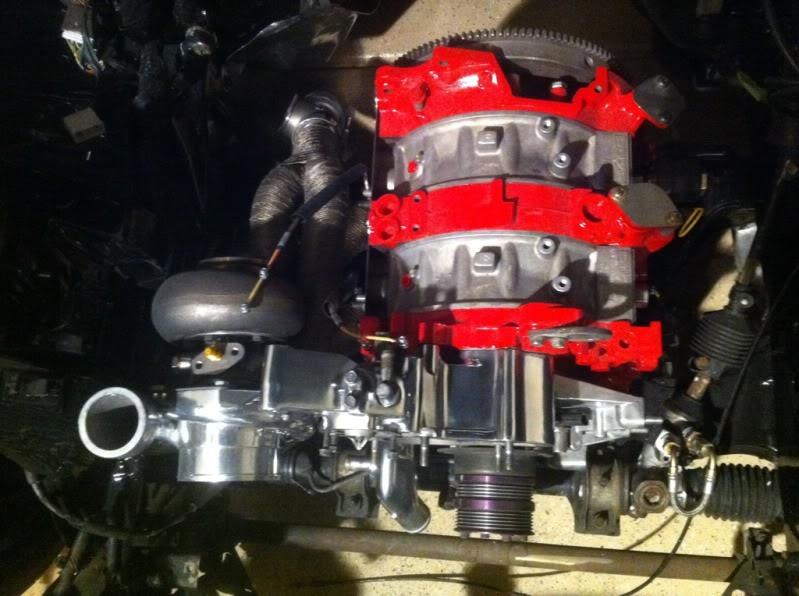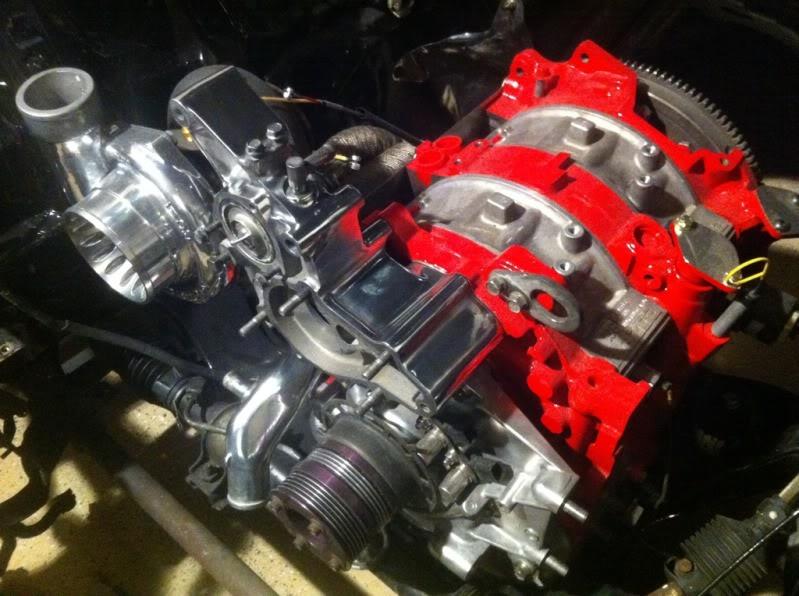 Intercooler Piping: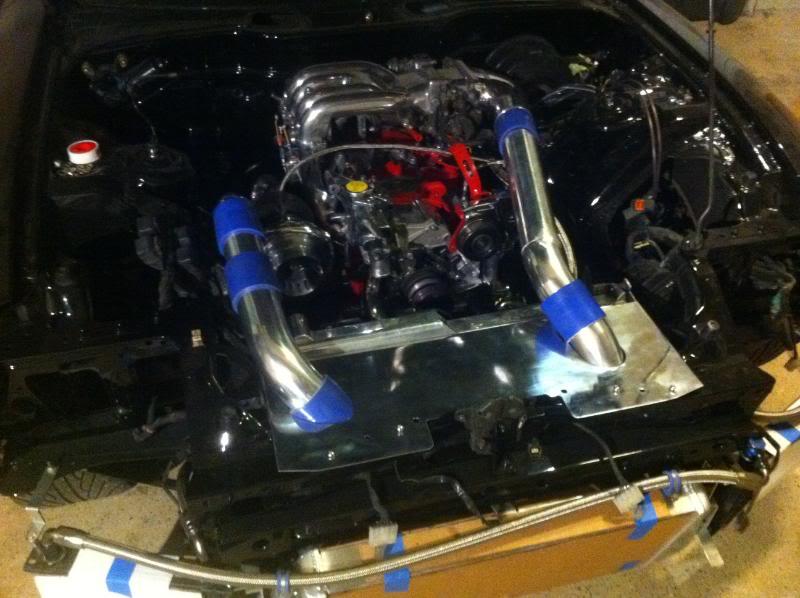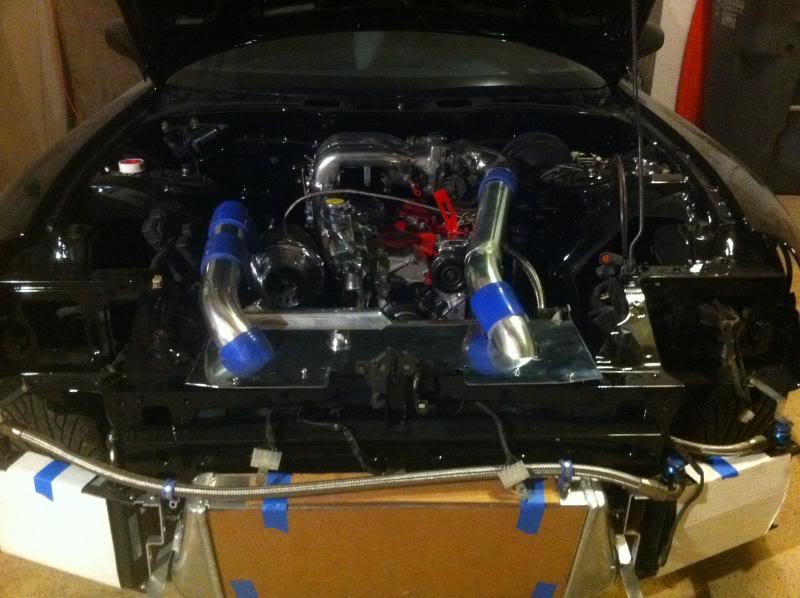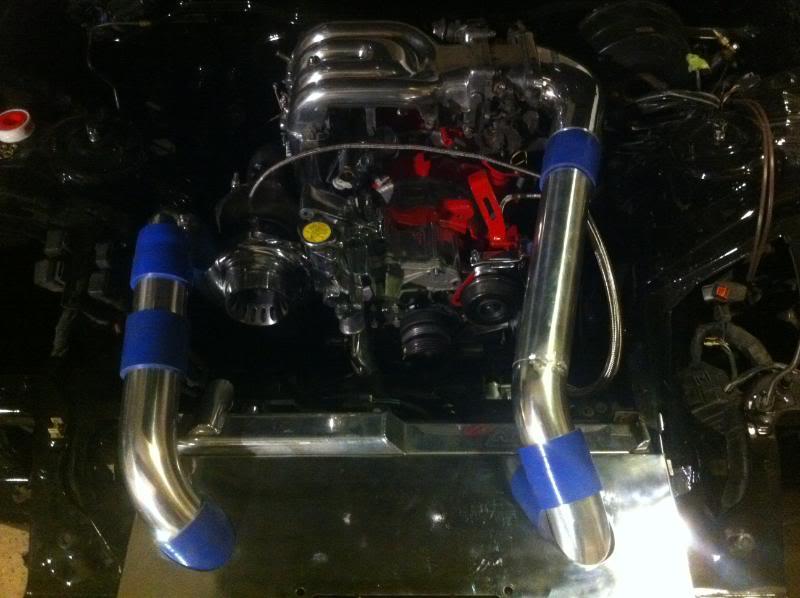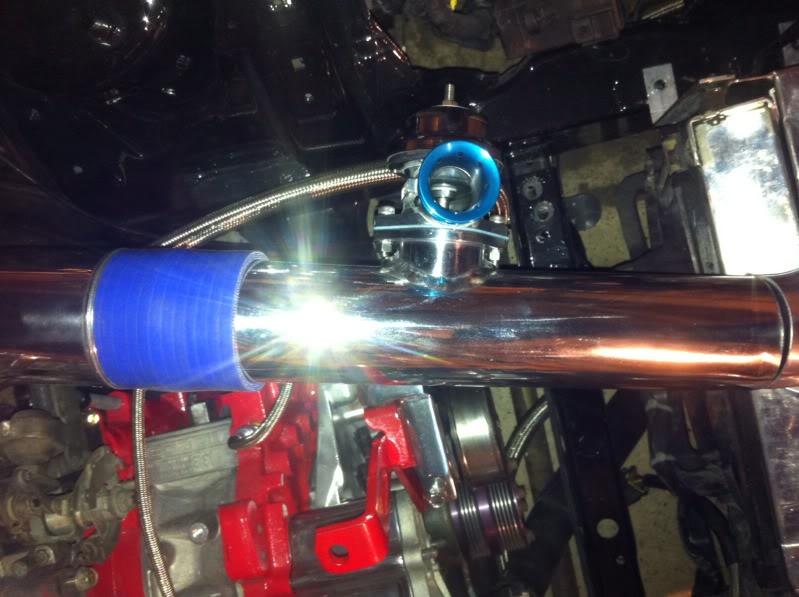 Fuel System: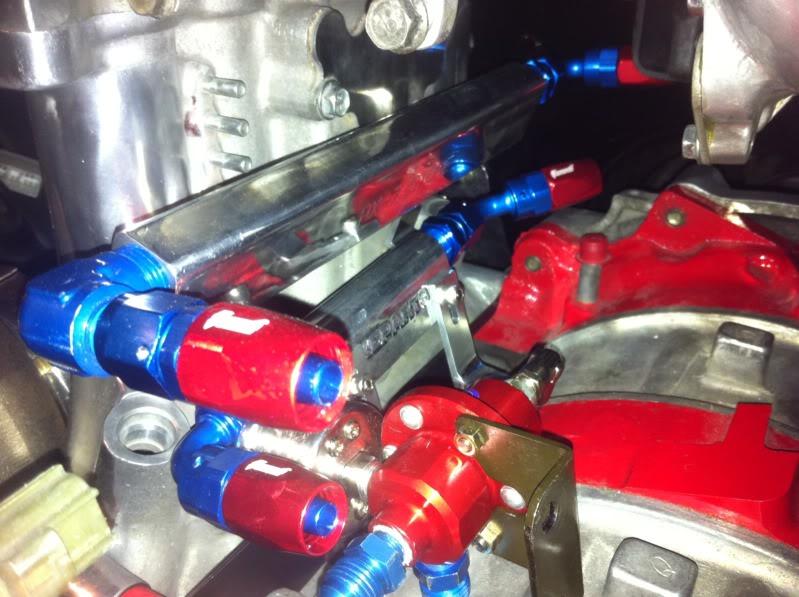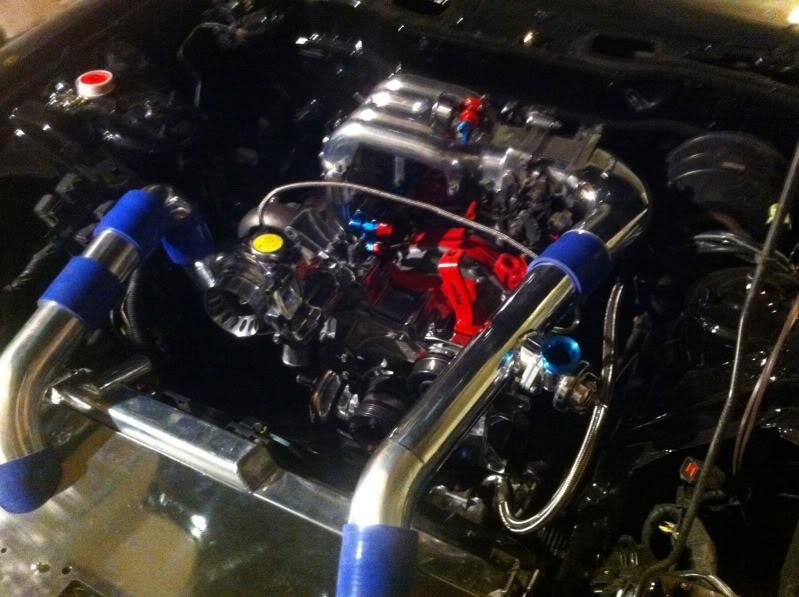 Fuel Filter Relocation: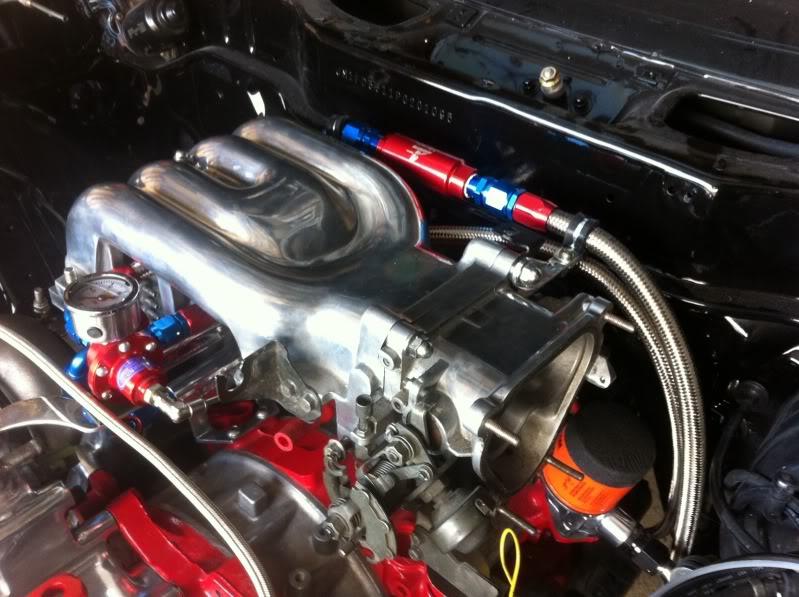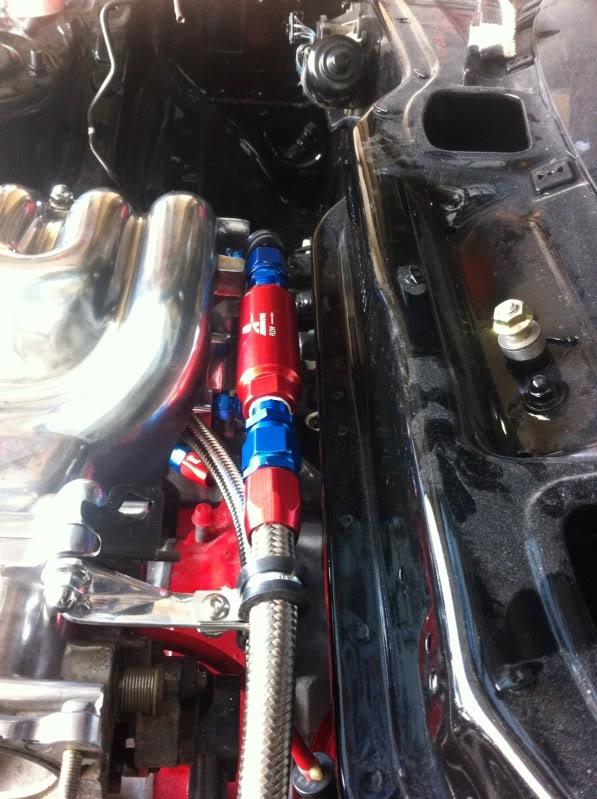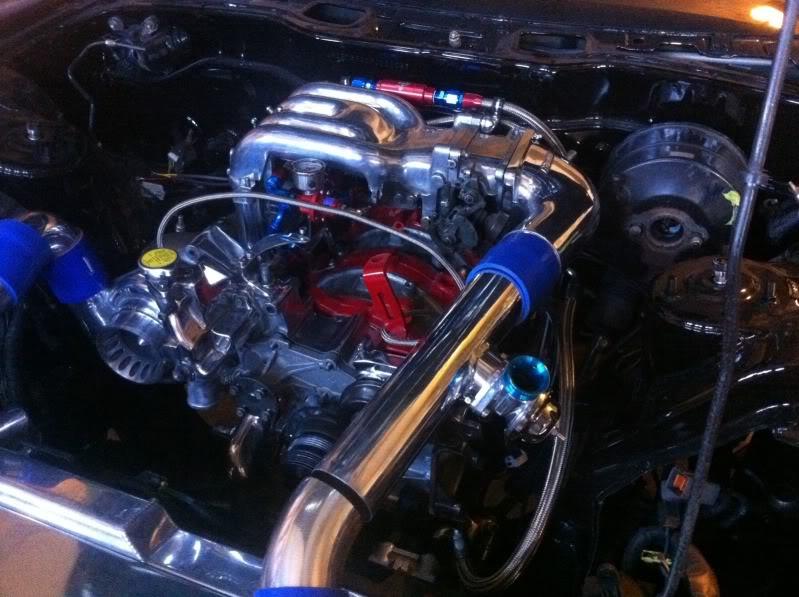 Recovering Interior Pieces: