Builds
Rollnnn's 2005 CLK55 build thread... by ROLLNNN
By diyauto
You must be logged in to rate content!
4 minute(s) of a 36 minute read
So it was Friday night and we had 1 more day till we had to drive the car to Vegas for Sema. Car was almost done. We just had to do a few more things. We took the car over to Mikey's garage. I partnered with a company called Nitrofill, they also make a product called Nitroshield. Its a permanent Tire shine and protectant. I installed this while MikeSSw203 installed the livery.

We picked the decals up late that night from partner Sticky Icons. We finally got started about 10pm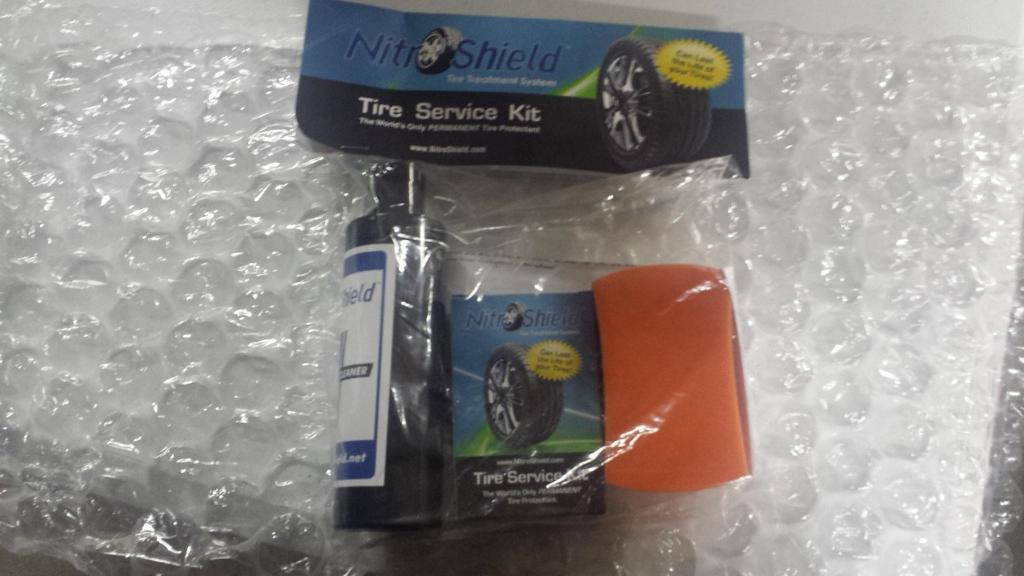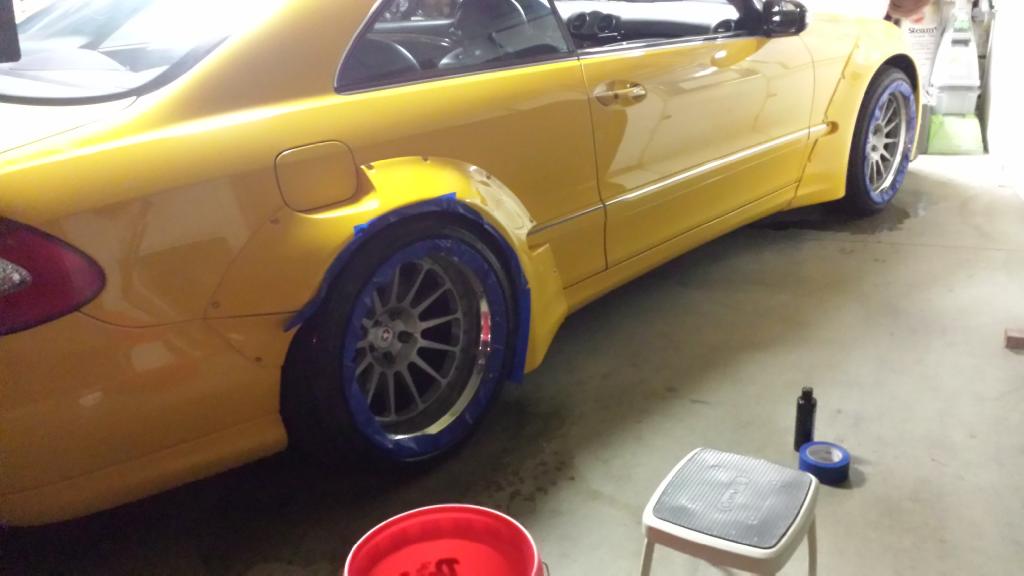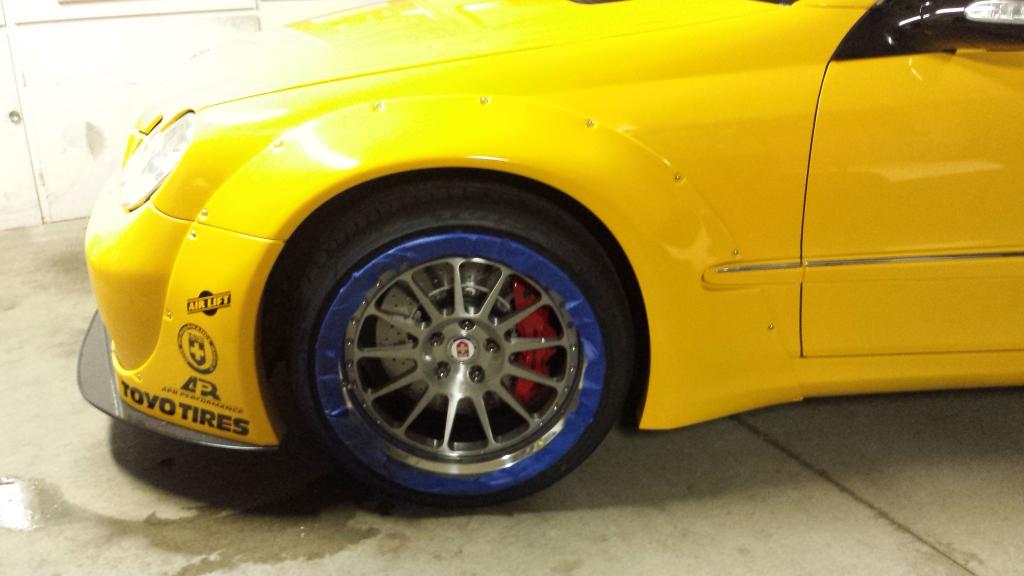 Mikey working through the night...
We worked overnight, well Mikey did, i took off to sleep for a few hours. Finally finished around 2pm.
Prepped the car for the drive to Vegas and left Irvine around 6pm
Arrived in Vegas around 11pm. Next morning took the car to Windy City Wash to get her cleaned up
This was my first time ever having a car at sema. I'm so glad that it was in a booth inside a hall. When i got to the Las Vegas Convention Center I waited for 5 minutes and drove right in. I heard it took feature vehicles hours to get situated. My car was parked in the south hall with a company called Nitrofill. They install nitrogen in tires. This is the company that also own Nitroshield.

When i arrived at the booth I had to do one more mod. This was the final touch. I partnered with Tredwear Letters for the white Toyo Proxes tire writing. Pic to come.

parked inside:
couple pics during show: