Builds
STS install pics... and stuff... by ZL1Killa
By diyauto
You must be logged in to rate content!
4 minute(s) of a 99 minute read
STS install pics... and stuff...
Compliments of ZL1Killa @ http://ls1tech.com
12-30-2006
well, been doin the install...and just takin pictures...

here is our power steering cooler.... didn't like the fitting of the factory one with the piping from the STS kit... got this as a 99 (but you can also get it as a 01) upper radiator hose w/o power steering cooler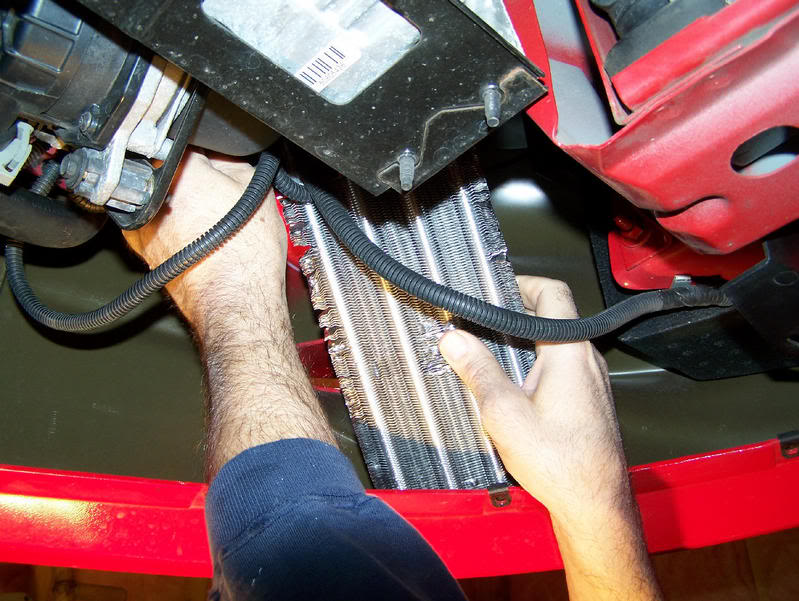 upper radiator hose removed w/ ps cooler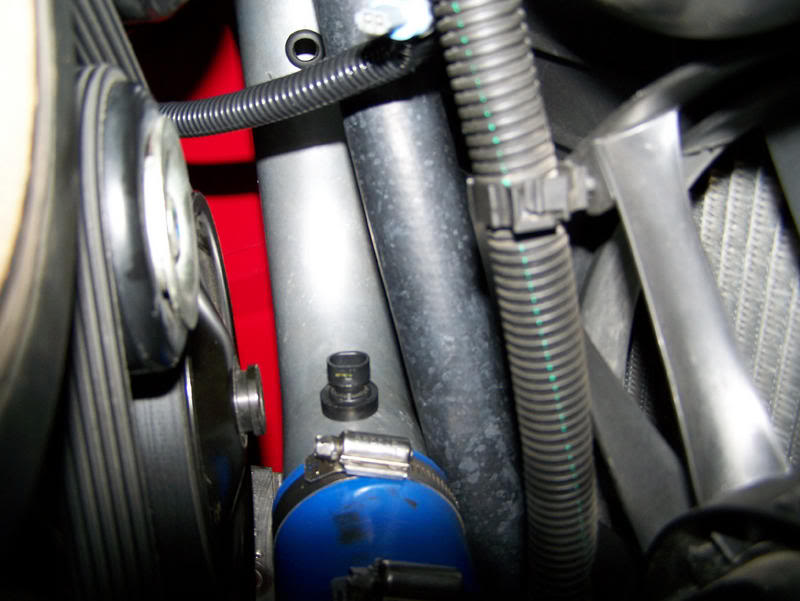 Yes, this is our garage and our lift and our airtools and our heaters....etc
thank god for a lift too... got tired of driveway jobs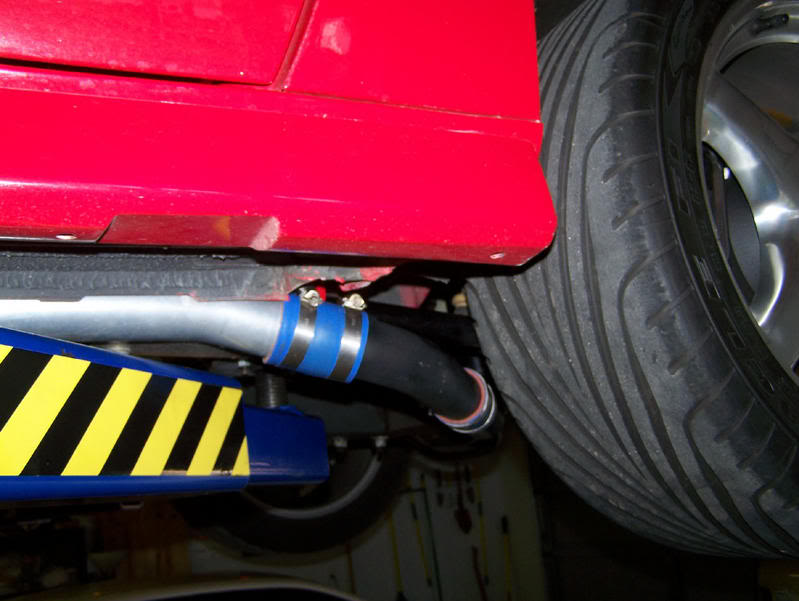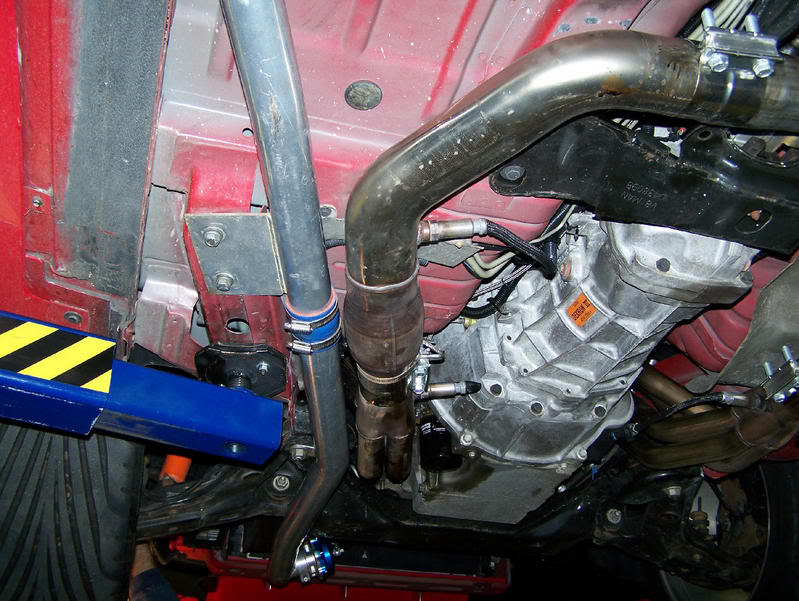 place for new power steering cooler and air pump mod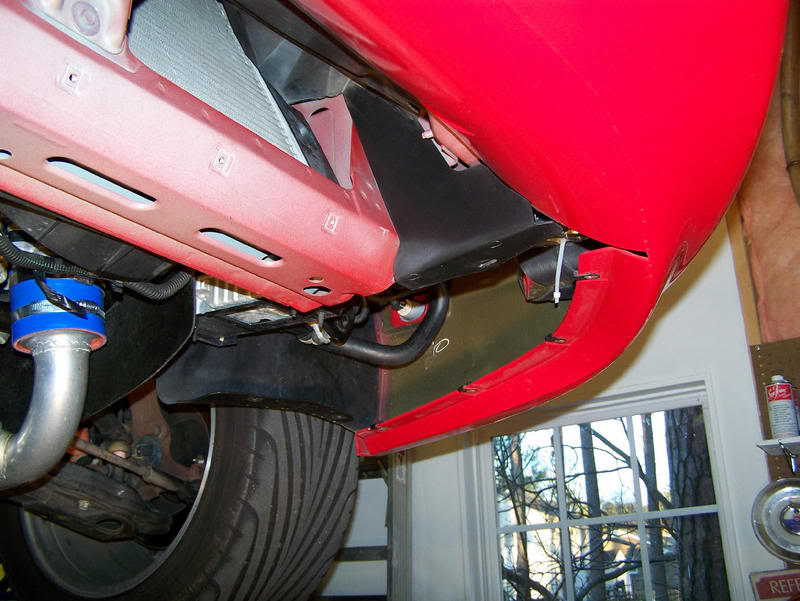 air pump breather and power steering cooler in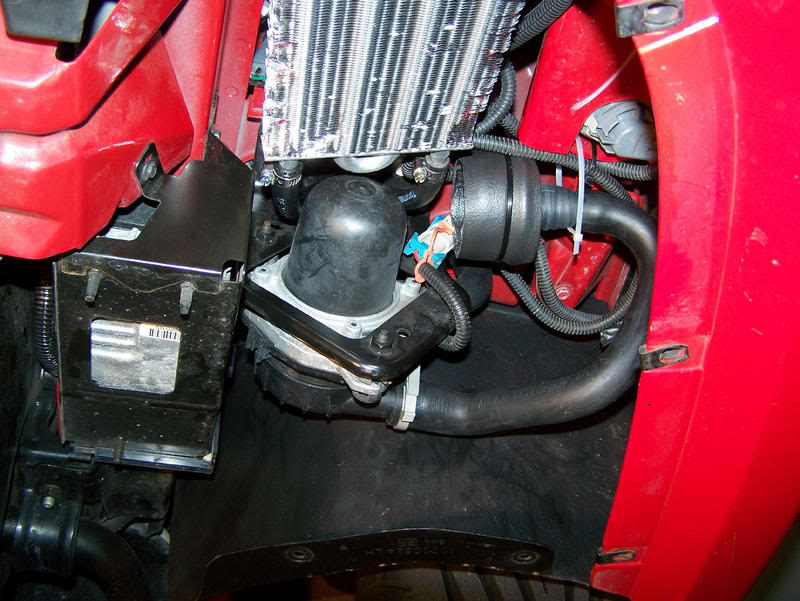 now I bet most of you are wondering what in the hell!!! Yes, its a resistor. ceramic 10 ohm, 100W. and the story behind me posting this is that they don't make these anymore and this is just one weird lookin' resistor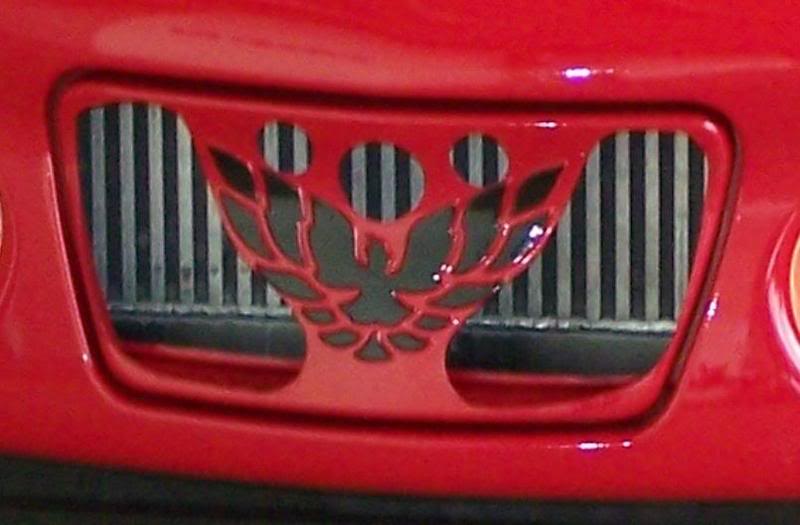 Now, this picture about sums up all the fun I have had installing this STS kit. The small resistor is STS's 25W, 2 ohm resistor. the big resistor is a 2 ohm, 50W resistor... well STS claims that this 25W resistor gets REALLY REALLY HOT. which it does.... so why not use a different resistor, a 50W and have it run MUCH MUCH cooler.... so I did.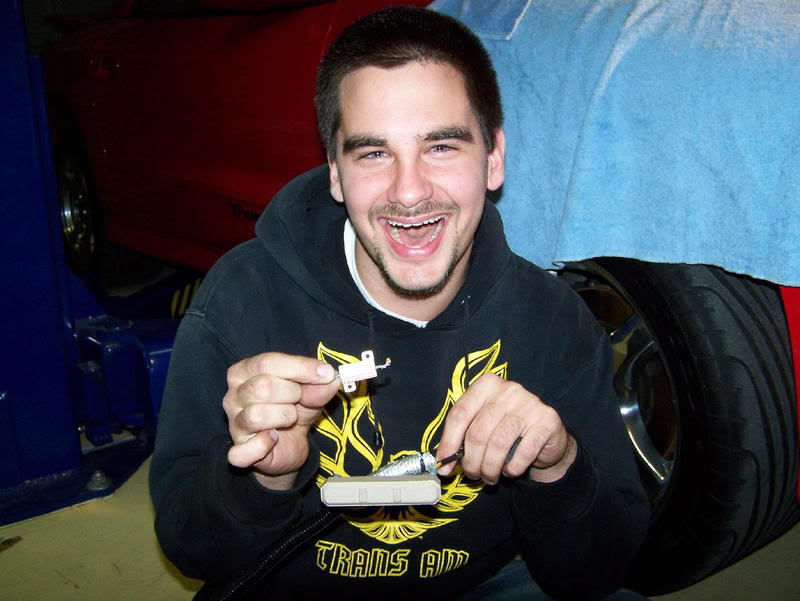 i have no problems. followed the guide like it said

she should be running by the end of today.. and by running I mean we are double checking everything cranking it...running for 20sec making sure oiling is right.. and so forth. tomorrow will be the truth
kooks headers, stainless. they are getting wrapped and the intake is getting wrapped that is a catted y-pipe. I do have a catless y-pipe... thats another story that for right now i'm not going into.

with an intercooler i'm going to be leaving the front bird as it looks like this....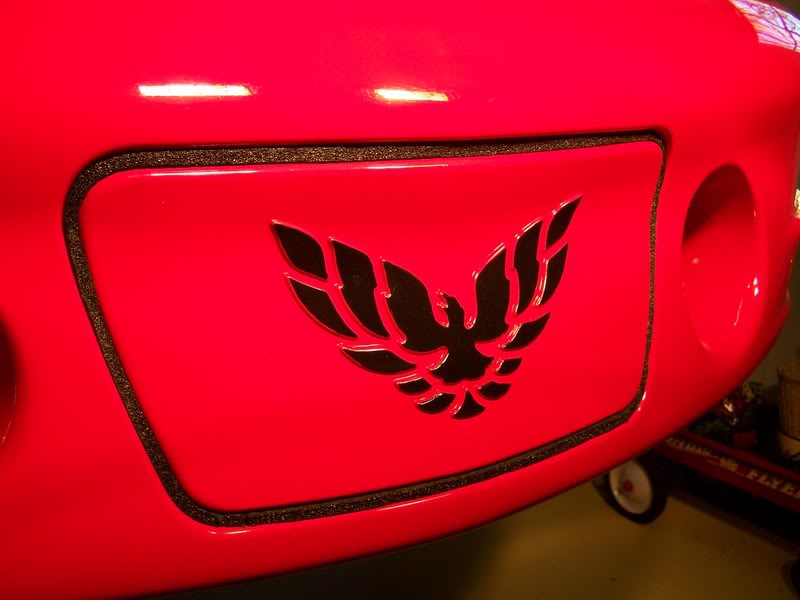 I'm not going methanol as i don't want to have to refill anything or deal with any more electrical wires in the car... yes i'm bout damn tired of wiring stuff.
An intercooler is there...is always there, its a 1 time investment as my car is staying at 5psi. I'm telling you this b/c unless I get a **** load of money and a built motor I'm not spending more on my car. I wanted to build a fun daily driver @450HP+