Builds
Zax Bugeye "Shaggin' wagon" Build thread by zax
By diyauto
You must be logged in to rate content!
3 minute(s) of a 50 minute read
I had to clean her up before she sits for 1.5 weeks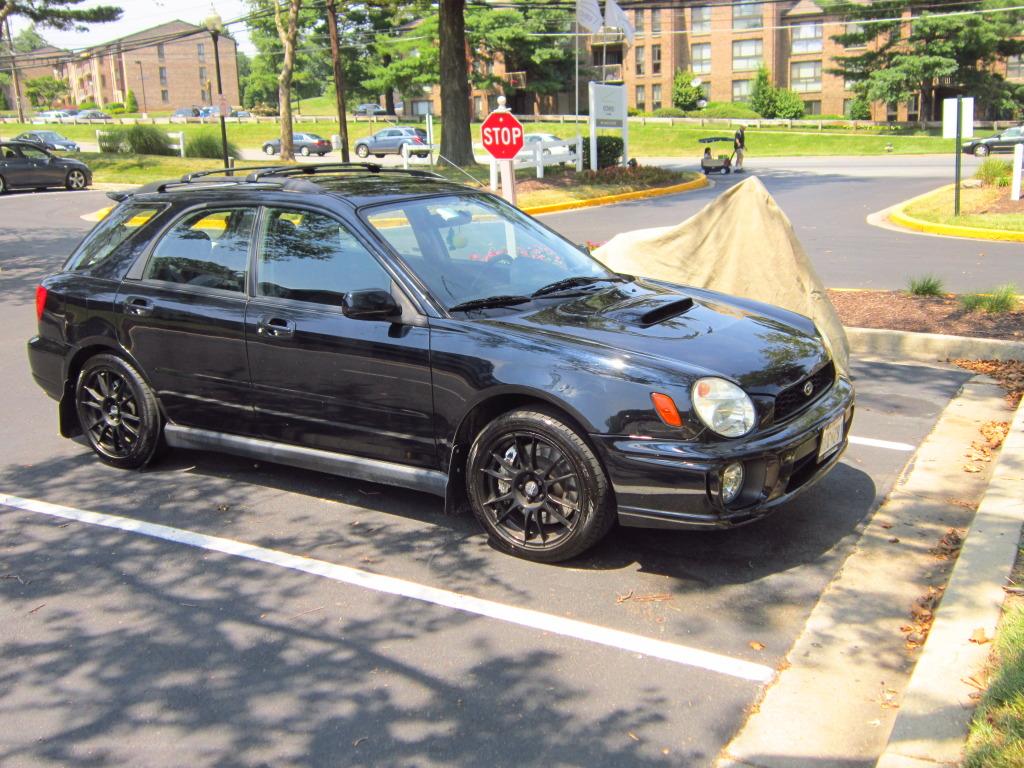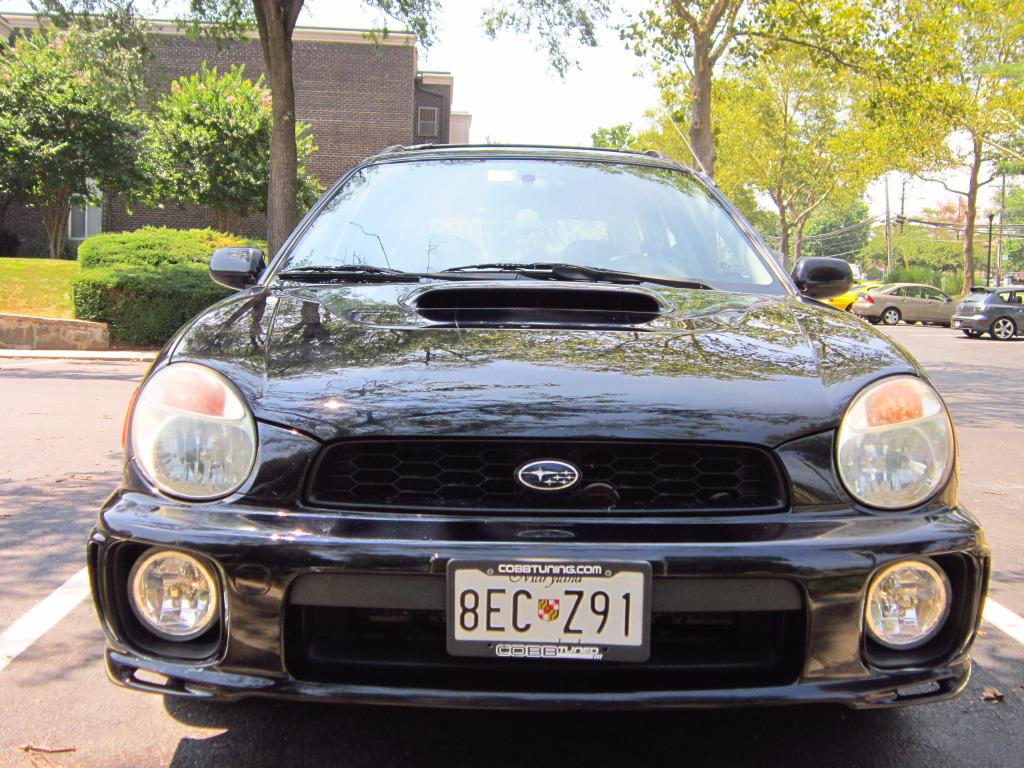 BTW, that's our Mazdaspeed3 in the background of the pics
Well, I finished my drivers' side injector install this evening. This wasn't the first time that I have worked on my car at night, but it was a little intimidating considering what people "say" about injector installation. I started at 9:40 PM, so it was already dark when I started the install.
Intercooler, battery, and washer fluid reservoir out (routine for me):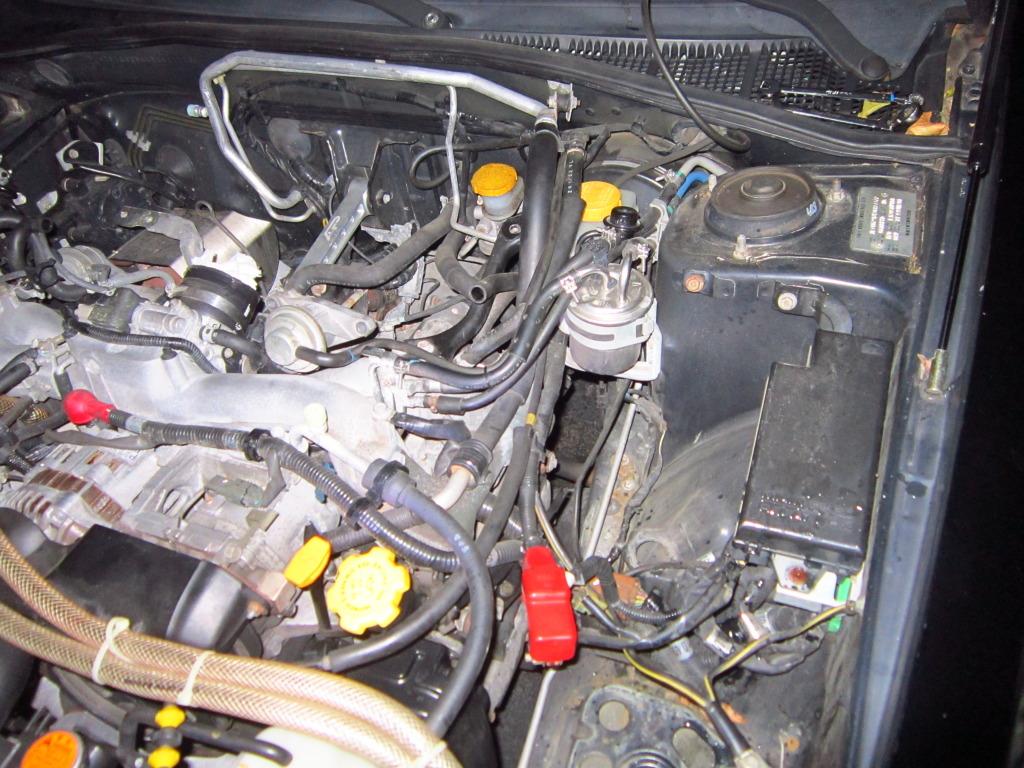 DS GBOD and cylinder head vent: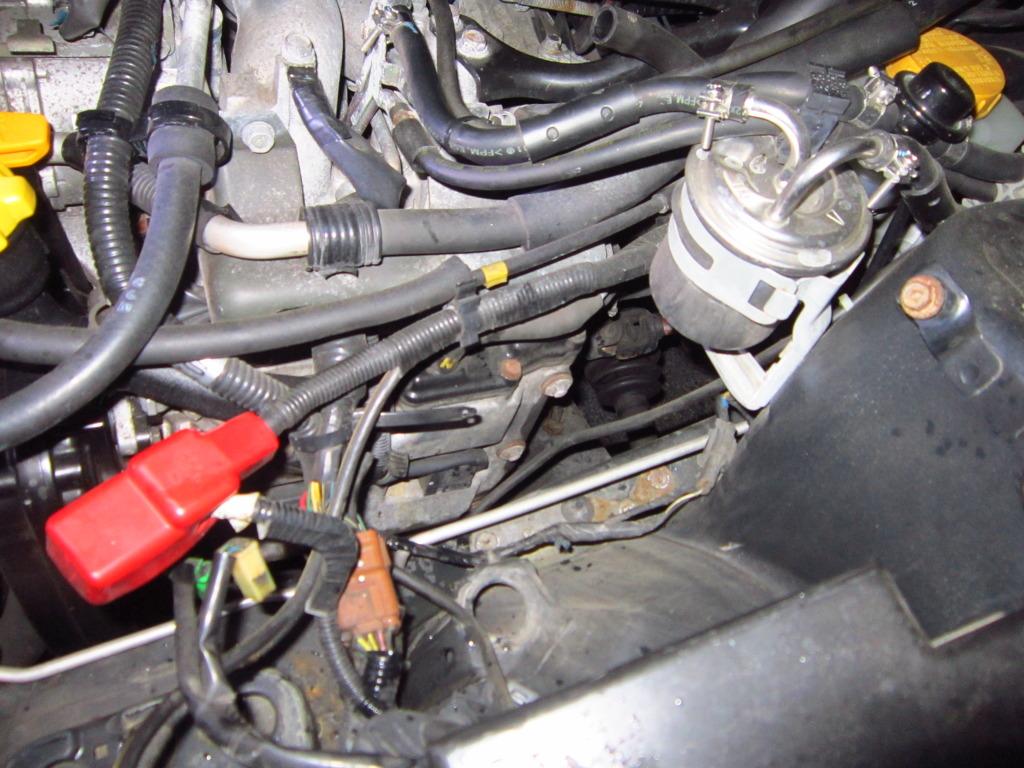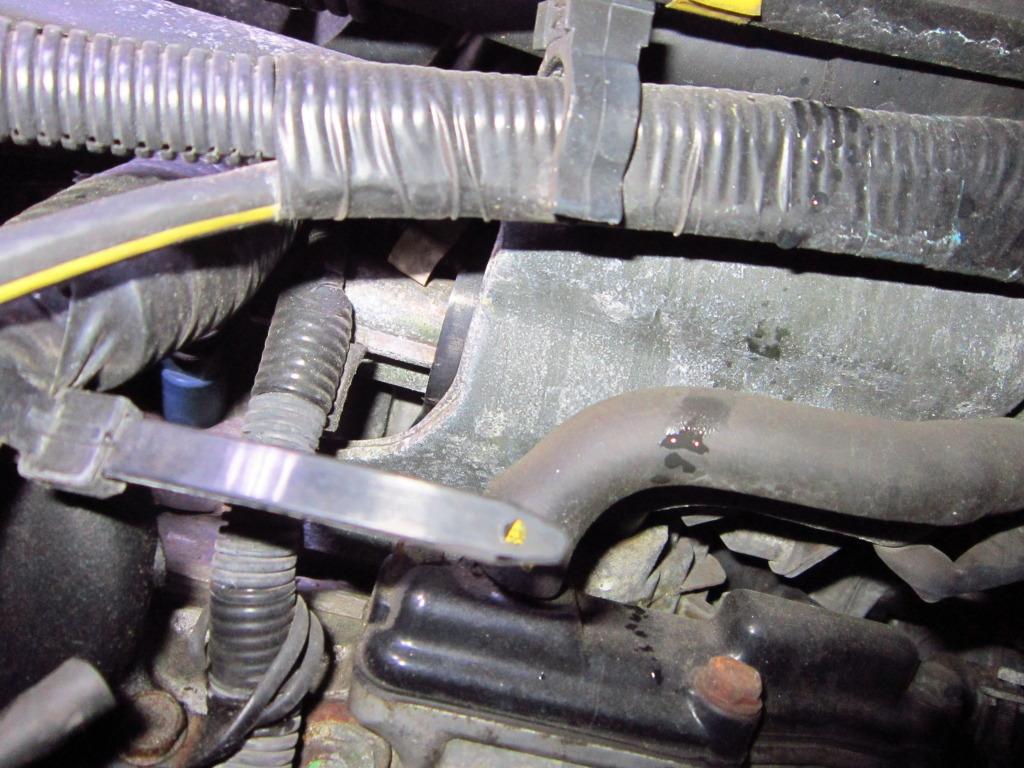 You have to unplug the DS TGV in order to get the GBOD out: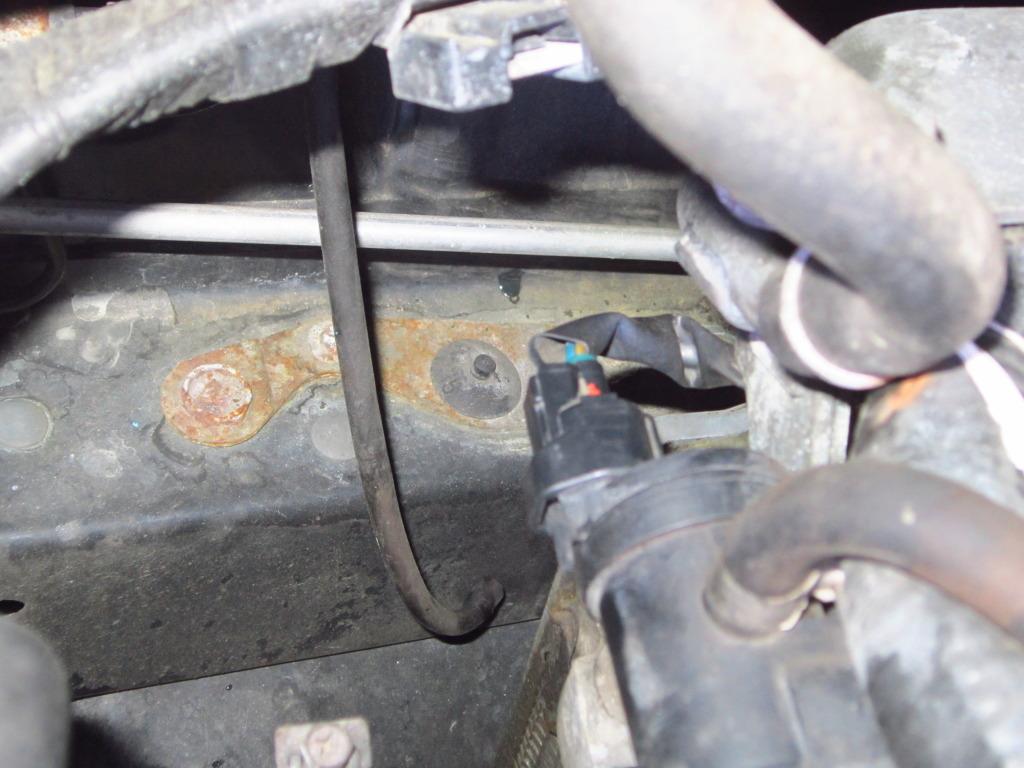 GBOD and cylinder head vent out!!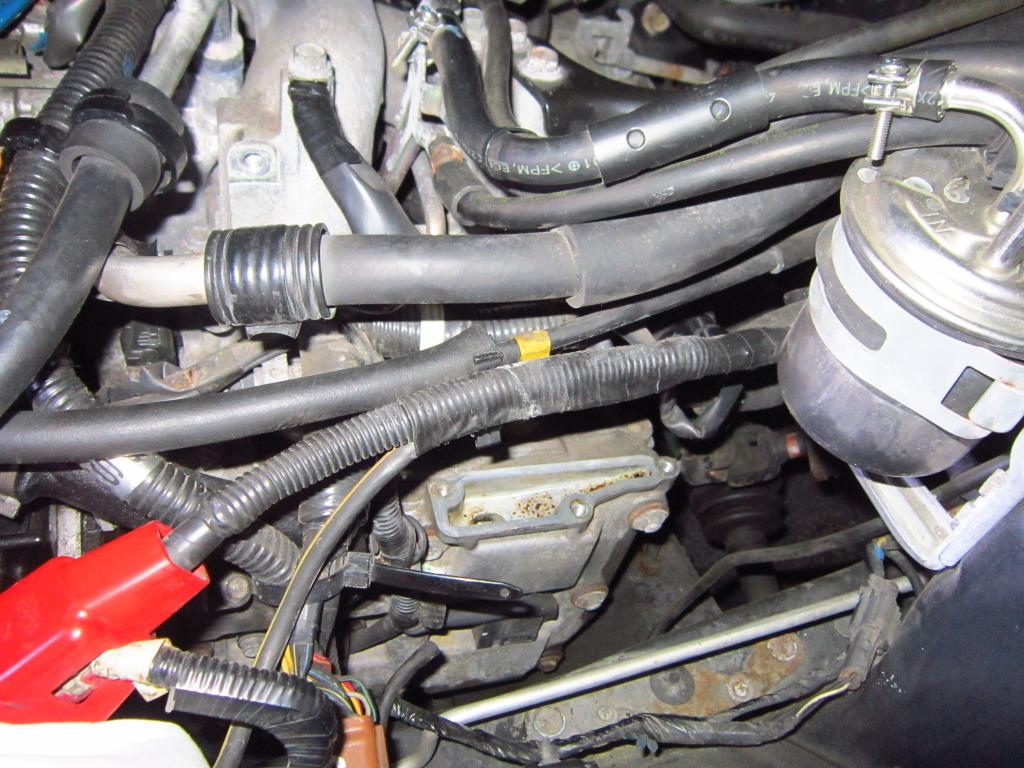 Stock Injectors are now visible: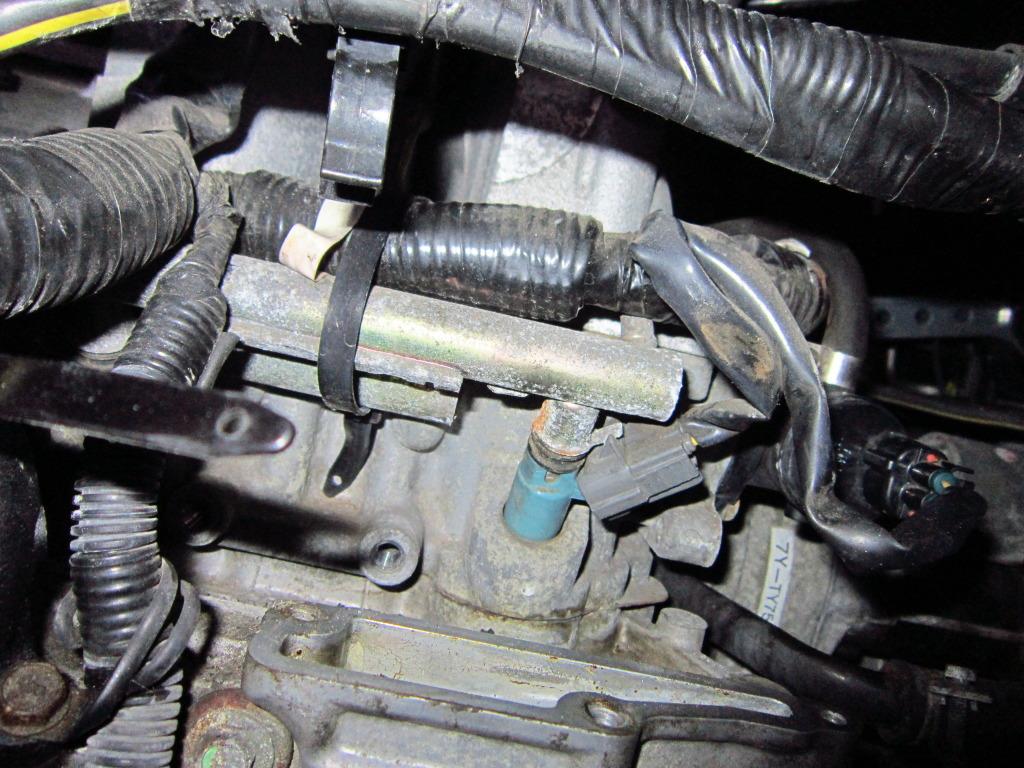 Removing the bolts on the fuel rail: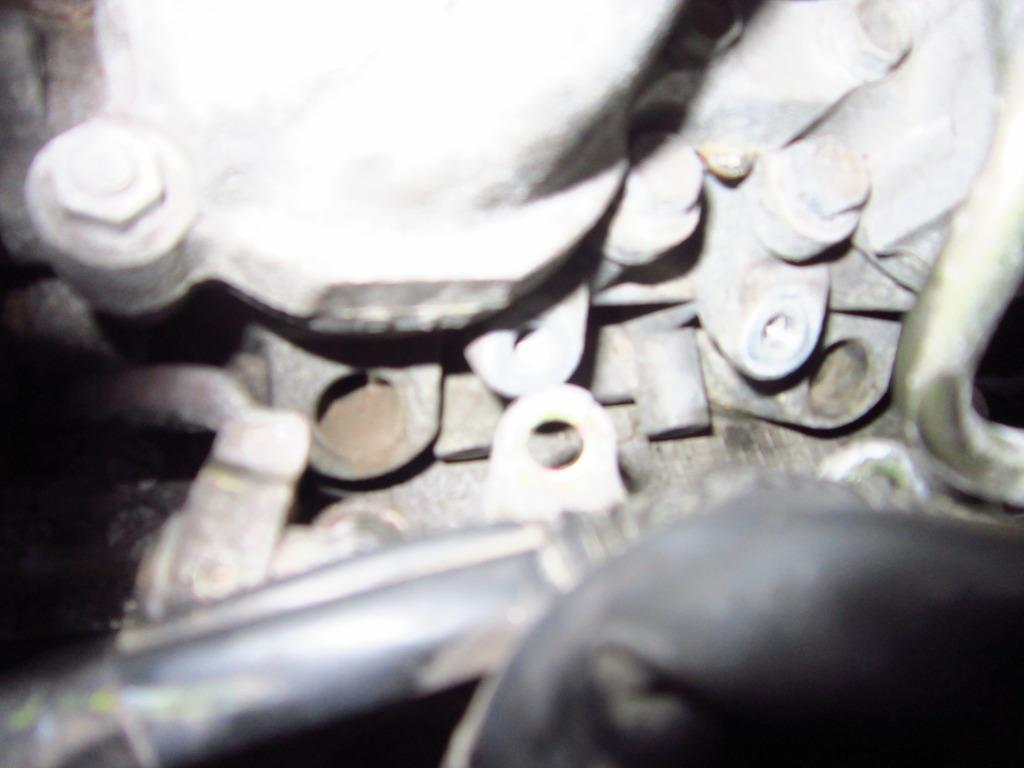 Injectors are out!!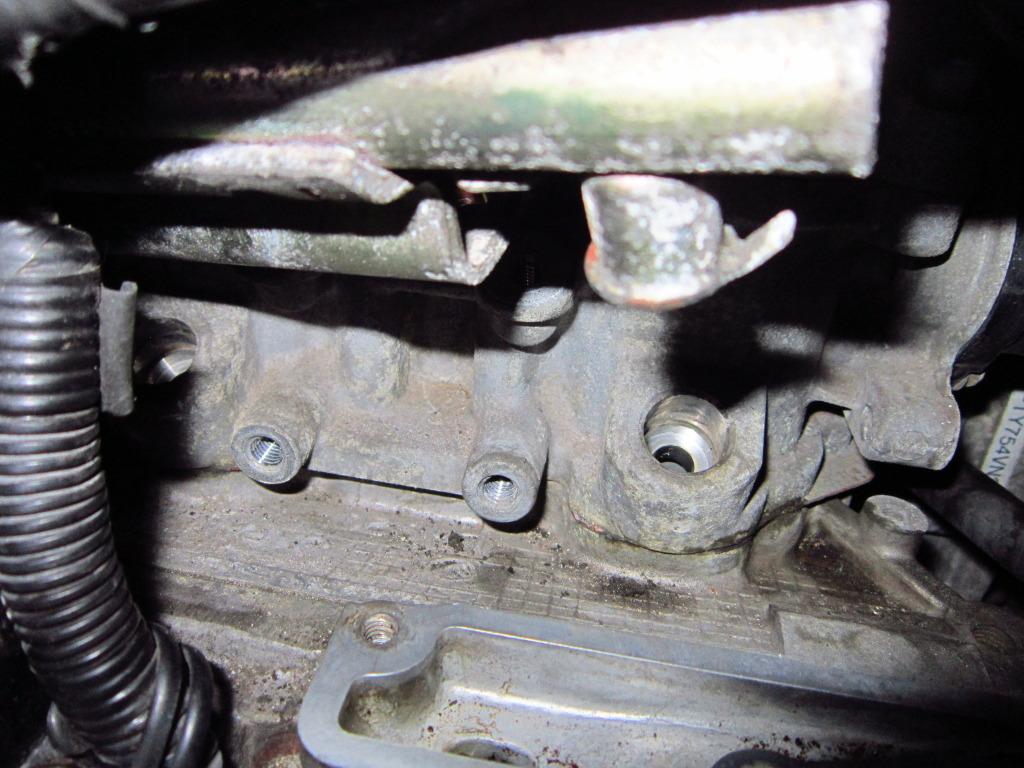 DW 750cc Injectors are in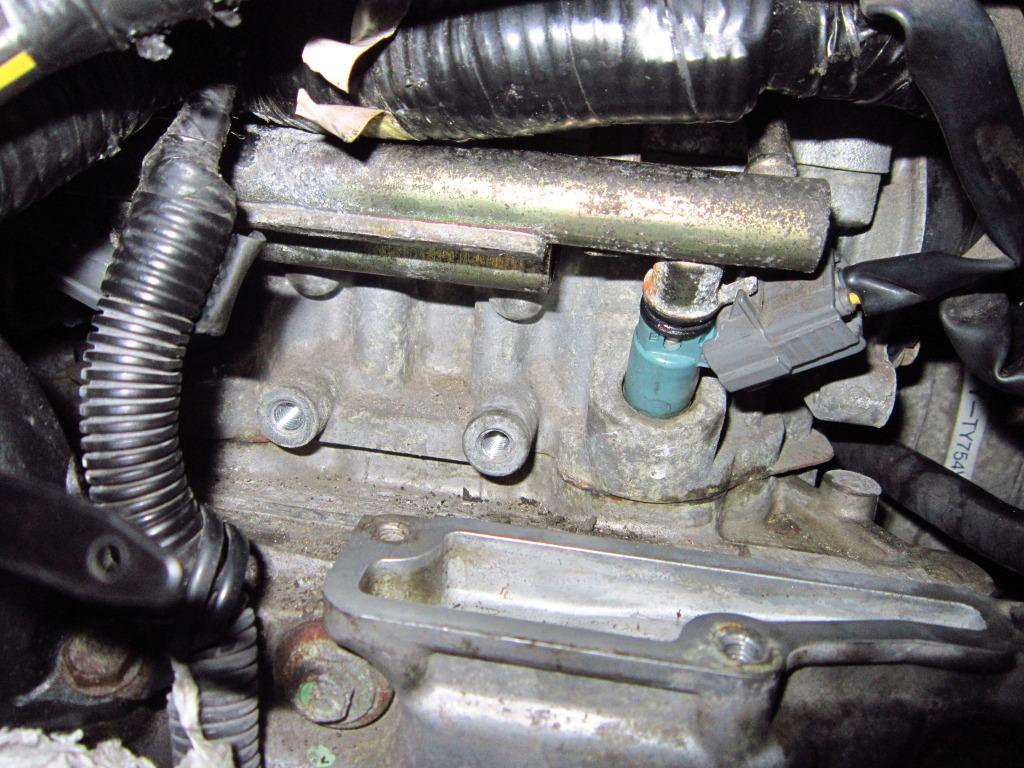 I finished the install at approx. 10:45 P.M., so the installation wasn't as bad as I expected!
The GBOD and stock injectors: