Builds
xluben's 2010 Subaru STI SE | Project Dark Knight 2.0
By diyauto
You must be logged in to rate content!
2 minute(s) of a 32 minute read
Installed some parts last night.

Aluminati Air Pump Deletes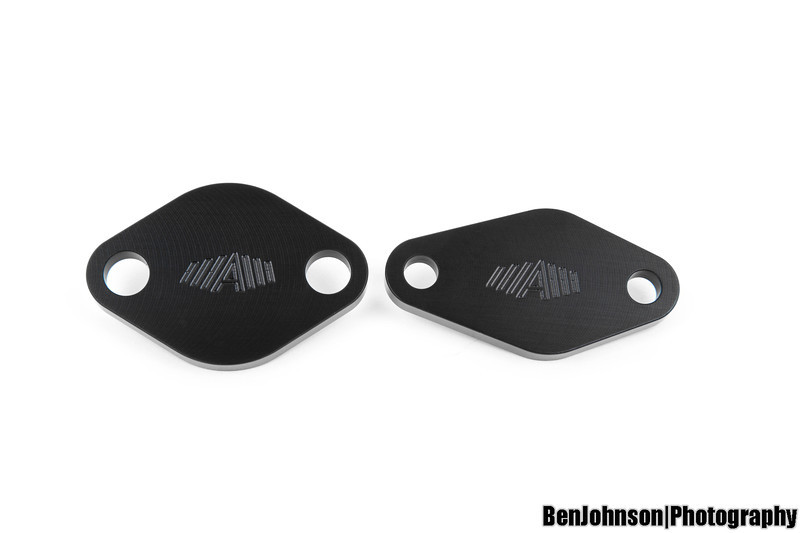 ID1000 Injectors (Already Installed)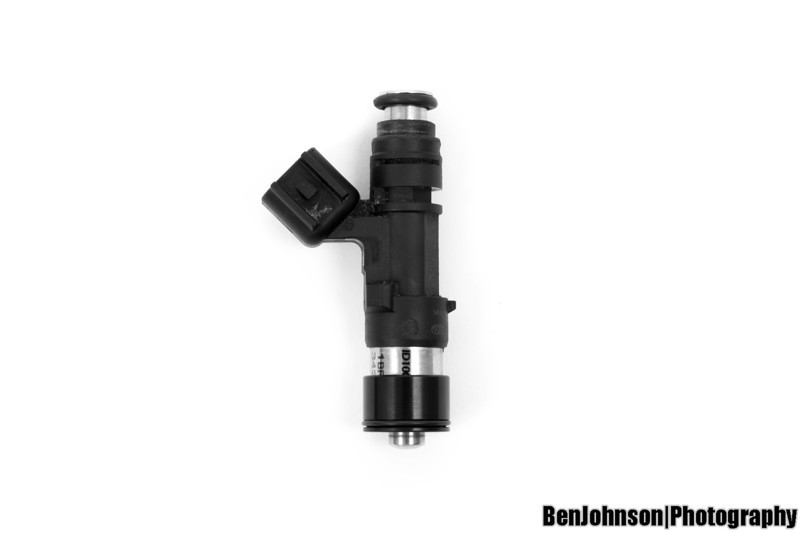 Invidia Catless 2 Bung Downpipe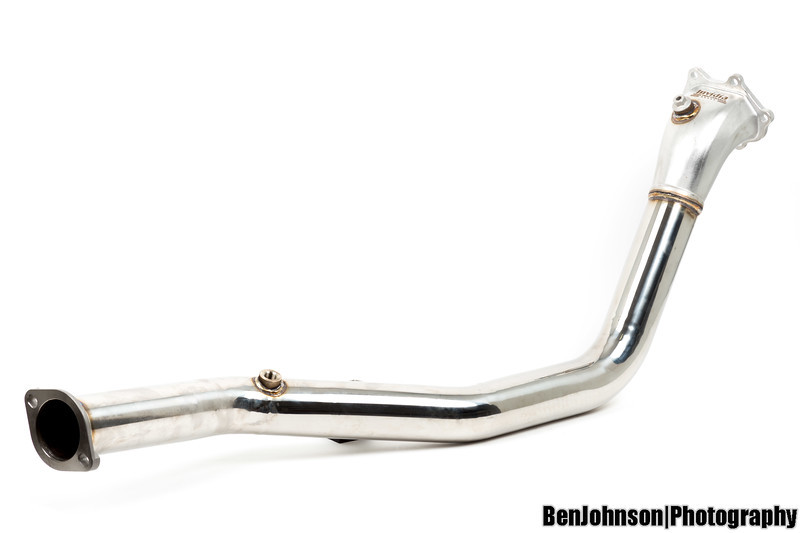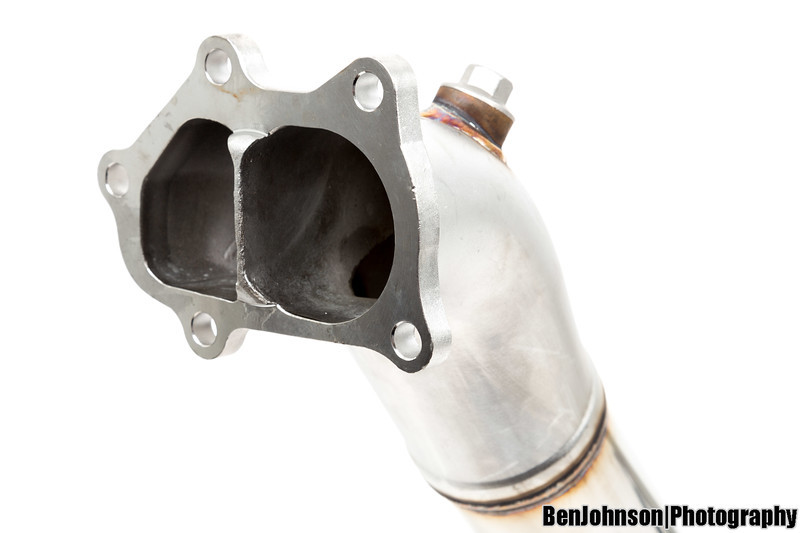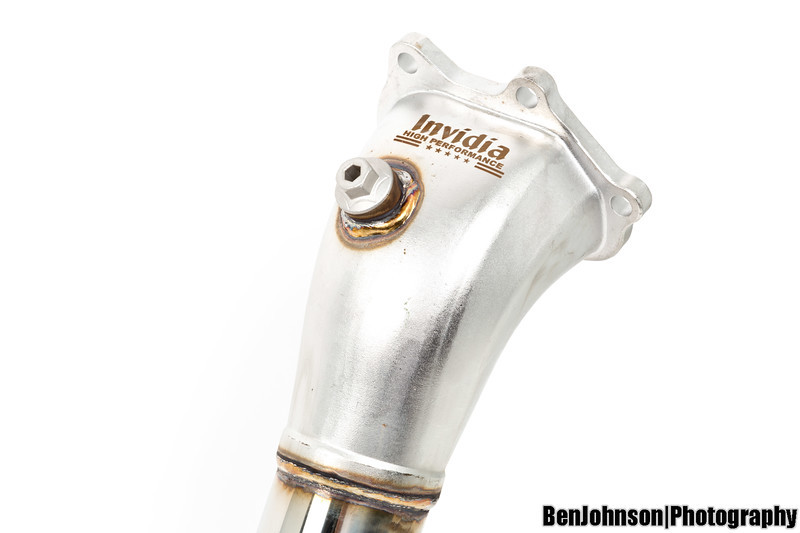 COBB AP V3 (Already Installed)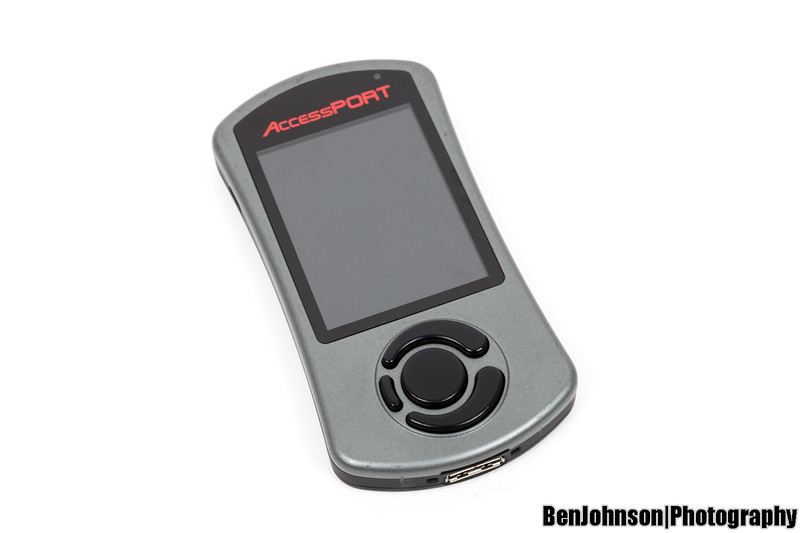 GrimmSpeed Gaskets for DP Install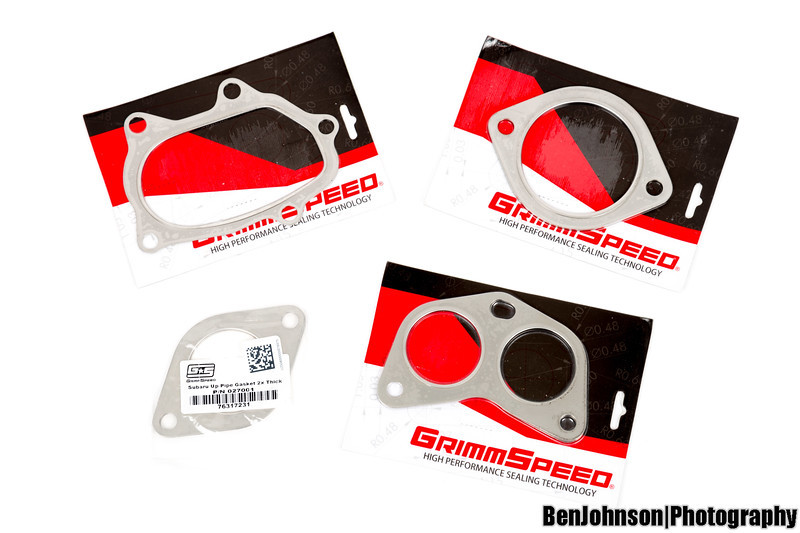 I was able to install some parts last night. Went to install injectors and found that the car already had ID1000 installed, so I left them. Should be plenty for now. Then I moved onto the air pump deletes and it was a much bigger pain than I remembered. Driver's side wasn't too bad, but I ended up leaving the passenger side and blocking it off on top. I will remove at a later date. Also had to cut the atmospheric sensor out of the driver's side solenoid.

After that I pulled off of the stock downpipe and put on the Invidia catless. Used GrimmSpeed gaskets instead of the included Invidia one. It all bolted up without issue. I also took photos of the COBB AP while I had other parts in the photo studio. Going to try and get a few more parts on and then hopefully get things sorted out to go to the track this weekend (last weekend anything around here is open). All pending weather and getting the car running well.