Builds
Hi comp with ITBs on AEM EMS 4 by ethergore2
By diyauto
You must be logged in to rate content!
4 minute(s) of a 30 minute read
Hi comp with ITBs on AEM EMS 4
Compliments of ethergore2 @ club4ag.com
1-26-2013
I'm sad we lost all our data including my build log. Even though keeping the log inspires me to keep going, I don't have the patience to do my log all over. So, what I'm going to do is list everything on my car, post all the pictures I still have and start from when the site crashed.
Edit**********
I found my old build log on an archived site if you want to check it out. m http://web.archive.org/web/201211150658 ... ?id=104620 m
Here are my current specs:
Mods/Features
Exterior
-Kouki Levin front and rear bumper
-Kouki Levin front lip
-Levin mud flaps
Interior
-Complete interior
-APEX seats
-Pioneer stereo
-Kicker speakers
Engine control
-AEM EMS 4
-AEM long flying lead
-AEM Pencil Coils
-AEM Uego wideband controller
-All AEM sensors
-RC rebuilt 225 cc injectors
-Fuel lines converted to AN
-Odyssey 925 battery relocated to trunk with 0-Gauge wire
Motor:
-Rebuilt hi-comp
-Milled block and head
-HKS adjustable pulleys
-Crower 280 deg cams
-Crower valve springs
-HKS timing belt
-NST light weight pulleys
-Bronze valve guides
-3 angle valve job
-Balanced crank to one gram
-TRD head gasket
-TRD motor mounts
-Koyo timing pulley
Cooling
-Koyo Radiator
-Electric fan
-High flow oil cooler with with fire protected ss lines
-Mocal sandwich plate
-Samco heater hoses
-Samco constant torque clamps
Intake/exhaust
-T3 ITB adapter
-Silvertop ITBs
-T3 70mm velocity stacks
-SamQ adapter plate and ITG filter
-Golden Eagle vacuum manifold
-Red silicone vacuum line
-YSPL headers
-2.5" mandrel bent exhaust, no cat
Drive train:
-ACT stage 3 clutch
-Fidanza light weight flywheel
-1-piece light weight driveshaft
-Kaaz LSD
-Weir 4.778 R&P
-Rebuilt tranny
-T3 shifter rebuild kit
-NST bronze bushing
-SS Teflon coated clutch line
Suspension/handling:
-Megan coil overs
-Pass outer tie rod ends
-T3 NRCAs
-New inner tie rod
-New ball joints
-T3 manual rack bushing
-Rebuilt manual rack with PS knuckles
-Battleversion 50/50 4-links
-T3 traction brackets
-Cusco lateral rod
-Prothane bushings
-Personal steering wheel
-NRG quick release
-Boss hub
-Tom's wheels
Brakes:
-88 rotors cross-drilled, slotted rotors
-Goodridge steel braided lines
-Porterfield pads
Pictures to follow.
1-27-2013
Bought the car looking like this: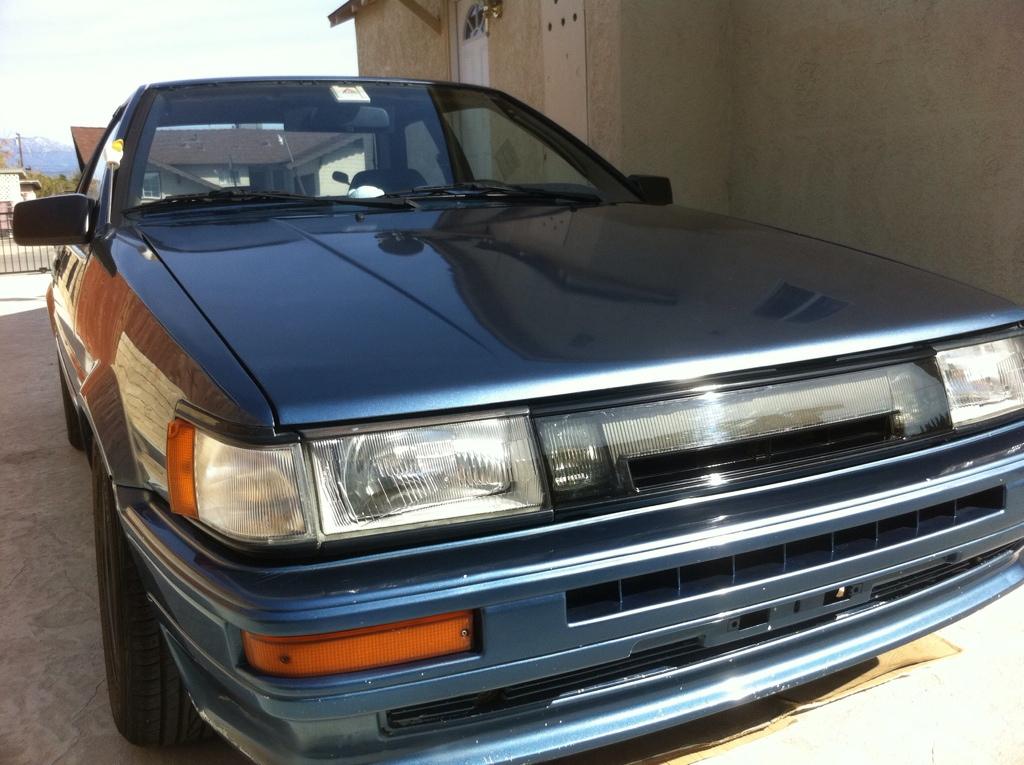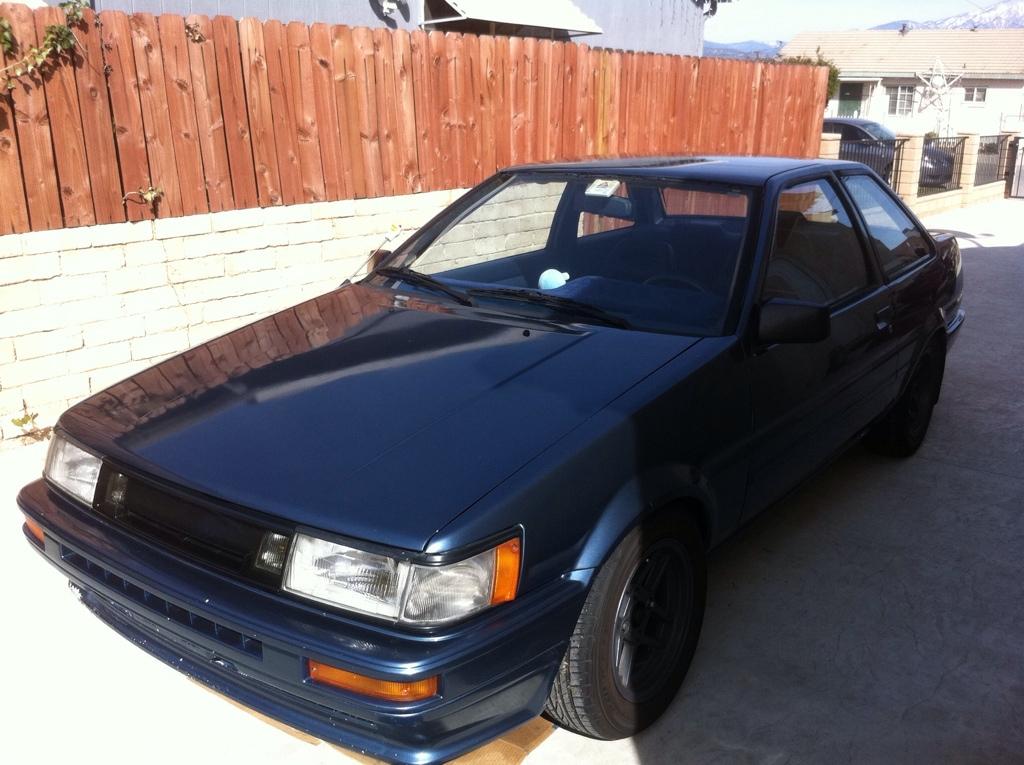 Motor rebuild: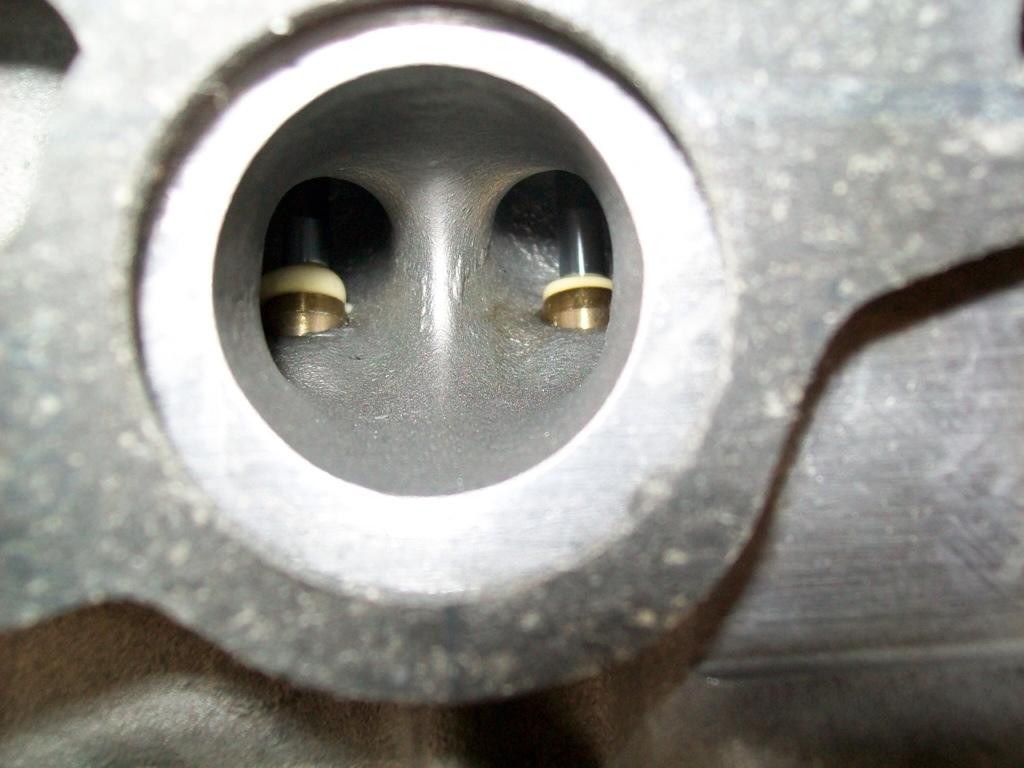 Ripping everything out for ITBs and AEM: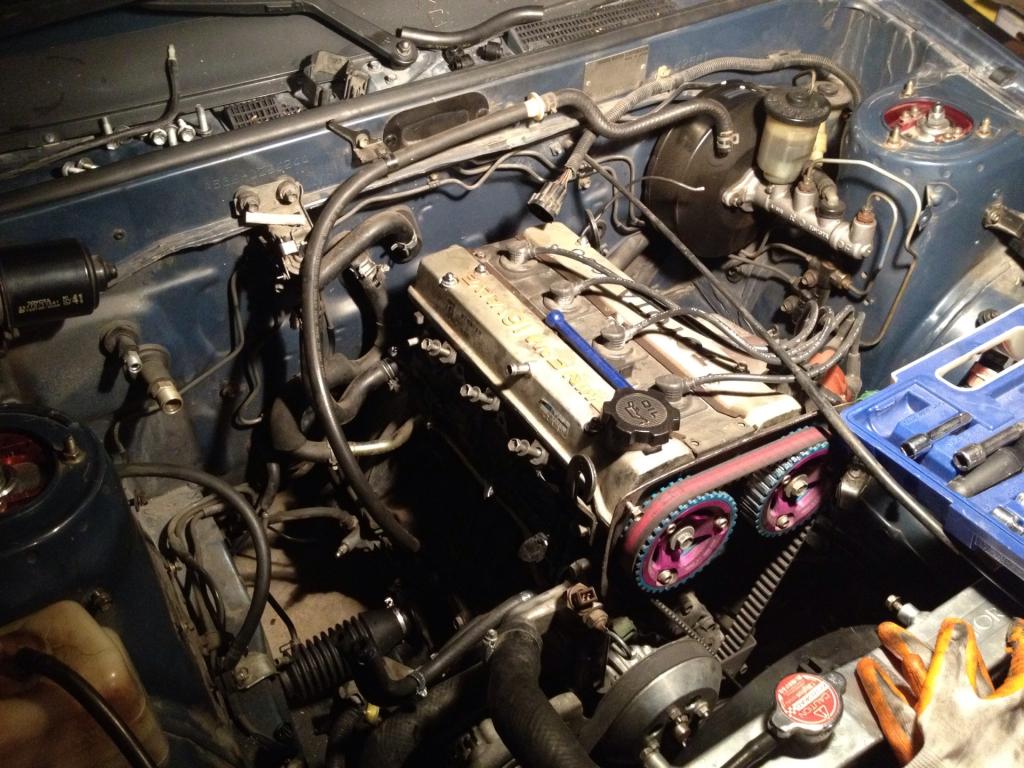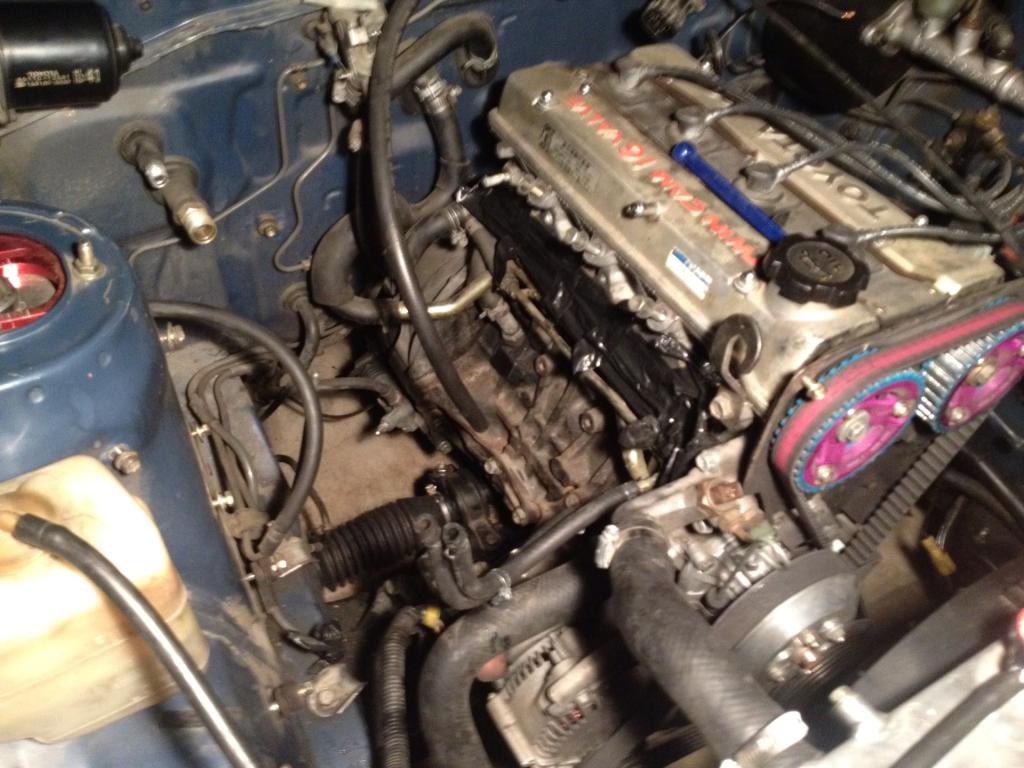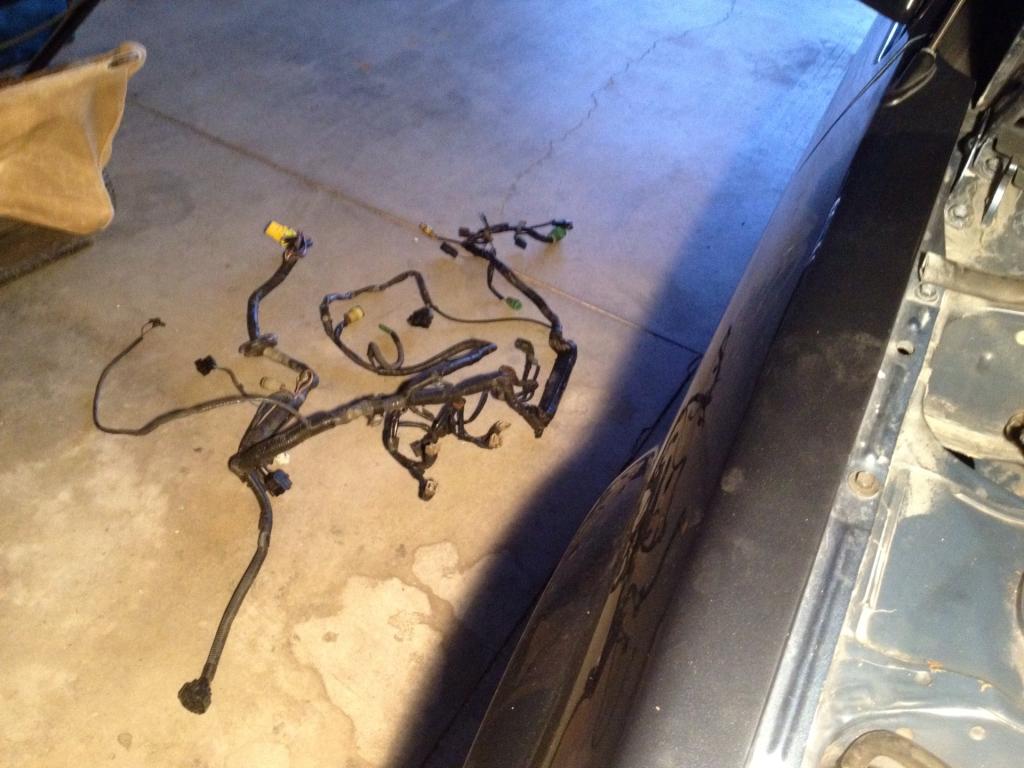 Parts for ITBs and stand alone: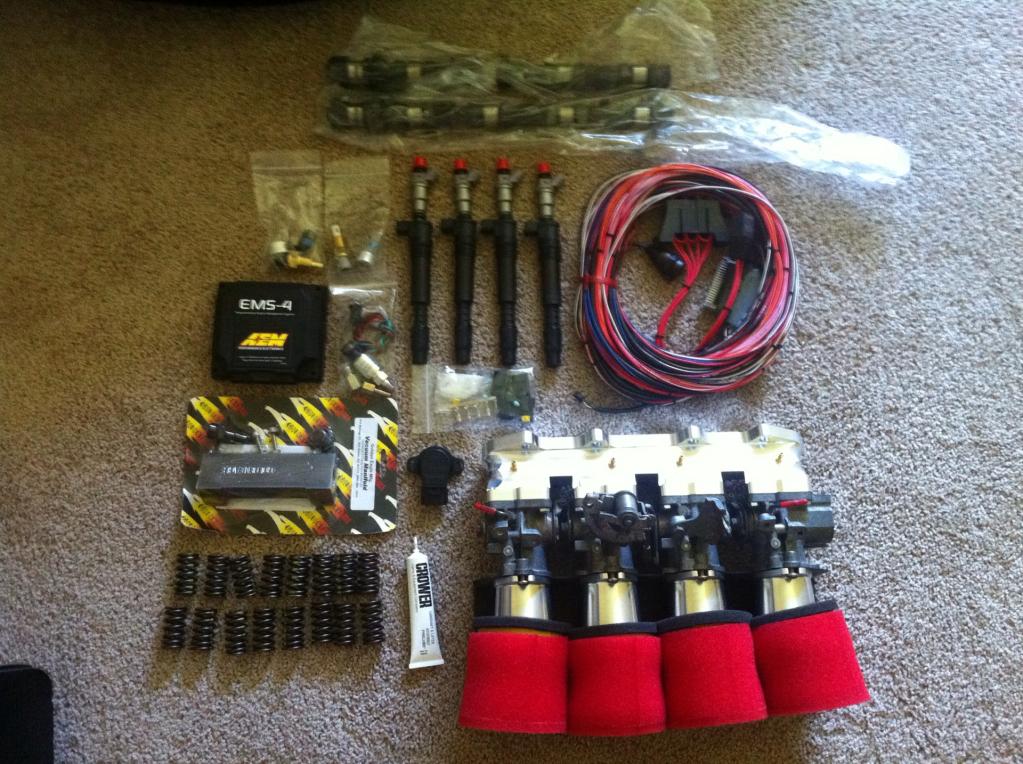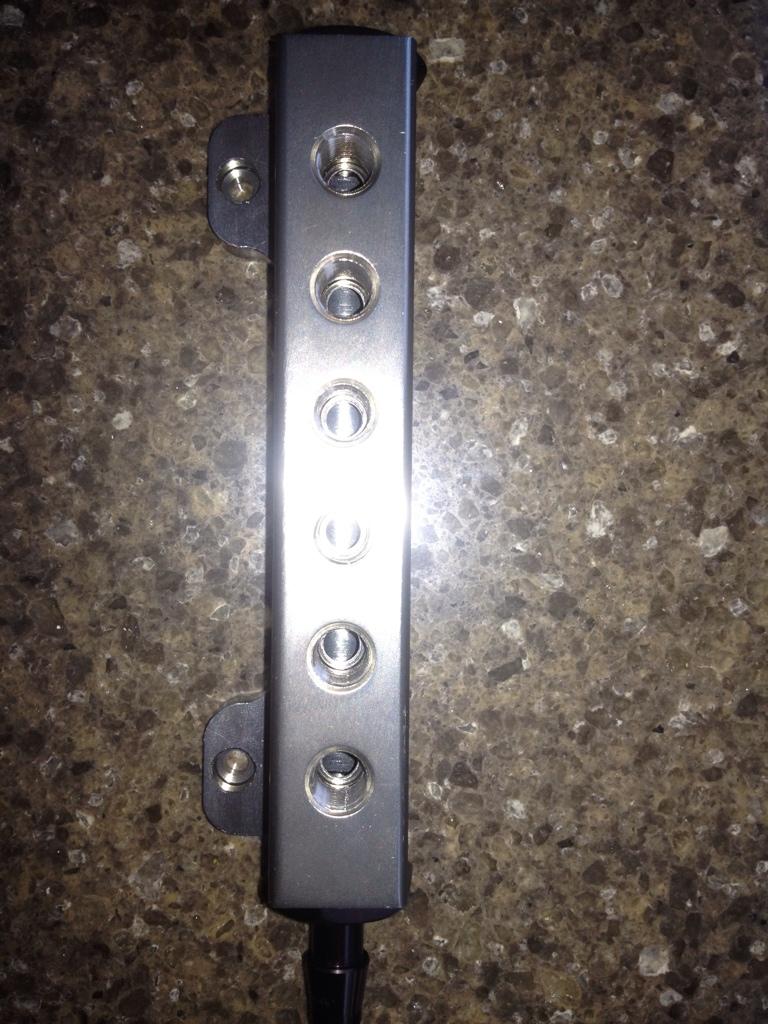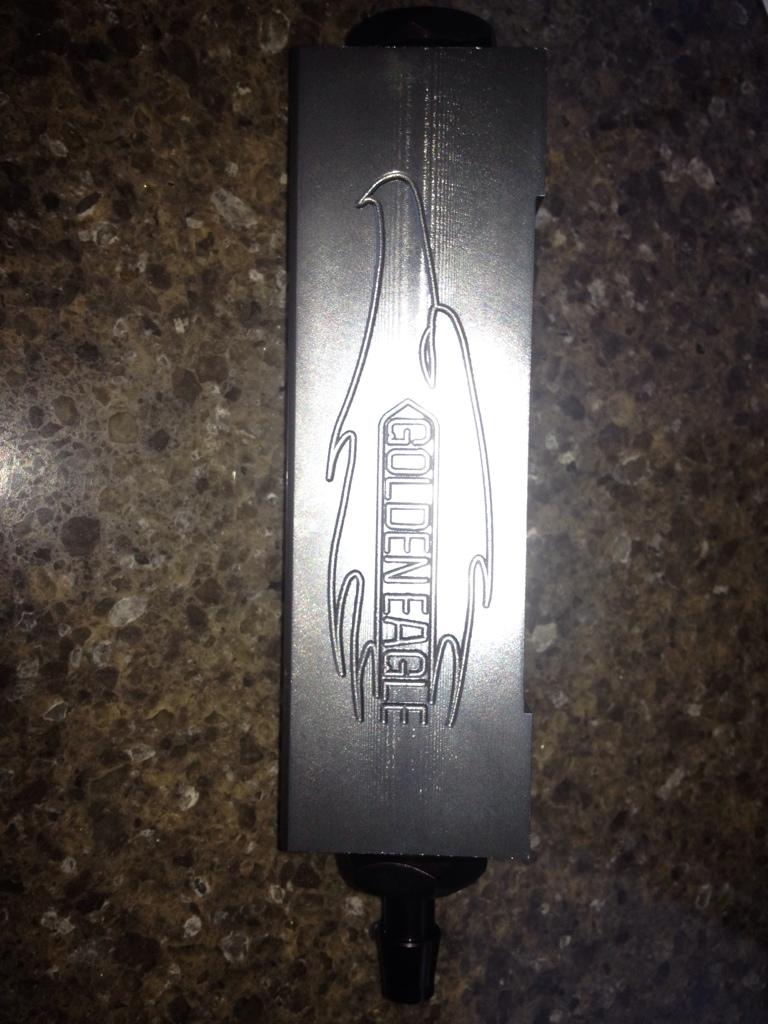 Had to get the water neck reworked to accept American threads: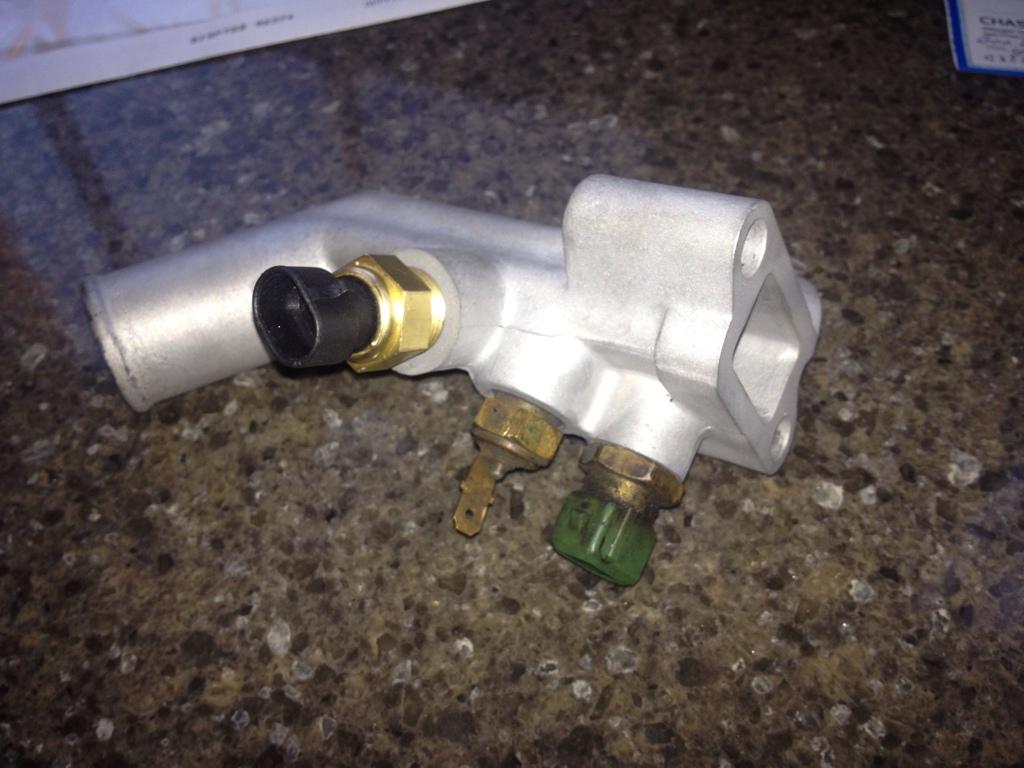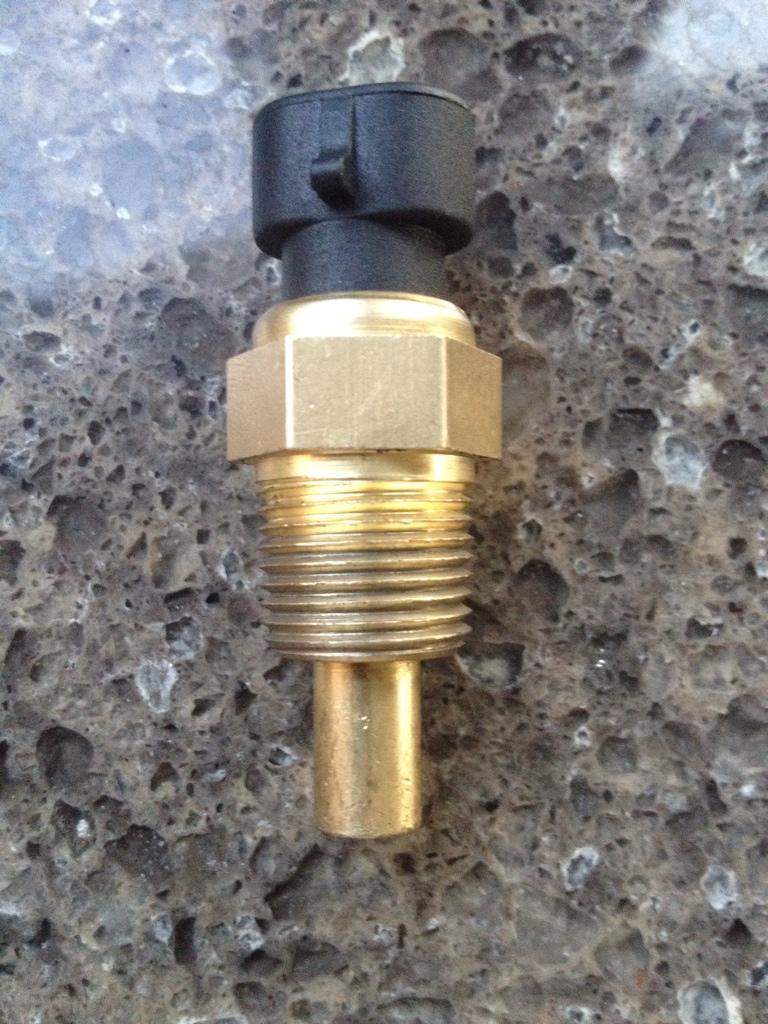 Installed crower 280 cams and valve springs: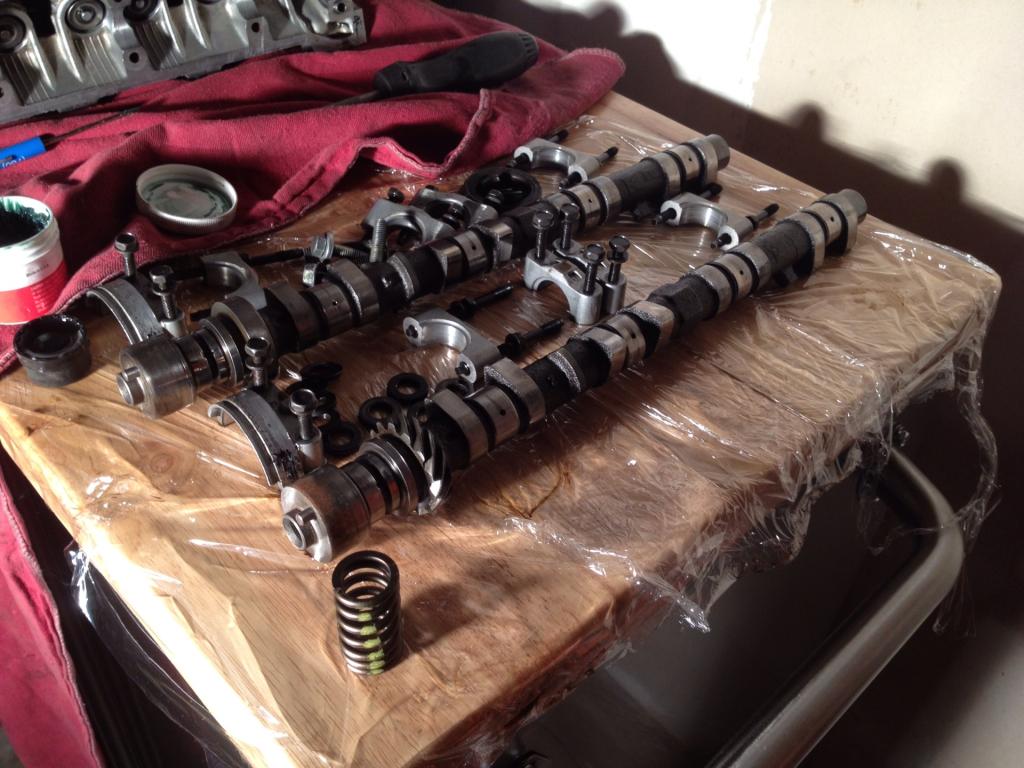 Got the valve covers painted too: