Builds
Project CAE86 by GTSRolla34
By diyauto
You must be logged in to rate content!
10 minute(s) of a 82 minute read
Project CAE86
Compliments of GTSRolla34 @ club4ag.com
1-20-2013
I pulled this car from the junkyard in 2004. It was comlete at the time and I couldn't imagine it being left in the yard just waiting to be crushed, so, I bought it the day after it was put in the yard. The only problem was a bent tie rod on the passenger side. I had roughly 145,XXX miles on it when it was salvaged.
Since my progress in my previous thread was spread all over the place, I've tried to categorize things. Everything should be posted in order of when I did them, per category. Once I get everything posted up I'll start making updates as I do things.
Chassis & Body: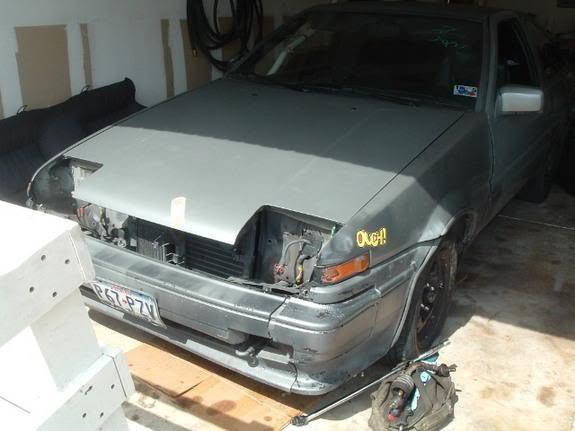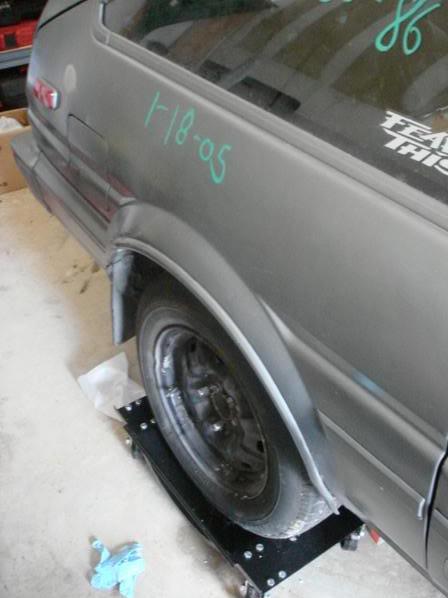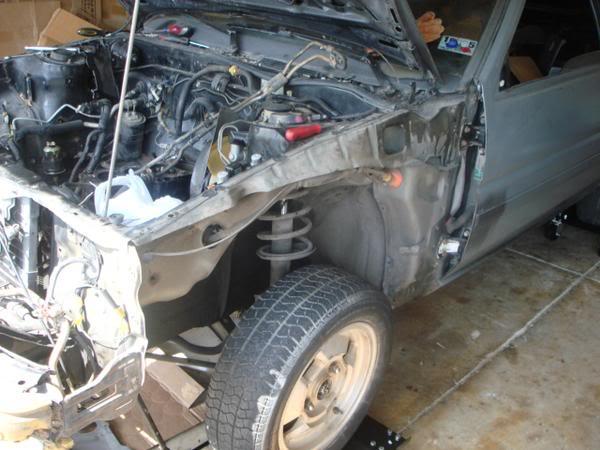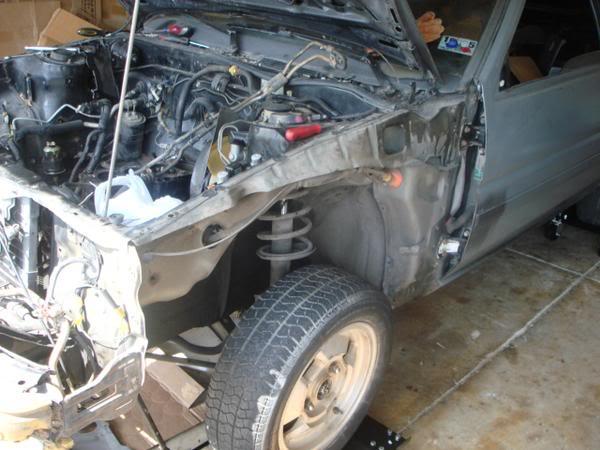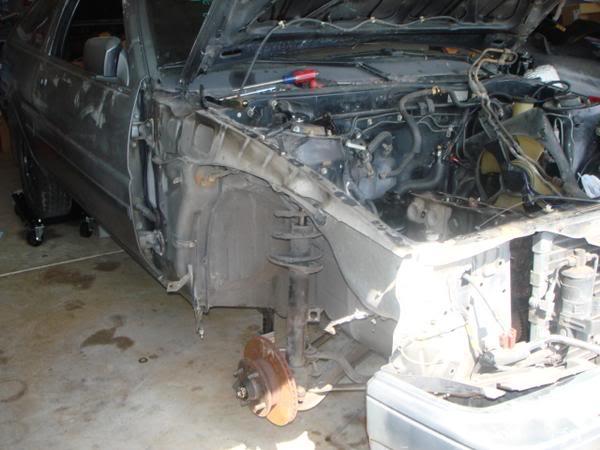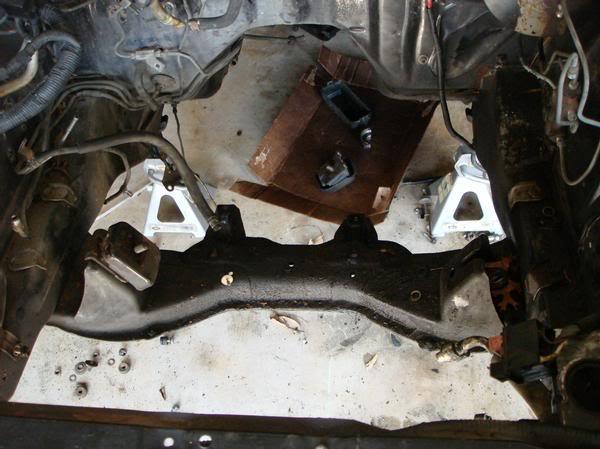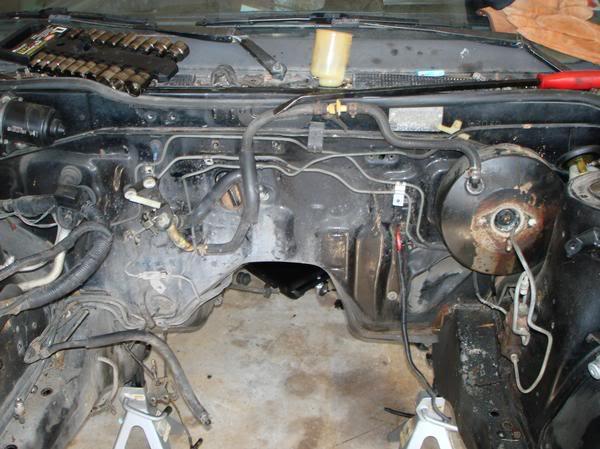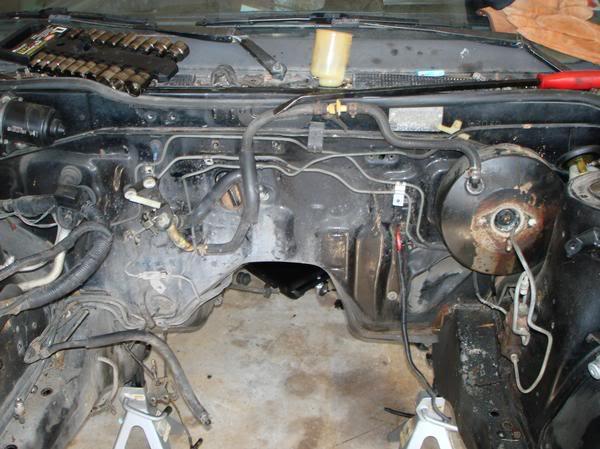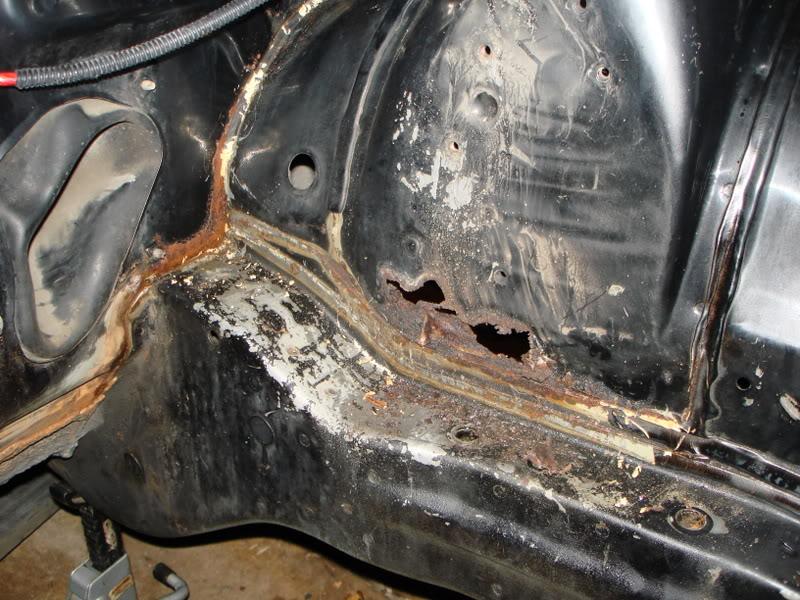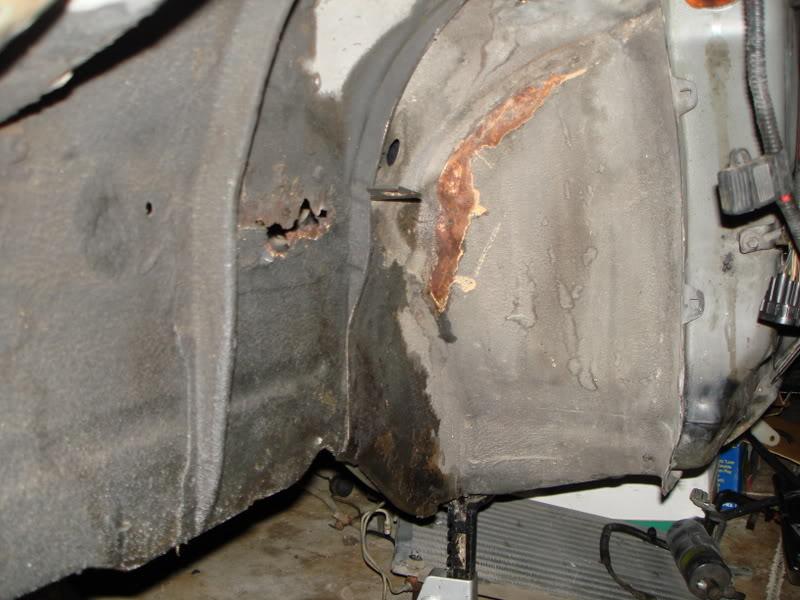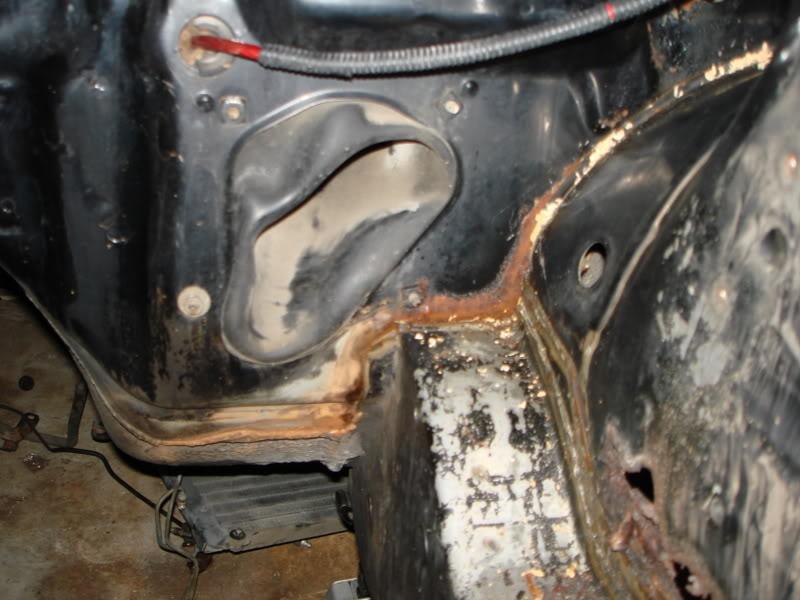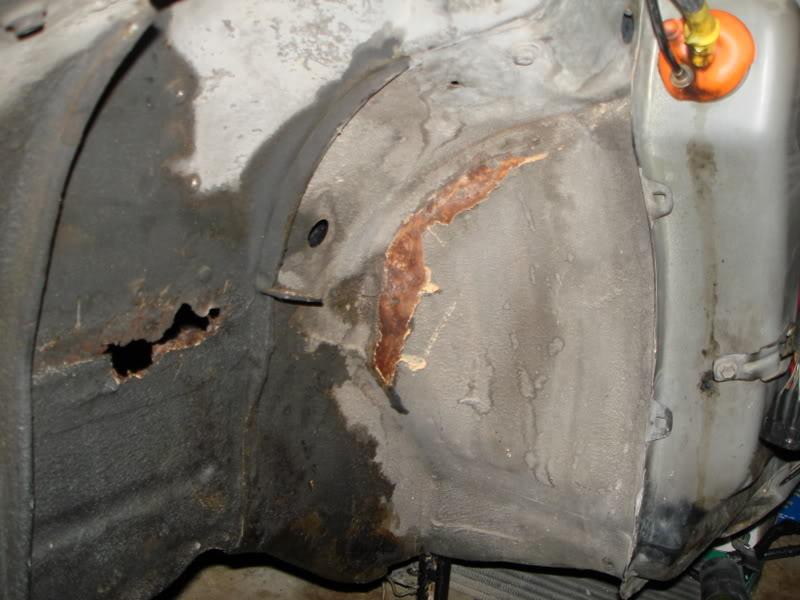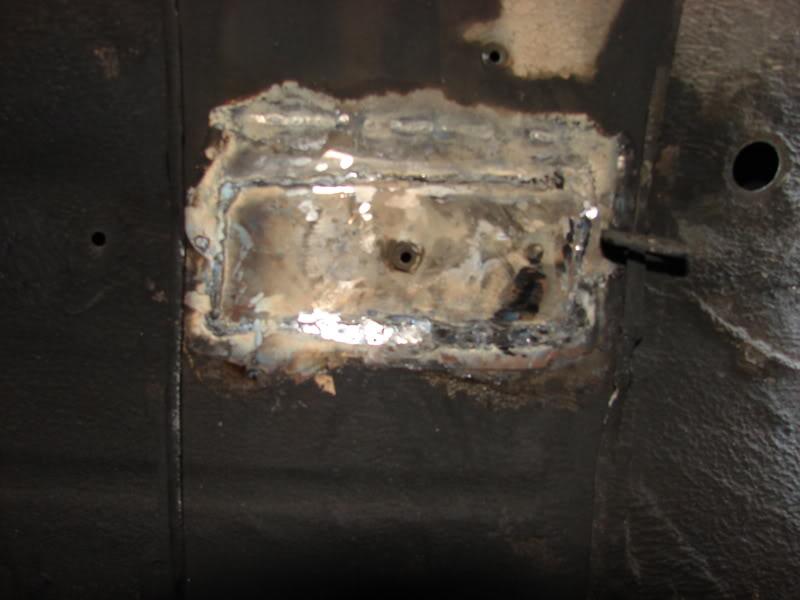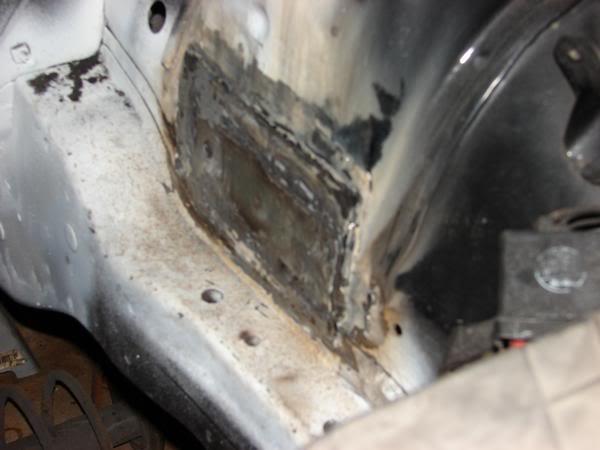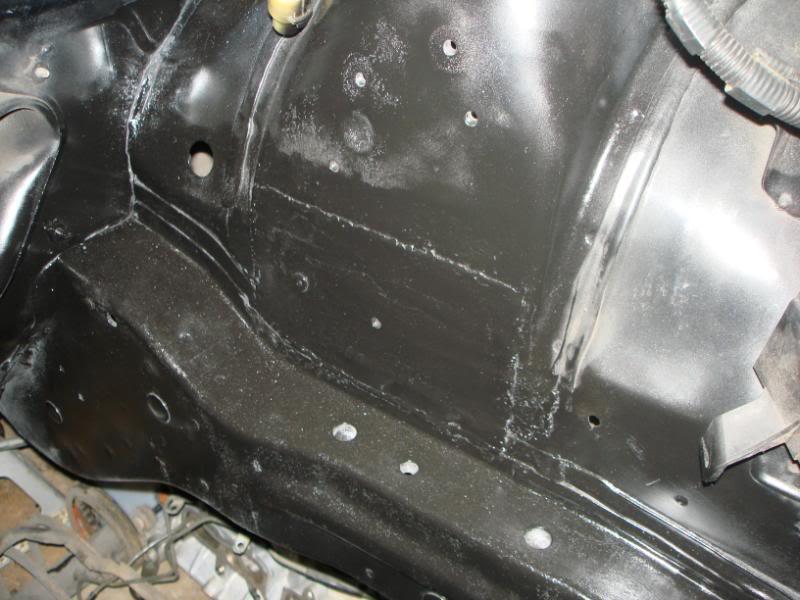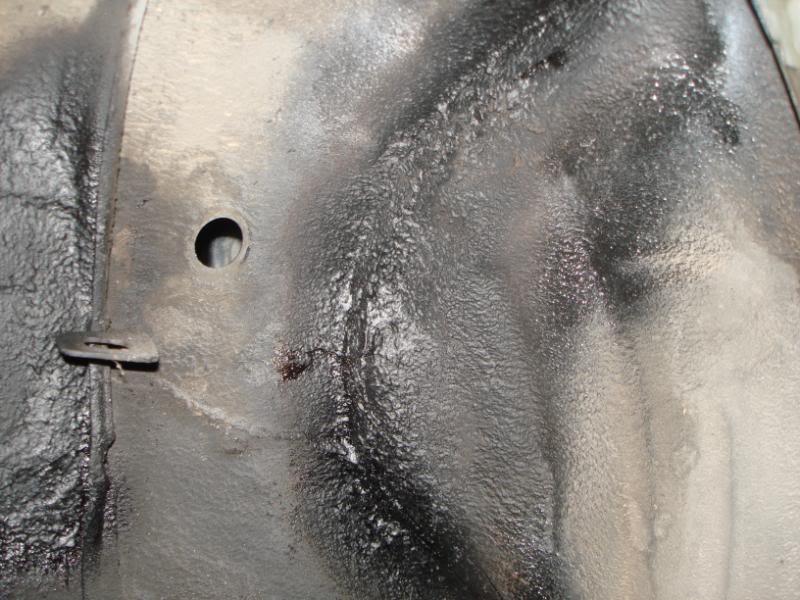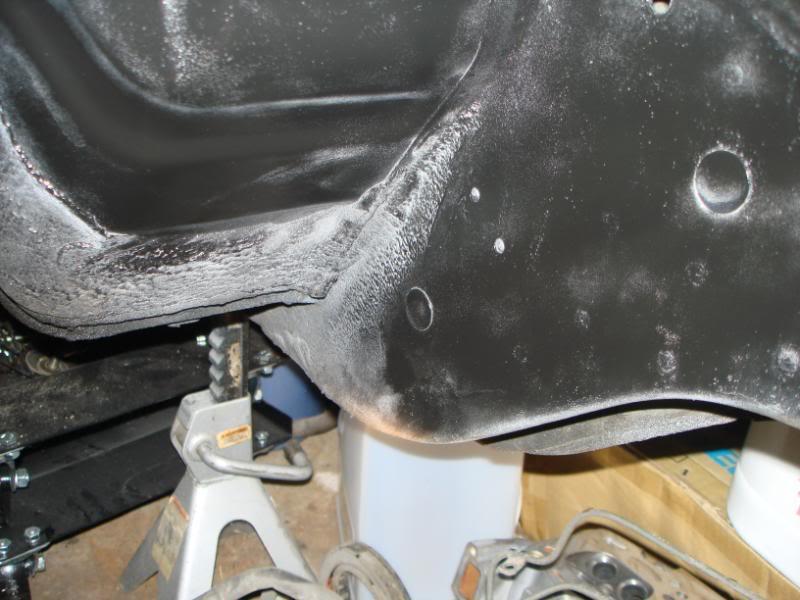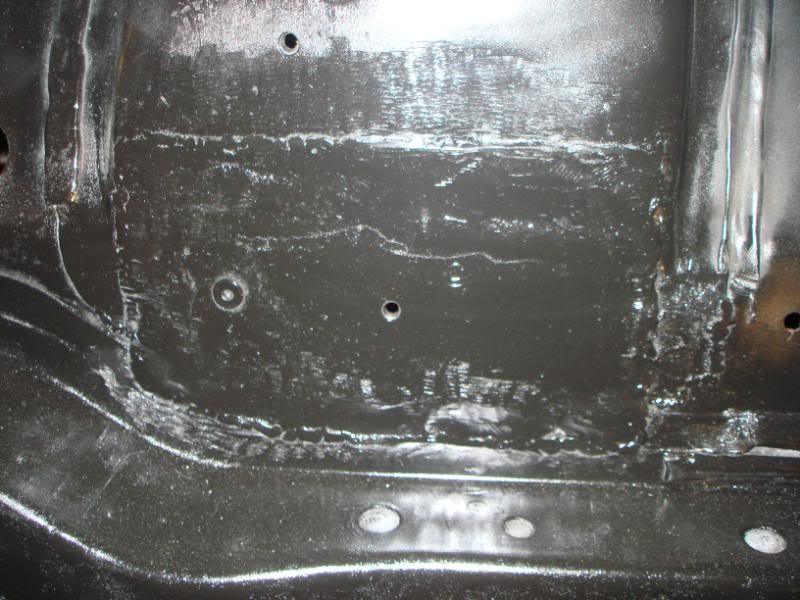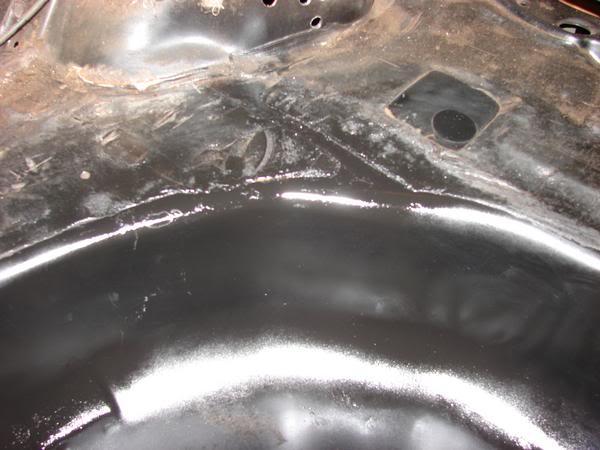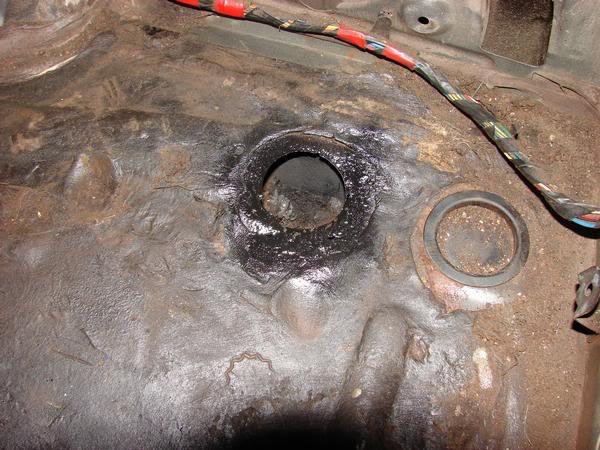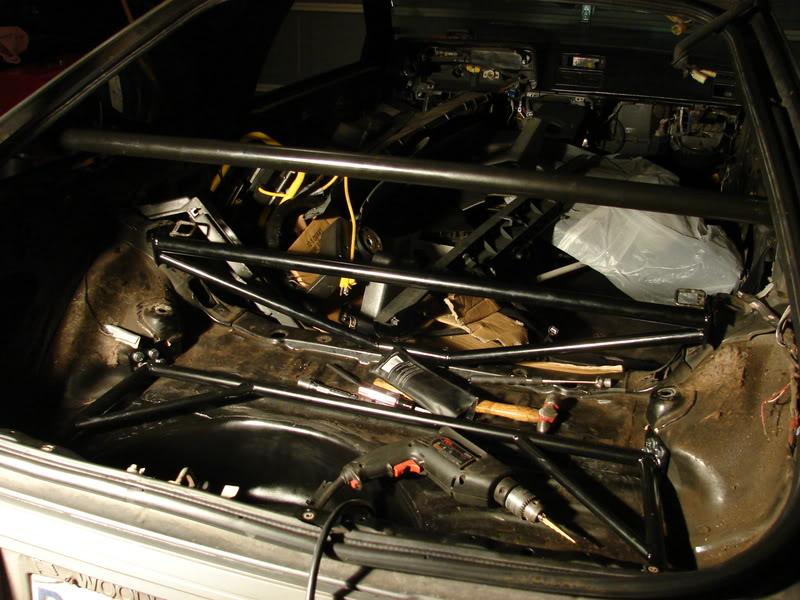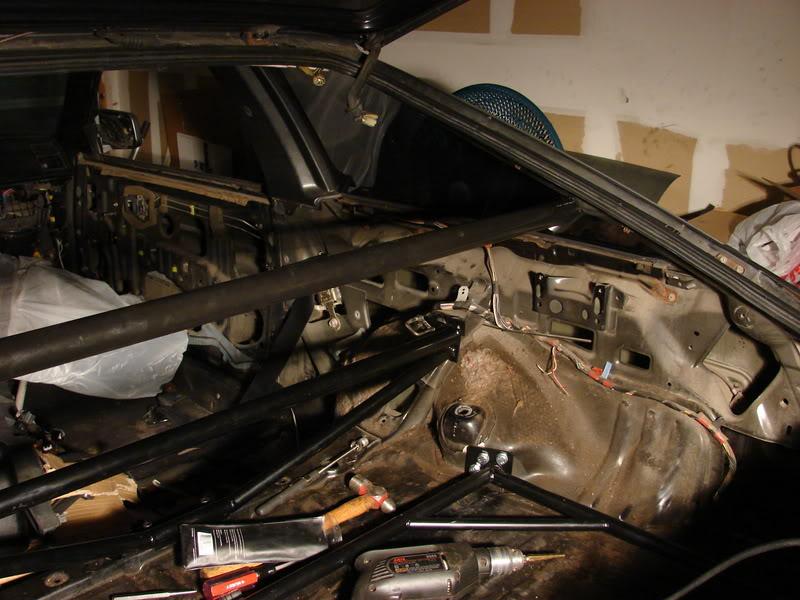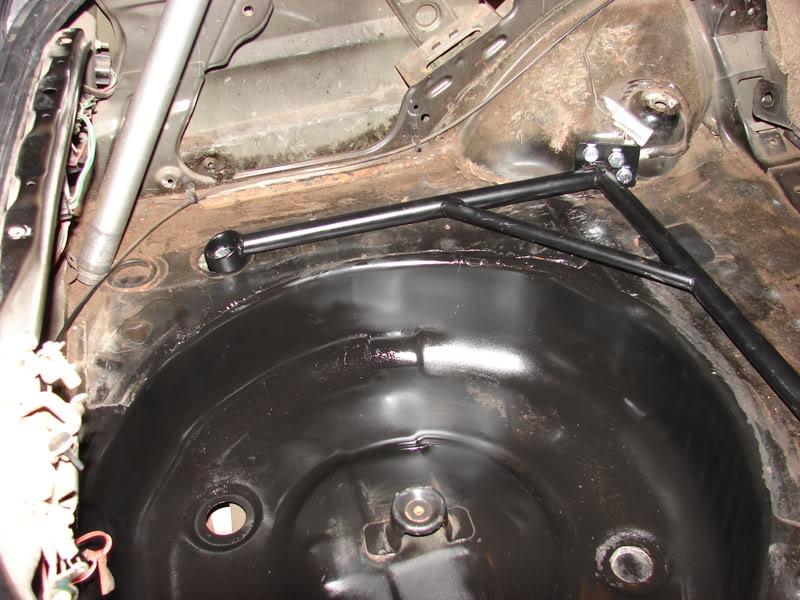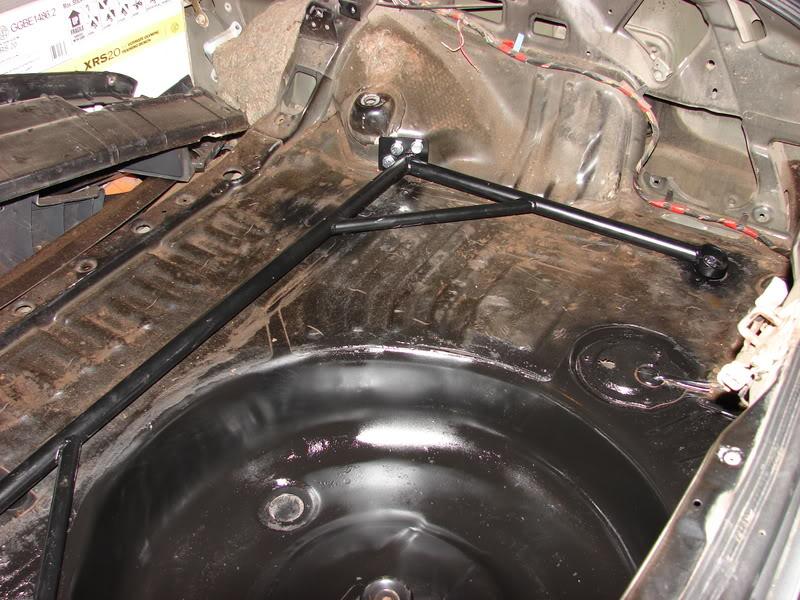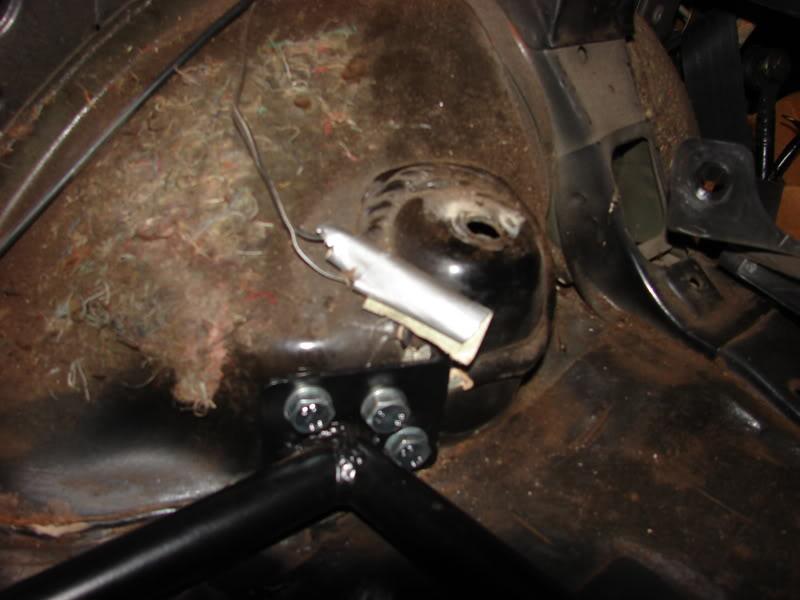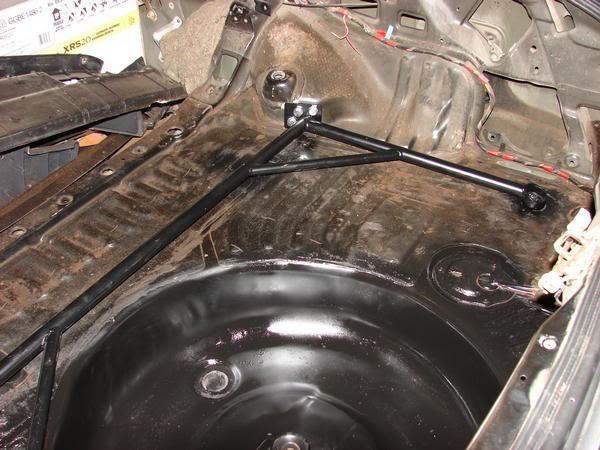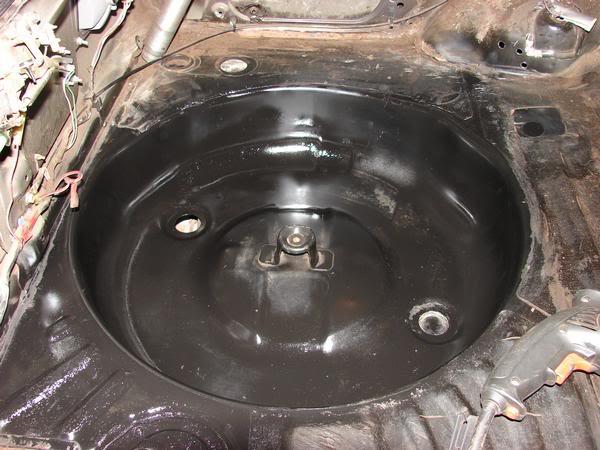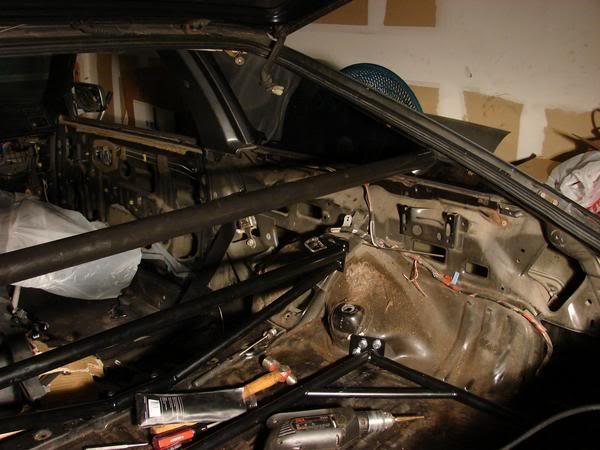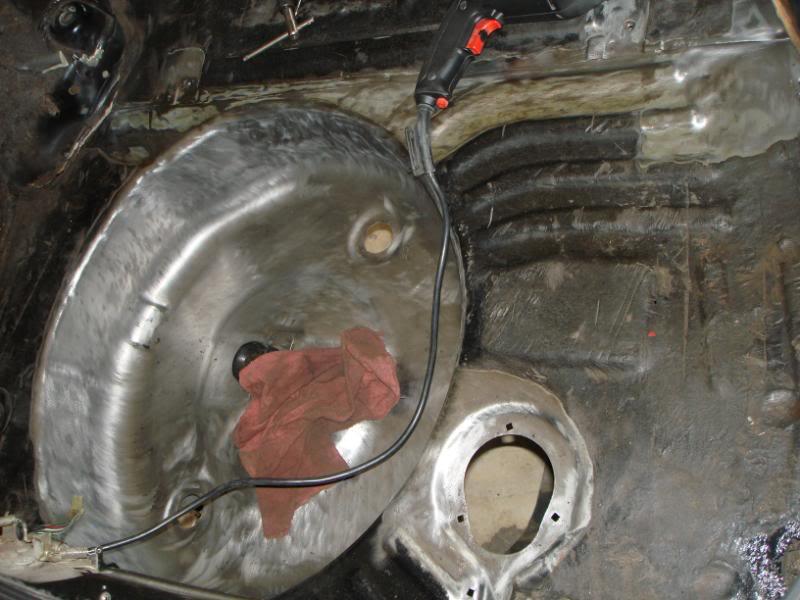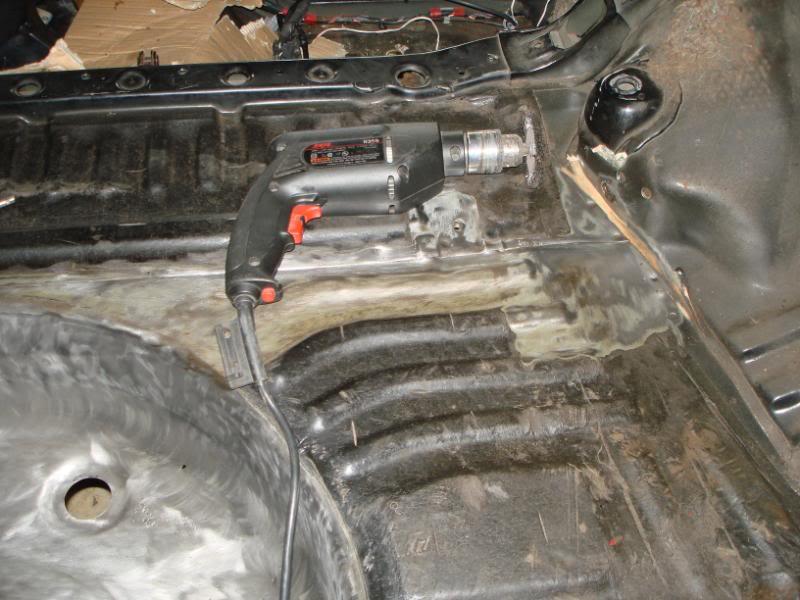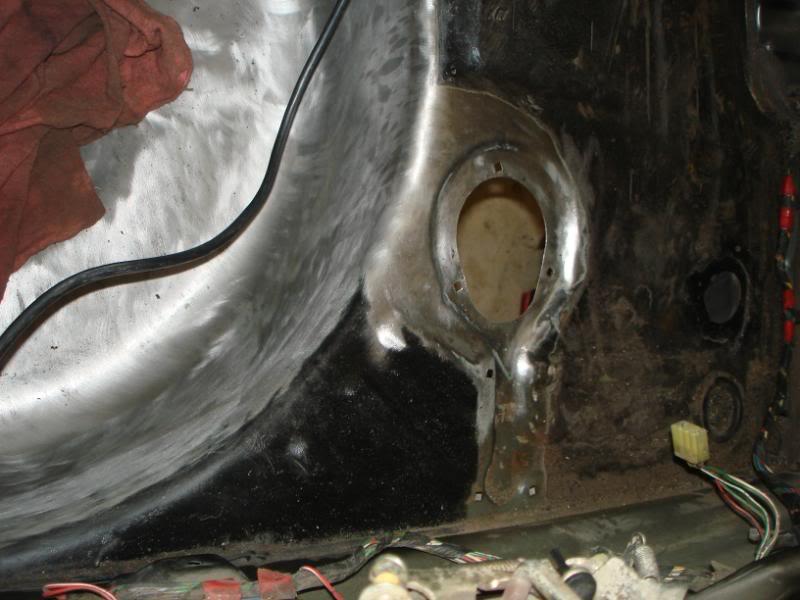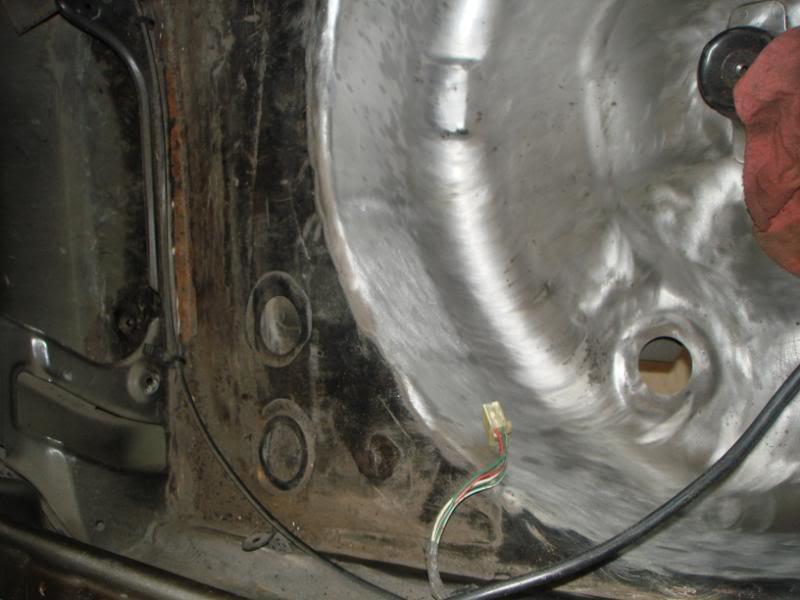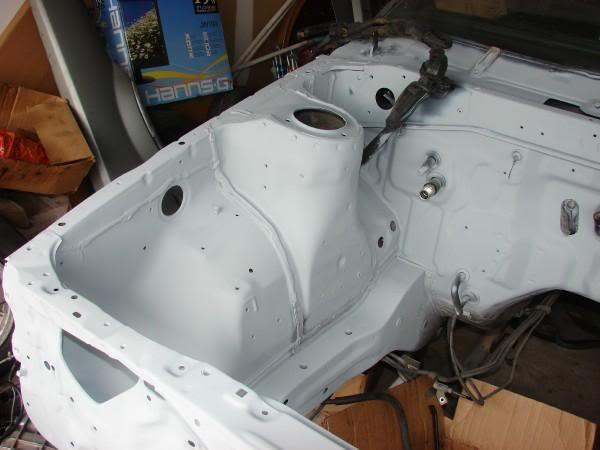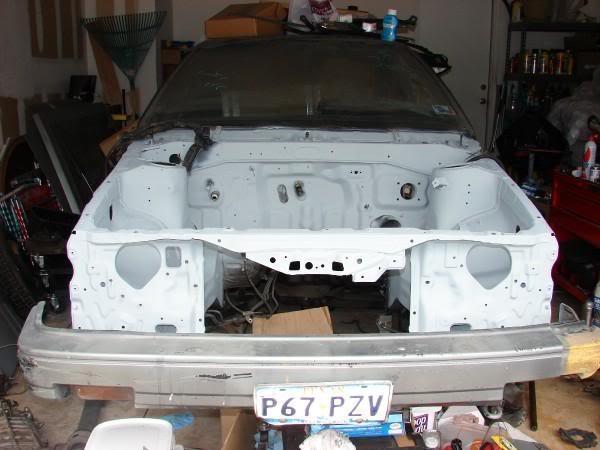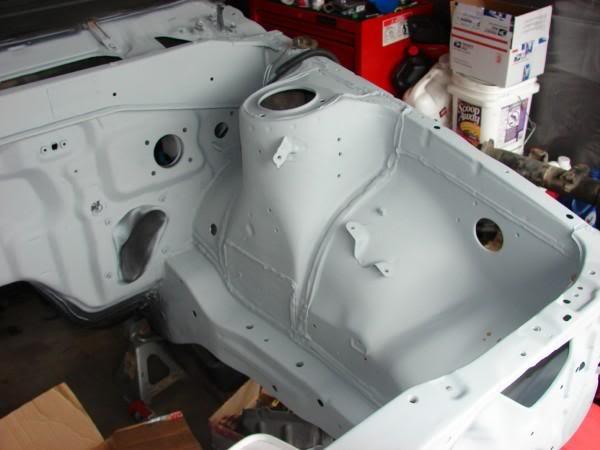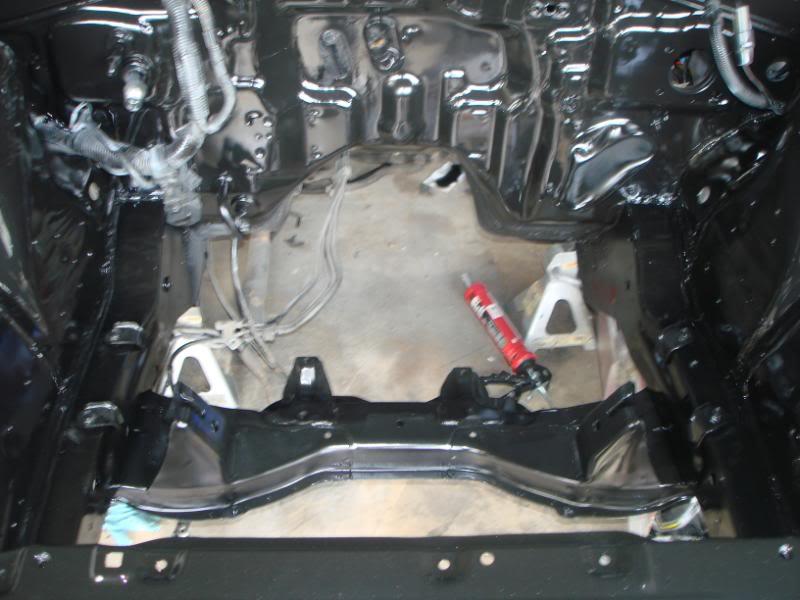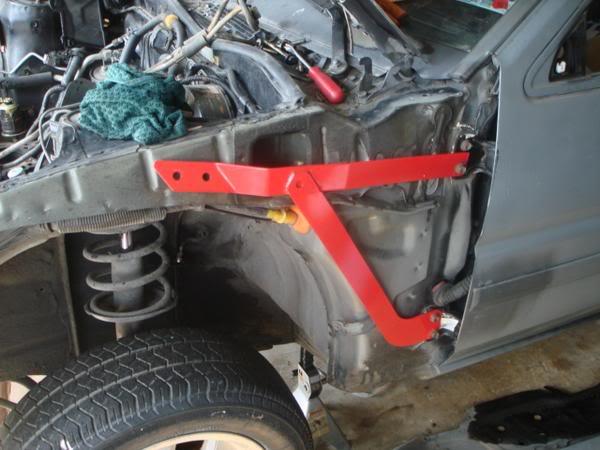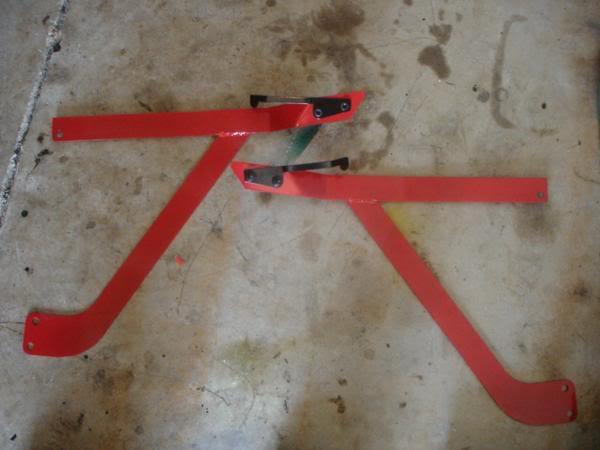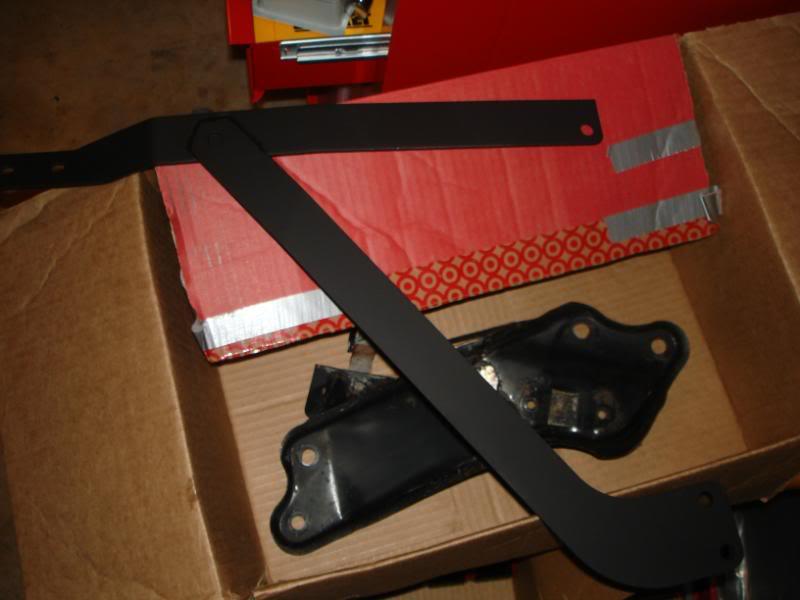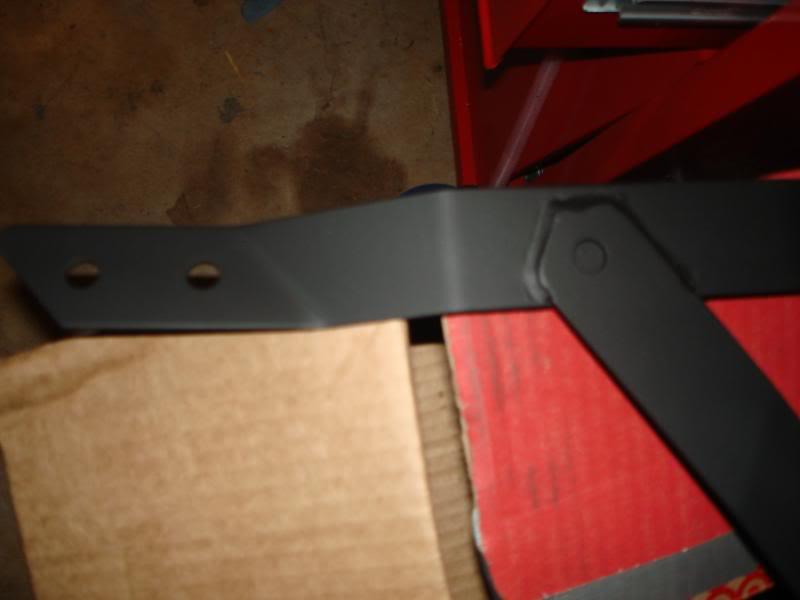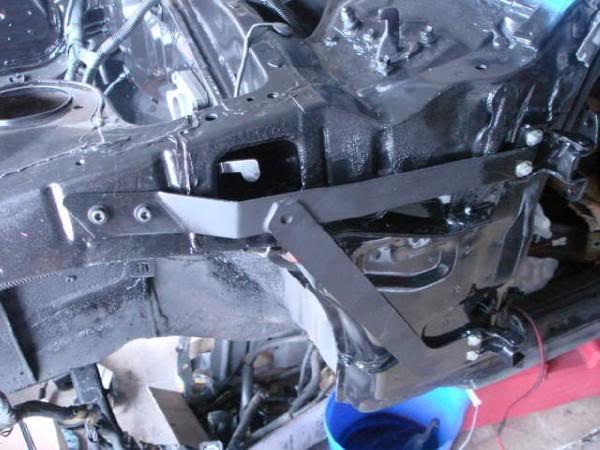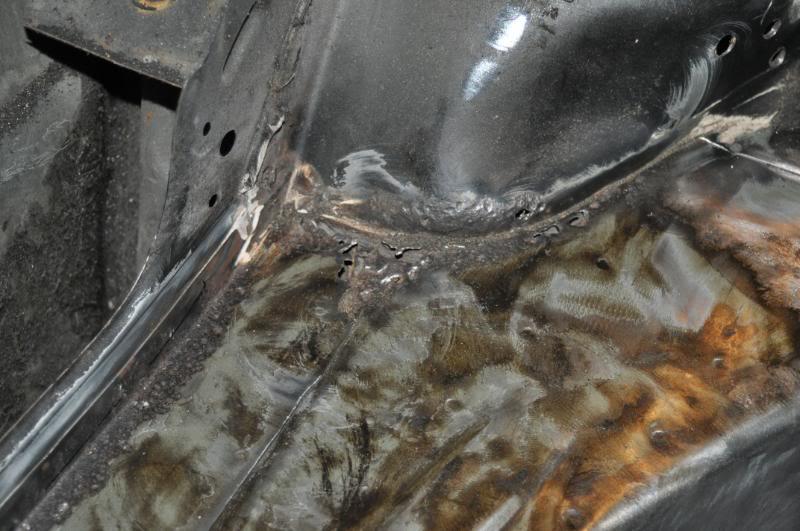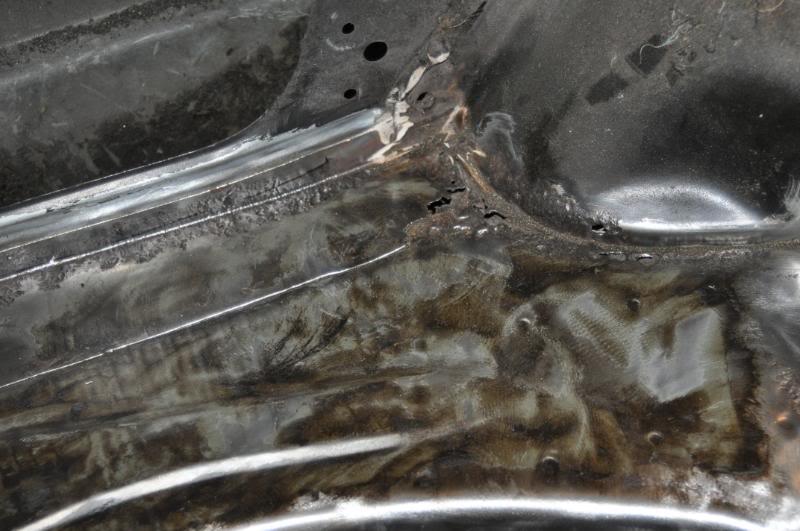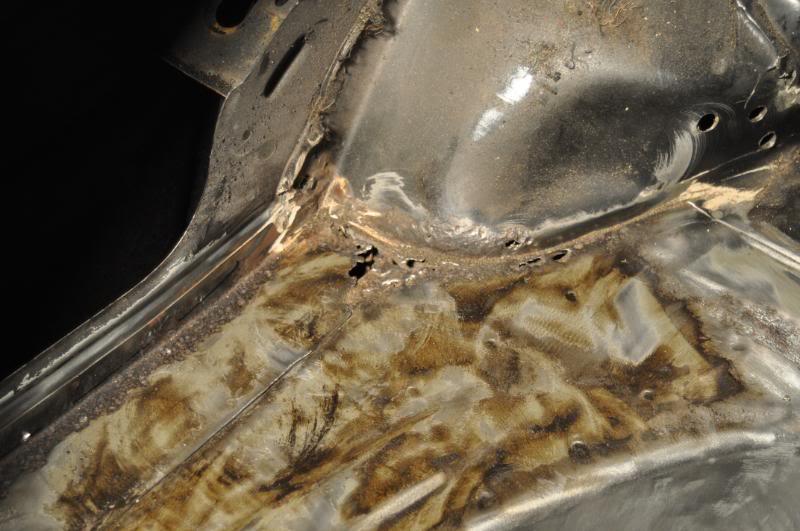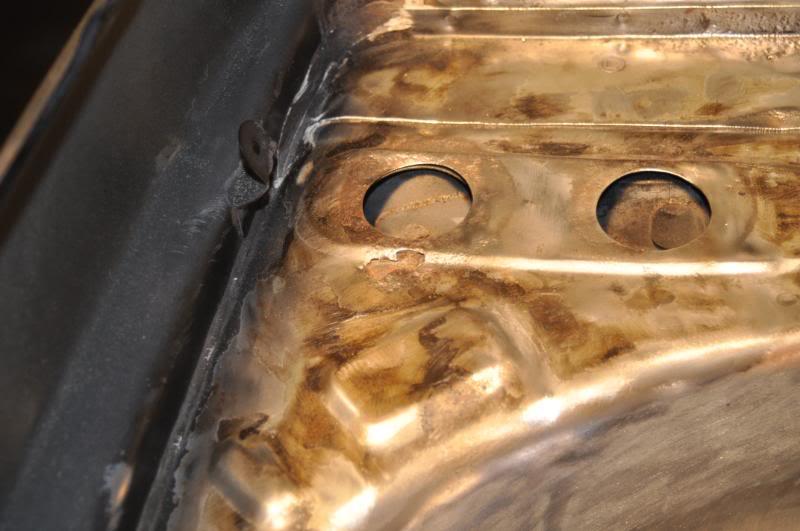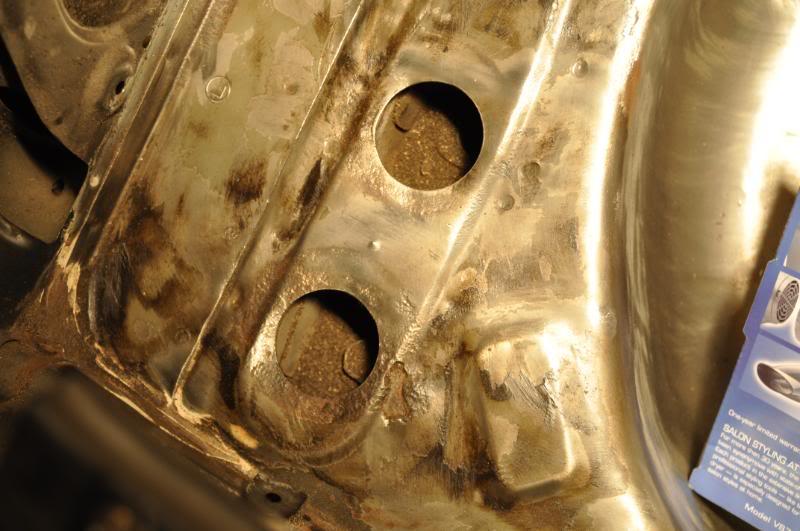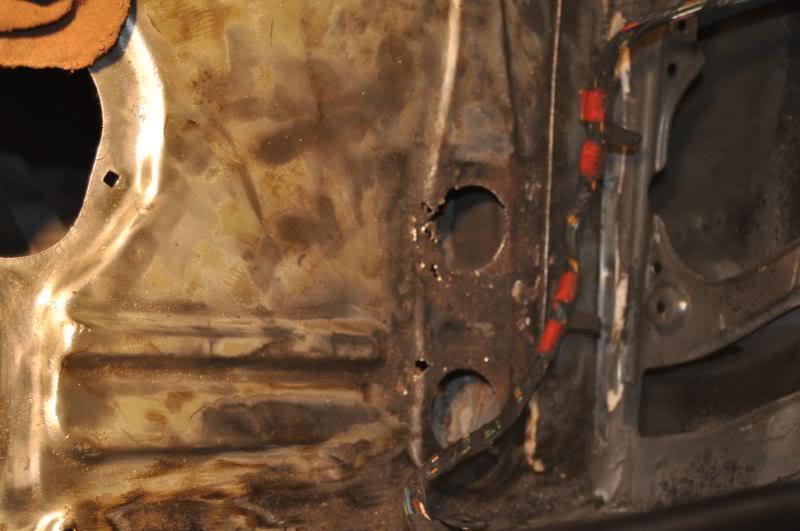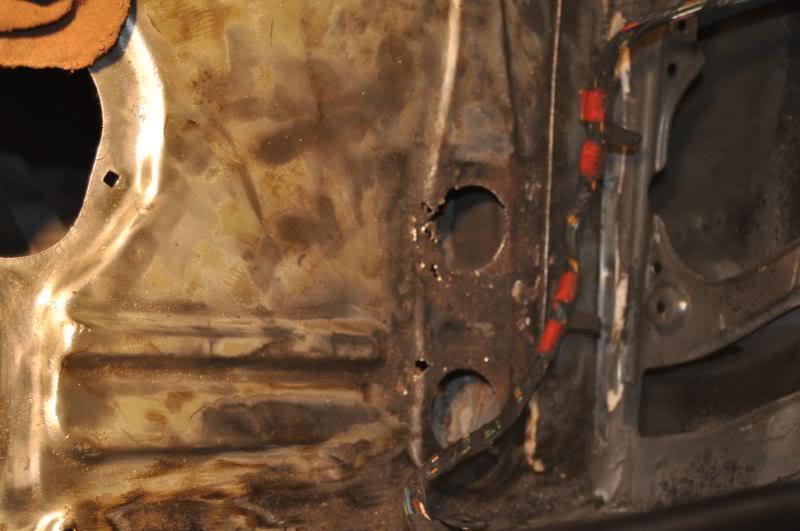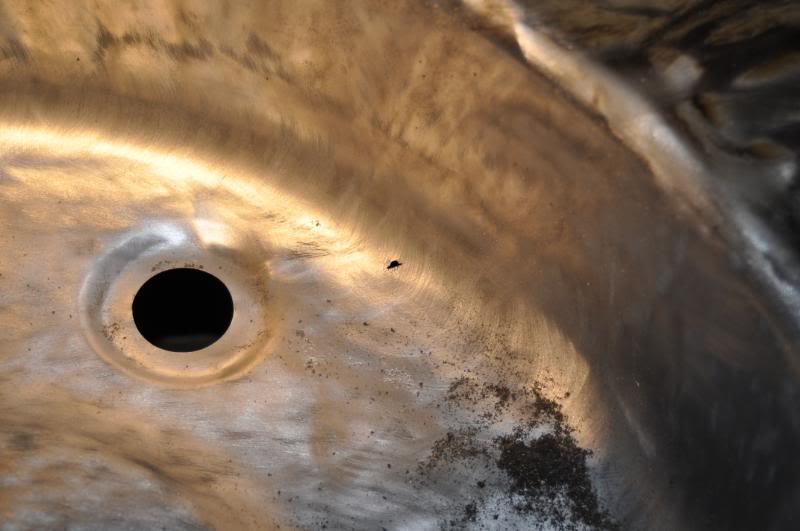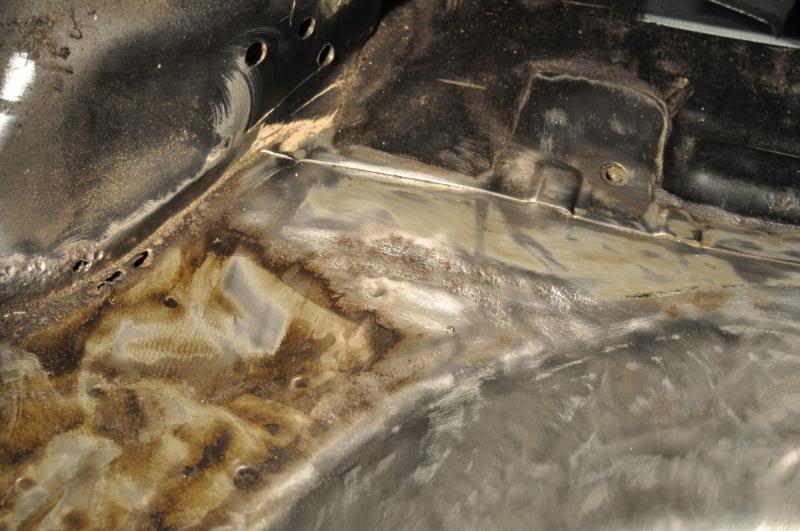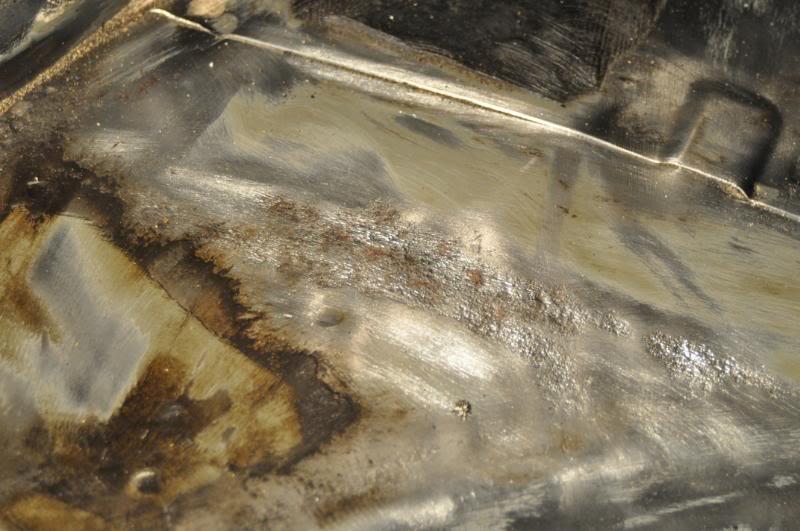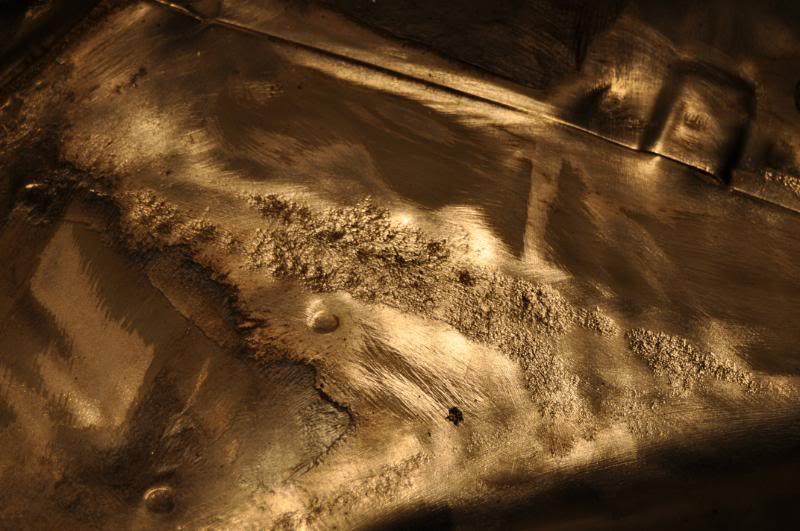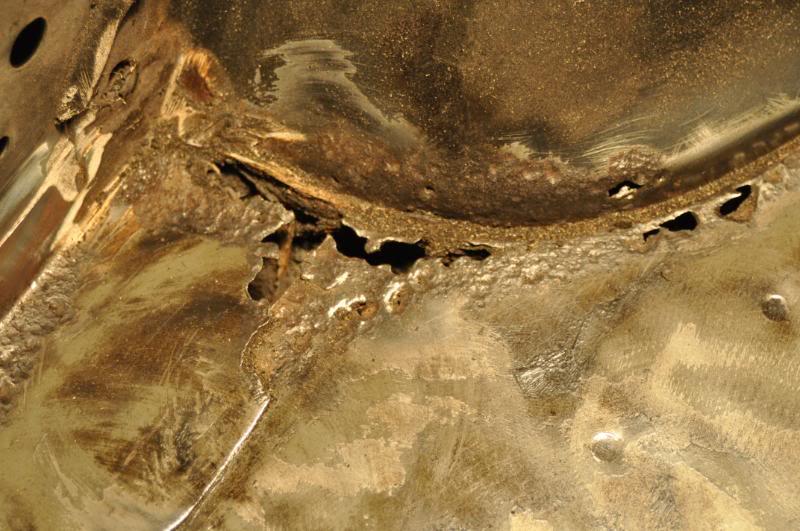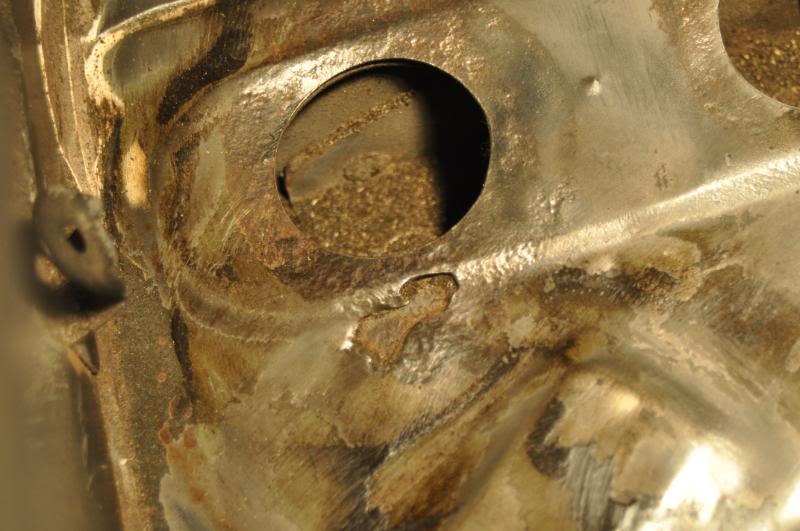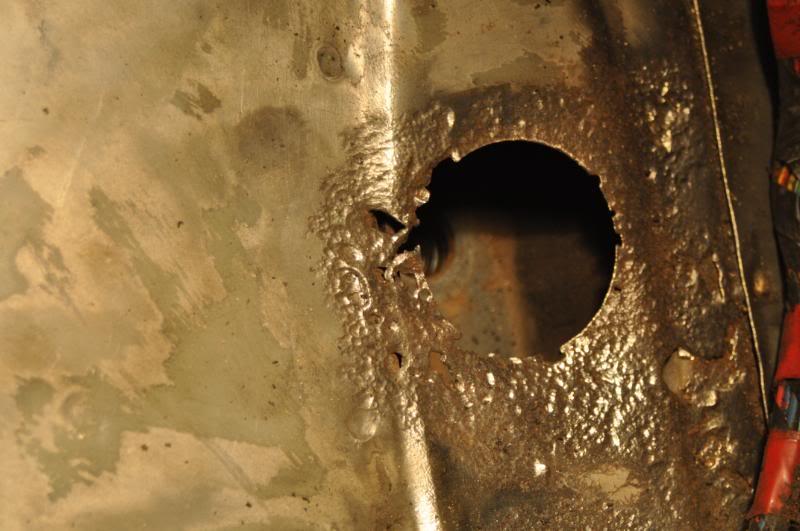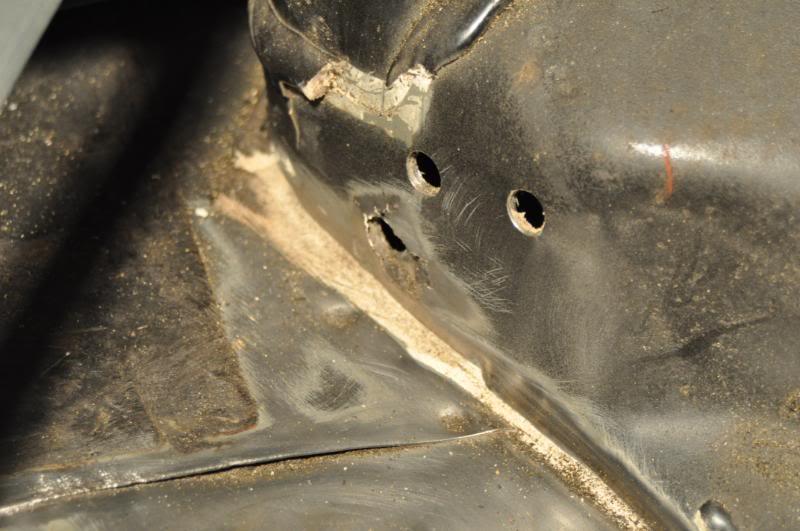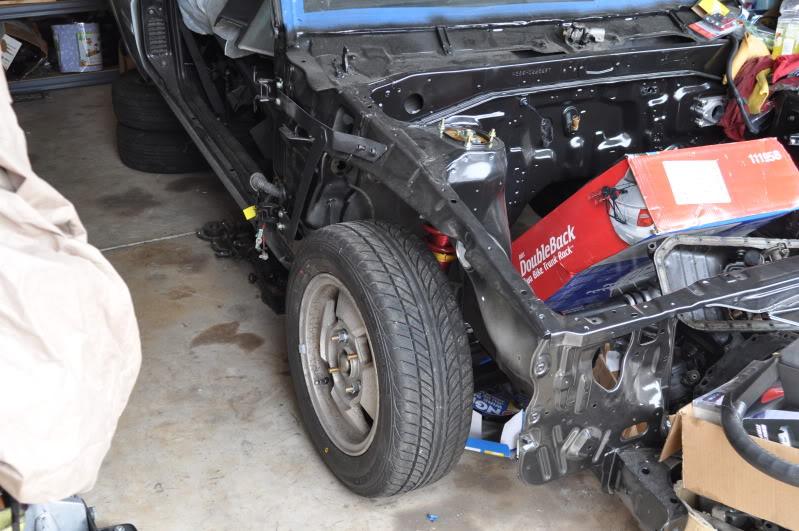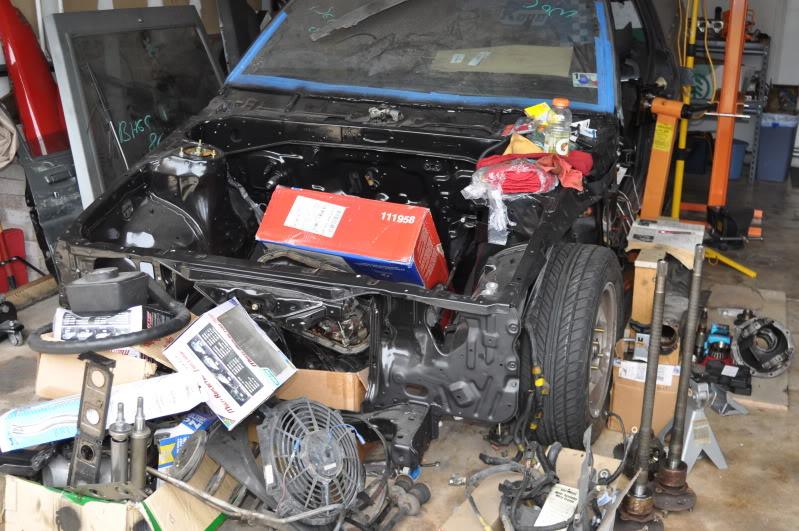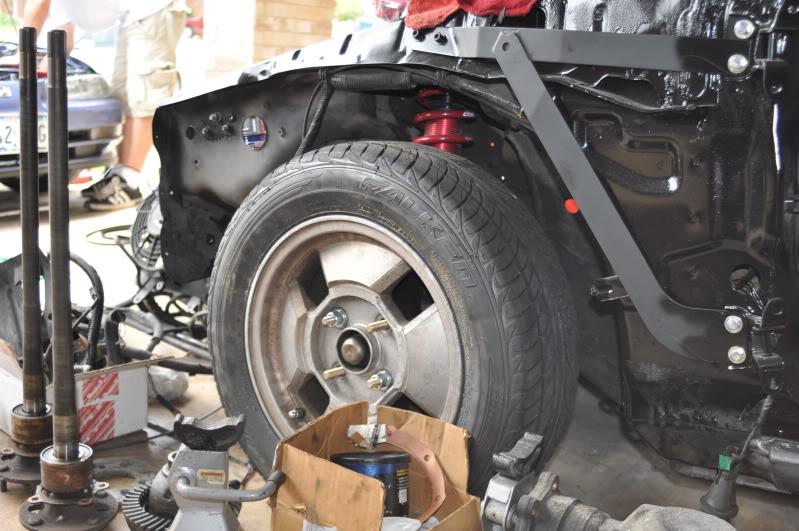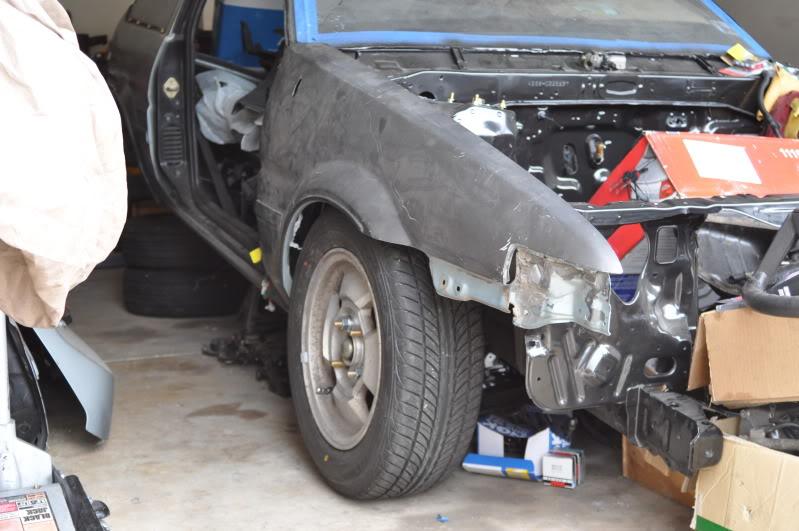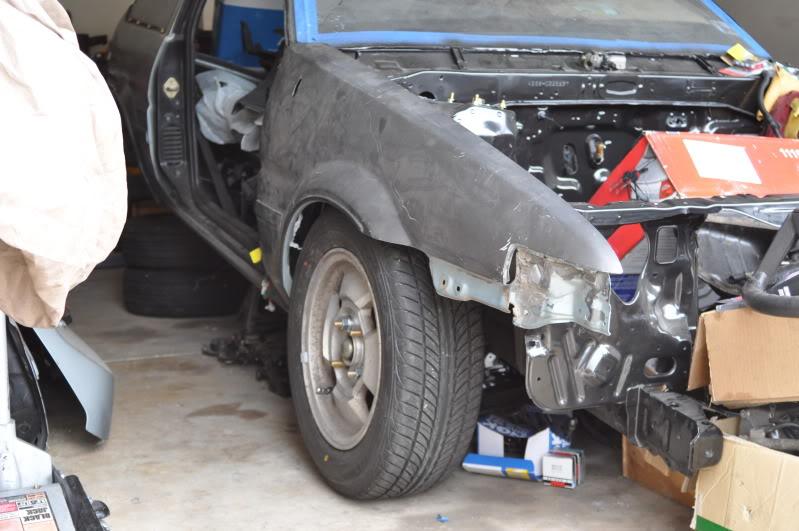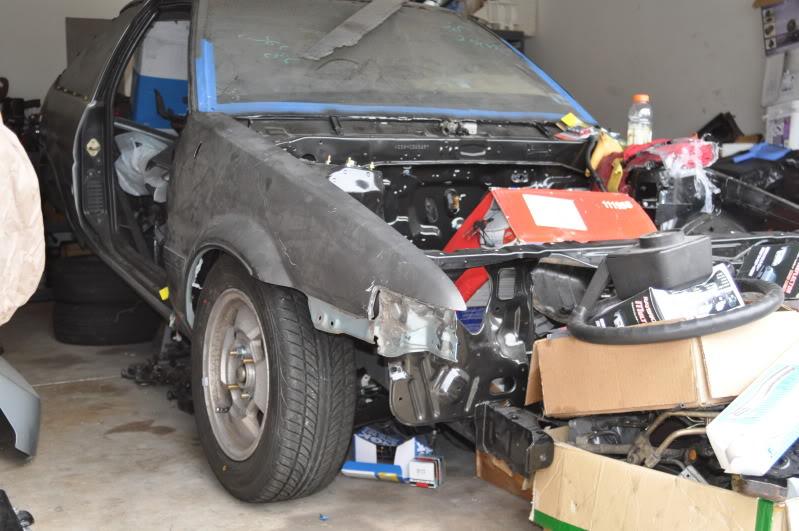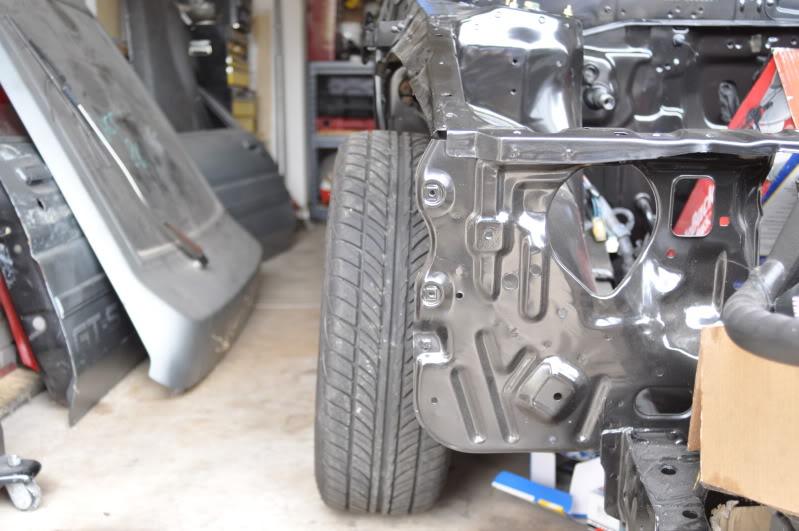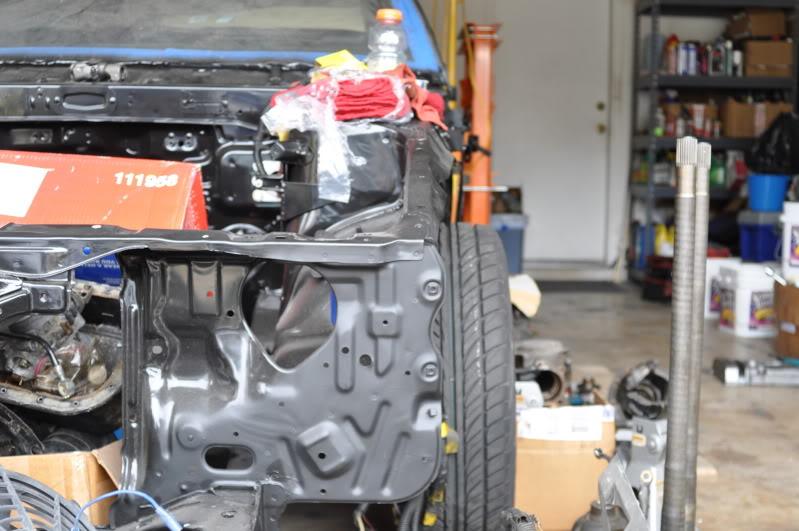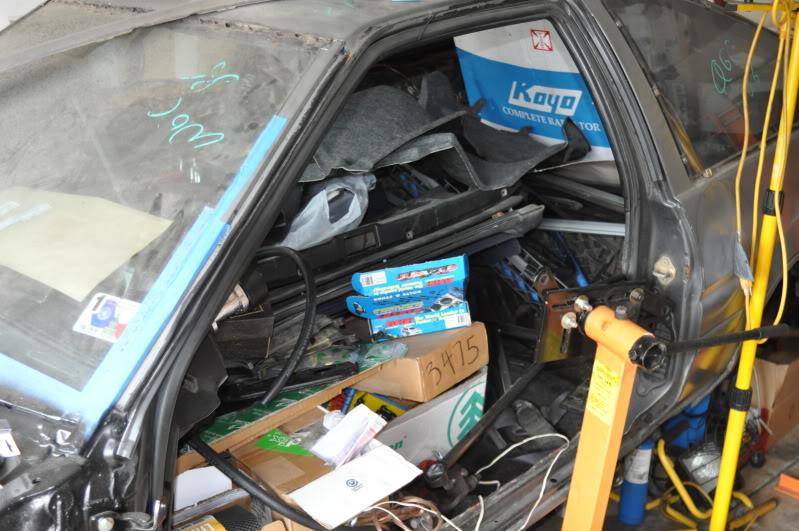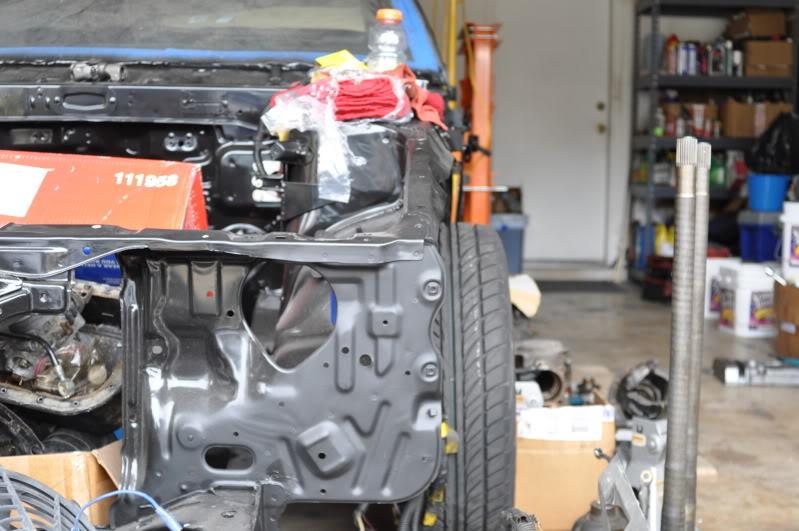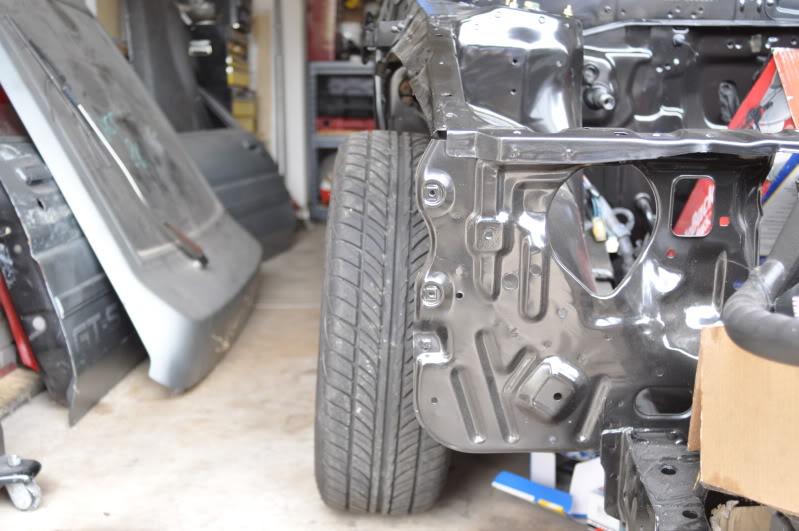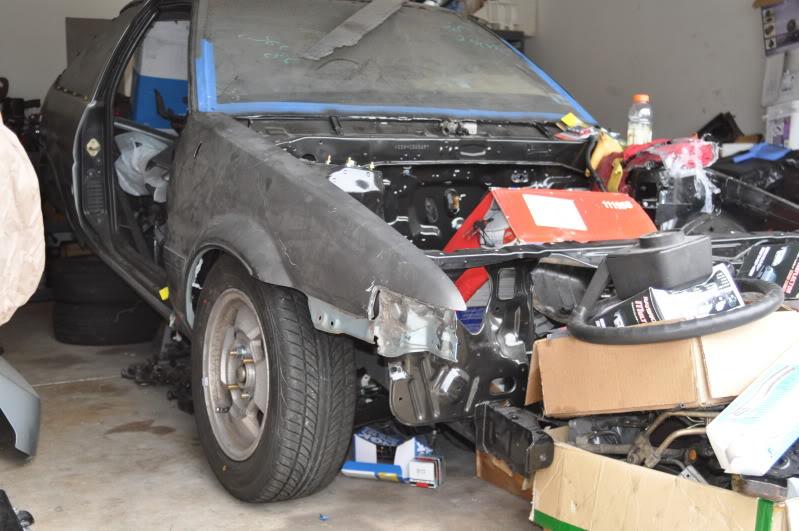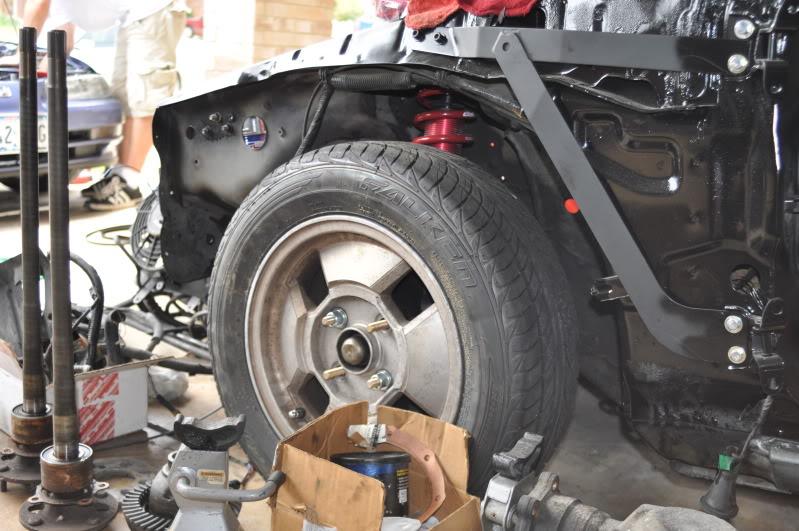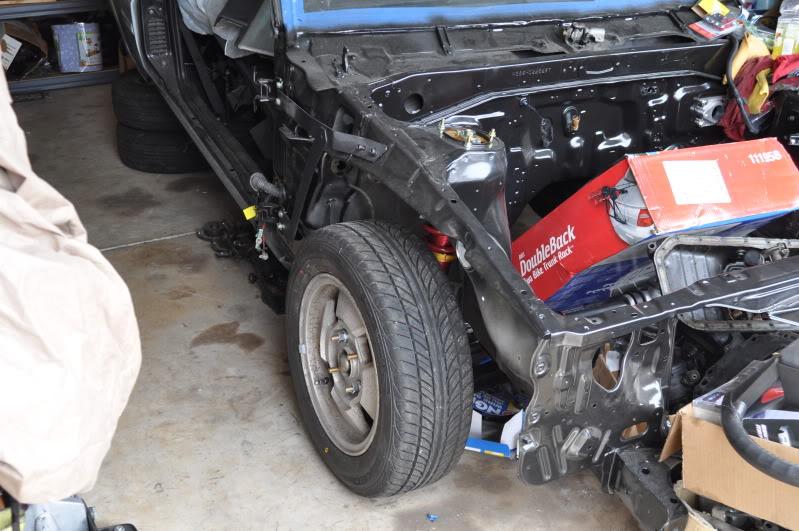 I've had these for a couple months. I just forgot to take photos. I bought them from a dealer online for 110 shipped. Not too bad. Cibie E-Code H4 housings, brand new, with some free halogen H4 bulbs.