Builds
Project Build: sc2020 - MK3 G60 - By sdezego
By stevegolf
You must be logged in to rate content!
5 minute(s) of a 144 minute read
Compliments of sdezego @ VWVortex.com
September 03, 2006
Assembly has finally begun.
Since my Interior Project is now complete -> http://forums.vwvortex.com/zerothread?id=2772227, I finally had some time to start assembly of my Hybrid 2L-20v G60.
Planning, parts gathering, prototyping and machine work has been going on for about the last 6 months, but Assembly finally started yesterday. And progress has been great with no snags thus far.
Here is the plan for those who don't frequent the G60 Forum:
- 2L ABA Bored to 83mm with Custom JE Forged Pistons (9.25:1)
- ABA OBDI block with Forged Internals, ARP hardware, Resized and Shot peened rods
- AEB 20v Head (Large Port)
- Custom Modified SuperSprint SS Mk2 16v Header re-Flanged for 20V
- Light PnP and gasket matching
- Stage IV G60 , Pulley size TBD to match higer revs
- MsnS-e
- FMIC Precision Core under Dietrich RS
- Euro AGU Intake
- some other stuff
1.) Before I begin, let's get some semantics out of the way. This project is not about "the biggest numbers on the tex" so please don't talk about Big Turbos "BTs" here.
2.) If you have any basic questions on 20v Hybrids, please visit this thread -> http://forums.vwvortex.com/showthread.php?1674618. Al ot of details on my research and specifics are in there.
3.) Although I am not the first 2020 by far, my setup will definitely be unique and will be full trim with A/C.
3.) pic centric thread as usual.
DisAssembly of donors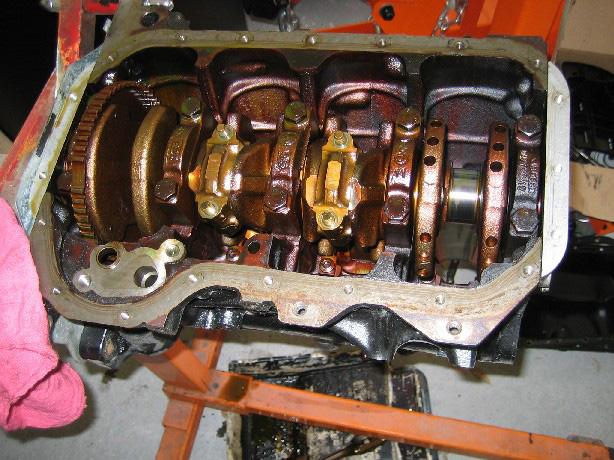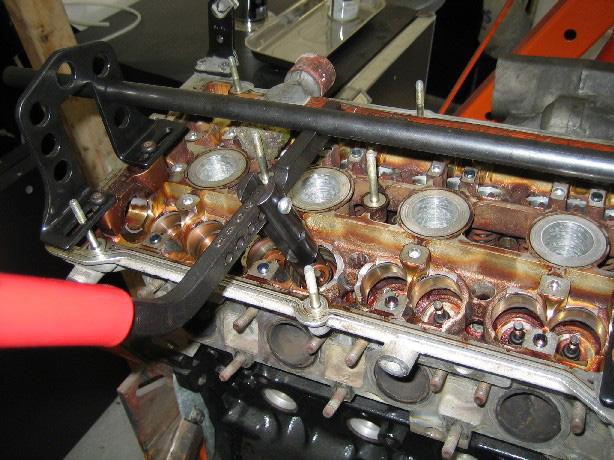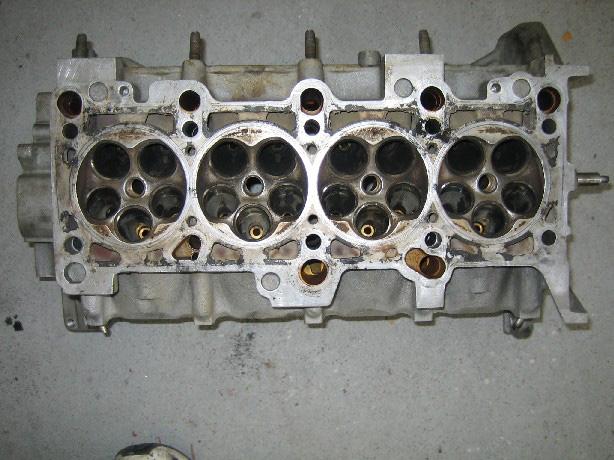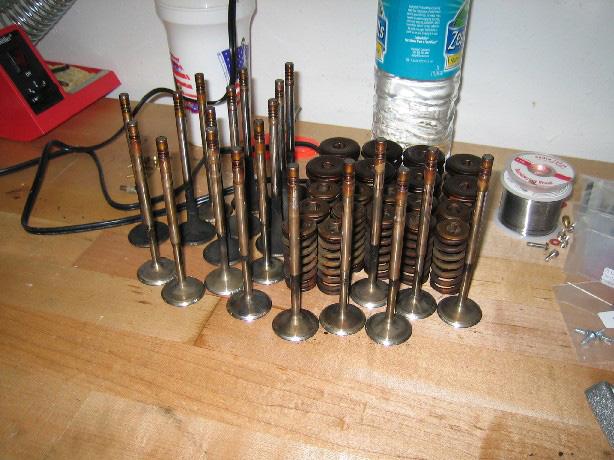 Since no machine shop around here had a Torque plate to bore my block with, I decided to make my own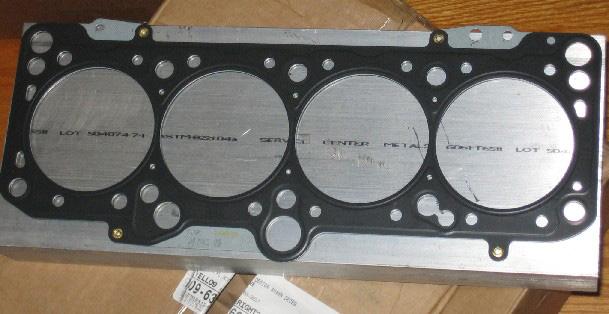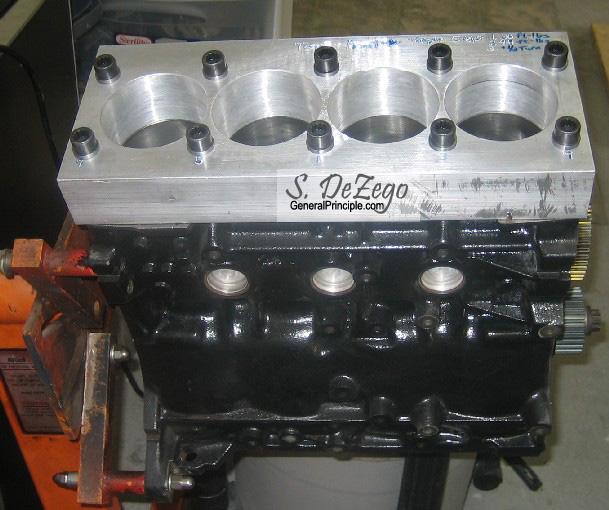 Painted Block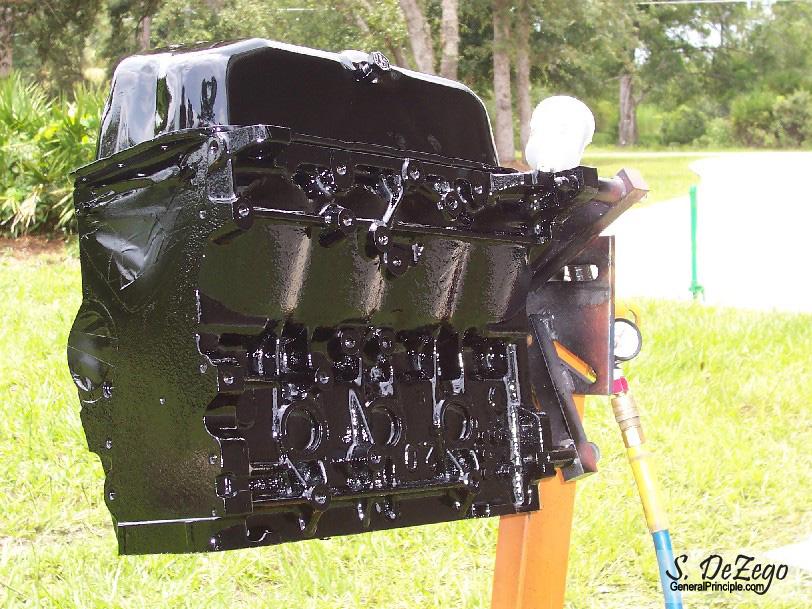 Pinning the Crank Pulley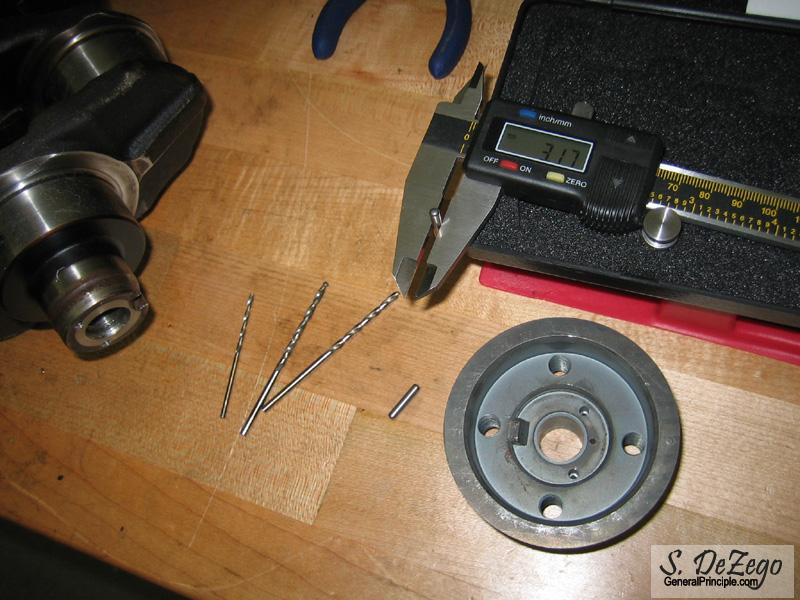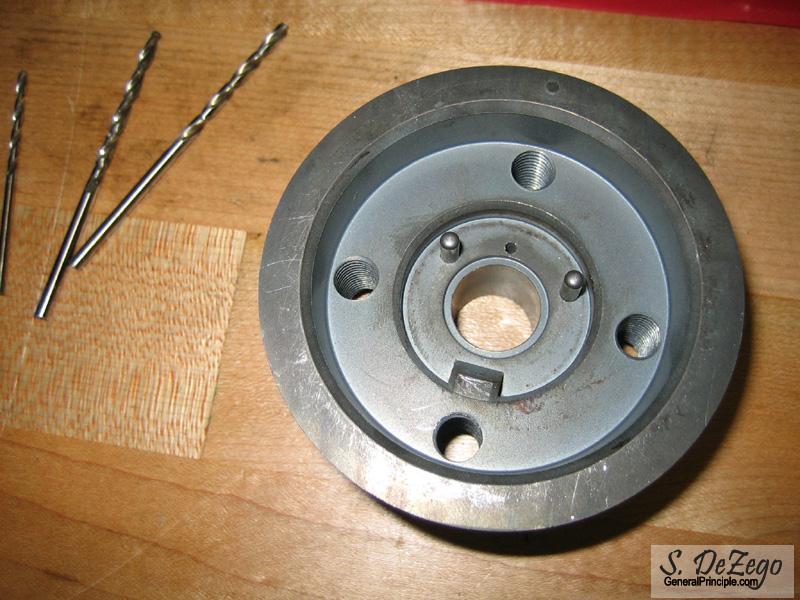 ABA Intermediate Shaft Modification for distributer using AWP 52T Cam Gear (initially)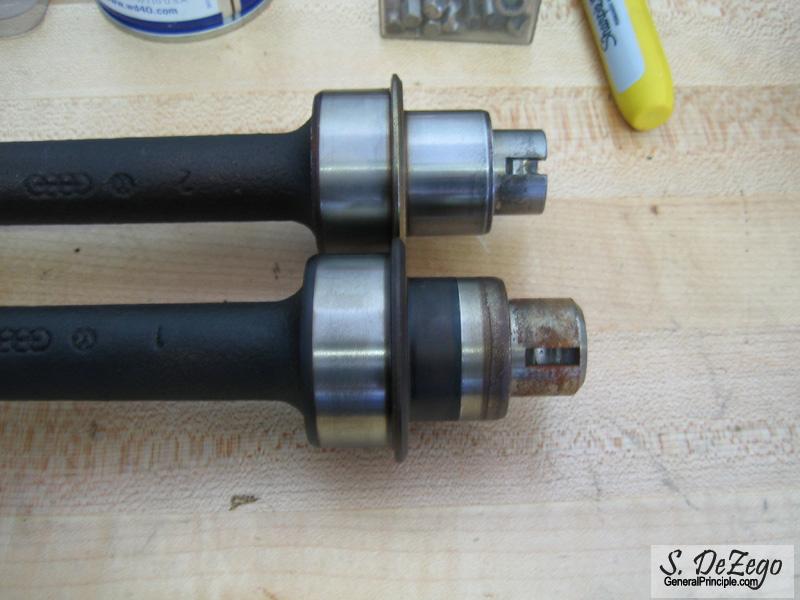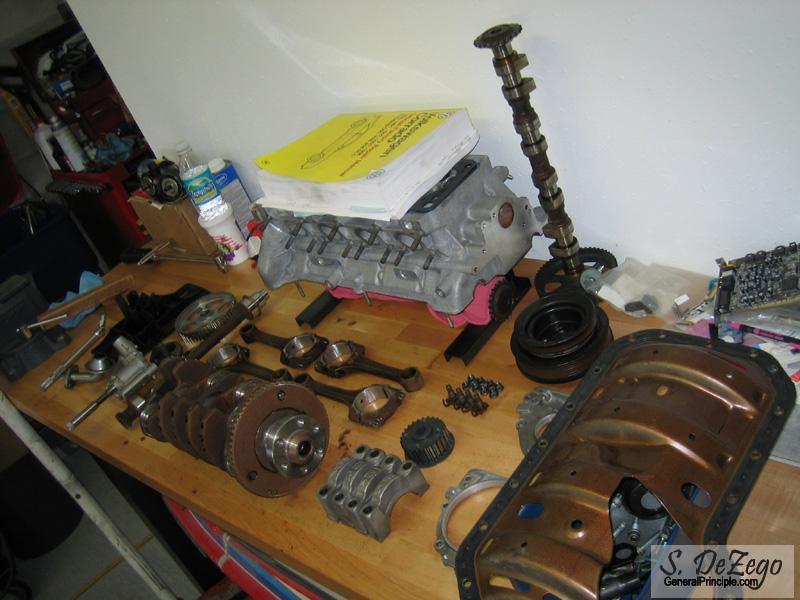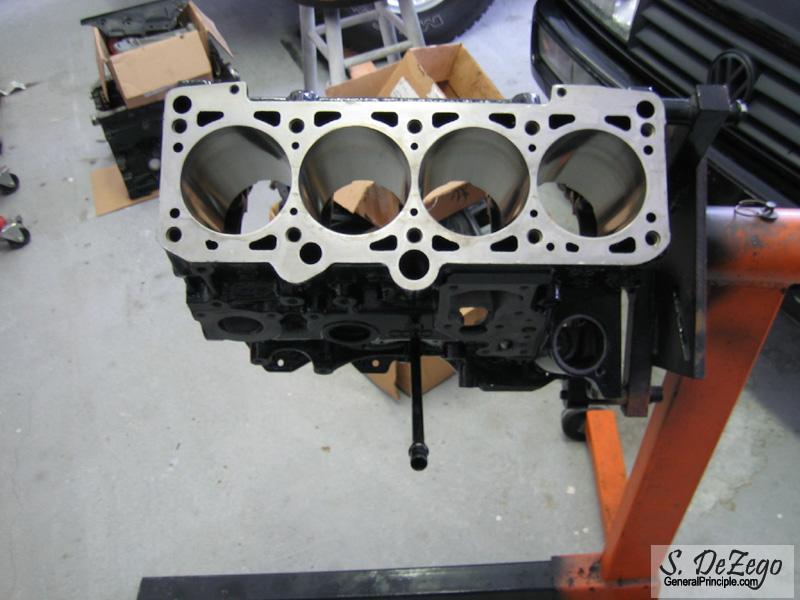 After Checking the IM Shaft bearings, I realized that the machine shop honed them to big... I shoudl have just done them myself to begin with.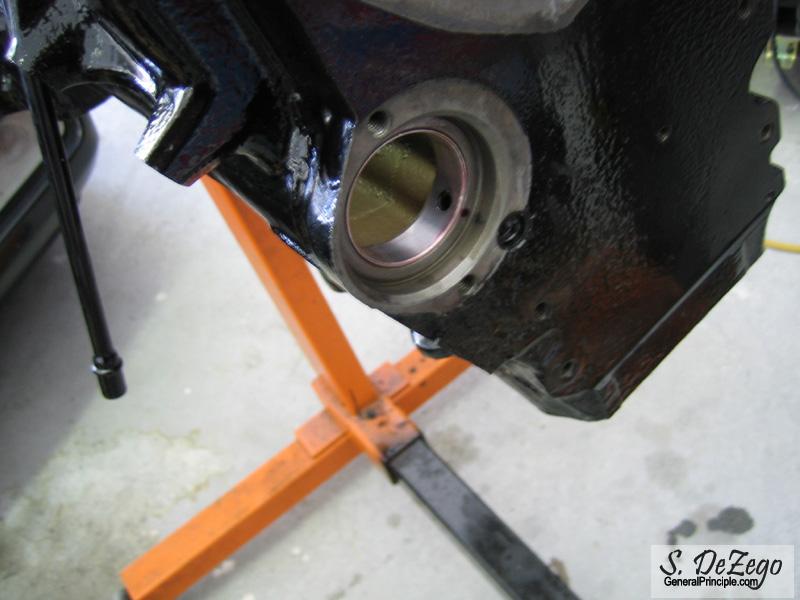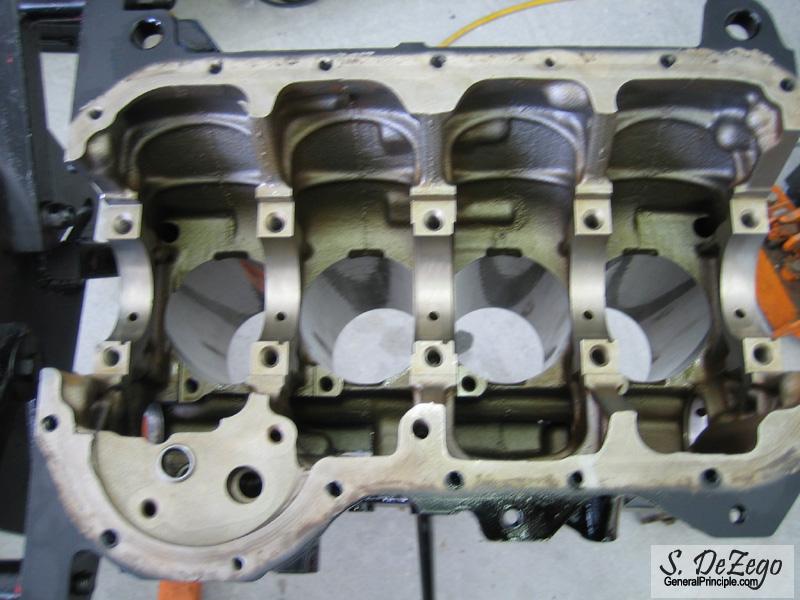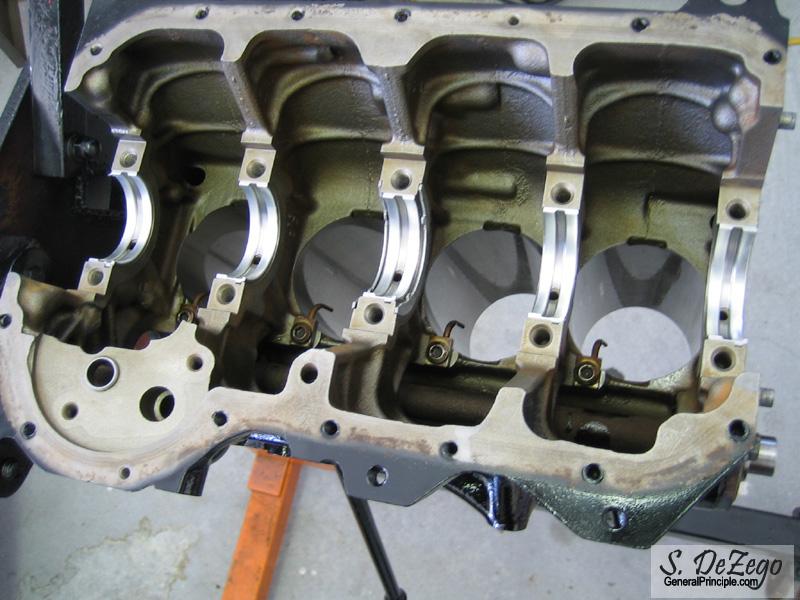 Checking the Crank Shaft Axial Play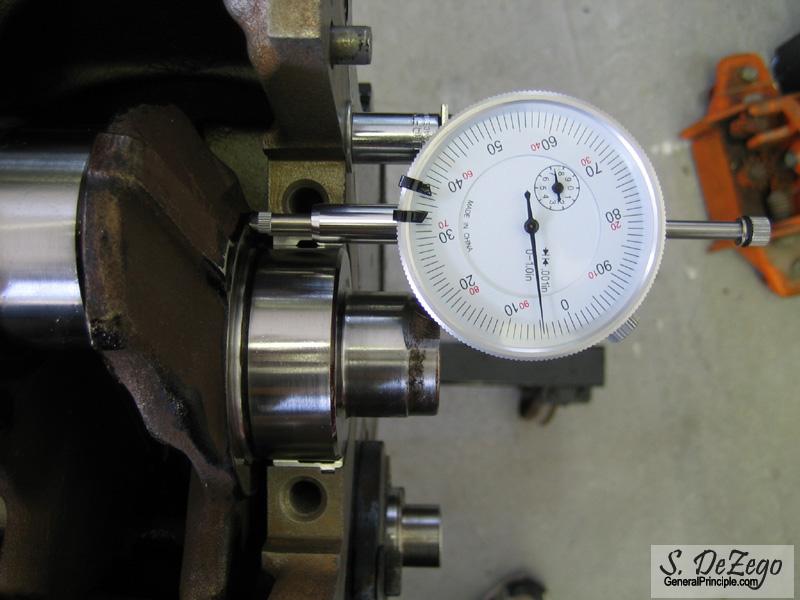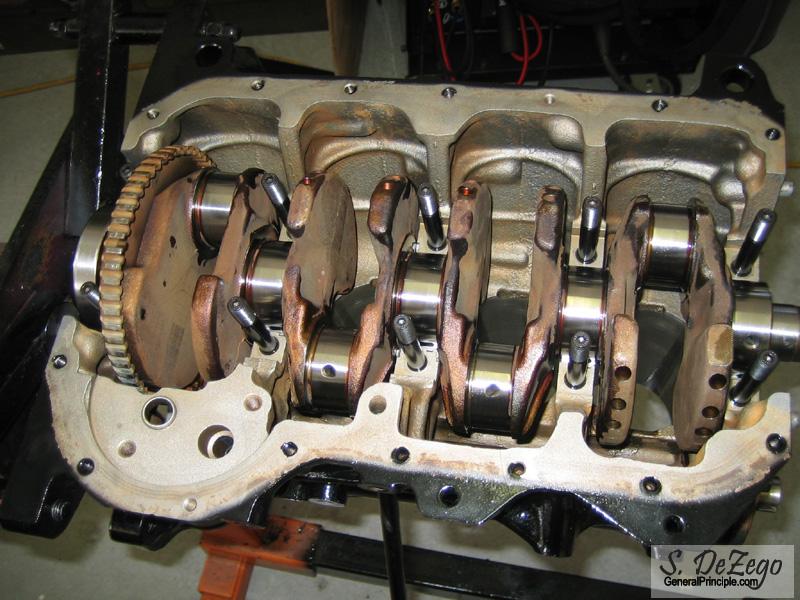 Plastigage'ing the Mains. I always check..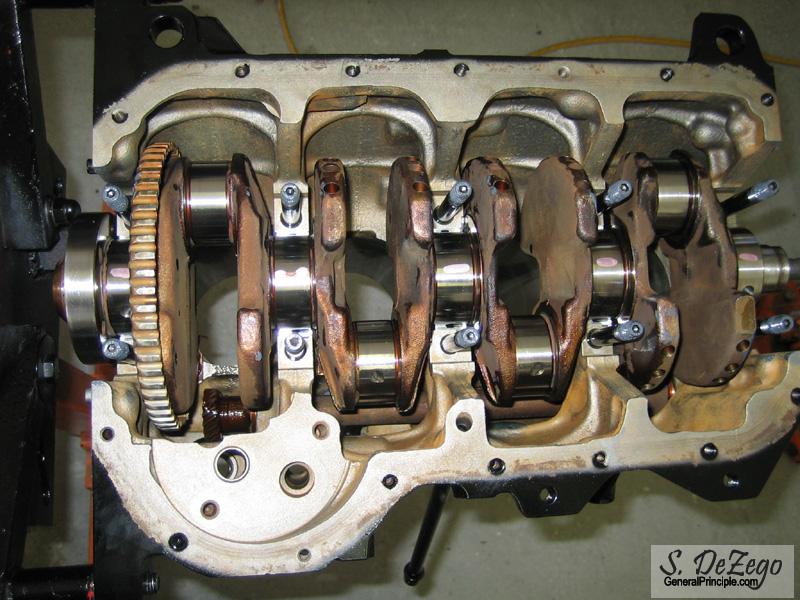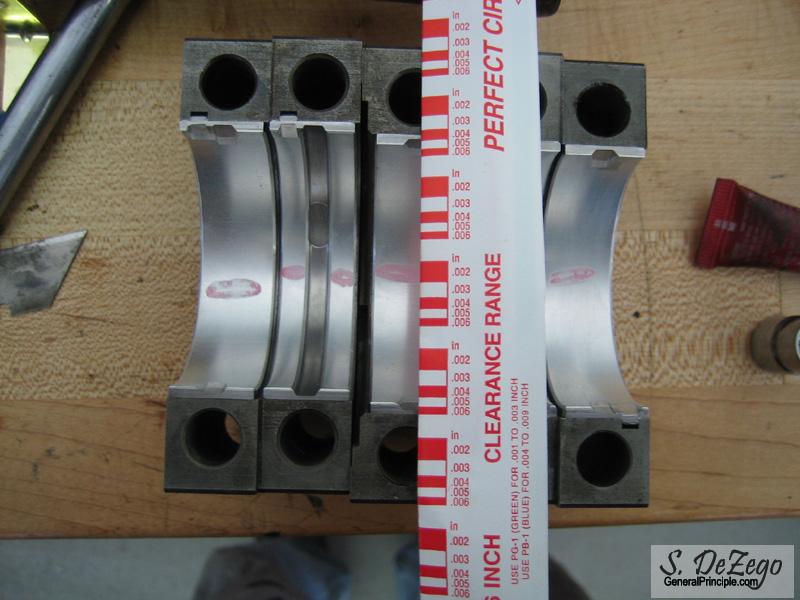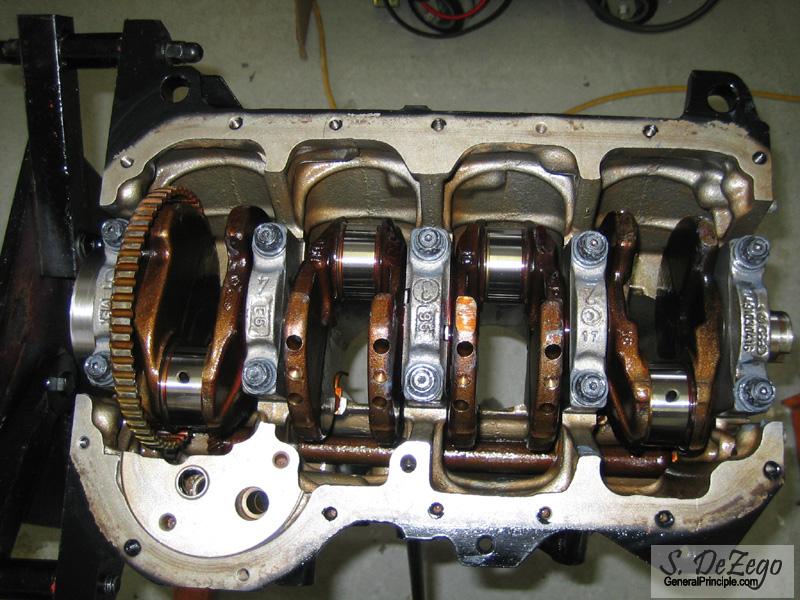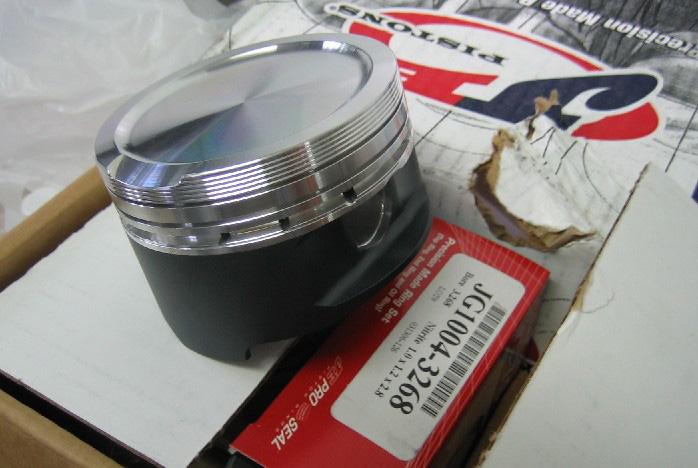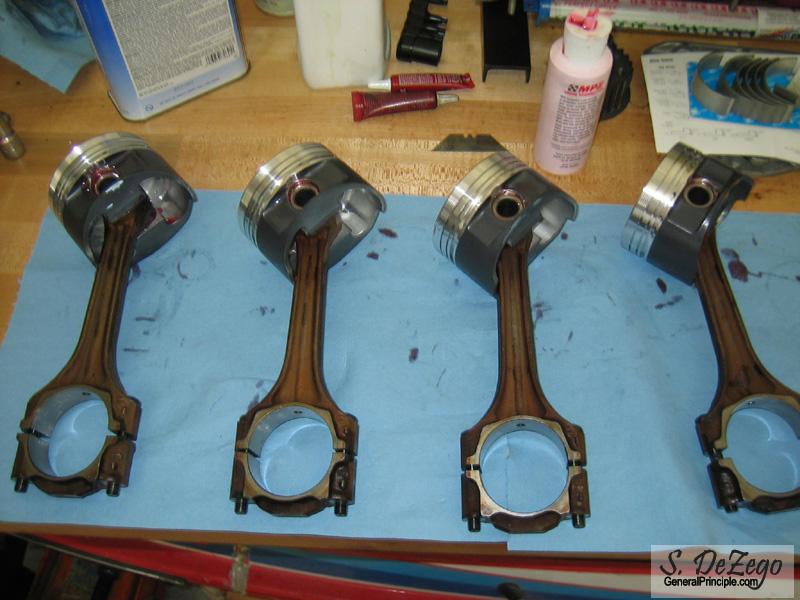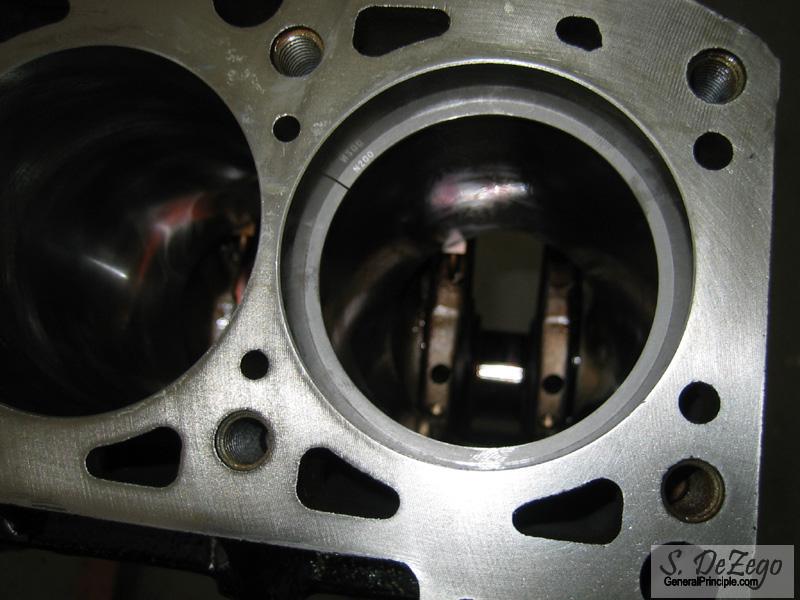 Checking the Rods with Plastigage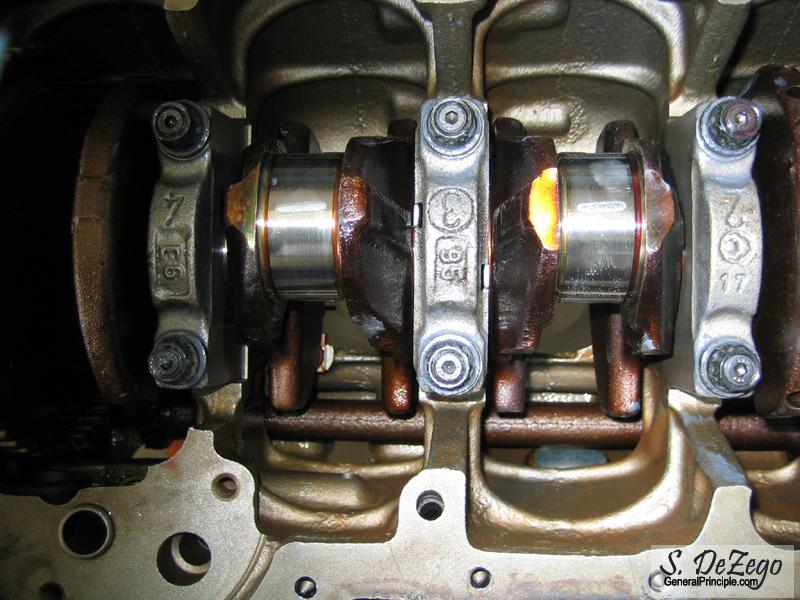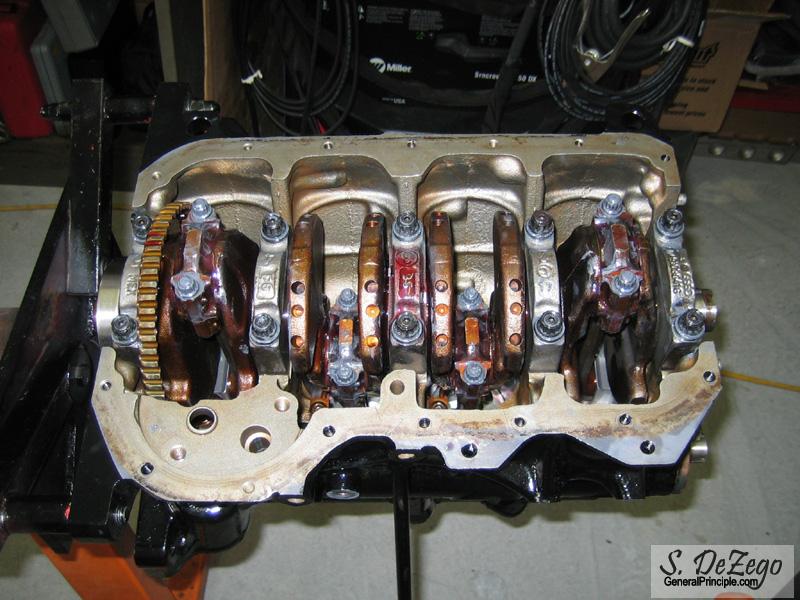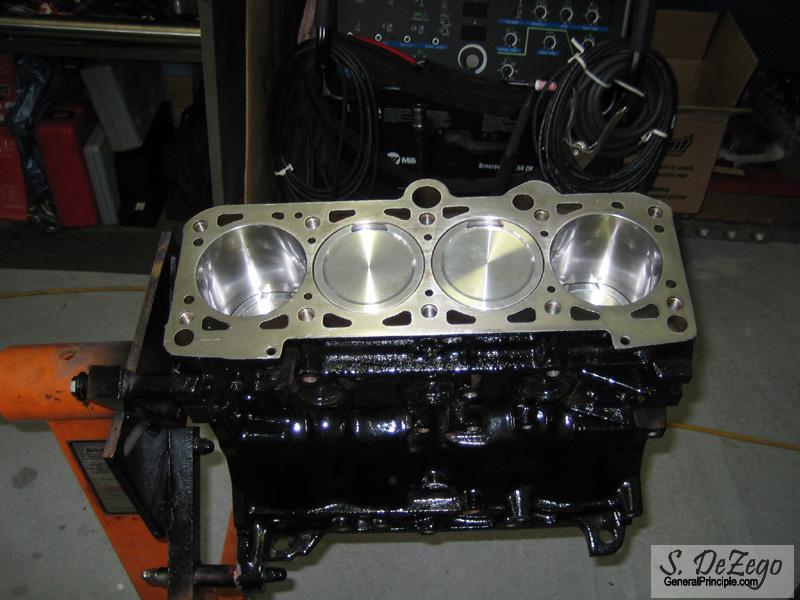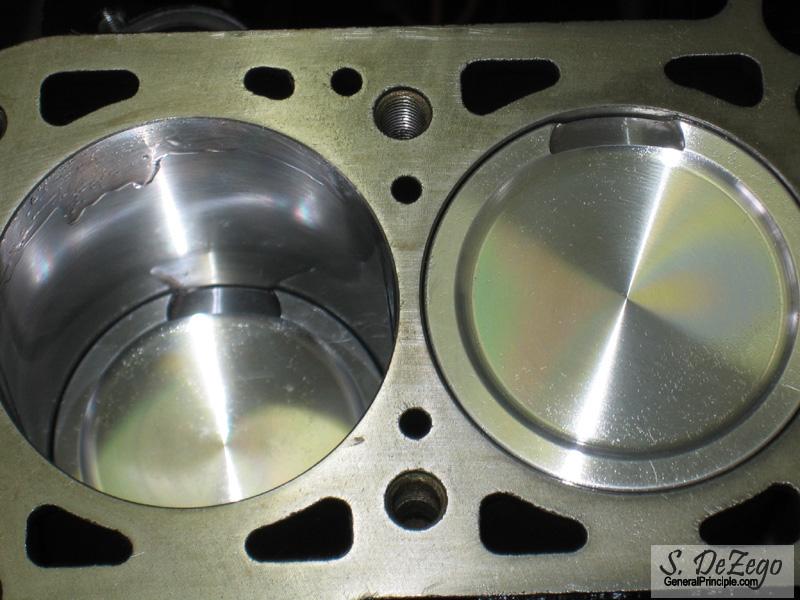 Forgot to add my original Mock-up. Shown is the Euro Large Port Intake from the AGU Golf.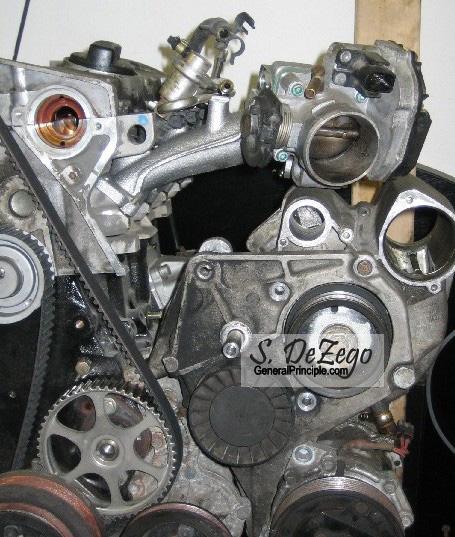 I am going to Run Dizzy Initially, but will then go to either Coil pack using the ABA 60-2 took trigger or may even go COP.