Builds
Mk1 GTD build by Monomer
By diyauto
You must be logged in to rate content!
2 minute(s) of a 19 minute read
Mk1 GTD build
Compliments of Monomer @ michiganvw.org
8-20-2008
The car is a 1983 Rabbit LS 1.6 Diesel. In Europe there was a "GTD" model - included was GTI's suspension with a higher performance engine. Since my Rabbit needed a rebuild (the redneck that built it last screwed up) I've decided to make it into a GTD.

This includes: Turbo Pistons (Brazilian made - OEM) Piston oil squirters, a 1.9 Head (higher flow) with 1.9 metal headgasket, Raceware head, mains, rod studs. Giles built turbo IP, FMIC (of of a stock STI) Total seal top rings, AC delete bracket, n/a gasser intake manifold, Stock TD exhaust manifold, Garret VNT turbo.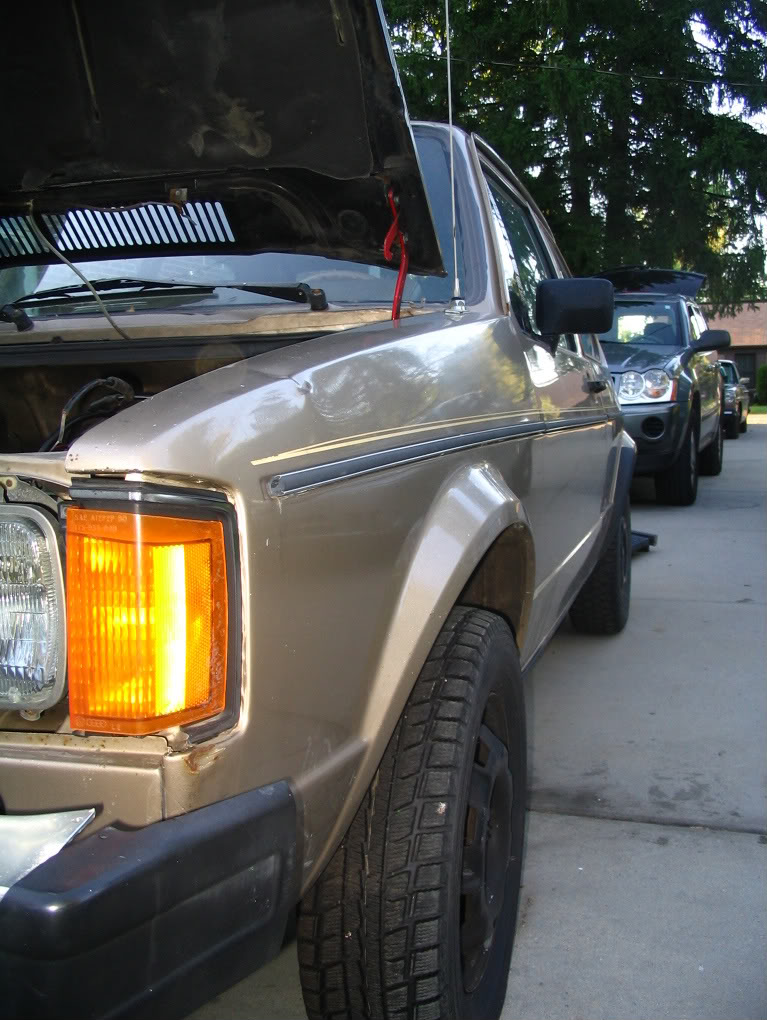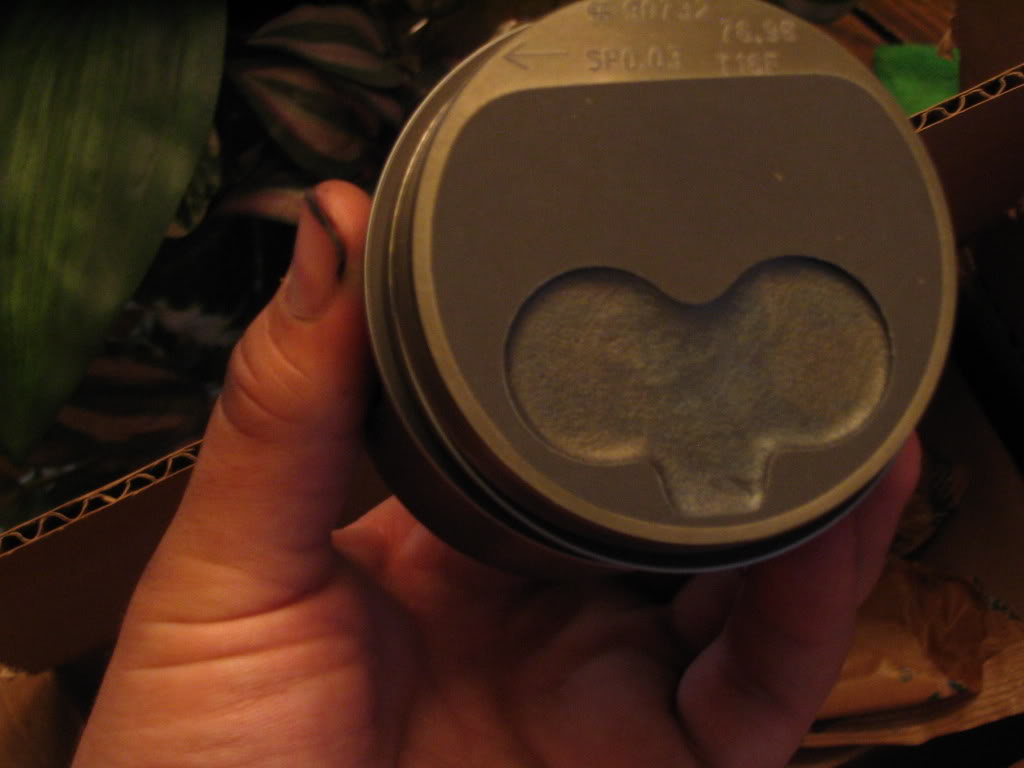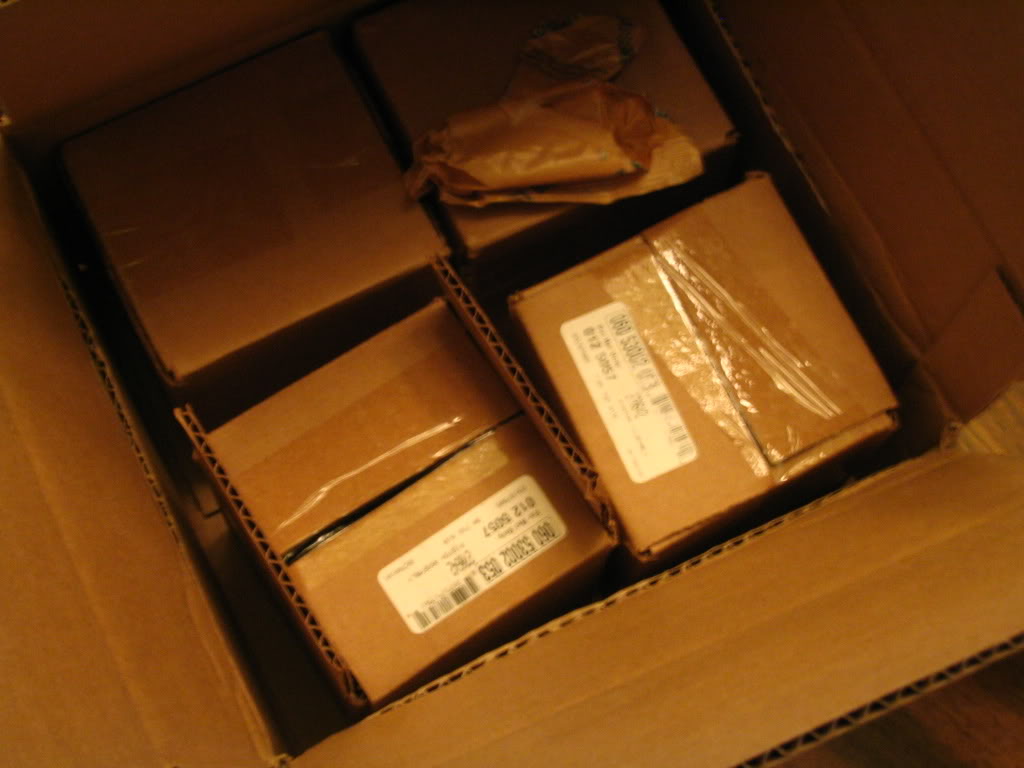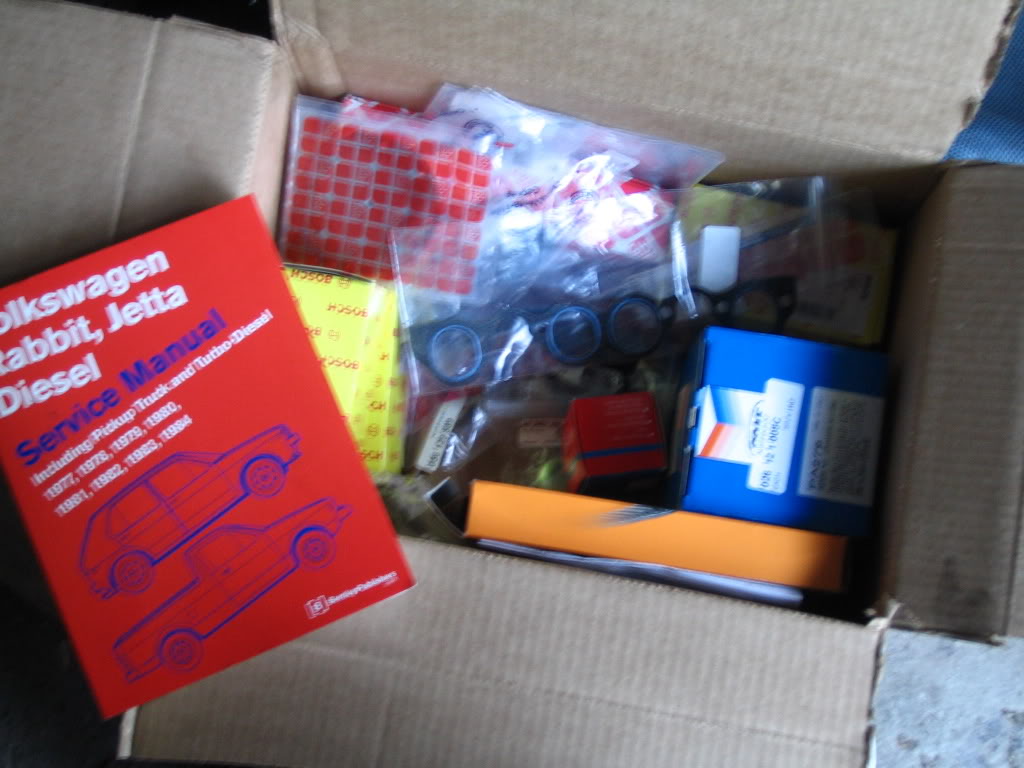 Note the broken window and new hood/hood clips. Latch failed on the way back from "the parts place" in AH - they hooked me up with this hood and new latches/hinges.