Builds
Project Deathhare II by deathhare.
By diyauto
You must be logged in to rate content!
2 minute(s) of a 86 minute read
Project Deathhare II
Compliments of deathhare @ vwvortex.com
9-25-2009
So some of you may know that I've been working on getting a 1.6TD together for my diesel rabbit. Ive pretty much got all the parts together finally, after many months, and am just starting to really get to work on it.
Ive never done any project threads before but realized that having one will probably help to keep me motivated so am doing one this time now.
Everything is going into my 79 Rabbit D. Ditching the old, tired 1.5D. It runs ok but its sluggish as hell, about 300k on the motor, has a cracked block and just basically isnt making me happy.
The car, as I'm sure you've all mostly seen by now...
Stolen pic...dont know who took this one..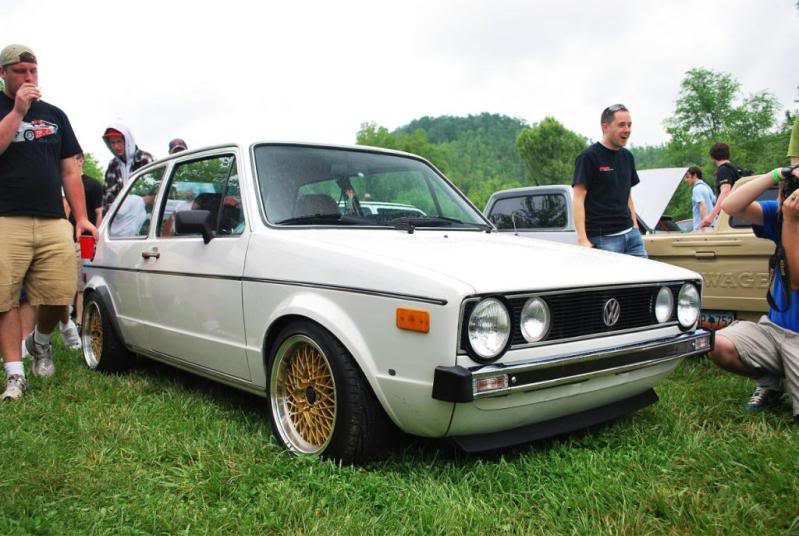 The old 1.5 as it sits in the car now..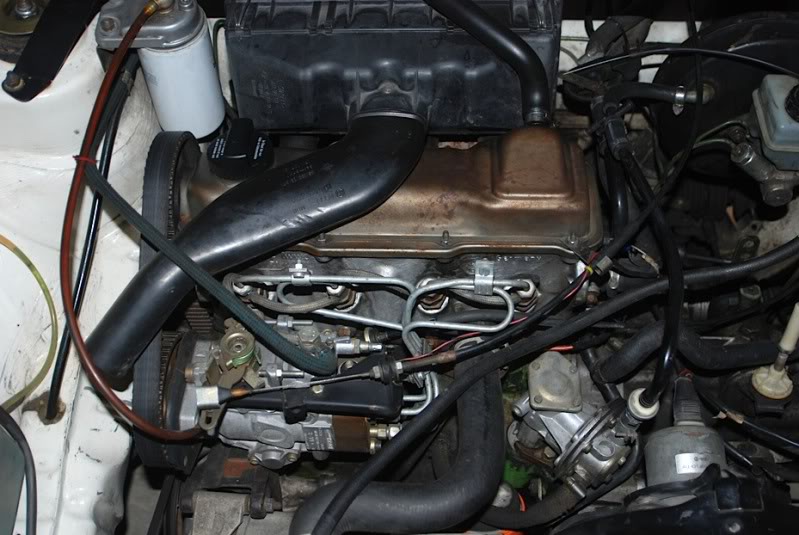 The freshly rebuilt and painted 1.6 with a few things already bolted to it. Its totally ready to go. I also have a re-done head but forgot to take pic of it.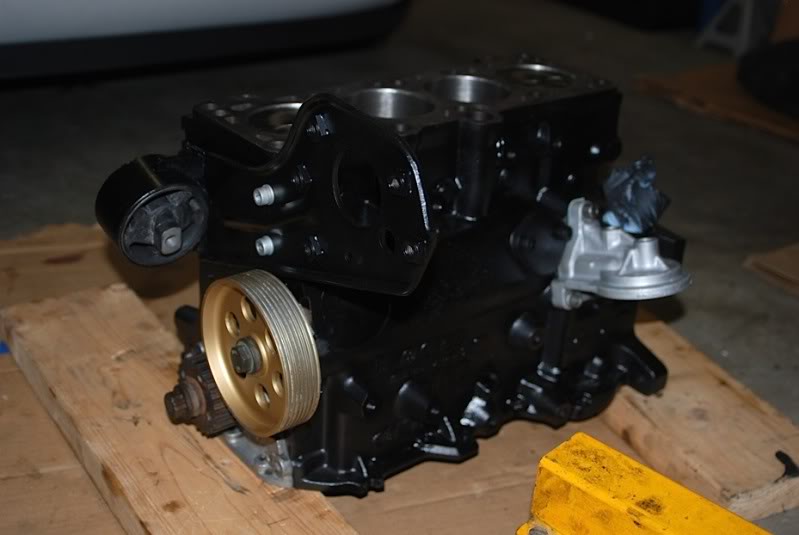 Gleaming rebuilt T3 ready to go.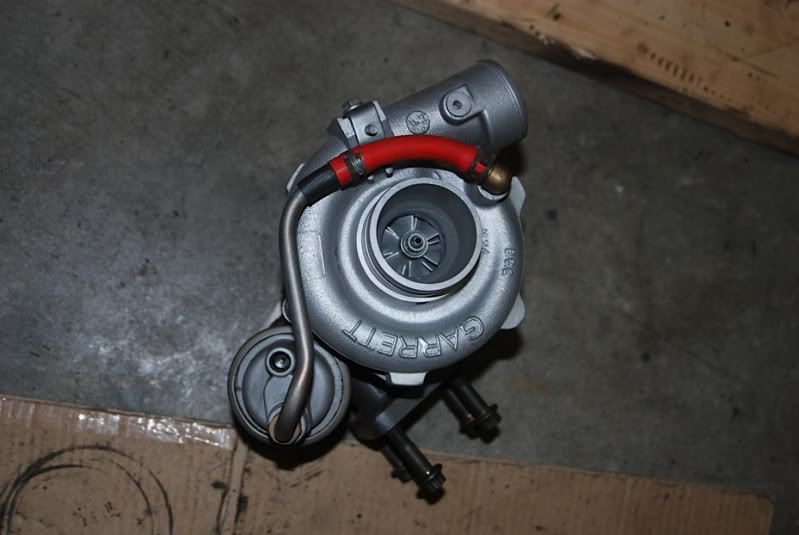 Got a pile of other nice and painted parts ready to go. Spent way too much on this already and it would have definitely been cheaper to do a TDI by now.
Learned a big lesson there. Diesel parts are damned expensive.
Anyway, will hopefully be pulling the old motor this weekend and then cleaning the bay.
Paint and clean lots of parts and slowly put it together.
Funny to think I was hoping to get it done and drive it to h20.

Not even close.
Updates will come.