Builds
Blake's V50 2.4i Progression Thread by Blake_from_Texas
By diyauto
You must be logged in to rate content!
3 minute(s) of a 19 minute read
Blake's V50 2.4i Progression Thread
Compliments of Blake_from_Texas @ forums.swedespeed.com
2-5-2014
In October of 2013 I purchased my 2010 V50 2.4i. As a college student, I did not have the funds for a T5 unless it was very high milage, so i decided instead to get a 2.4i with relatively low miles and in quite good condition. Since then the car has really grown on me and I've made some modifications including an IPD rear sway bar, 15mm spacers rear and 10mm front, EST air intake, and not yet installed, but an EST exhaust system which is on it's way. Within the next month or so I am planning to upgrade to Koni sport struts and shocks, along with Eibach lowering springs, which will be installed at the same time as my right rear strut mount which currently makes a thump sound on right hand turns or over large bumps. I also hope within the month to order a set of 18" Sparco wheels. In addition to that I plan to install an elevate torque mount to improve shift speed and feel. An E85 tune might be in the car's future as well. At some point I will be doing several dyno pulls to see just how much power can be put down by a 2.4i with some modification. Maybe it'll eventually be able to run alongside a T5

I hope you all enjoy this thread, even though its a 2.4i

Now for some pictures!
Wheel spacers installed;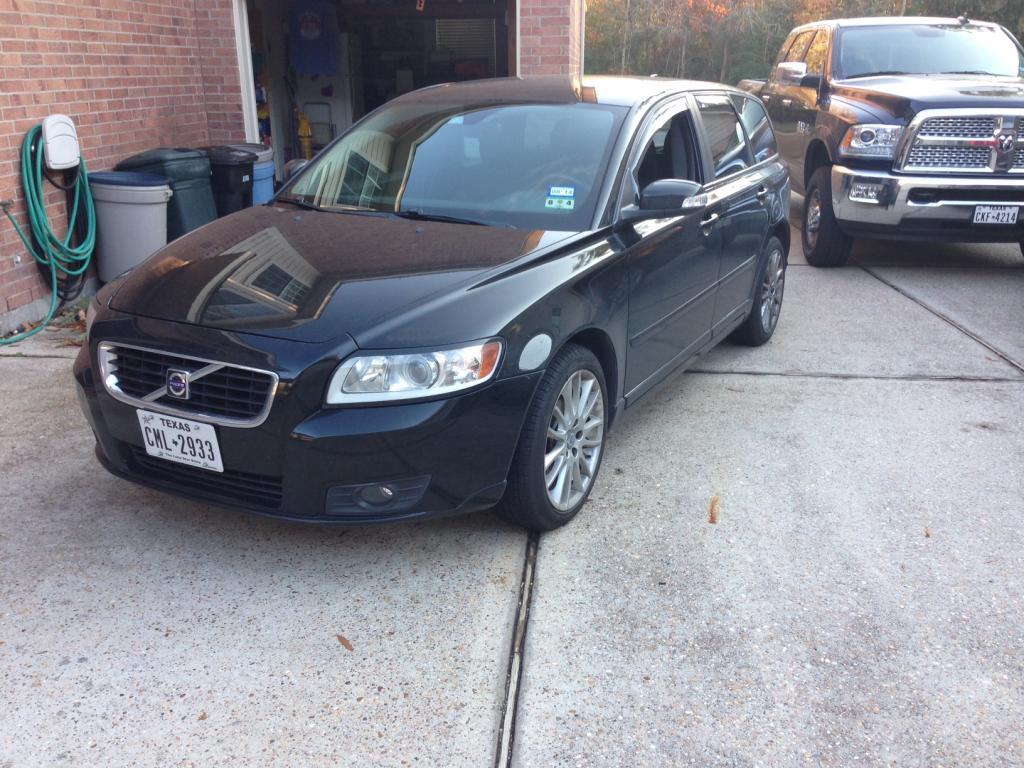 Sway bar installed;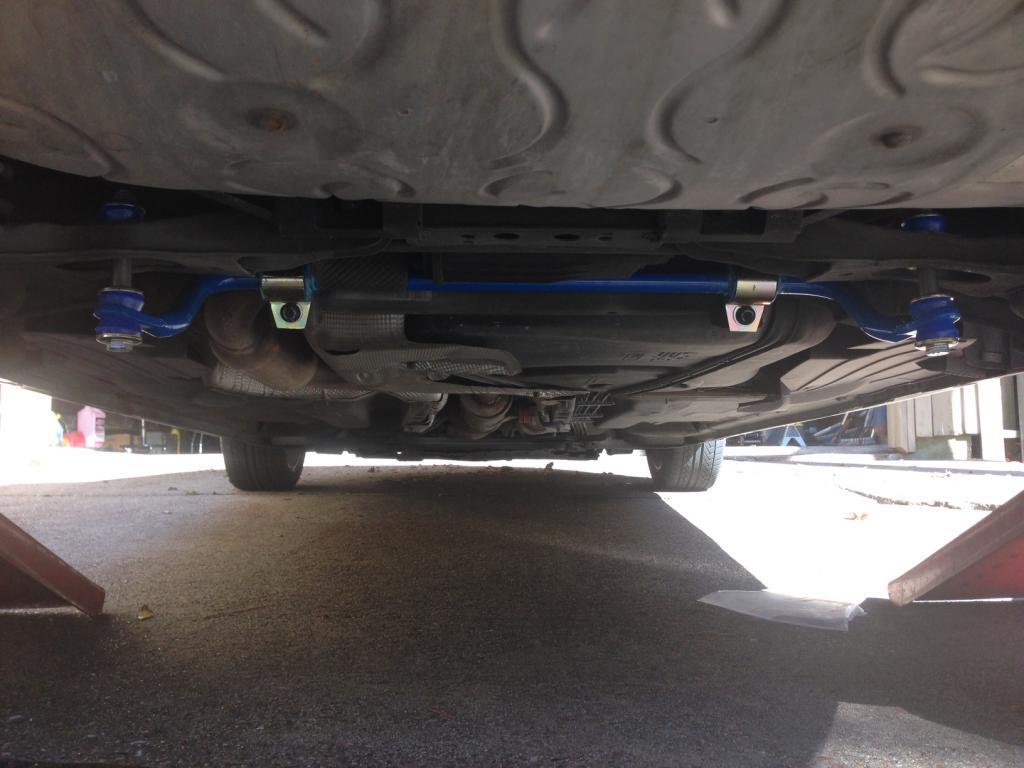 EST Air Intake installed;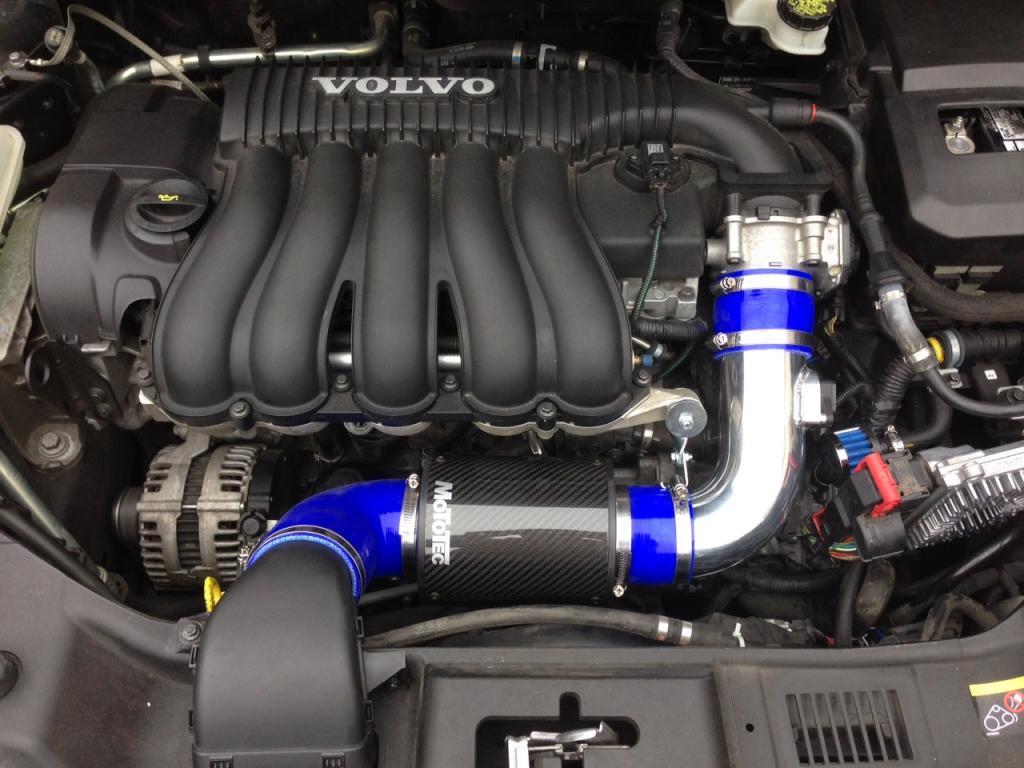 Car as it appears now;