94 Acura NSX
By stevegolf
You must be logged in to rate content!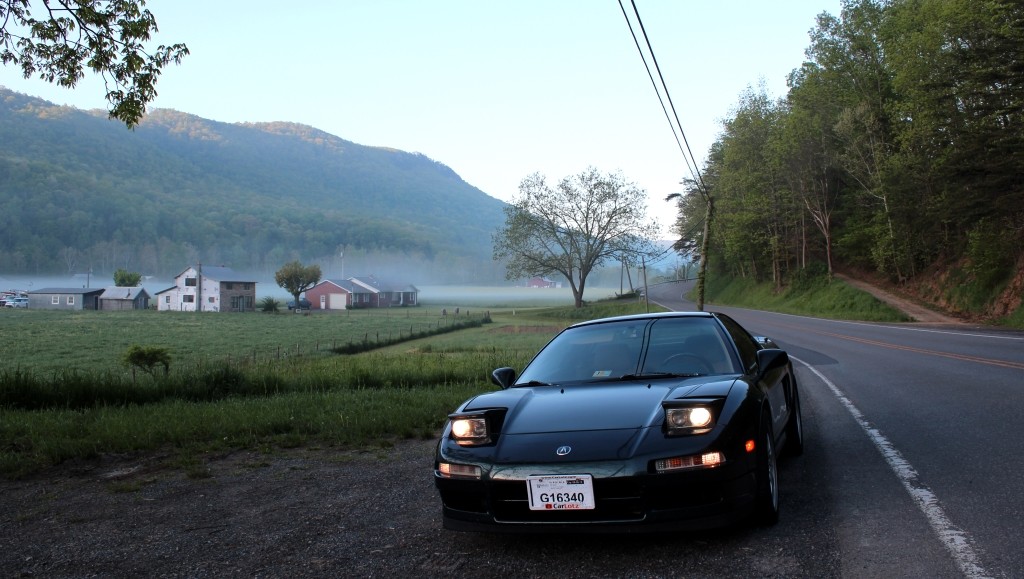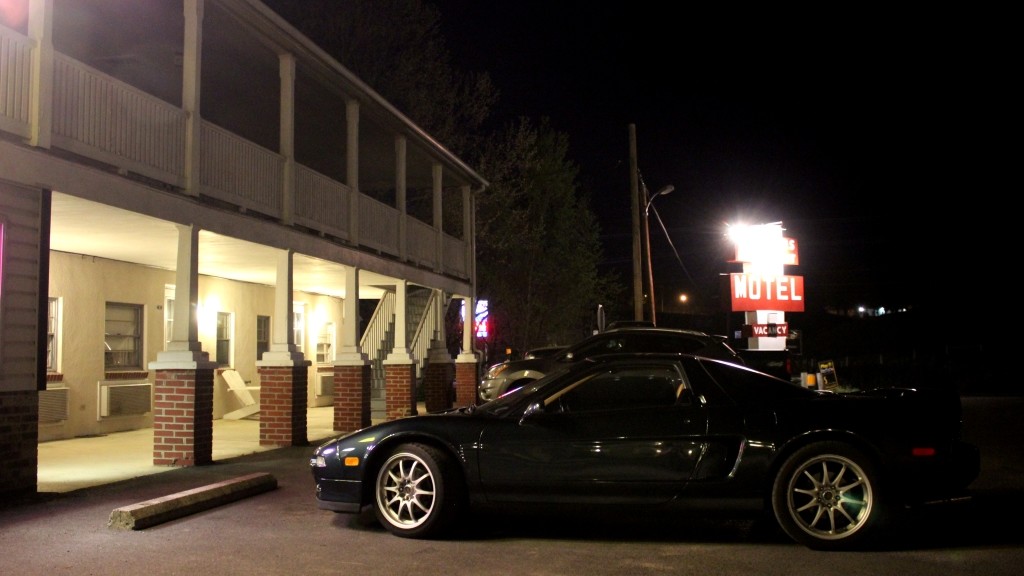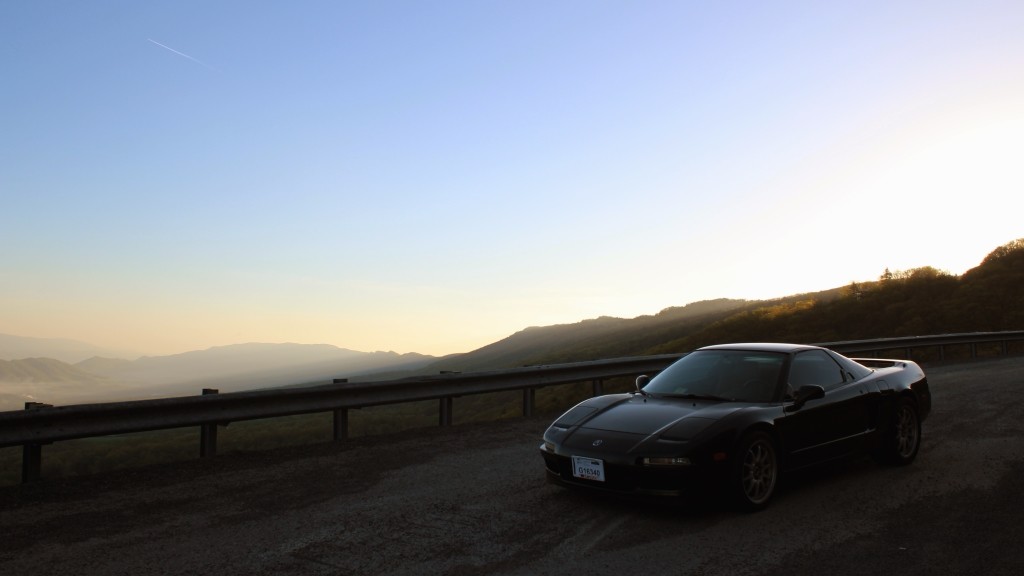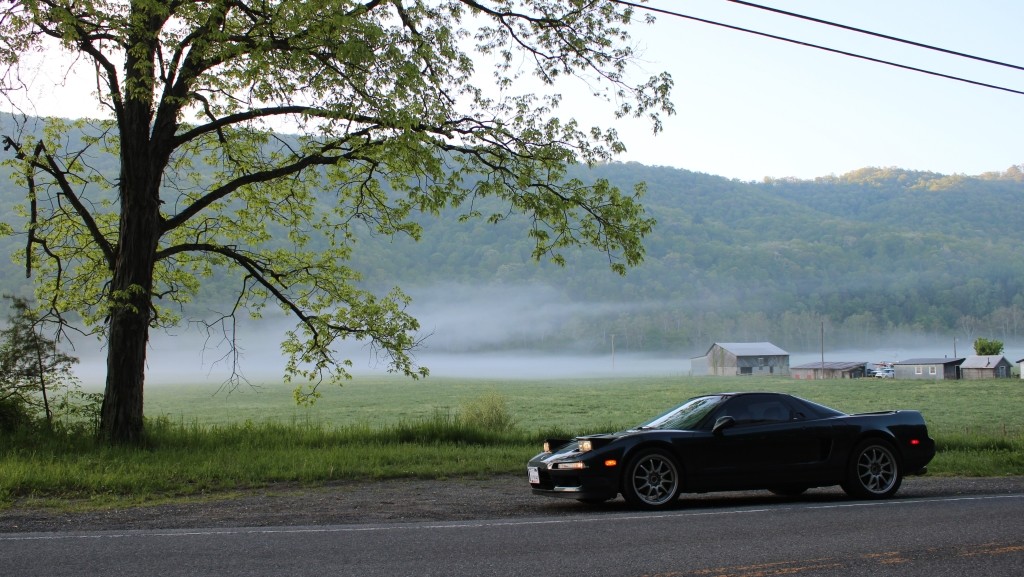 Got a 94' Acura NSX in June of 2015. Has over 160k miles on it. Fun car, drove it home to Detroit from Virginia which was a blast. The seats were recovered in leather a couple months before I bought it.
I've had the timing belt done, new ignition coils, came with an aftermarket exhaust, installed a b-line tuning intake.
Builds, DIYs, Articles, & Reviews