LHD Corsa to RHD Nova Sport Replica Track Car
By diyauto
You must be logged in to rate content!
4 minute(s) of a 59 minute read
Just picked up Nova No.3 to use as a doner for my RHD conversion. Its a rather crispy 89 Nova GTE, previous owner had it 21 years and covered 265,000 miles in it. Going to cut out the steering rack bracketry to use in the LHD shell, aswell as use the RHD Mk1 dash and GTE fuel tank.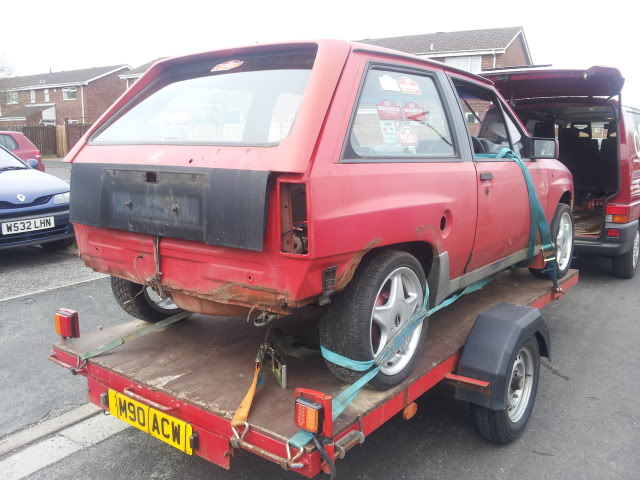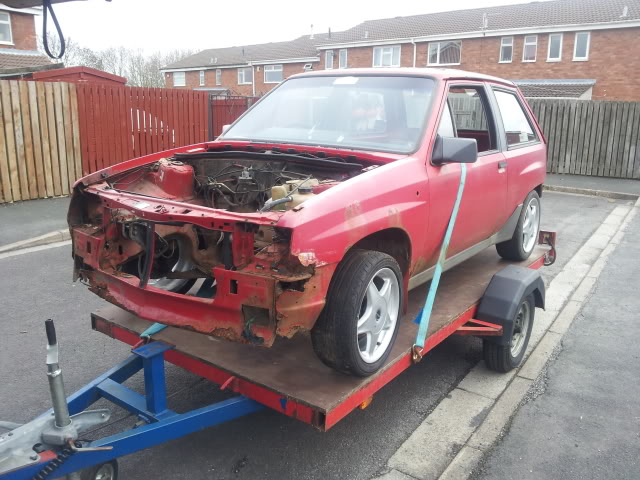 4-29-2013
How much are the early type of doorcard worth? They are in really good shape, in green and with door pockets. Just got the front pair out of the LHD shell and aren't any use to me.

Same as these but green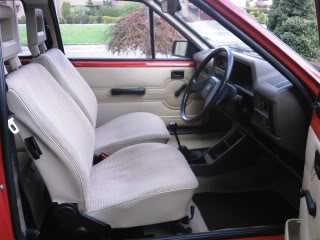 5-9-2013
Picked these beauties up over the weekend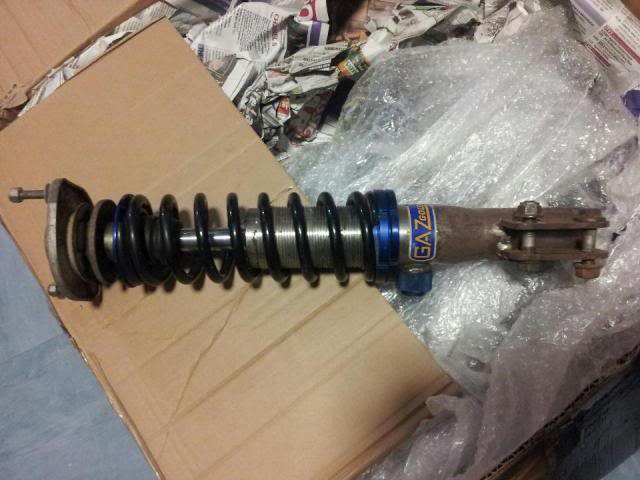 Already on to GAZ to see about new springs and re-valve as the rears are only 190lb.

What spring rate would you recommend? Bearing in mind that this is a race/track car and won't be used on the road (or at least very rarely on the road). I was thinking 300lb front and 400lb rear. I won't be running a front ARB.

2 weeks and I'll be getting started on all of these properly when I have my workshop. Can't wait

Just got in contact with GAZ, and they recommend using 400lb front springs and 450lb rears with the tyres I will be using. Think I'll trust what they say and go with that.

Quite surprised they also said my shocks don't need re-valving as they have a large enough range already. Happy days!
5-30-2015
So is nearly June which means time to get the workshop. Started the clear up operation today.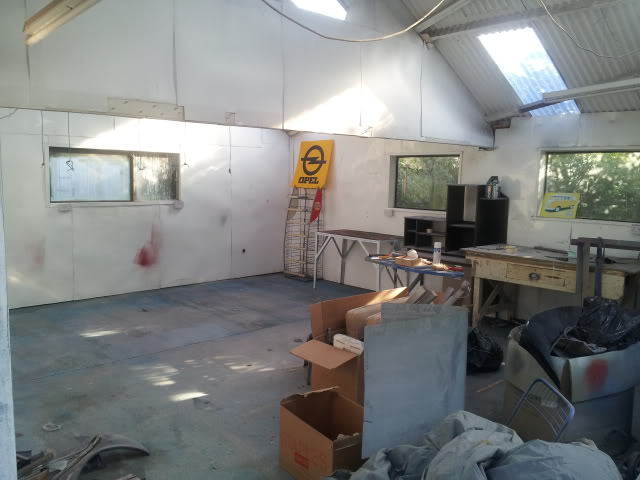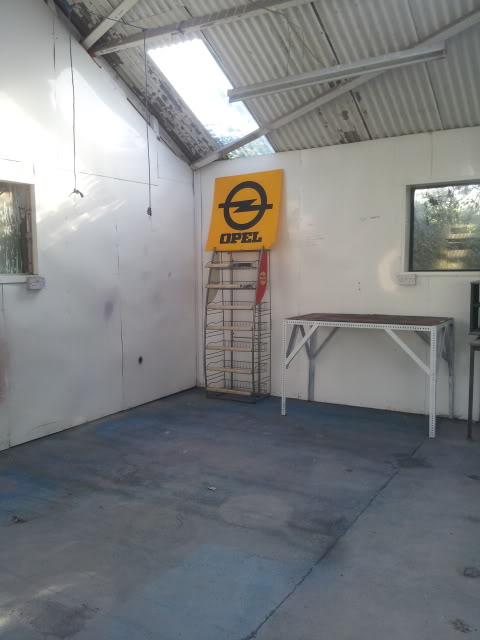 6-3-2013
Todays progress. Aim is to get everything off the doner GTE that is possible then get it gone.

Gave the underneath of the french car a deep clean before it came into the workshop too.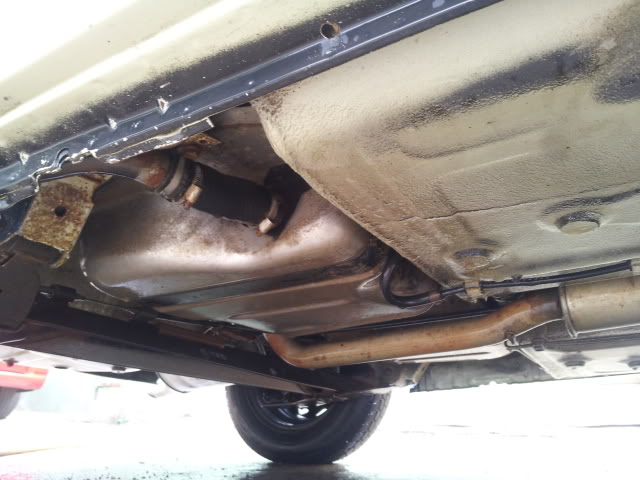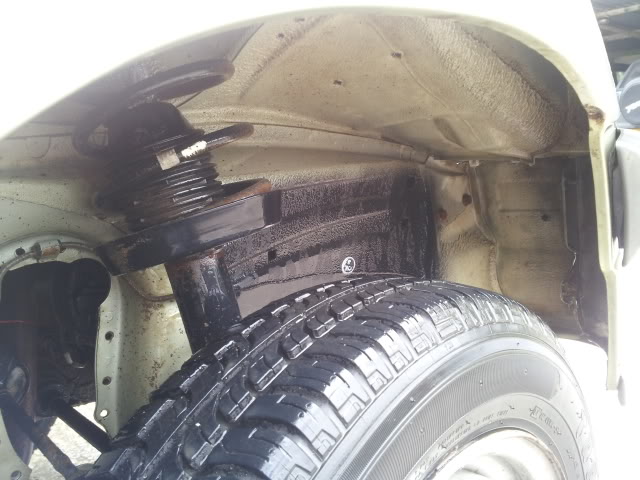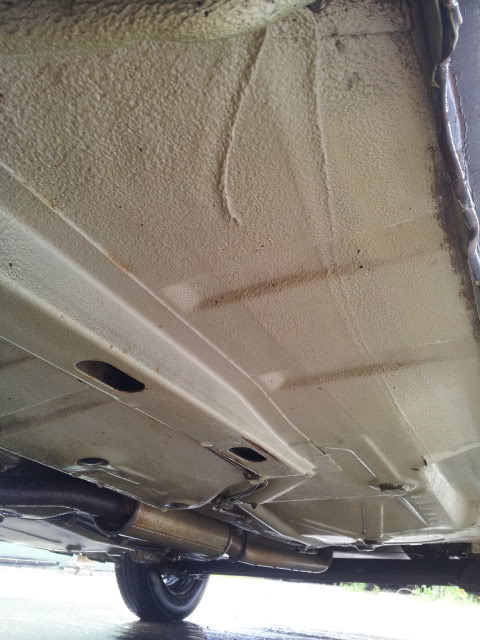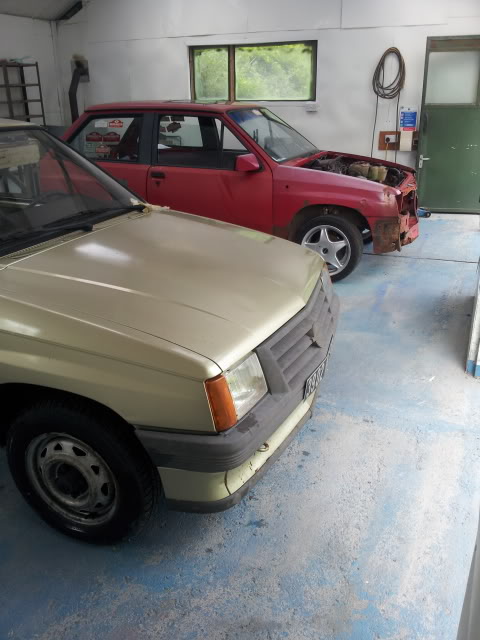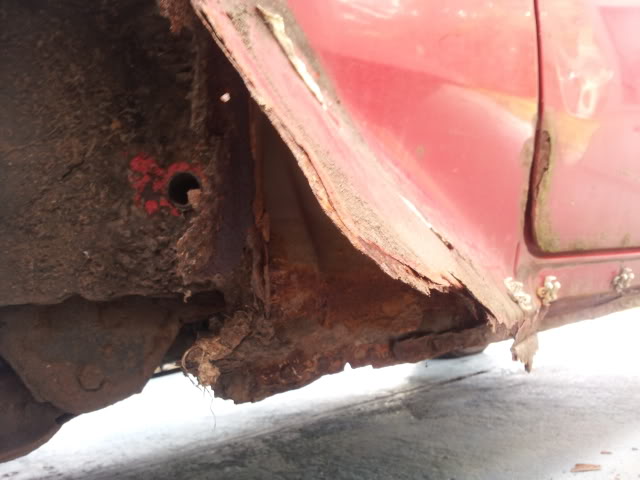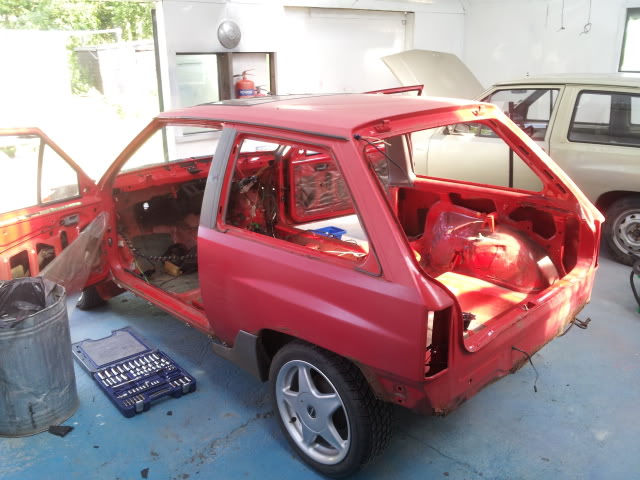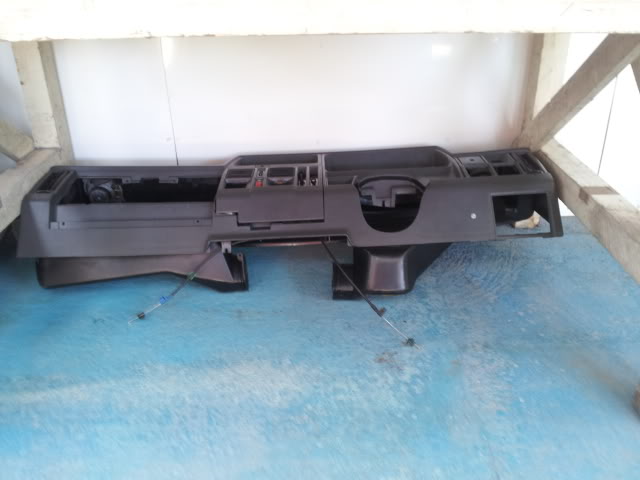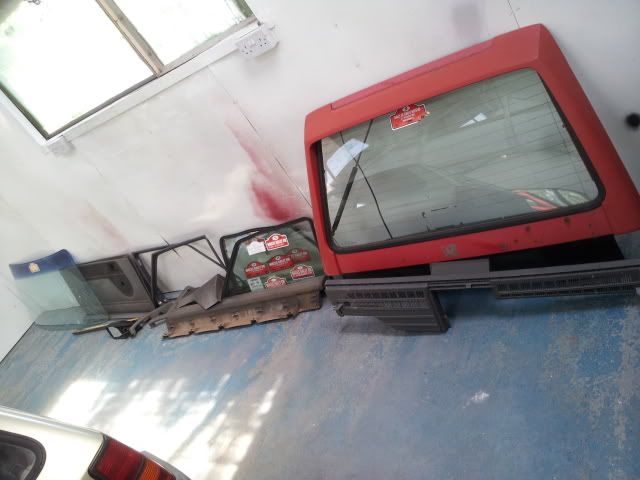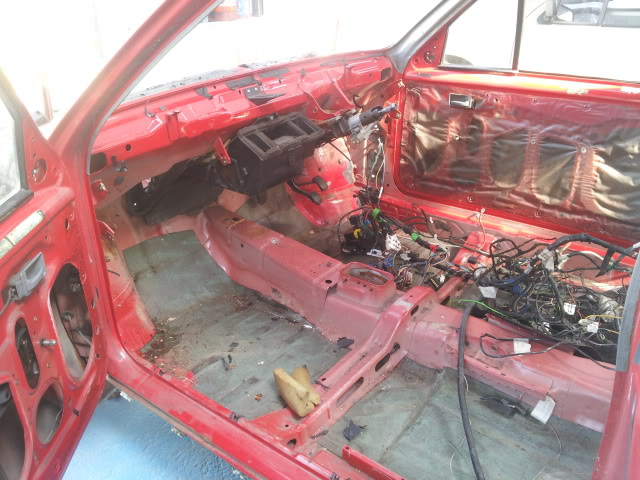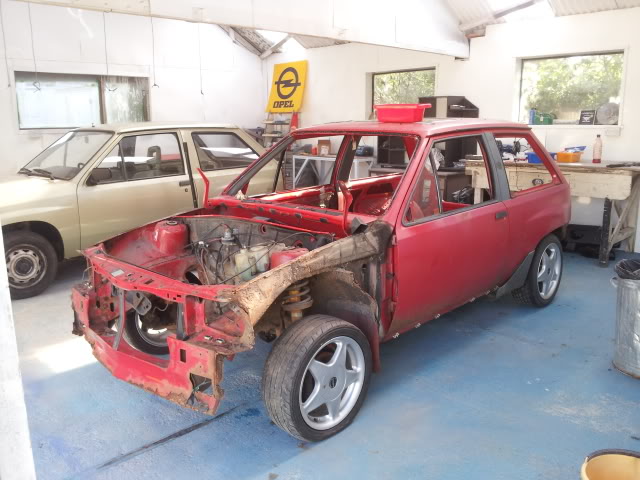 Been busy again today...